What is Fran Lebowitz's net worth?
Introduction
Fran Lebowitz is an American author who may be recognized for her role as Judge Janice Goldberg on Law & Order.
Biography
She was born on October 27, 1950, in Morristown, New Jersey, USA, as Frances Ann Lebowitz.
Her father, Harold Lebowitz, owned a furniture store and upholstery workshop.
Fran was raised in Morristown, New Jersey. "There is a huge difference between the relationship that young people have with their parents now, and the relationship people of my age had with their parents," Lebowitz told The Guardian.
She was expelled from The Wilson School for "non-specific surliness." During school, Fran once turned up at a fancy dress party as Fidel Castro.
In 1969, Fran moved to New York City from Morristown, New Jersey.
At age 21, Lebowitz began a column, "I Cover the Waterfront," for Andy Warhol's Interview magazine.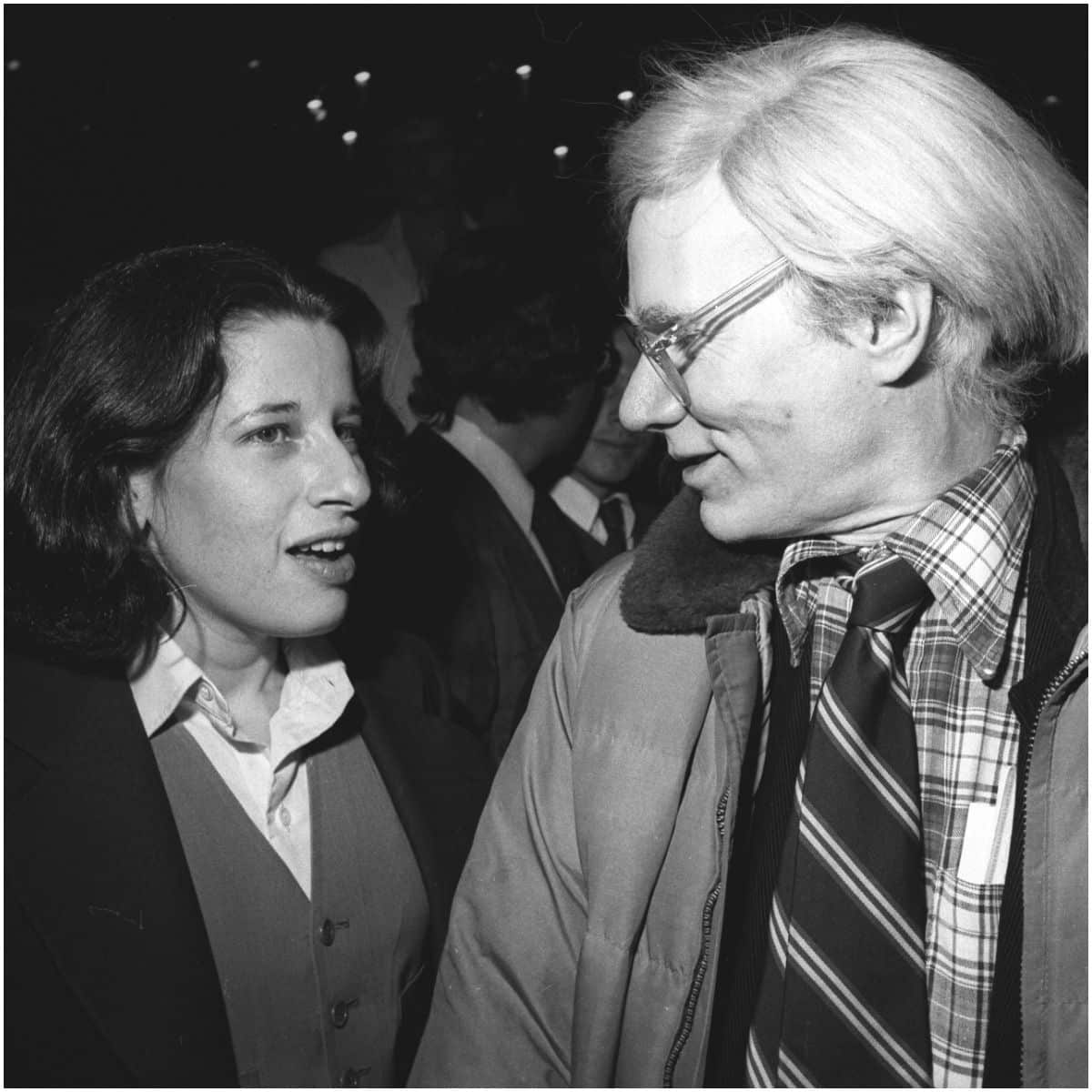 Her first book, Metropolitan Life, was published in 1978.
In 1981, Fran released a collection of comedic essays titled – "Social Studies."
In 1994, she published "The Fran Lebowitz Reader" — a compilation of essays from her previous bestsellers "Social Studies" and "Metropolitan Life."
In the same year, Lebowitz released the children's book "Mr. Chas and Lisa Sue Meet the Pandas." The book is about giant pandas living in New York City.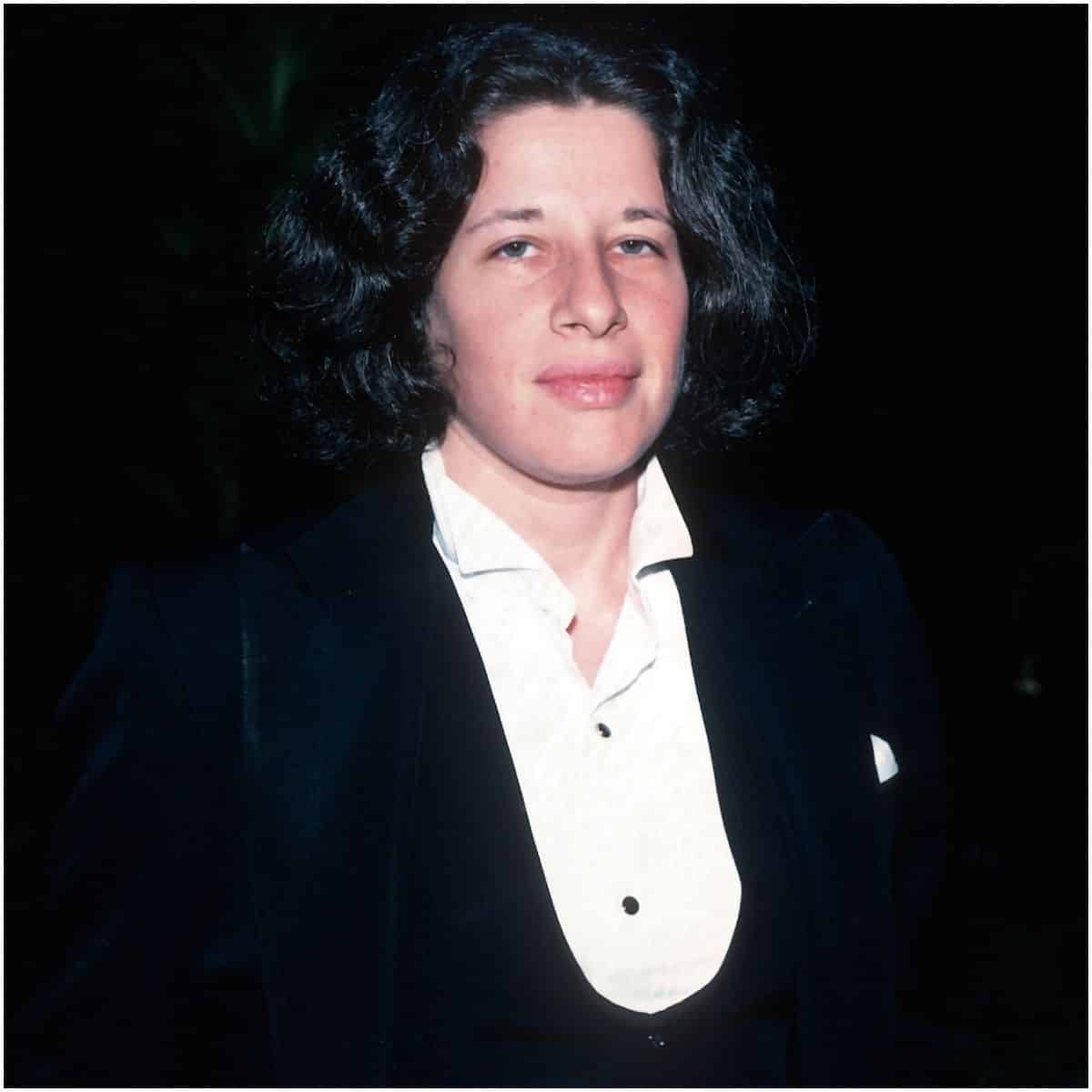 From 2001 to 2007, Fran had a recurring role as Judge Janice Goldberg on the TV series "Law & Order."
For her services to Arts and Literature, Lebowitz was nominated for the 2015 New Jersey Hall of Fame.
In 2021, Fran was the subject of the Netflix docu-series Pretend It's a City. The documentary featured conversations and interviews between Martin Scorsese and Lebowitz. It was dedicated to Fran's longtime friend novelist Toni Morrison.
Partner
Fran Lebowitz identifies as a lesbian.
She said that the longest relationship she ever had was three years.
"When I was younger, I might have said six months, although I think the longest relationship I was ever in was three years," Lebowitz told Interview Magazine in 2016. She added: "I just don't like domestic life."
"I cannot think of anything more suffocating than family life," Fran said in October 2012 for Boston.com. "I cannot think of anything to be avoided more assiduously than family life."
Quotes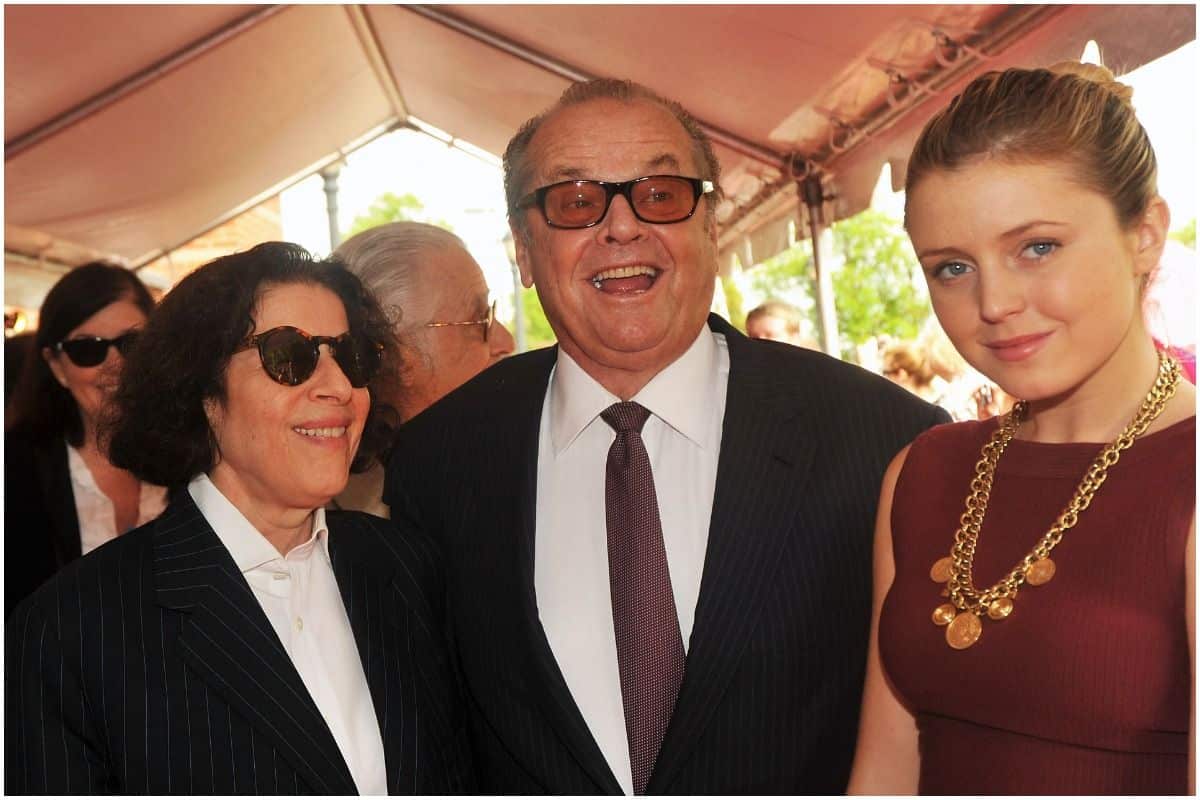 "I love sleep because it is both pleasant and safe to use."
"Success didn't spoil me, I've always been insufferable."
"In my lifetime, I've read one zillion mysteries."
"Should novels generally be 600 pages? No, they should not."
"My apartment faces the back, so I don't face the street."
"I've never touched a single thing in the New York City subway system – ever."
"I think this era is too interesting. It's way too interesting."
"It's really abstract when you're young, what it is to be old. You really don't know, and that's a good thing."
"They know you can't get people to stop smoking, so they develop a system of informants."
"The amount of time kids have to work these days is detrimental to the arts."
"I've never been a political activist. I'm too lazy to be an activist."
READ MORE: Who is Steve Huffman's wife?
Trivia
Fran has been an atheist since age 7.
She has over 10,000 books in her personal library.
Lebowitz has no typewriter, computer, email address, Facebook, or Twitter. "Not having these things is not an accident," Lebowitz told The New Yorker. "I know they exist. It's like not having children: it was no accident."
She also doesn't have Netflix. "I still don't have Netflix," Fran said. "In order to have Netflix, you need to have a WiFi connection in your apartment. I do not have that."
She doesn't enjoy cooking. "I'm a big fan of not eating in my own apartment," Lebowitz said in an interview. She went on to say: "I hate to cook. I've always cultivated a large number of friends who love to cook and are excellent cooks."
The New York Times has called Lebowitz a modern-day Dorothy Parker.
READ MORE: Is Internet Superstar Pewdiepie Actually Vegan?
Fran Lebowitz – Net Worth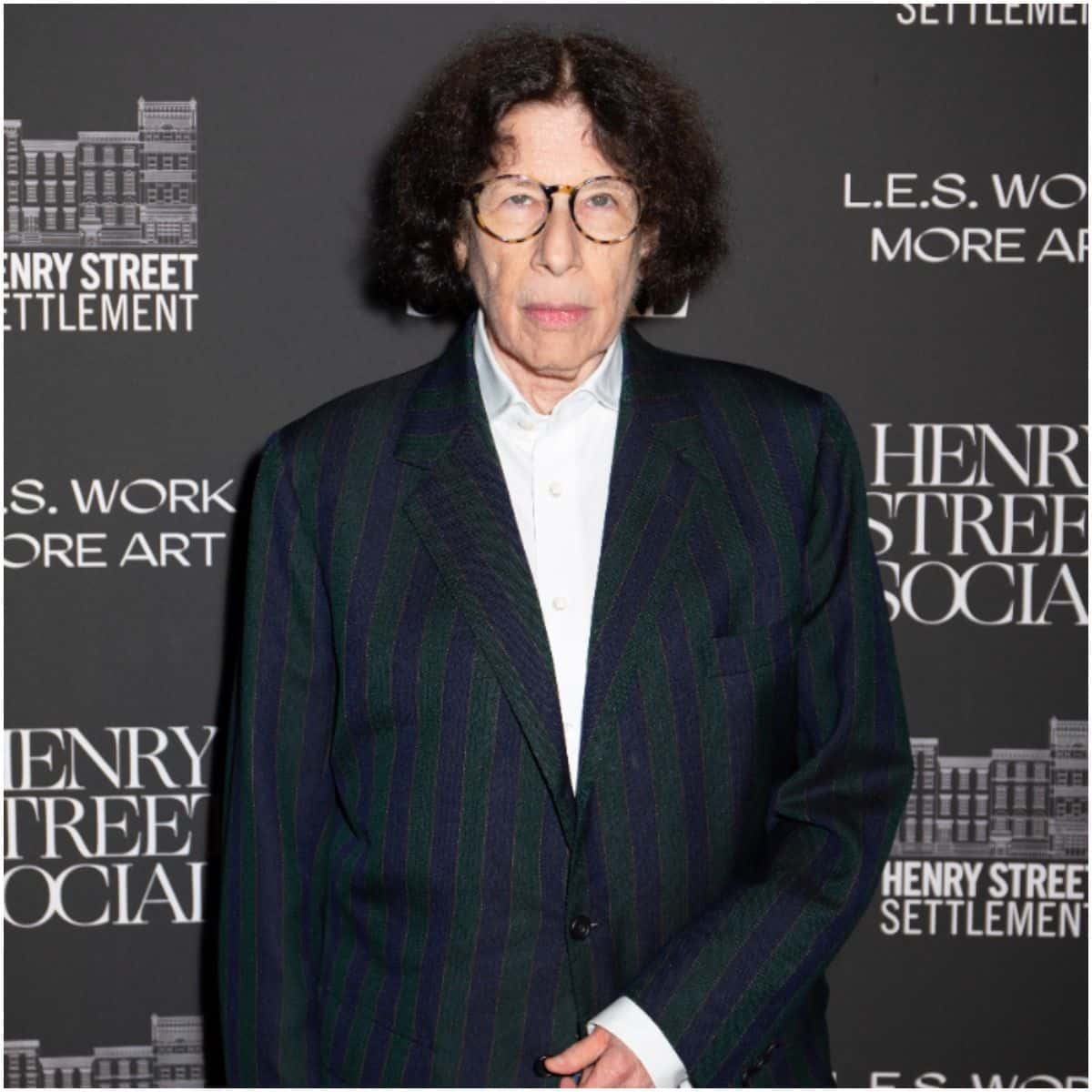 Lebowitz earned most of her wealth from selling copies of her books, which include – Mr. Chas and Lisa Sue Meet the Pandas, The Fran Lebowitz Reader, Social Studies, and Metropolitan Life.
Since the mid-90s, Fran has been known for her writer's block.
She performed in Law & Order, River of Fundament, and The Wolf of Wall Street. Fran also appeared on The Booksellers, The Tonight Show Starring Jimmy Fallon, Real Time with Bill Maher, Fiddler: A Miracle of Miracles, The Gospel According to André, It's Me, Hilary: The Man Who Drew Eloise, Toni Morrison: The Pieces I Am, and New York: A Documentary Film.
Since 1997, she has been employed as a contributing editor for Vanity Fair.
Lebowitz also tours as a public speaker.
In 2017, Lebowitz bought a one-bedroom condo in New York City for $3.1 million.
Therefore, American author Fran Lebowitz has an estimated net worth of $5 million.
READ THIS NEXT: Who is Bjarne Stroustrup?