Rosie Perez is an American actress, choreographer, dancer, author, and talk show host, who was nominated for the Academy Award for her performance in Fearless.
Biography
She was born on September 6, 1964, in Brooklyn, New York, USA, as Rosa María Perez.
Her parents are Ismael Serrano and Lydia Perez. Both of her parents were married to other people when they met.
Perez was given to her aunt until she was 3 years old.
At the age of three, Rosie was placed in a Catholic children's home in New York's Westchester County. She lived in foster care until age 8.
Rosie eventually moved in with her paternal aunt, Ana Dominga Otero Serrano-Roque.
After high school, Rosie moved to LA initially to study marine biology.
She started her career as a dancer on Soul Train in the late 80s.
In 1989, she got her first role in Spike Lee's award-winning classic "Do the Right Thing."
In 1991, Perez co-founded the Urban Arts Partnership.
In 1992, Rosie played the role of Gloria in White Men Can't Jump, opposite Woody Harrelson.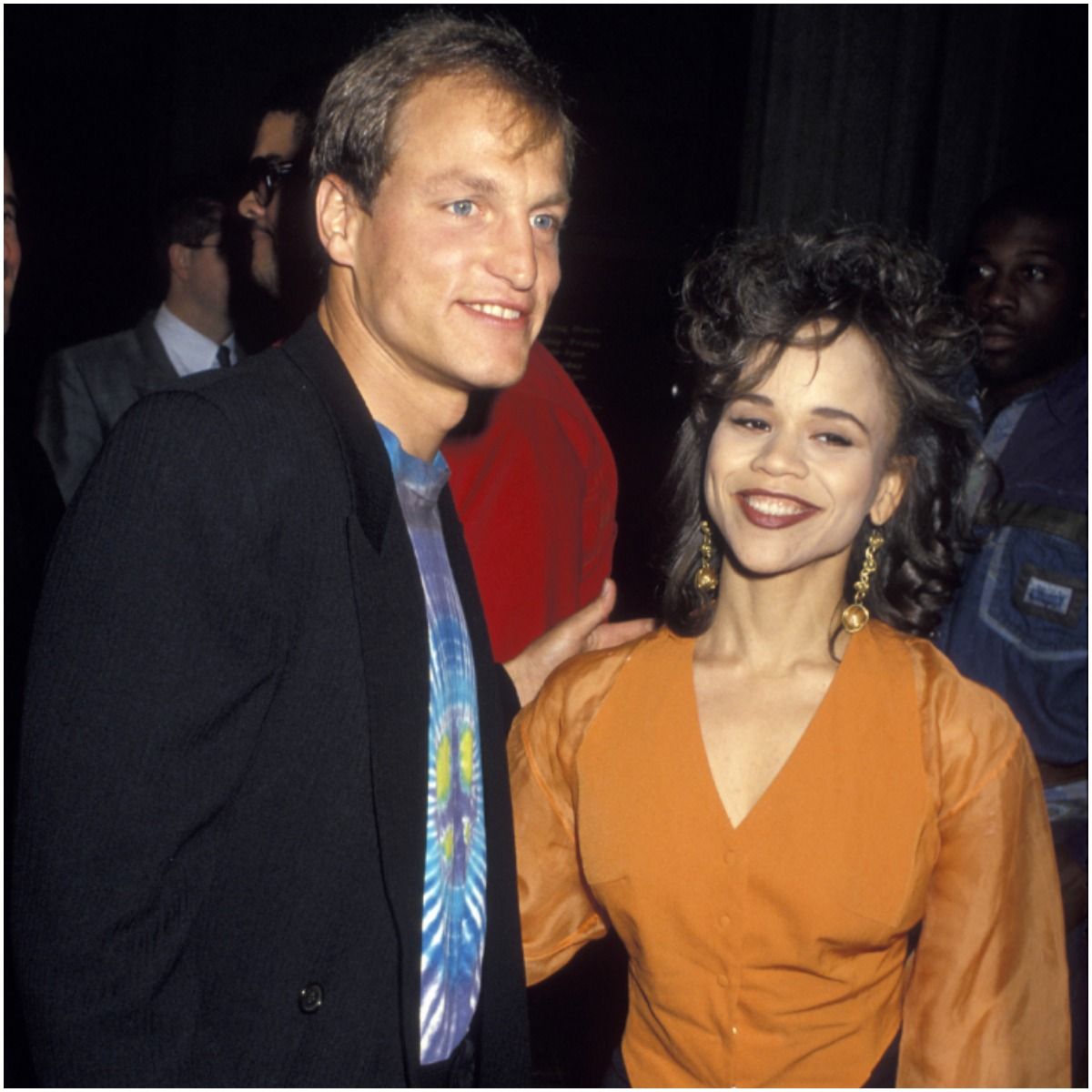 In 1994, she was nominated for an Academy Award for her portrayal of Carla Rodrigo in the 1993 film, Fearless.
In 1997, she portrayed Perdita Durango in Dance with the Devil, a film based on the novel "Raining: The Story of Perdita Durango."
In 2006, Perez directed her first film, a documentary titled, I'm Boricua, Just So You Know! (Yo soy Boricua, pa'que tu lo sepas!). "My initial intent was to make it for Puerto Rican people, because a lot of Puerto Rican Americans sometimes feel outside of the Puerto Rican experience," she said in an interview.
Accident
In 2009, she played Eva Banks in one episode of Law & Order: Special Victims Unit. Perez was injured filming a scene. Later, she underwent a painful bone marrow procedure and then a neck surgery.
Perez has also taken legal action against the producers of Law and Order: Special Victims Unit. Rosie claimed that she was "recklessly pulled, grabbed, yanked, wrenched and manhandled."
"This is a case of a woman being severely injured because someone wasn't taking care of the people who work for them – and we're going to make them pay," her lawyer, Brian O'Dwyer, said.
The suit was resolved under confidential terms.
From 2012 to 2013, she appeared in three episodes of the TV series "The Cleveland Show."
Perez served as the grand marshal for the International Boxing Hall of Fame parade in Canastota in June 2013.
In February 2014, Perez published a book titled "Handbook for an Unpredictable Life: How I Survived Sister Renata and My Crazy Mother, and Still Came Out Smiling (with Great Hair)."
The View
In 2014, Rosie was signed as the regular host of the talk show "The View." She had as a co-host political commentator Nicolle Wallace and Whoopi Goldberg.
In July 2015, Katie announced she would be leaving The View. "I told Nicolle Wallace first," the actress said. "It was a hard call."
In 2017, Perez played the role of Phoebe O'Reilly in the show "Pure."
In 2018, she portrayed Tracey Wolfe in the musical drama television series "Rise." NBC canceled the show after one season.
In 2020, Perez performed as Renee Montoya in the comedy "Birds of Prey: And the Fantabulous Emancipation of One Harley Quinn."
"Renee Montoya is a woman who is extremely capable, more capable than her fellow officers, and yet she is underestimated, passed over, and disrespected," she told NBC.
Husband
On July 10, 1999, Rosie Perez married Seth Zvi Rosenfeld, a filmmaker whose directorial debut was A Brother's Kiss (1997).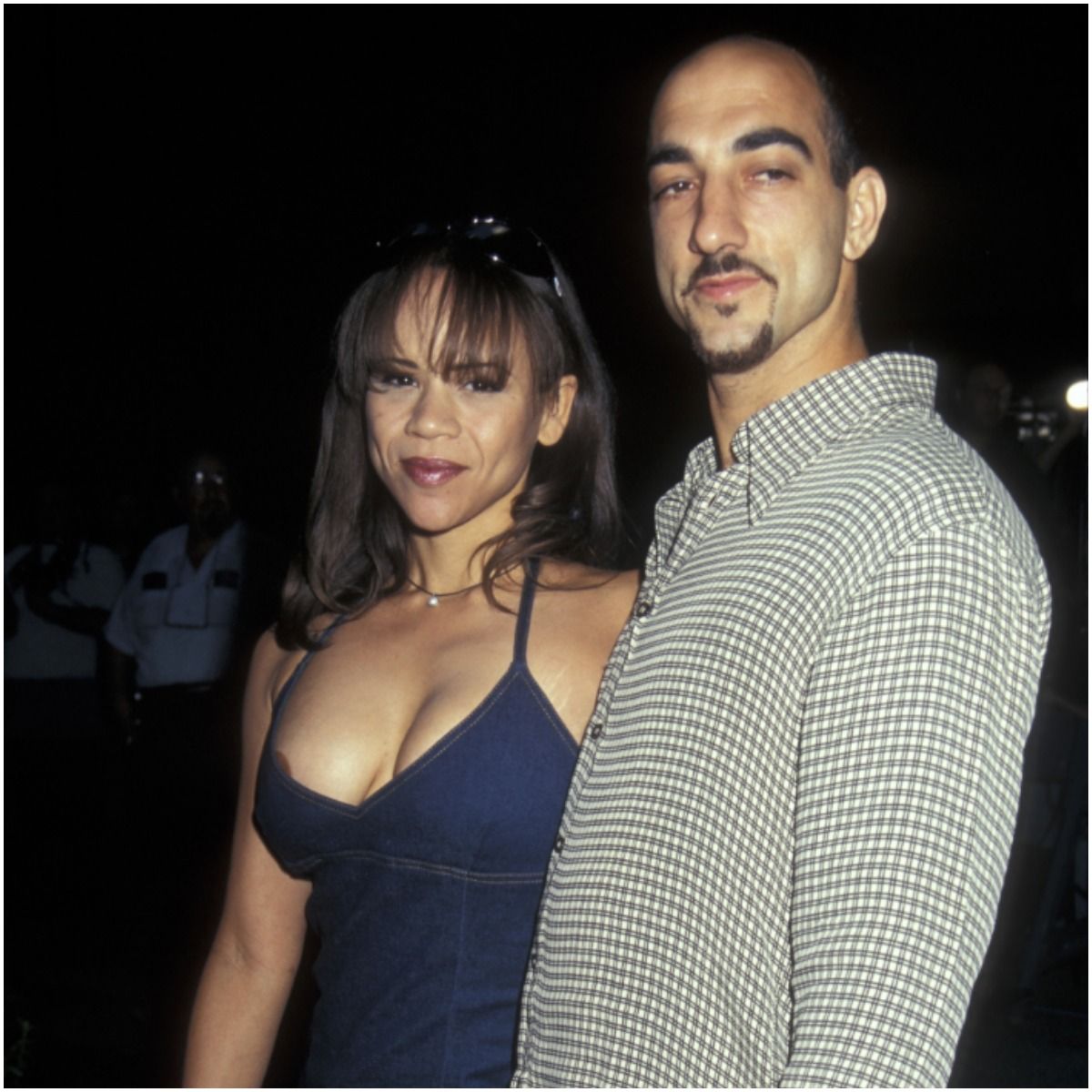 Seth also worked as a Writer/Producer on the 2nd season of "How to Make it in America."
They divorced in 2001.
READ MORE: Who is Jennifer Lien's husband?
On September 15, 2013, Perez married Eric Hayes, a graphic designer who has created album covers and logo for LL Cool J, Tommy Boy Records, and the Beastie Boys.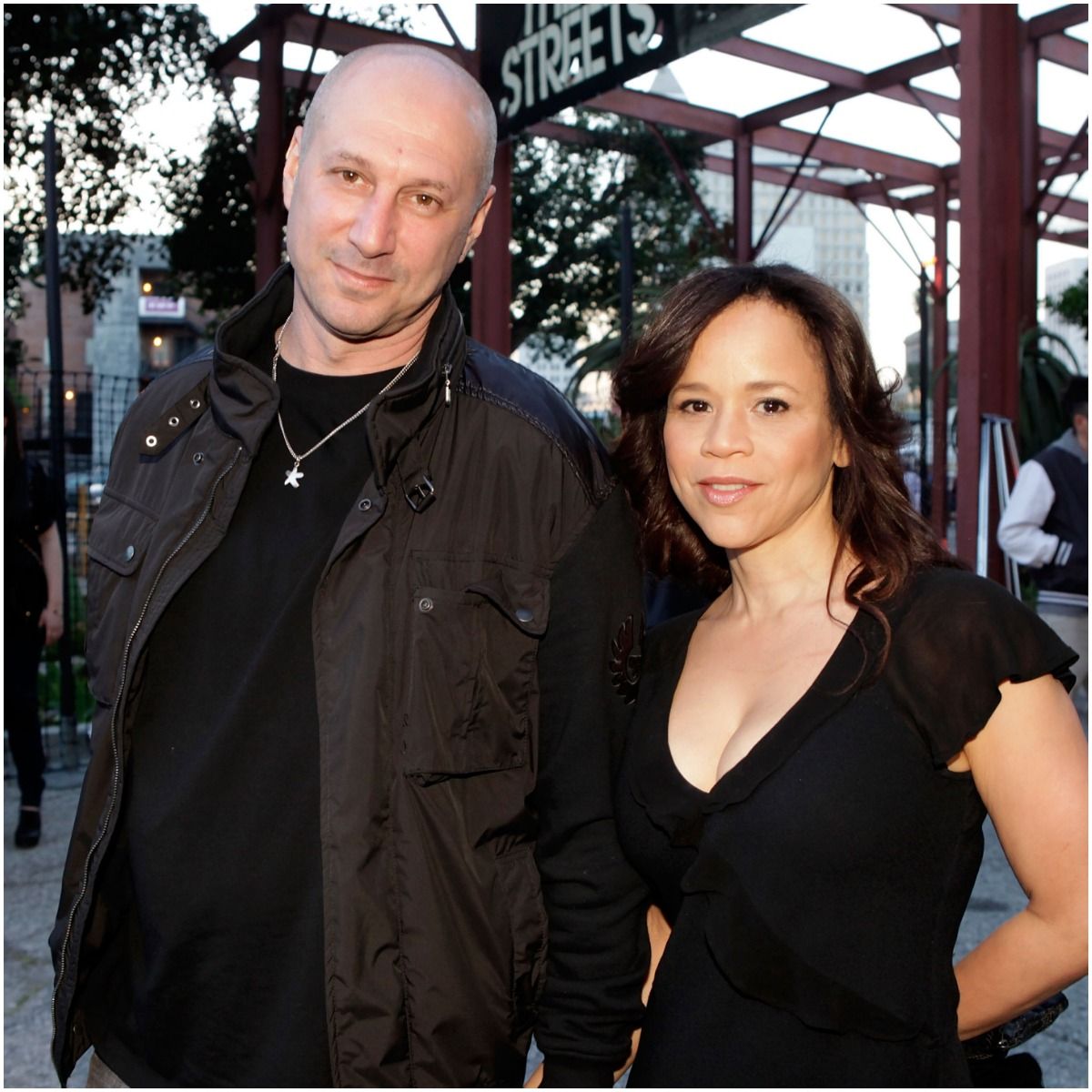 Quotes
"In my circle of friends, I've always been loud and funny and talkative."
"I come out when I have a project to promote because I love my job, and I am passionate about it."
"I'm a more down-to-earth woman and always have been."
Trivia
She is allergic to dairy products.
READ MORE: Thomas Beaudoin Net Worth
Rosie Perez – Net Worth
Perez earned most of her wealth from performing in over 77 movies and TV series, including – The Flight Attendant, Elena of Avalor, Just Like the Son, Bounty Hunters, The Cleveland Show, Penn Zero: Part-Time Hero, Widows, Pitch Perfect 2, Go, Diego! Go!, Lipstick Jungle, The 24 Hour Woman, and White Men Can't Jump.
Rosie was also a co-host on the ABC talk show The View and received three Emmy Awards for her work as a choreographer on the TV series "In Living Color." Therefore, actress Rosie Perez has an estimated net worth of $13 million.
Featured image source – © Guliver / Getty Images.
READ THIS NEXT: Who is Jordan Calloway?