Gary Glasberg was a writer and producer who is best known for NCIS, NCIS: New Orleans, and Bones.
He was born in New York City.
Gary started out writing for animated shows, like – Power Rangers, Rugrats, Aaahh!!! Real Monsters, and Duckman.
After, he turned to dramatic procedurals including The $treet, Crossing Jordan, Bones, The Evidence, The Mentalist, and Shark.
Since 2011, Glasberg had been the showrunner of "NCIS."
Moreover, he helped CBS in 2014 to launch NCIS: New Orleans, the second NCIS spin-off that stars Scott Bakula.
"Under Gary Glasberg's oversight, NCIS finished the 2015-16 broadcast season as the most-watched broadcast drama for the seventh straight year.
The drama averaged 20.2 million total viewers, with its season 13 finale drawing an impressive 18 million — without DVR," said a CBS official.
In the present day, 'NCIS' continues to be one of the bigger draws on the broadcast dial. In Nielsen's Live-plus-7 ratings, 'NCIS' is averaging 17.1 million viewers total, a 3.7 rating in the 25-54 demographic and a 2.5 in the 18-49 demographic.
Family
Gary was married for about 2 decades to television screenwriter and producer Mimi Schmir. She worked on Shark, Party of Five, Touched by an Angel, and Felicity. In addition, Mimi wrote for Grey's Anatomy from 2005 to 2006.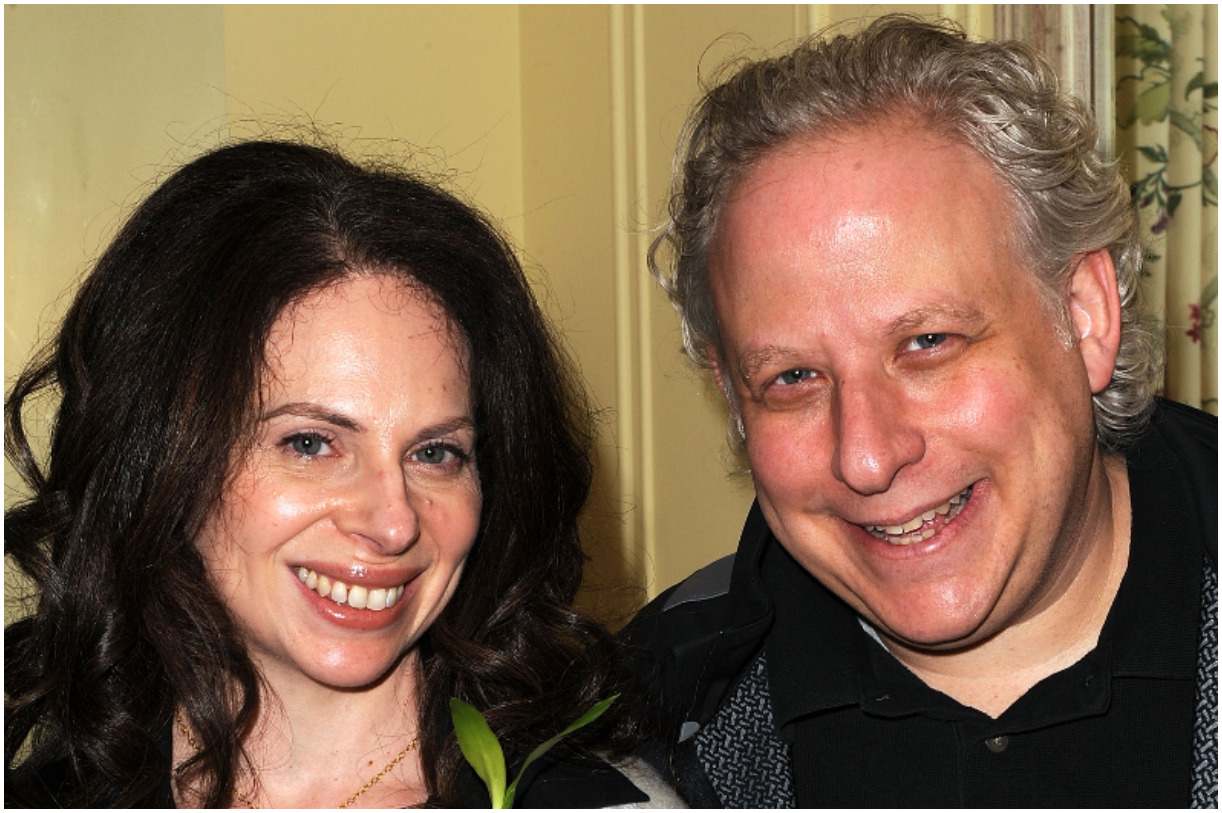 Interestingly, Schmir has a Primetime Emmy nomination as an executive producer on Grey's Anatomy.
They have two sons, Eli and Dash.
Death & Cause of Death
The well-loved showrunner on CBS' NCIS died on September 28, 2016, in Los Angeles, California, the USA in his sleep. Gary was 50.
His cause of death is thought to be due to natural causes. However, many speculate it may have been a heart attack.
Trivia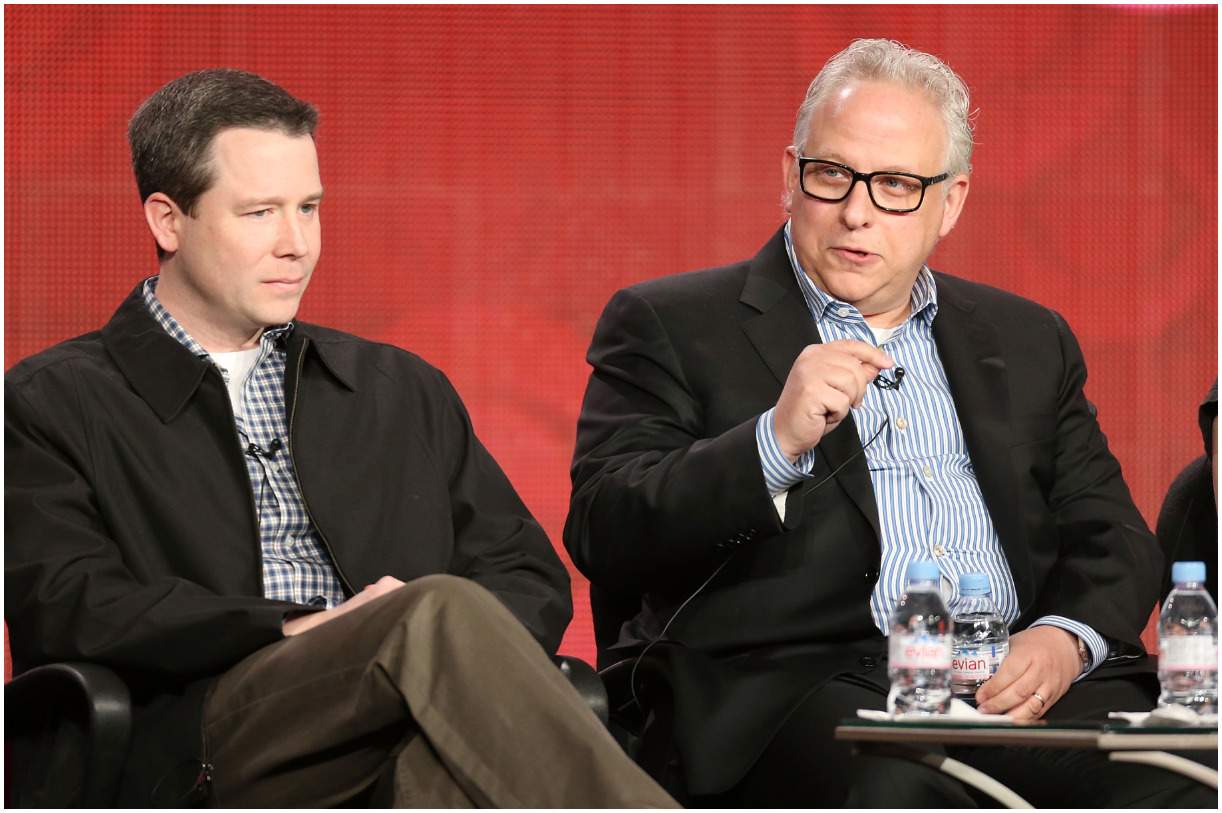 Since obtaining the title of Showrunner for NCIS, Gary has stated that he is a big fan of the M*A*S*H series. In several NCIS episodes, you can see his inspirations from M*A*S*H.
For instance, the character Dr. Cyril Taft is inspired by Alan Alda's Hawkeye Pierce, and the Season 8 episode "A Man Walks Into A Bar" is inspired by the M*A*S*H episode "Dear Sigmund."
Quotes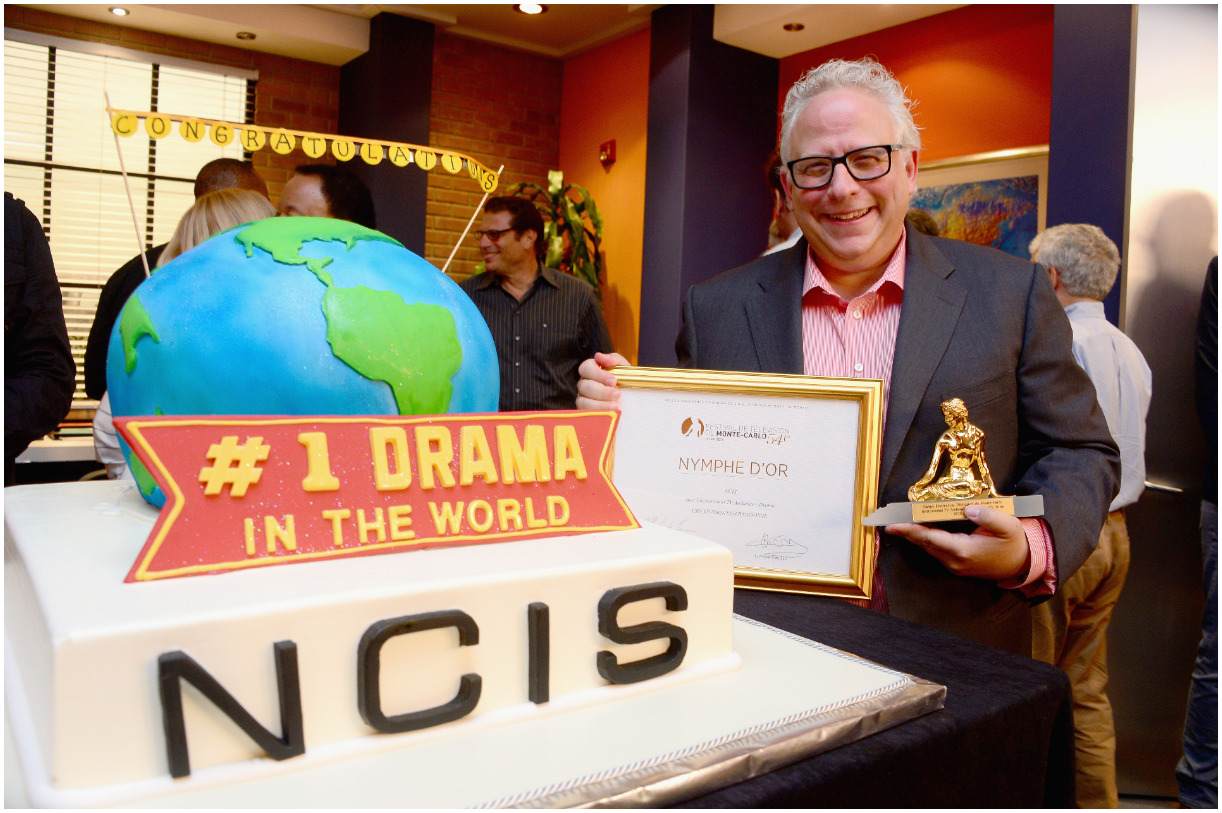 "One of the beauties of NCIS is that we can take a story that was set up years ago and we can revisit is present-day and no one blinks. So if there's an opportunity to do that, we absolutely will."
"You know, one of the fun things is seeing characters like this constantly want to be happy and constantly striving for the simplicity of finding someone, a good and righteous someone that they can connect with."
"This storyline was something that I had landed on a long time ago. It never really came to that. I'm lucky to have the fantastic cast that I have."
"I always really enjoy finding terrific actors that want to play against what people expect of them. I find that you end up really getting some actors excited about the idea of playing something that's different than what they're usually offered."
"It was certainly challenging in that, you enter Season 11 and you expect things to go very smoothly. And then suddenly there are surprises and bumps in the road, and you embrace them as best you can and you make it work."
His salary at CBS' NCIS show is unknown, but directors of hourlong dramas make around $42,000 per episode. Gary Glasberg's estimated net worth was at $2.7 million – at the time of his death.
READ THIS NEXT: Bio of Ashley "Minnie" Ross
Featured image source – © Guliver / Getty Images.
References

https://www.imdb.com/name/nm0321782/
https://eu.usatoday.com/top-ncis-producer-gary-glasberg-dies/91239286/