What is Shirlene "Ms. Juicy" Pearson's net worth?
Introduction
When people say 'big things come in small packages,' they could easily be talking about reality star Shirlene "Ms. Juicy" Pearson.
The pocket-rocket queen of Atlanta is part of the cast of the reality show – "Little Women: Atlanta." But with a personality as big as Ms. Juicy's, it's only a matter of time before she's headlining a show of her own.
The Origin Story
Shirlene King Pearson was born on the 5th of January 1972, in Corsicana, Texas.
Despite her early diagnosis of pituitary dwarfism, there was very little to hold the young firecracker back.
She went to high school in Corsicana before moving on to Navarro Junior College and the DeVry Institute of Technology. From the latter, she earned a Bachelor of Arts in Applied Information Systems.
After college, Shirlene built her career on The Rickey Smiley Morning Show—a syndicated radio show—and the US reality television show Rickey Smiley For Real.
Eventually, Pearson had to bid farewell to the show when her contract wasn't renewed.
The other component of Shirley's life that she had to bid farewell to? Her average-sized husband of 15 years, who she divorced before signing on to Little Women: Atlanta.
Little Women: Atlanta
Little Women: Atlanta, a Lifetime reality television show, has enjoyed five seasons on the air.
It gives the rest of us a glimpse into the lives of a group of little women with major personalities.
Throughout the five seasons of the show, viewers have watched as these ladies build relationships, careers, and families.
When Shirlene Pearson joined the show, it was moving in a different direction. Because the little dynamo has experience in media and entrepreneurship, she started out 'The Cheeks': a music duo made up of Briana Barlup and Emily Fernandez.
The goal for Shirlene was to take the girls into her world and help them stand out in a saturated industry.
As a radio personality and small screen pseudo-celeb, she has almost 20 years of experience building careers.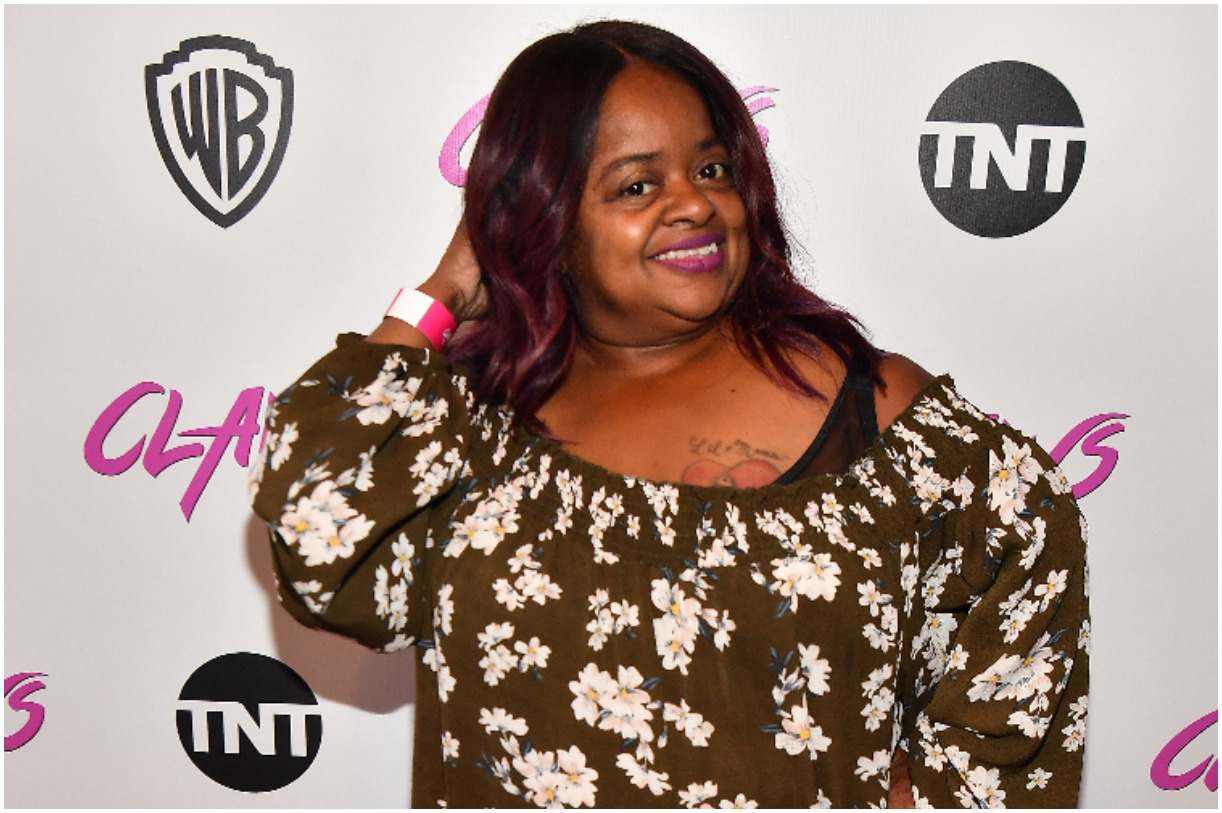 As Ms. Juicy's time on the show has been extended, she's taken on a strong leadership role to the other girls.
As a manager and a mentor, her goal has been to develop the talent and visibility of little people.
Pearson worked her industry magic to bring Street Execs—a major Atlanta label—to the table.
She leveraged her own brand to secure compilation albums and discuss tour plans for The Cheeks and The Tiny Twinz—Andrea and Amanda Salinas.
Not one to embrace humility, Pearson believes the team couldn't have done it without her. "I am the one who brought (them) to the table. The deal can't be done without me."
In addition to focusing on The Cheeks, there are several other talents Pearson continues to manage.
She also managed to secure Street Execs backing for a mixtape showcasing little artists—a mixtape that Pearson's crew are using as an audition tape.
All Business and No Pleasure? No Way.
When Ms. Juicy explains the value of taking the entertainment industry seriously, she means it. But that doesn't mean the show isn't also about having a good time.
A Minnie Drama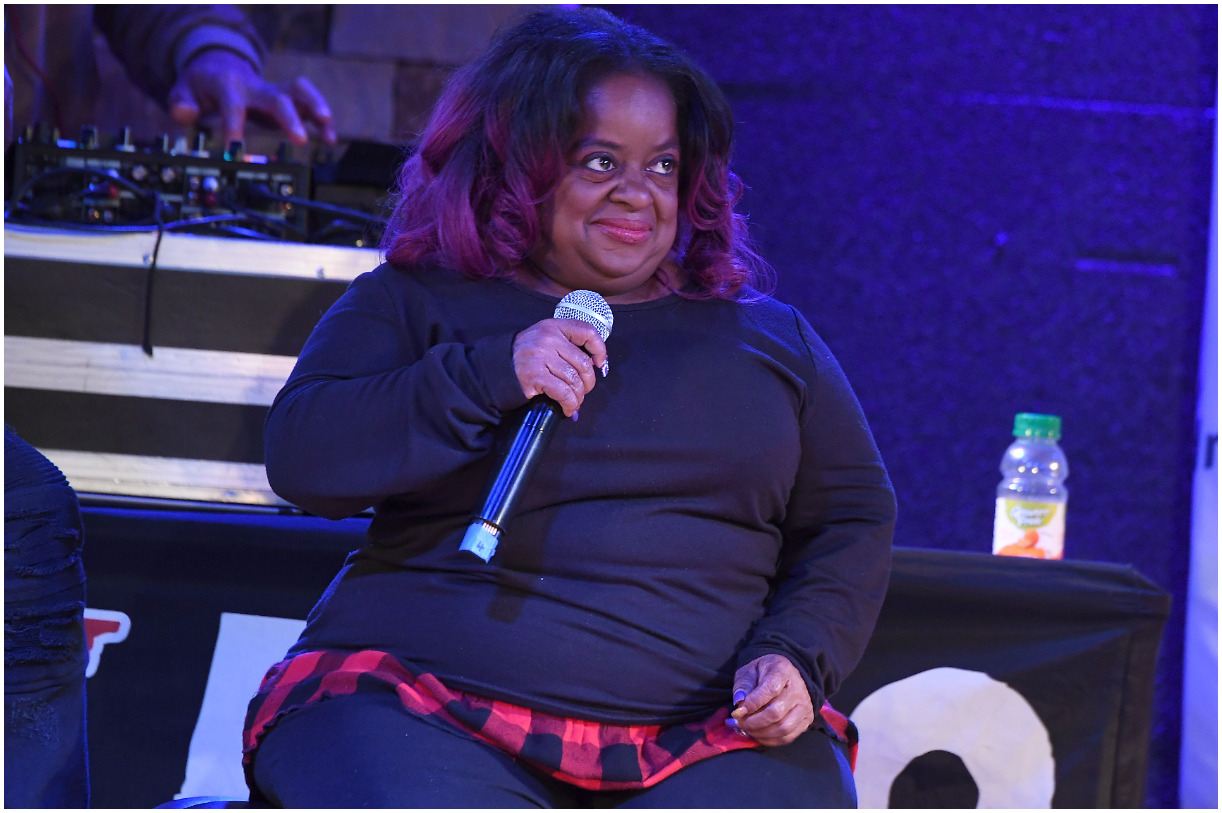 Not everything on Little Women: Atlanta is about growth and positivity.
Take, for example, the long-running feud between Shirlene and the late Minnie Ross.
Prior to Ross's passing in April, 2020, neither Ms. Juicy or Minnie were able to put the ill-feelings aside.
From awkward chicken wing sagas to gate-crashing each other's parties—and even a restraining order—jealousy seemed to be an underlying, unyielding issue for the pair.
Asked if they would ever be friends, Shirlene didn't hesitate before giving a very succinct answer: no. Now, sadly, she'll never have the choice.
READ MORE: Kris Krohn Net Worth
Social Change
Despite her inability to forgive and forget when it came to her fellow Little Woman, Shirlene has gone to great lengths to make sure the show represents the truth about dwarfism and women of color.
Her hope is that the show can teach people about who little people are.
When questioned about what she likes about the Little Women: Atlanta platform, the answer is easy.
The show gives a platform to little people to show that they can do everything average-height people can do.
They have the same struggles as everyone else, and then some.
They don't deserve to be treated differently—they can achieve their dreams as long as they work hard.
"We might be small in size and stature, but we pack a powerful punch."
Shirlene Pearson – Net Worth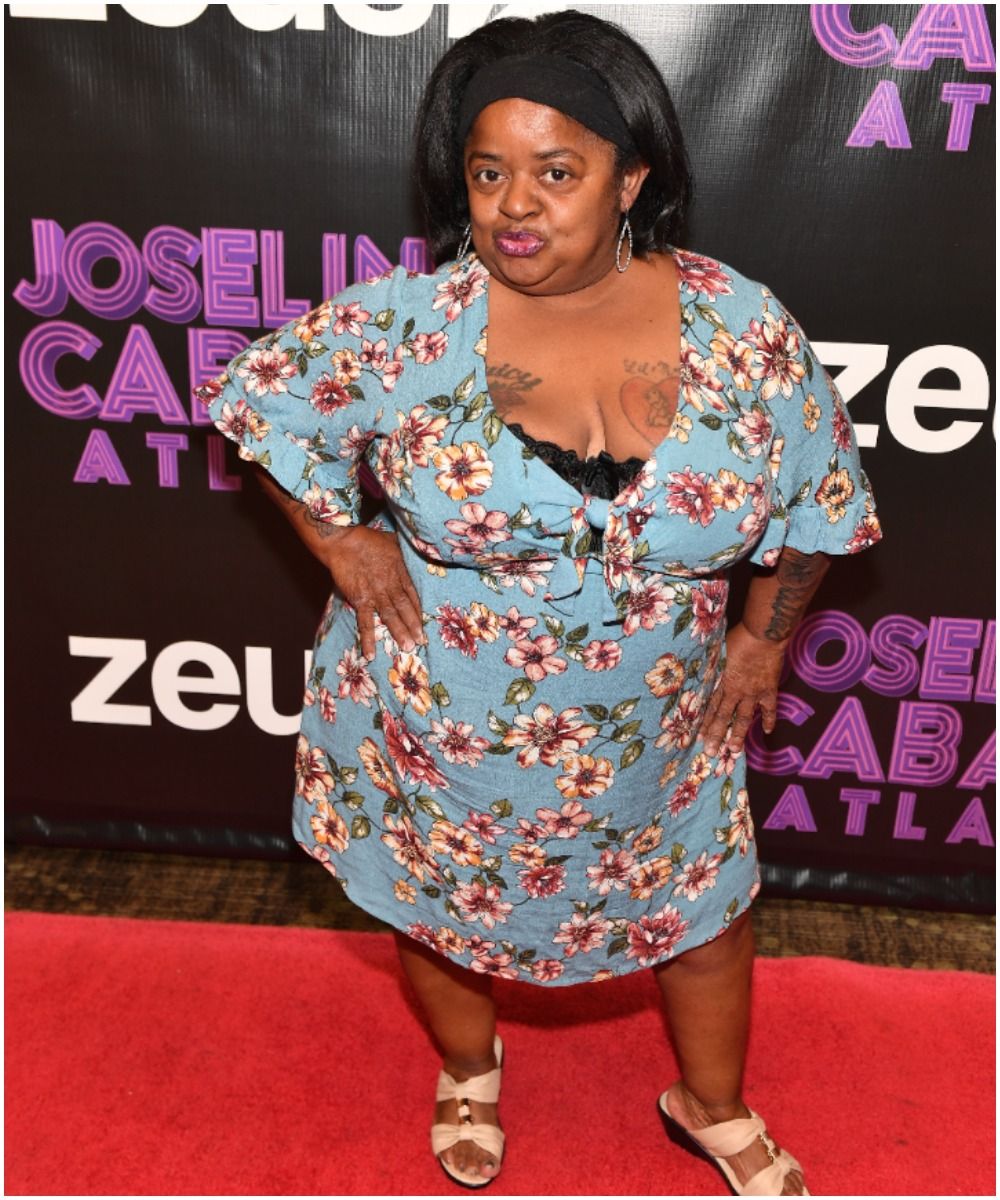 Reality television personality Shirlene Pearson has an estimated net worth of $500,000.
Ready to broaden your mind? Follow Ms. Juicy and the Little Women: Atlanta cast right here.
READ THIS NEXT: Who is Aaron Kyro?