Gay Talese is an American author and journalist who is best known for writing articles about baseball player Joe DiMaggio and singer Frank Sinatra.
Biography
He was born on February 7, 1932, in Ocean City, New Jersey, USA, to an Italian-American family.
His mother ran a dress shop, while his father was a tailor, from a family of tailors. He once said:
"I grew up in Ocean City, New Jersey, and I was lucky that my father was a tailor."
In another interview, Gay said about his family:
"My family was like the vast majority out of the Italian South. We weren't people of the Word."
He graduated from Ocean City high school in 1949. After high school, Talese went to the University of Alabama.
During an interview, Talese recalled:
"I chose journalism as my college major because that is what I knew."
While he attended the University of Alabama, Gay belonged to the Phi Sigma Kappa fraternity.
After graduation, he was hired as a copyboy at the New York Times. He spent about 9 years as a sports writer for The New York Times. Later, Talese moved to Esquire.
In 1966, he published an article in Esquire, called – "Frank Sinatra Has a Cold." In the article, Gay wrote:
"The most distinguishing thing about Sinatra's face are his eyes, clear blue and alert, eyes that within seconds can go cold with anger, or glow with affection, or, as now, reflect a vague detachment that keeps his friends silent and distant."
Vanity Fair called the article "the greatest literary-nonfiction story of the 20th century."
Michael Kinsley, an American political journalist, said:
"It's hard to imagine a magazine article today having the kind of impact that [this] article and others had in those days in terms of everyone talking about it purely on the basis of the writing and the style."
In 1969, Talese published a book, titled – "The Kingdom and the Power." It was about the inner workings of The NY Times. It became Gay's first bestseller.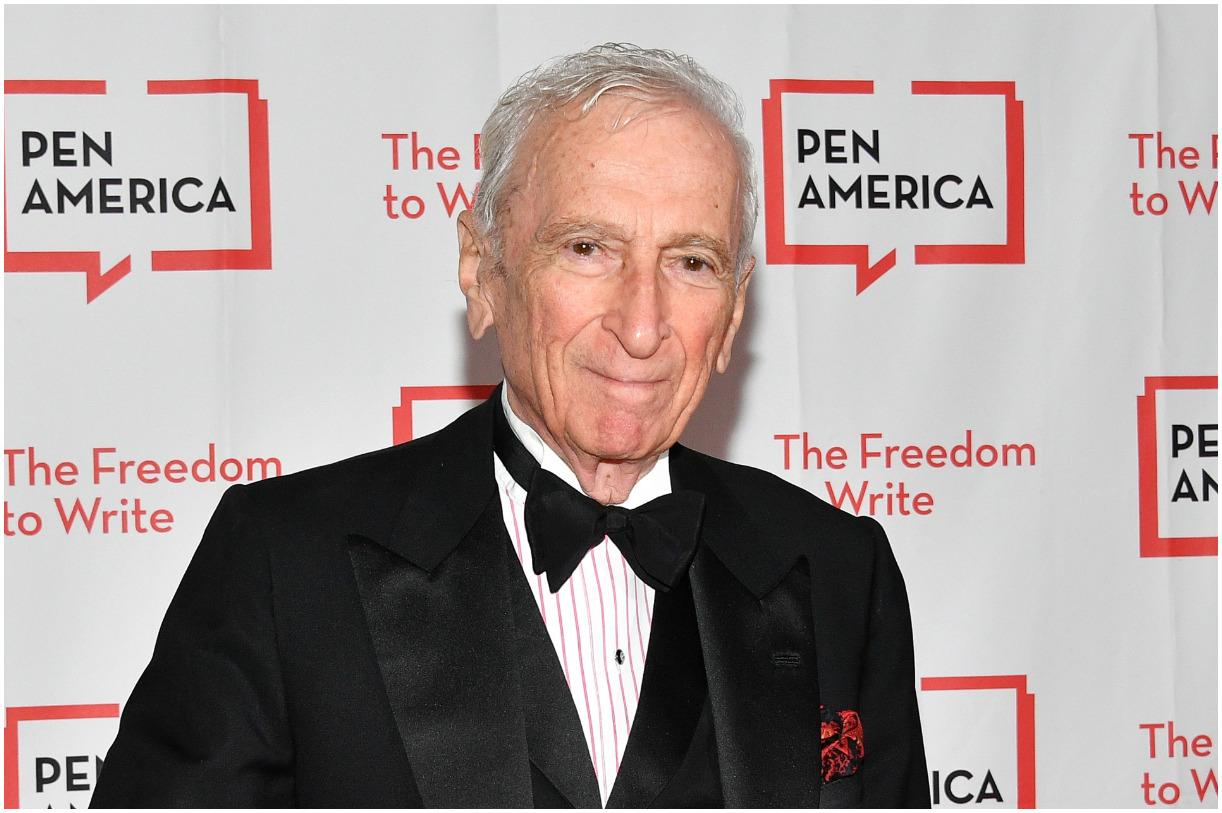 In 1970, Gay released a book, entitled – "Fame and Obscurity: A Book About New York, a Bridge, and Celebrities on the Edge." It included some of his most famous celebrity profiles – The Silent Season of a Hero, Frank Sinatra Has a Cold, or Joe Louis: The King as a Middle-aged Man.
In 1971, he published a book, named – "Honor Thy Father." The book is about the travails of the Bonanno crime family in the 1960s.
In 1981, Talese released another book, titled – "Thy Neighbor's Wife." The book was hailed as a pioneer of the study of sexuality.
In preparation for writing the book, he resided for a few months at Sandstone Retreat, a clothing-optional resort for swingers. The book was updated in 2009.
In 1992, he published "Unto the Sons." It traces the origins of Gay's own family, beginning with his great-grandfather in Maida, Italy.
In 2006, Talese wrote – "A Writer's Life." The autobiography details both the meticulousness and serendipity of Talese in getting a story. It also tells about a rejected article by New Yorker editor Tina Brown about Lorena and John Bobbitt on which Gay worked about 6 months.
In 2011, he won the Norman Mailer Prize for Distinguished Journalism.
In 2016, Gay published a book, entitled – "The Voyeur's Motel." The book is about Gerald Foos, the former owner of the Manor House Motel who had been systematically spying on his guests since 1966.
In addition, Foos had kept "records" of all the guests that he spied on. According to Gay, Gerald sees himself as "a pioneering researcher whose efforts were comparable to those of the renowned sexologists at the Kinsey Institute."
During an interview, Talese stated:
"You feel like a voyeur, but I tell you, I was a voyeur before I met Gerald Foos."
In June 2016, the credibility of The Voyeur's Motel was questioned when it came to light that Gerald Foos had made false statements to Gay which the author did not verify.
In 2018, Talese was nominated for the New Jersey Hall of Fame in the Arts and Letters category.
Wife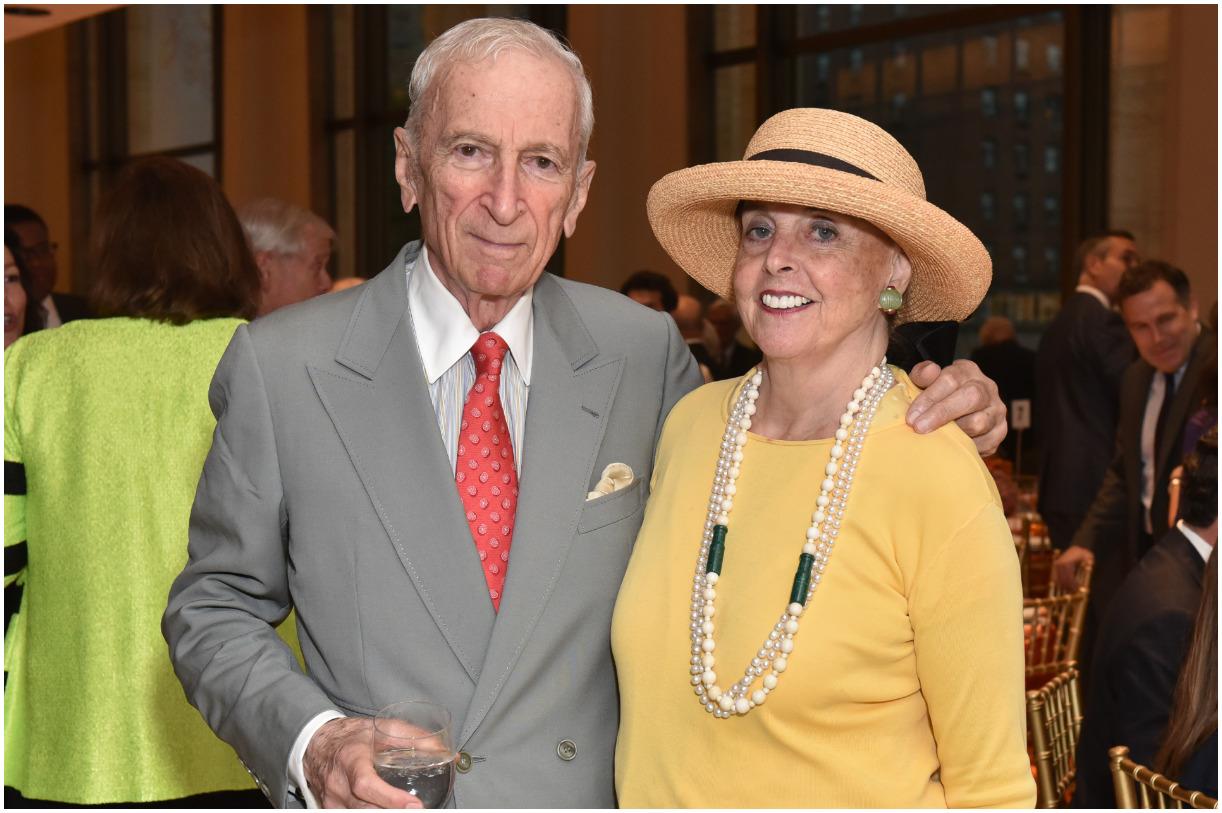 On June 10, 1959, Gay Talese married Nan Talese, a veteran of the New York publishing industry. She has been the Editorial Director of her own imprint, Nan A. Talese/Doubleday.
READ MORE: Mike Iaconelli Net Worth
Children
The couple has two daughters: Catherine Talese, a photo editor and photographer, and Pamela Talese, a painter.
Quotes
"The tragedy of America is that Americans don't know what it's like to be in the military."
"You can write about awful people and I write about awful people on many occasions."
"Sinatra with a cold is Picasso without paint, Ferrari without fuel, only worse."
"I also think the students from elite journalism schools lack a crucial knack for connecting with ordinary people."
"I expect it; the great writers have the most criticism."
"I know Donald Trump, he's a person that has respect for the Israeli nation, he likes Jewish people."
READ MORE: Nathan Fielder Wife
Trivia
In 2016, he told a room of 600 people that there are no female writers he admires. In his words:
"I say this as a senior citizen of 84, and if there had been a woman reporter who influenced me during my upbringing she'd have to be more than a hundred years old."
In 2017, Gay said that he would like to profile actor Kevin Spacey, who was accused of sexual misconduct.
"I feel so sad, and I hate that actor that ruined this guy's career."
Talese went on to say:
"So, O.K., it happened 10 years ago . . . Jesus."
READ MORE: Joe West Salary
Gay Talese – Net Worth
Talese earned most of his wealth from working for The New York Times and Esquire. But, his book earned him the most of his revenue.
For instance, the book "Honor Thy Father" was a number one best-seller. Talese said about the book- "I probably made $2 million on that book." In 1991, Knopf paid Gay $7 million for his next three books. Therefore, Gay Talese has an estimated net worth of $12.5 million.
Featured image source – © Guliver / Getty Images.
READ THIS NEXT: Who is Joe La Puma?
References

https://www.haaretz.com/legendary-reporter-gay-talese-explains-
https://therake.com/stories/gay-talese-pioneer-new-journalism/