What is Janine Allis' net worth?
Introduction
Janine Allis is the Founder and Managing Director of Boost Juice Bars and the best-selling author of The Accidental Entrepreneur.
Biography
She was born in 1965 in Melbourne, Victoria, Australia.
"I was born in the Ferntree Gully Hospital, in the east of Melbourne. I was raised in the semi-rural (at the time) suburb of Knoxfield in a very small house," she told Booktopia.
Boost Juice
In 2000, Allis and her husband co-founded Boost Juice Bars, a retail outlet that specializes in selling smoothies and fruit juice. "Finding the right business partner is one of the hardest things to get right," Janine said.
Also in 2000, she opened her first Boost Juice Bar in Adelaide.
Today, the company has over 580 stores across 13 different countries, including Australia, Estonia, Chile, Hong Kong, South Africa, and Indonesia.
In 2004, she was named Telstra Australia Business Women of the Year.
In 2007, Allis created Retail Zoo, a company that now operates Cibo Espresso, Betty's Burgers, Salsa's Fresh Mex Grill, and Boost Juice.
In March 2013, Janine published the book – "The Secrets of My Success: The Story of Boost Juice, Juicy Bits and All."
"The start of the book is stories about my life, and the second part is tips and lessons that I wish I had known prior to starting Boost," Allis explained.
In 2014, Bain Capital acquired 70% of Retail Zoo for about $185 million.
Shark Tank
In 2015, she signed onto Channel Ten's Shark Tank (Australia) as one of the five sharks, alongside Andrew Banks, Naomi Simson, Steve Baxter, and Glen Richards.
"What I love about the show is that it gives some of our most amazing inventors and entrepreneurs a chance to show what they have done," Janine said about Shark Tank.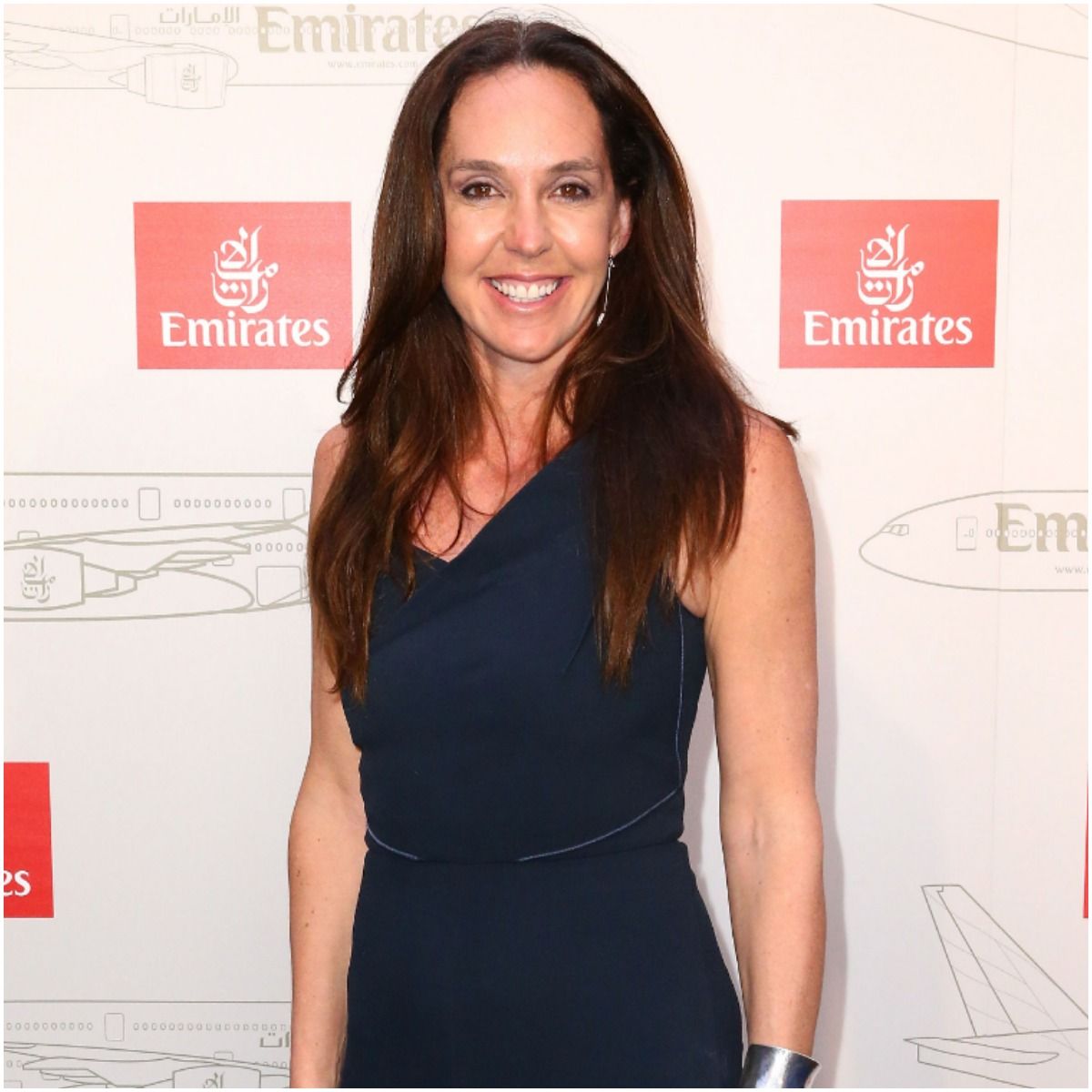 On March 4, 2016, she authored a book titled "The Accidental Entrepreneur." In the book, Allis details the skills and secrets that took her from housewife to entrepreneur.
Australian Survivor
In 2019, she appeared on the sixth season of the reality game show Australian Survivor.
Allis was eliminated on Day 44.
"It was a ridiculously horrible experience, but I loved every minute of it," Allis stated after the show. She added: "I went from living a comfortable life to starving myself on an island that was freezing cold."
"A 50-day detox from all devices and communication from the outside world has left me feeling more grateful than ever for all the things I have and am able to do," Jannine wrote on her personal blog.
In 2021, Janine appeared on The Celebrity Apprentice Australia as a boardroom advisor.
Husband
Janine Allis is married to Jeff Allis. "I married the man of my dreams," she wrote. "He is my perfect man, and he brings the best out in me and is totally supportive of my work and life."
"We haven't always got it right, but 20 years on, I love him more than I ever have in my life," Allis said in an interview. "Having the business together has kept us on the same path and kept our interests alive."
READ MORE: Is Emmanuel Hudson dating?
Children
The couple has four children, Tahlia, Riley, Oliver, and Samuel.
Quotes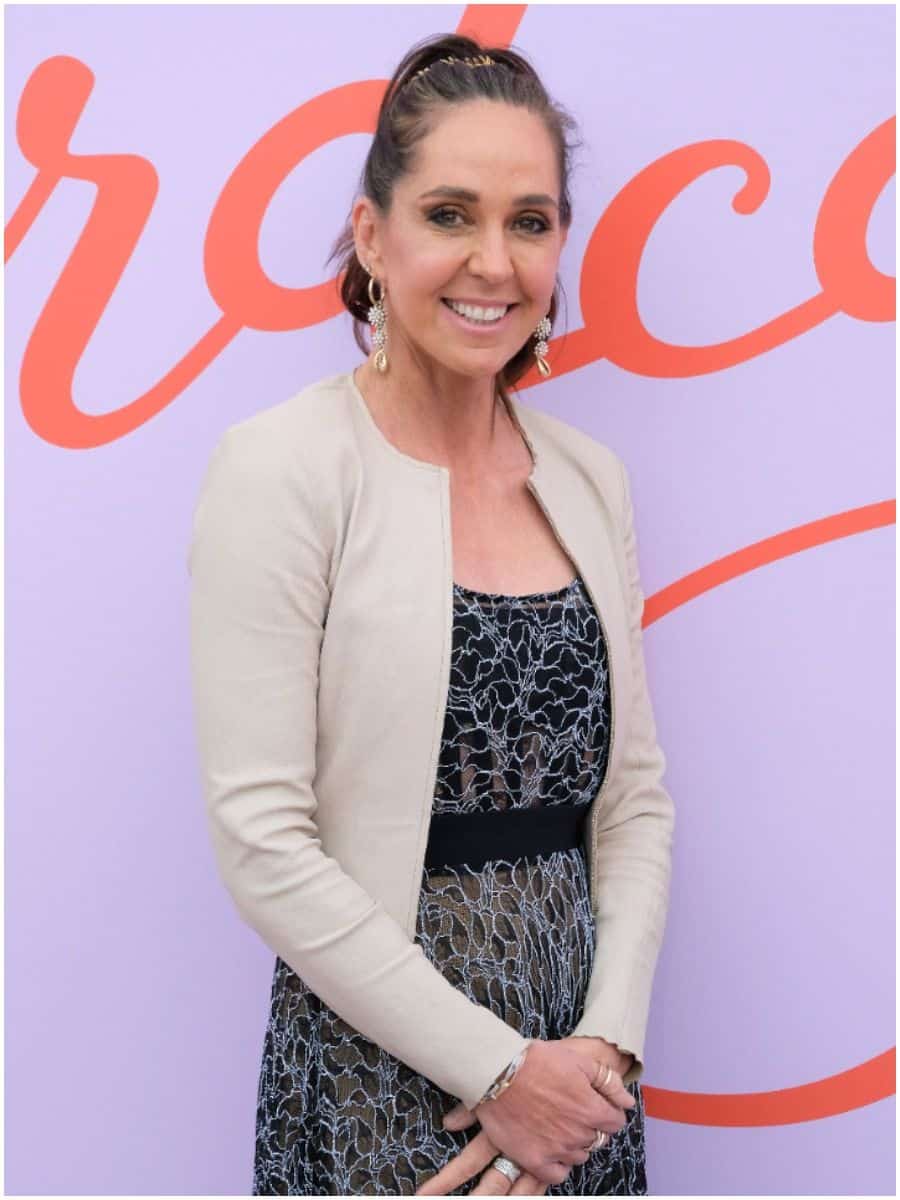 "I had a very curious mind, and I had the ability to fix things quickly and problem-solving and puzzles."
"Timing is everything, and age is irrelevant."
"Surround yourself with great people, as you are only as good as your worst team member!"
"Having the right people around in your business and life helps you to achieve your goals."
Trivia
Janine has worked as a stewardess on David Bowie's yacht. "When I worked for Bowie, it taught me that there are good and bad people whether they are rich, poor, famous, or the local farmer," Allis detailed.
She has appeared on All-Star Family Feud, 9am with David & Kim, The Living Room, Career Success, and Industry Leaders.
READ MORE: Onision Net Worth
Janine Allis – Net Worth
Allis earned most of her wealth from co-founding and managing Boost Juice Bars.
Jannine has developed Cibo Espresso and the Salsa's Fresh Mex Grill brands.
In 2019, Allis sold her Melbourne home for $6.3 million.
In December 2020, Janine sold her Noosa holiday home for $5.2 million, that she bought for $1.6 million in 2009.
Allis has served as the director of Hawthorn Football Club and Michael Hill Jewellers.
She's the author of The Accidental Entrepreneur.
Therefore, Janine Allis has an estimated net worth of $75 million.
READ THIS NEXT: Who is Supercar Blondie?