Jesse Watters is an American political commentator who became the host of a weekly Watters' World show in 2017.
Biography
He was born on July 9, 1978, in Philadelphia, Pennsylvania, USA, as Jesse Bailey Watters.
In 2001, Watters graduated from Trinity College with a Bachelor of Arts in history.
In 2002, Jesse joined Fox as a production assistant.
He started to work as a correspondent for The O'Reilly Factor in 2003. Watters worked at the talk show until 2017, when Bill O'Reilly was fired from the network.
In October 2016, Jesse was criticized for a segment of Watters' World that he filmed in New York City's Chinatown. He said in a message on Twitter: "My man-on-the-street interviews are meant to be taken as tongue-in-cheek and I regret if anyone found offense."
He became the host of a weekly Watters' World show in January 2017.
In March 2017, Watters aired an interview with President Donald Trump aboard Air Force One. The discussion focused on immigration policy, plans for tax reform, jobs, and the state of the economy.
The Five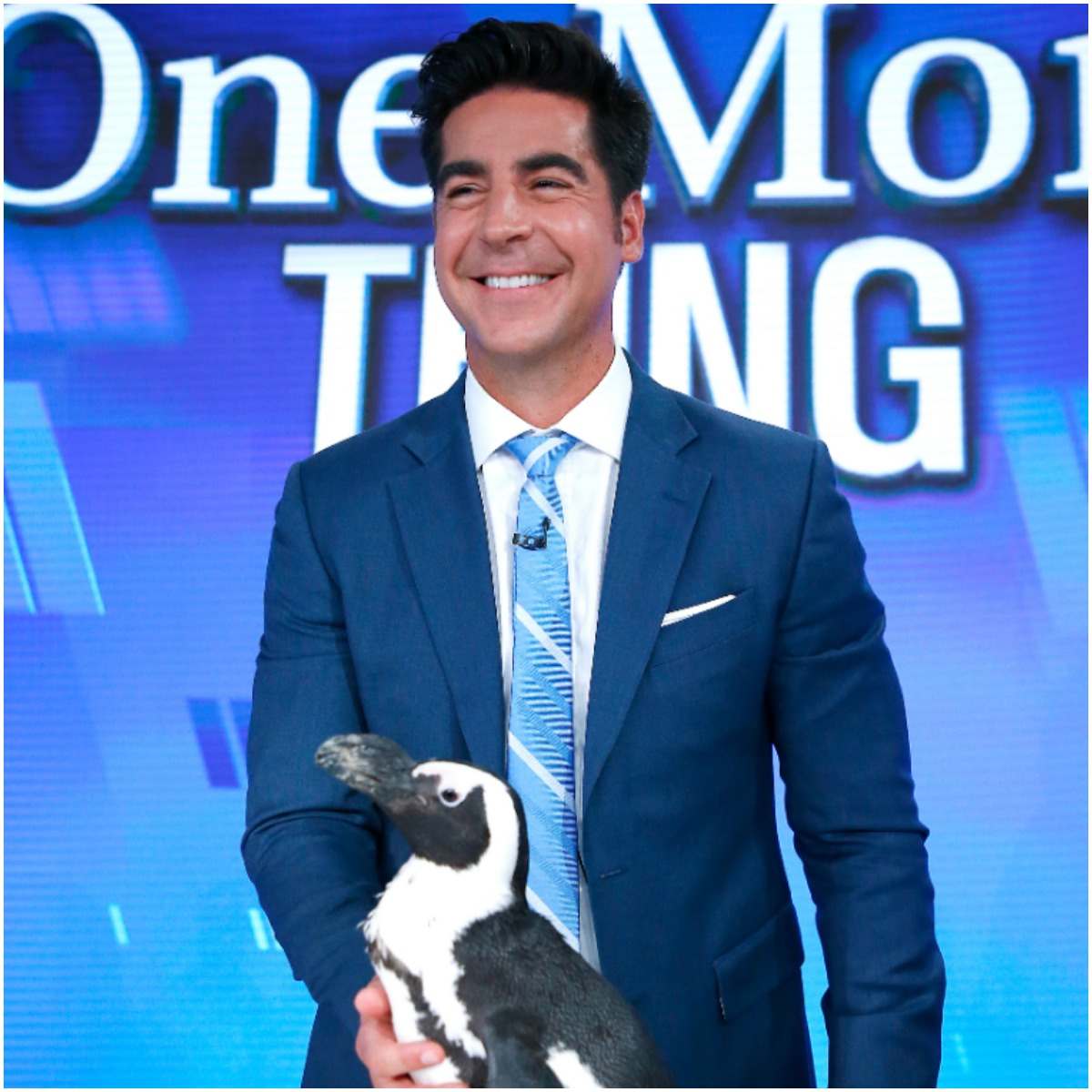 Watters became a co-host of the roundtable series The Five in April 2017. The Five is a panel talk show on Fox News Channel. During the talk show, five commentators discuss current political issues. The format of the show is inspired by The View.
Two days after joining The Five, Jesse was criticized for his comment on Ivanka Trump's visit to Berlin. He said: "I really liked how she was speaking into that microphone." Watters later denied that his comment was sexual.
"During the break, we were commenting on Ivanka's voice and how it was low and steady and resonates like a smooth jazz radio DJ," Jesse said. The political commentator added: "This was in no way a joke about anything else."
From 2014 to 2019, Jesse appeared in 9 episodes of the talk show Outnumbered.
From 2019 to 2020, Watters appeared in 16 episodes of Tucker Carlson Tonight.
Wife
In 2009, Watters married Noelle Inguagiato, a former host of a fashion segment "iMag Style" produced by Fox. The two first met while they were working at Fox.
"When I come home, it's not Watters World, it's my wife's world," Watters said in a 2015 interview with Adweek.
Noelle filed for divorce in October 2017, after learning that Watters had an affair with Emma DiGiovine. Jesse actually admitted to cheating on Noelle with associate producer DiGiovine and notified his Human Resources department of the relationship. Later, Emma was transferred to work for The Ingraham Angle — a Fox talk show that features Laura Ingraham.
Noelle and Jesse's divorce finalized in March 2019. Later, it was reported that Inguagiato is demanding that Watters pay for her legal fees.
In December 2019, Jesse Watters married Emma DiGiovine.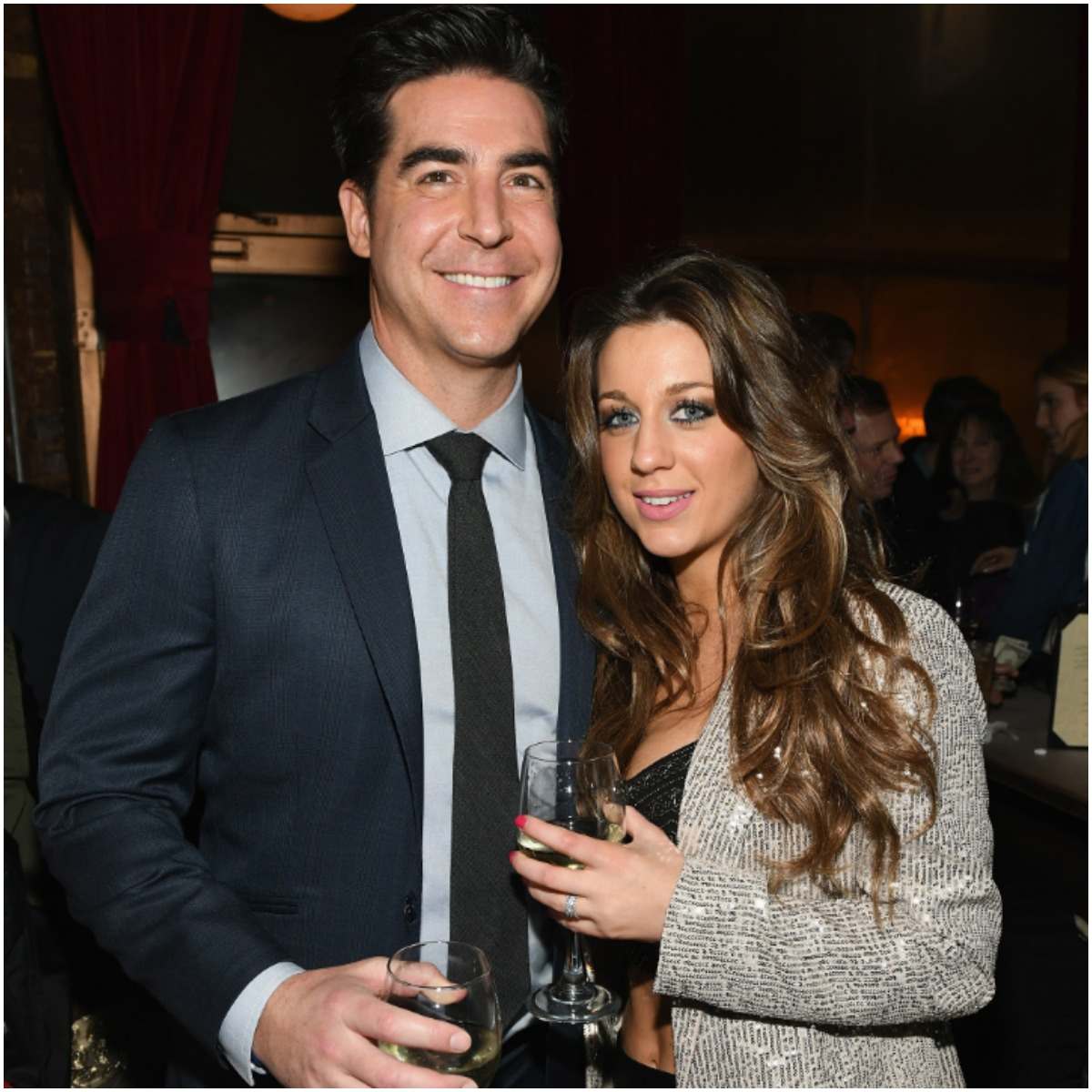 Jesse announced his engagement to DiGiovine in August 2019 on Twitter: "Emma and I would like to announce our engagement!" Watters added: "Thanks to all of our family and friends who've shown us so much love." Donald Trump retweeted his post and added: "Jesse & Emma, Great News."
Note – from 2012 to 2014, DiGiovine was a fit model with MSA Models. Emma graduated from Fairfield University in 2014. In 2015, she started to work at Fox News as a production assistant with the talk show Stossel (hosted by John Stossel). In June 2016, Emma became Watters' associate producer.
READ MORE: Who is Michael Seibel's wife?
Children
Watters has twin daughters named Ellie and Sophie with his first wife.
Height
Watters is 6′ (1.83 m) tall.
READ MORE: Jay Sekulow Net Worth
Quotes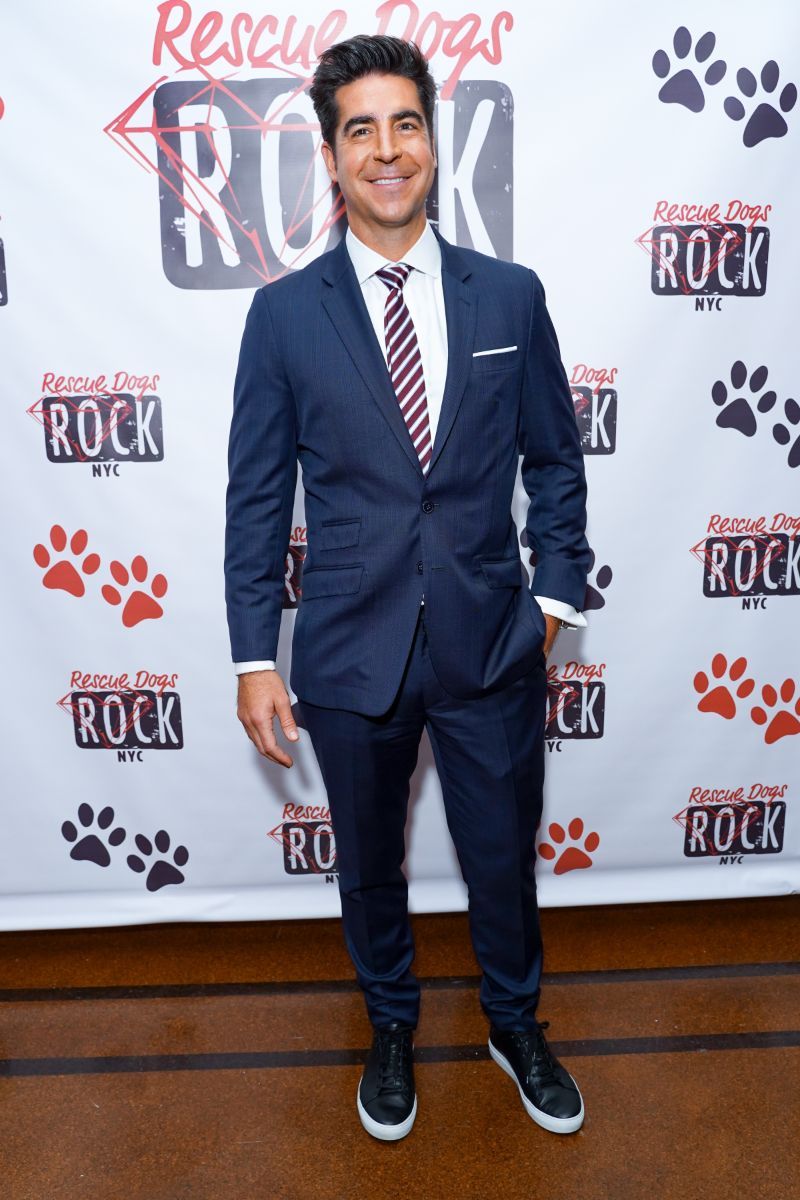 "When I'm in the studio, we cover the news. But no one says the news has to be boring."
"It's not dead, that's because it's plastic."
"I think politics is extremely funny in and of itself."
Jesse Watters – Net Worth & Salary
Watters earned most of his wealth from serving as the co-host of The Five and as the host of Watters' World on FOX News Channel. Jesse Watters' annual salary at FOX News is $2 million.
He's the author of "How I Saved the World."
Therefore, political commentator Jesse Watters has an estimated net worth of $7 million.
Featured image source – © Guliver / Getty Images.
READ THIS NEXT: Who is Sherrilyn Kenyon?