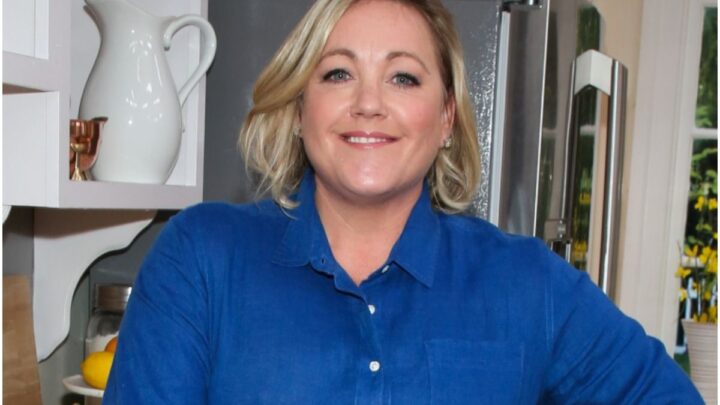 Julia Collin Davison is the host of "America's Test Kitchen" and executive editorial director for America's Test Kitchen.
Biography
She was born on November 30, 1967, in Rochester, New York, USA.
Davison graduated from Pittsford Sutherland High School.
After high school, Julia earned her bachelor's degree in philosophy and psychology from the State University at Albany.
Davison also attended the Culinary Institute of America.
In 1999, she started work as a test cook at America's Test Kitchen and Cook's Illustrated magazine.
"Much like being there when the TV show started, I was there when they started doing cookbooks. I grew up with the business in a way," Julia told Democrat and Chronicle.
In early 2016, she became Executive Editorial Director for America's Test Kitchen.
America's Test Kitchen
In 2017, Julia and Bridget Lancaster became the hosts of the cooking show America's Test Kitchen.
Christopher Kimball was the previous host of the cooking show.
The show has an average weekly audience of 2.25 million.
"While the show will retain its successful format, the new co-hosts will bring new energy and excitement," said David Nussbaum, CEO of America's Test Kitchen. "Bridget and Julia have been teaching our television audience how to cook for 16 years."
During the show, Davison, Bridget, and several chefs test cookware and share their cooking skills and recipes with viewers.
"The process we use for developing a recipe is pretty unique. Recipes can be tested anywhere from 25 to 50 times," Davison said in June 2019 for Syracuse. She added: "It usually takes about six to eight weeks to develop one recipe."
Jack Bishop is the chief creative officer at America's Test Kitchen. "I've known Bridget since 1998, Julia since 1999, and Adam since, I think, 1995," he said. "All the research we do about the shows indicates people like to just turn it on and spend time with us."
READ MORE: Sierra Schultzzie & Stephen Gilardi
Book
In October 2017, the book "Cooking at Home With Bridget & Julia" was released. It contains 150 amazing recipes.
In April 2018, Davison, alongside Geoffrey Zakarian, Anne Burrell, Sara Moulton, and Amanda Freitag, received the Augie Award from The Culinary Institute of America at the Ziegfeld Ballroom in NYC.
Husband
In June 2003, Julia Collin Davison married Ian Davison.
Children
The couple has a daughter, Marta Davison (b. on September 24, 2008).
READ MORE: Nas Daily Net Worth
Julia Collin Davison – Net Worth
Davison earned most of her wealth from serving as the executive editor for the book division of America's Test Kitchen as well as a co-host of the cooking show America's Test Kitchen.
In addition, Julia has worked at several restaurants in Albany.
She appeared on Tamron Hall, WGN Morning News, and The Dr. Oz Show.
Therefore, executive editorial director and television host Julia Collin Davison has an estimated net worth of $1.5 million.
Featured image source – © Guliver / Getty Images.
READ THIS NEXT: Who is Jenna Marbles?