What is Kai Lenny's net worth? Who is Kai Lenny's wife?
Introduction
Kai Lenny is a surfer that has been making waves (pun intended) recently.
You may know him from his multiple records and accolades in water sports.
This prolific athlete has garnered praise in many of the water sports that involve a board.
They include kite surfing, big wave surfing, body surfing, hydrofoil surfing, stand-up paddle boarding, and many others.
Frankly, all he needs to perform a feat on the waves is just a board and some space.
His masterful talent will do the rest.
This athlete has gathered a following on many social media platforms due to his incredible achievements and his connection with Meta CEO, Mark Zuckerberg.
We'll tell you all you need to know about Kai Lenny, the surfer supreme.
The Origin Story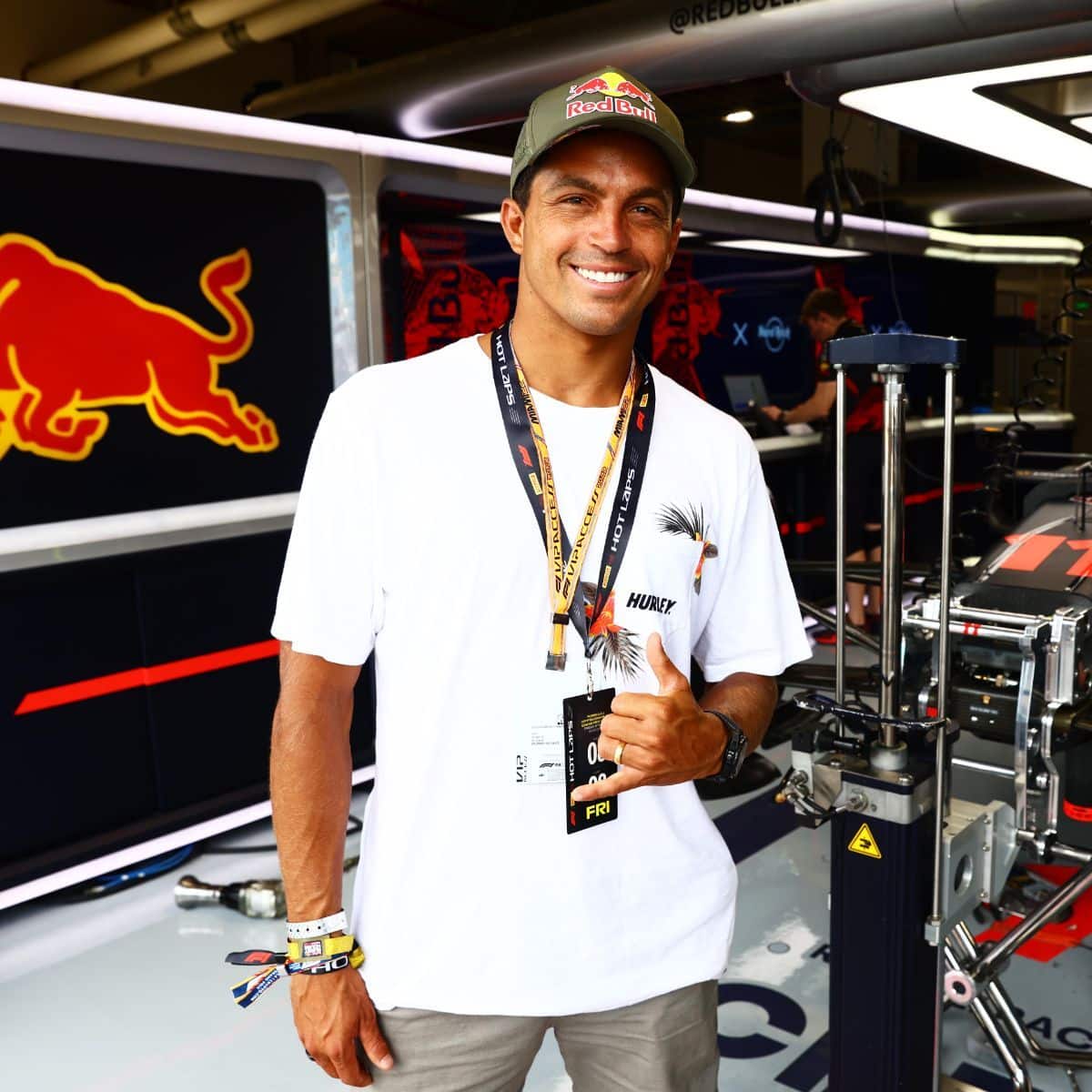 Kai was born in Maui, Hawaii, on October 8, 1992.
He was born to his parents, Martin and Paula, who are a real estate professional and a physician, respectively.
They moved to Hawaii in 1985 as they were both ocean enthusiasts and wanted to raise their family near the water.
Their love for the ocean is evident in the name of their son, as Kai means sea in Hawaiian.
Kai grew up with his younger brother, Ridge, in Paia, Maui. His brother has a degree in accounting.
He spent his childhood on the sea, as he started surfing at the age of four.
At ten, he had his first sponsor — Naish. "Naish was my first major sponsor and has been with me through thick and thin," Lenny wrote on his Instagram in 2018.
He didn't really fit in with his peers at that age but found comfort in the waves.
Some big names like Rush Randle, Robby Naish, American big-wave surfer Laird Hamilton, and Dave Kalama are his mentors. These all helped to catapult him to his first title win at the age of thirteen.
It didn't take long for the wunderkind to dive fully into the world of water sports.
His Career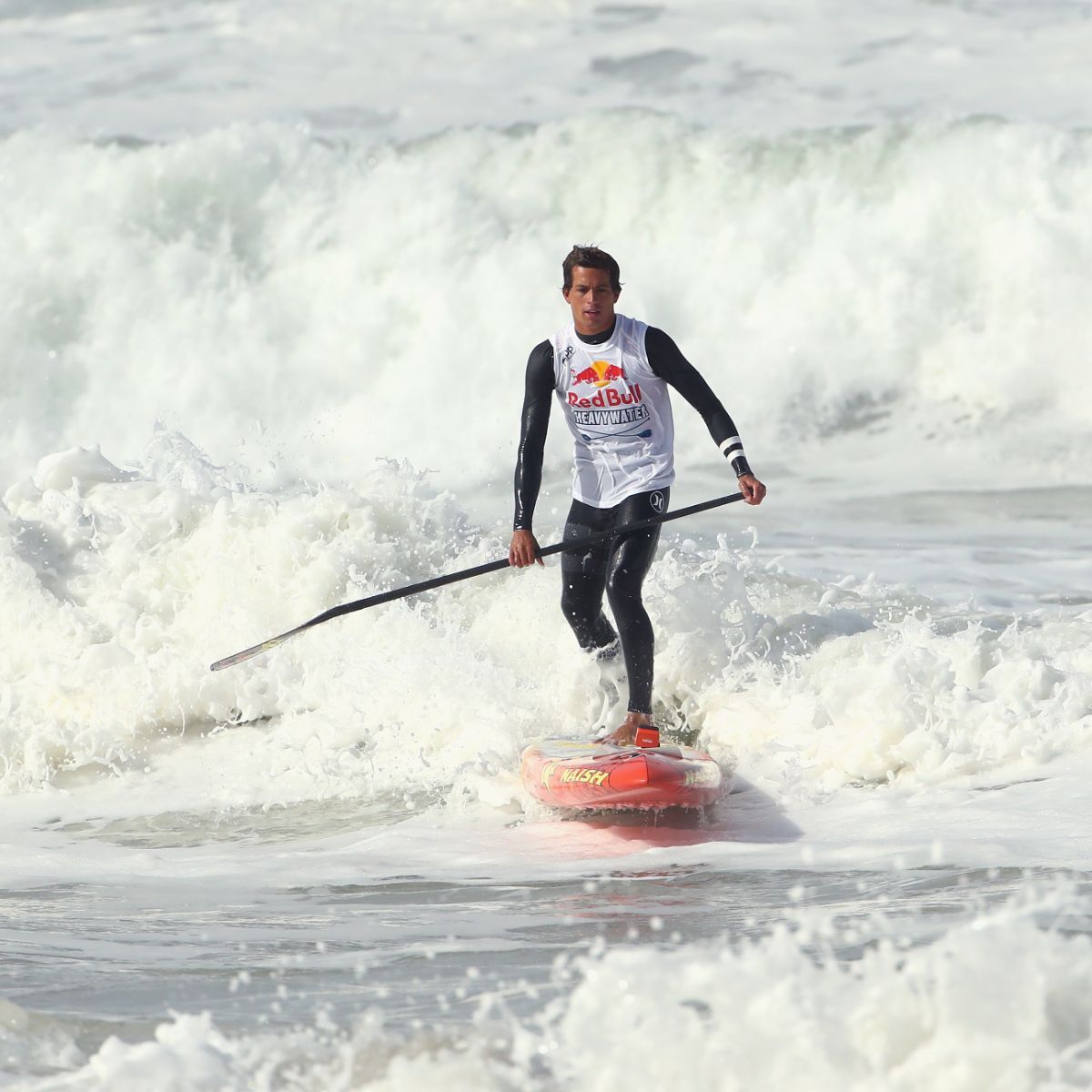 Lenny is an eight-time stand-up paddleboarding (SUP) champion.
In 2012, he won first place at the Sunset Beach SUP pro and repeated the feat in the Hawaii Island Finals SUP pro.
"Wins feel good, but right afterward, it's a distant memory," Kai recalled in an interview with Forbes.
In September that same year, at Turtle Bay Resort in O'ahu, Hawaii, Kai won the season finale of the inaugural Standup World Series championship races, claiming the title of SUP racing world champion.
In July 2017, Lenny won the Puerto Escondido Challenge in Mexico. It was his first triumph on the Big Wave Tour of the World Surf League.
The Hawaiian earned the Men's Overall Performance Award and the WSL Men's XXL Biggest Wave Award in May 2019.
This is in addition to being named the Surf Industry Manufacturers Association's Waterman of the Year and being inducted into the Surfers' Hall of Fame in 2019.
February 2020 saw him win the Nazaré tow surfing challenge in Portugal, which hosted some of the most prominent surfers in the world. Note – Garrett McNamara, an American surfer, helped pioneer Nazaré.
He also won "Men's Wave Of The Day" in that contest.
Wife
In February 2022, Kai Lenny married Molly Payne, a Maui-based interior designer. The wedding ceremony included traditional Hawaiian elements.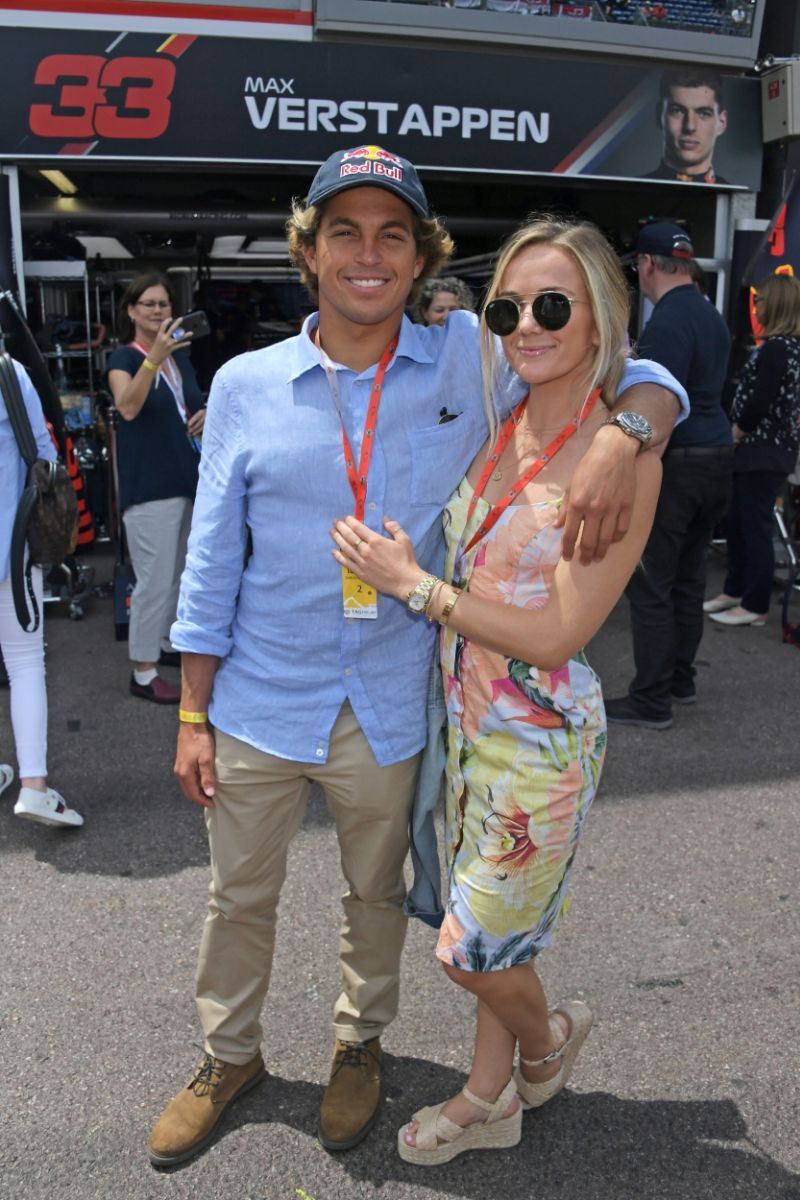 "He calls me the velvet hammer," she told The New Yorker.
When the couple was expecting their twins, they did their gender reveal in a unique way.
They did this through a display by Kai Lenny where he surfed Jaws, their home wave, while holding a pink flare aloft to show that he was expecting girls.
On April 4, 2022, their twin girls were born. They named them Senna Malia Lenny and Willa Mahina Lenny.
His Activism
Lenny is a notable activist against water pollution. He tries to raise awareness of the dangers of microplastics.
In April 2017, in an effort to create awareness of the dangers of plastic pollution, Kai surfed through all the channels of the Hawaiian Islands on a hydrofoil board, and some other human-powered craft.
"I'm a product of my environment, I guess," he said.
He broke many records as he went, from the longest time spent flying on a hydrofoil board to the first taco bell handed off by boat to a surfer.
READ MORE: Amanda Serrano Net Worth
Kai Lenny – Net Worth
Lenny earned most of his wealth from his career as a professional surfer.
He's the author of the book, Big Wave Surfer (October 2021).
Some of Kai's sponsors include – Naish, GoPro, Nike, and Red Bull.
Therefore, Kai Lenny has an estimated net worth of $7 million.
READ THIS NEXT: How tall is Haiden Deegan?