What is Kehinde Wiley's net worth?
Introduction
Kehinde Wiley is an American portrait painter known for his highly naturalistic paintings of contemporary urban Ethiopian-Jewish (Beta Israel), Indian, Afro-Brazilian, African-American, and African men in heroic poses.
His work has been displayed in venues like the Los Angeles County Museum of Art.
Wiley has won recognition from institutions such as the United Federation of Teachers, which named him the Artist of the Year in 2011.
Kehinde's models usually wear everyday contemporary clothing – sports jerseys, jeans, sweatshirts – while enacting traditional roles seen in canonical portraiture like the stoic Christ figure or the gallant equestrian.
Wiley describes his work in striking terms:
"My style is in the 21st Century. If you look at the process it goes from photography, through photoshop where certain features are heightened, elements of the photo are diminished."
Biography
He was born in 1977 in south-central Los Angeles.
His mother is African-American, while his father is Nigerian.
Kehinde had his first exposure to art when his mother sent him to a free city-funded arts program class at age 11.
In 1989, he was one of 50 American children who went to live in Russia at the Center for U.S./U.S.S.R. Initiatives.
At age 12, Kehinde attended an art school in Russia.
In 1999, Wiley received his Bachelor of Fine Arts degree from the San Francisco Art Institute.
While at art school, Kehinde says that the most important lesson he learned was to make the art that he wanted to create, not the art that his teachers wanted him to produce.
In 2001, Wiley earned an MFA from Yale University. After receiving his M.F.A. from Yale, Kehinde became an artist-in-residence at the Studio Museum of Harlem, an important center for African-American art.
In 2011, his amazing paintings were featured on the tops of 500 taxi cabs in NYC. In the same year, Kehinde received the Artist of the Year Award from the NYC Art Teachers Association/United Federation of Teachers.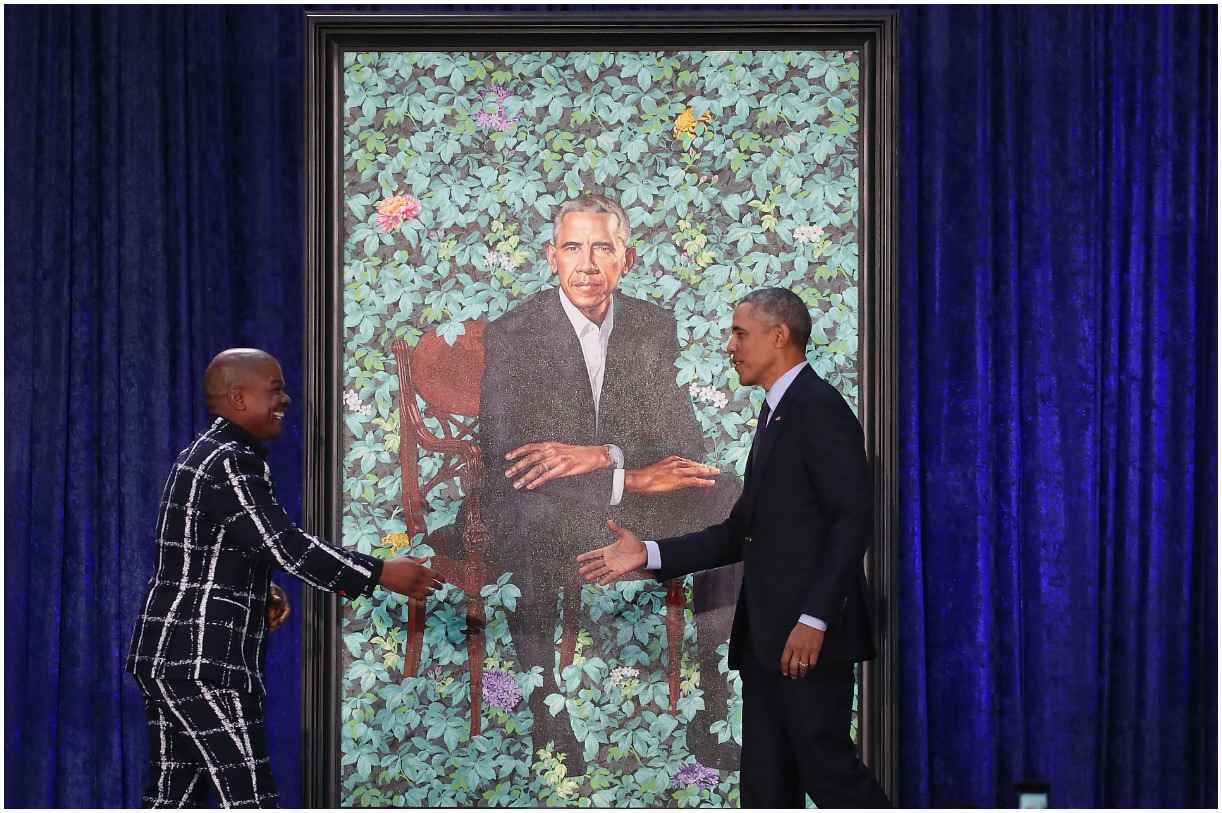 In the follow-up year, Kehinde was honored with the Pratt Legend Award.
In 2015, he was the recipient of the National Medal of Arts. Also in 2015, Kehinde collaborated with the Brooklyn Museum of Art to organize the exhibition "Kehinde Wiley: A New Republic."
In October 2017, it was announced that Kehinde was to be commissioned to produce a portrait of U.S. President Barack Obama for the Smithsonian National Portrait Gallery.
He said:
"It's a huge responsibility."
The portrait was unveiled on February 12, 2018, at the Smithsonian National Portrait Gallery. Kehinde became the first African-American artist to paint an official presidential portrait.
READ MORE: DailyDrivenExotics Net Worth
Quotes
"People forget America itself is a stand-in for a sense of aspiration the world holds on to. It's a really sad day when the source of light criticizes light itself."
"It's not about creating grand sweeping political narratives, it's about finding quiet moments of beauty in the world, and for me, those moments happen to look like me."
"So much of my work is defined by the difference between the figure in the foreground and the background."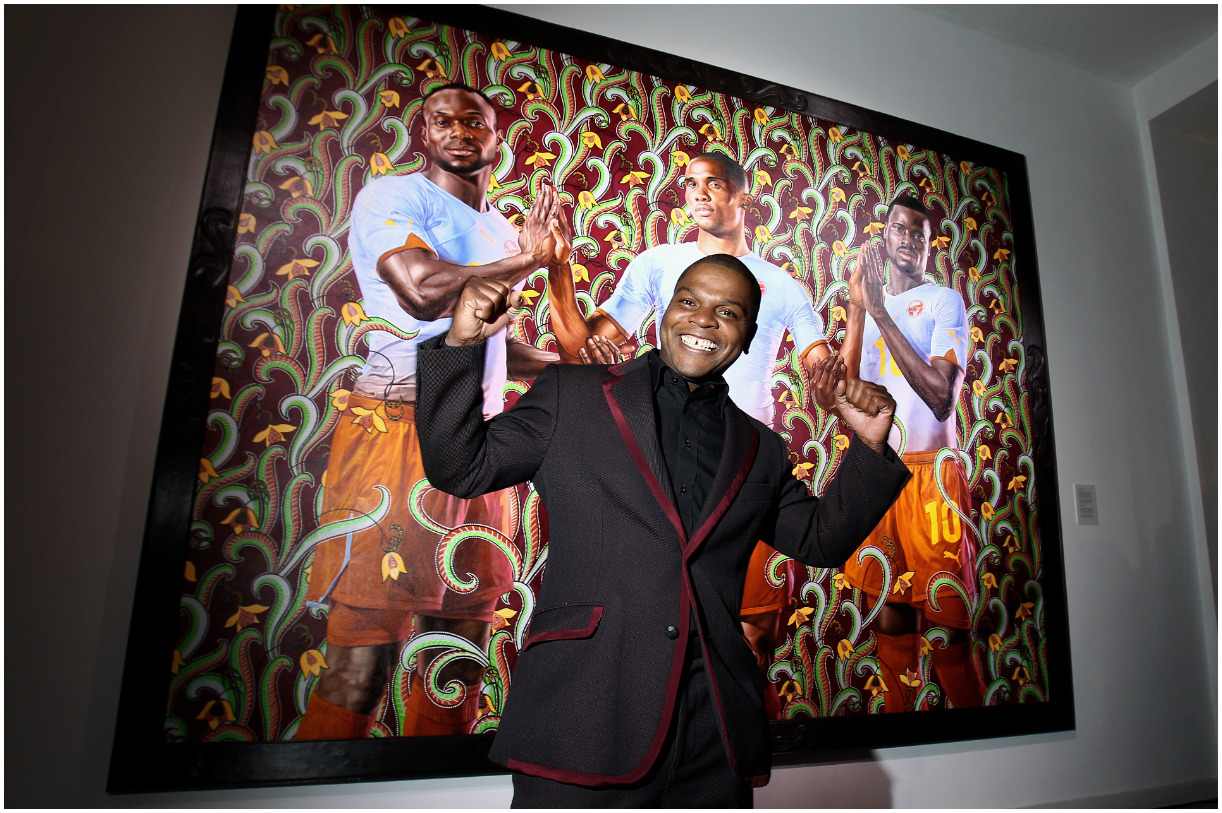 "Many people see my early work simply as portraits of black and brown people."
"I know how young black men are seen. They're boys, scared little boys oftentimes. I was one of them. I was completely afraid of the Los Angeles Police Department."
"I think I'm pretty good at representing what my work stands for."
"When you think of America itself and its own narratives, there are inspiring narratives and the notion of American exceptionalism."
"I think I'm simply pointing to moments of beauty, moments I definitely recognize as being worthy of being celebrated. I think in those small moments, that's where art works at its best."
READ MORE: Michael Steele & Andrea Derritt
Trivia
Kehinde's work has been exhibited at:
the Studio Museum in Harlem, New York;
the Brooklyn Museum of Art;
the National Portrait Gallery in London.
His painting Napoleon Leading the Army Over the Alps is based on Jacques-Louis David's Napoleon Crossing the Alps. Jacques-Louis is an important French Neoclassical painter who painted – 'The Death of Marat," which depicts the assassination of Jean-Paul Marat by Charlotte Corday.
David competed for the art scholarship Prix de Rome 5 times, but he failed to secure it each time. Jacques-Louis was a student at the Royal Academy.
During his childhood, Wiley grew up without his father around. Therefore, at the age of 20, Kehinde traveled to Nigeria to find him.
His first portraits were based on photographs taken of men found on the streets of Harlem. During an interview, Kehinde said:
"What I choose to do is to take people who happen to look like me – black and brown people all over the world, increasingly – and to allow them to occupy that field of power."
Wiley has painted many rappers, including:
Ice-T;
Notorious B.I.G.;
LL Cool J.
In 2009, the king of pop commissioned a portrait, but it wasn't painted until after Michael Jackson passed.
After visiting Richmond, Kehinde decided to create a thirty-foot tall statue of a young, black man modeled on Monument Avenue's statue of J. E. B. Stuart, named – "Rumors of War."
READ MORE: Richest People in the World
Kehinde Wiley – Net Worth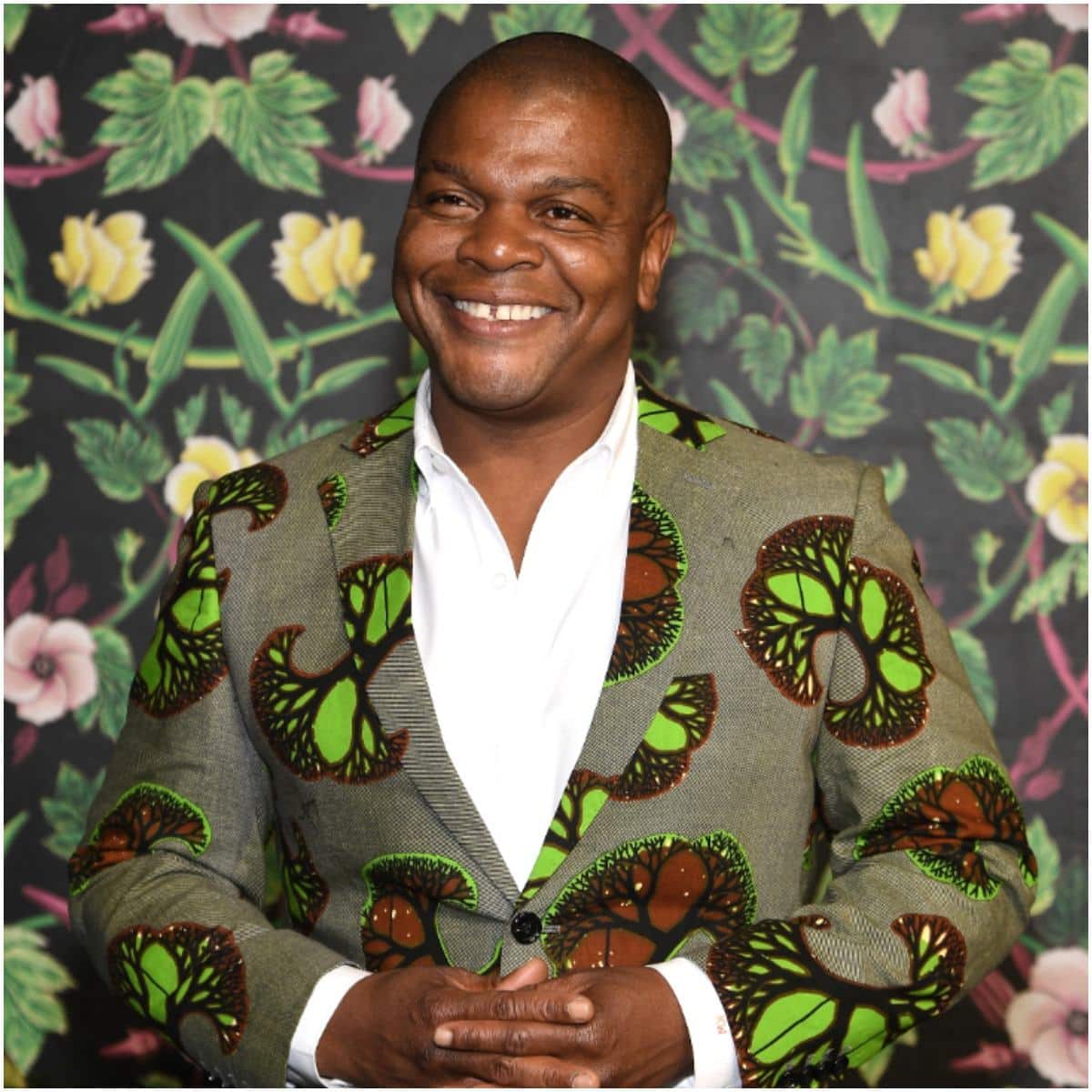 Wiley earns most of his wealth from selling his paintings. He also has several sponsors.
For instance, Puma commissioned Kehinde to paint 4 portraits of important African football players. In addition, patterns from his paintings were incorporated into Puma's athletic gear. Wiley was also featured in a commercial on a TV network as a 2010 Character Honoree.
Therefore, African-American portrait painter Kehinde Wiley has an estimated net worth of $2 million.
READ THIS NEXT: Is Maria DiGeronimo married?
References

https://www.theguardian.com/kehinde-wiley-st-louis-when-i-first-started-painting
https://www.thewrap.com/obama-portrait-artist-kehinde-wiley-black-women
https://www.huffpost.com/entry/kehinde-wiley-barack-obama