Kristopher London is one of the biggest names in YouTube sports and gaming influencers.
He's also possibly one of the tallest guys in the influencer community, standing at 6 foot 10.
The UK native is most recognizable for his basketball and gaming content, which has helped him grow a following in the millions.
Is there more to this towering social media celeb? Here's what we know.
The Origin Story
Kristopher Obaseki was born on April 3, 1993, in London, England.
His parents are Mychael and Lorri Obaseki, with his father playing basketball professionally in Europe in the mid-80s. Kristopher has a sister named Olivia.
Kristopher moved to Manvel, Texas, as a child, and attended Manvel High School prior to moving to Wichita, Kansas.
Kris was a high school basketball star who represented, averaging 10.8 points and 6.6 rebounds per game. Obaseki's team won a record 22 games in 2011.
After moving to Kansas, he enrolled at Newman University, where he studied business administration.
He did not play basketball throughout college.
In mid-2015, after building his career as an influencer, social media sports commentator, and gamer, Kristopher started talking to a young model—Bri Martinez—on Twitter. The pair hit it off and started dating.
Martinez, now a plus-size model and YouTuber, was born on March 4, 1994, in Portland, Oregon.
The loved up couple moved in together in late-2020, after 4 ½ years together.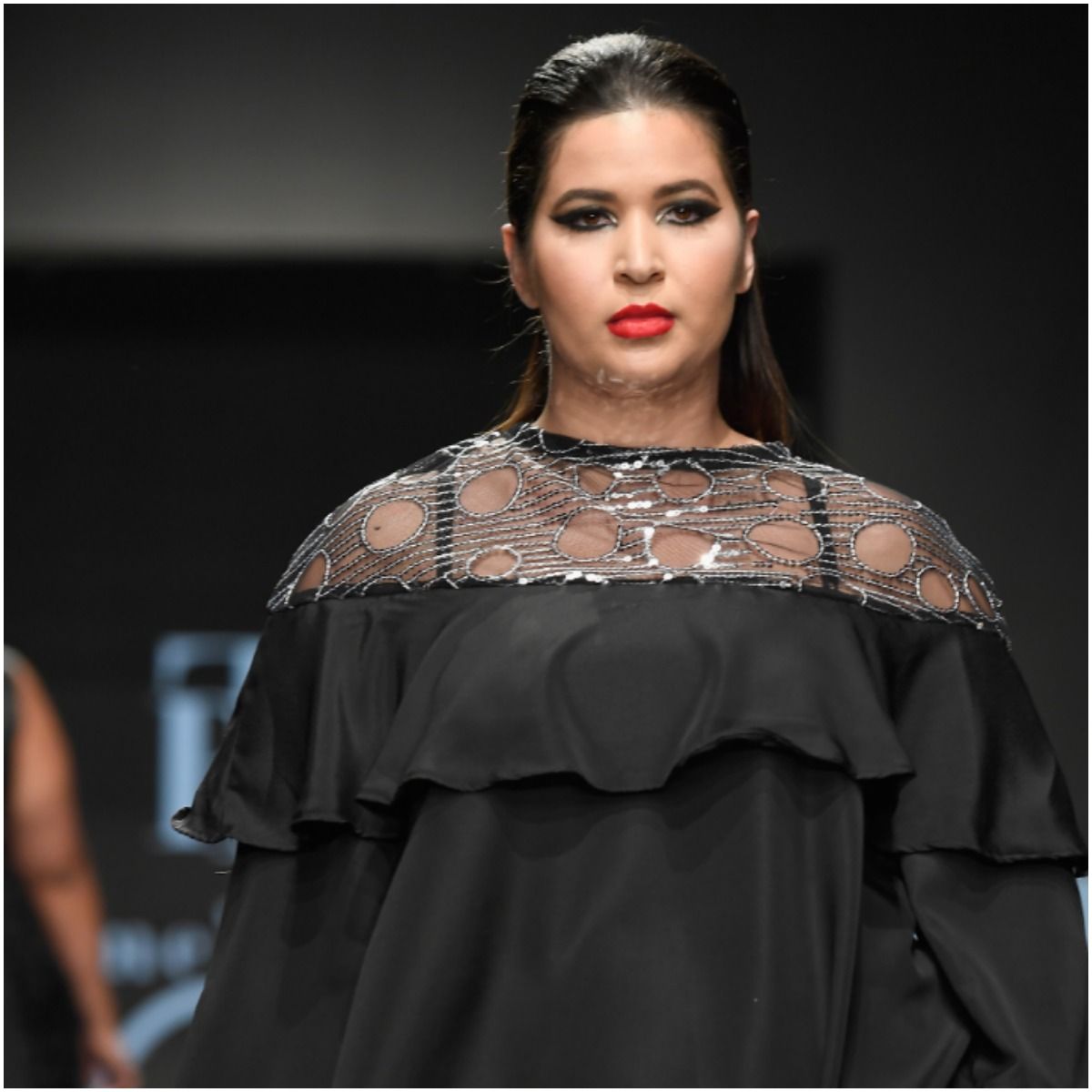 From Sports To Sofa
The young British American basketball found fame online, despite his dreams of becoming an NBA star.
He started his first YouTube channel with sports commentary and NBA 2K gaming, eventually branching out to vlogs, videos with basketballers and entertainers like LiAngelo and LeBron, and by founding a collaborative creator group—the 2HYPE group.
As he amassed more followers, brands began approaching him for promotional work. London has worked in an official capacity with Nike, the NBA, Gatorade, and Adidas.
At the time of writing, Kristopher London has over 2.4 million YouTube subscribers on his main channel.
2HYPE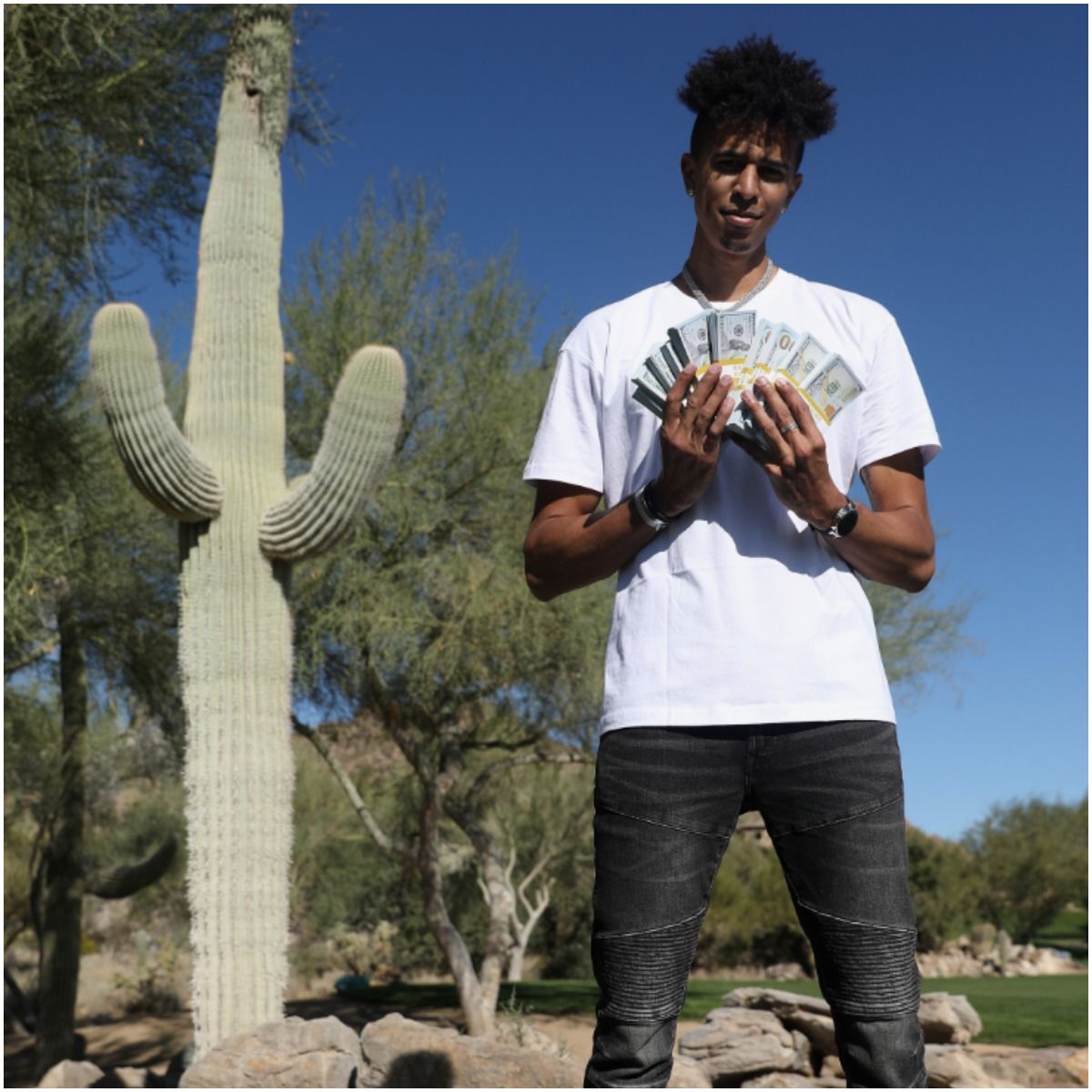 2HYPE is one of the new wave of creator groups formed by social media influencers.
The group focuses largely on creating NBA 2K gaming content, although they've also curated entertainment across sports commentary, lifestyle, challenge, and prank videos.
Kristopher London was one of the founding members of the creator group, which won Fan's Choice Best Creator Squad at the YouTube Streamy awards.
The squad is affiliated with the well-known brand 100 Thieves and is made up of several other major content creators:
"CashNasty" Cassius Clay
"Moochie" Mitchell Crowley
"Jiedel" James Riedel
Trouble in Paradise
2HYPE was also the content creation home of YouTuber Mopi—until he announced suddenly that he would be leaving the 2HYPE crew in December 2020.
The move came after weeks of inactivity on Mopi's social media accounts and in the wake of some concerns around his mental health.
The move surprised many fans—and Kris London.
Following comments from Mopi that implied he only had a good relationship with 2 of the 6 members of the group, London responded:
"This sucks. And I don't deserve this at all. None of us wanted this."
He also commented that he would support and uplift Mopi as much as he could, so he wasn't sure where all the "shadiness" came from.
Despite the short-term drama, the group remains largely unfazed—perhaps because Mopi wasn't the first to jump ship.
TDPresents and LosPollosTV both left the group over the past few years.
READ MORE: Who is Larry Potterfield's wife?
Trading Cards
TruCreator—another brand co-founded by London and his friends—announced in 2020 that they would be releasing a series of influencer trading cards.
Featuring YouTubers, gamers, and gurus, the collaboration could be a new way to entertain, collect, and invest, for those who enjoy the social media personality sphere.
TruCreator—the brainchild of London and the Riedel brothers—aims to bring the thrill of collectible cards to the group's subscriber base.
According to London, the brand is working to deliver affordable cards with the same potential excitement of a rare card or autograph, making the influencer industry more accessible—and entertaining—to fans.
READ MORE: FGTeeV Net Worth
Kristopher London – Net Worth
London earned most of his wealth from selling merchandise, ads on YouTube, and sponsors.
On YouTube, Kristopher has more than 361 million views, meaning about $1.2 million in revenue before taxes.
Therefore, Kristopher London has an estimated net worth of $1 million.
Want to learn more about the young entrepreneur and vlogger? Check him out shooting hoops with James Harden here.
READ THIS NEXT: Who is Piper Rockelle?