Laura Clery has come a long way from her naïve, impulsive roots.
The social media comedian, author, and Comedy Central staple has taken all her awkward moments—and everyone else's—and turned them into a multi-million fan empire.
Here's how she did it.
The Origin Story
Laura Clery was born in Downers Grove, Illinois, on 22 July 1986. As a young kid with $40 in her pocket and a—kind of—contact in NYC, she hopped a plane to pursue her dreams.
Things didn't quite work out in the beginning. The Big Apple was a wake-up call for the naïve Midwesterner, who got a glimpse into the seedy underbelly of the big city.
Eventually, the self-professed funny girl took matters into her own hands to pursue her career goals and achieve her dreams. She switched coasts, heading for L.A.
On the way, she met, married, and mated with Stephen Hilton—the composer behind the movie scores for Megamind, James Bond: Quantum of Solace, Ocean's 11, 12, and 13, and Moulin Rouge!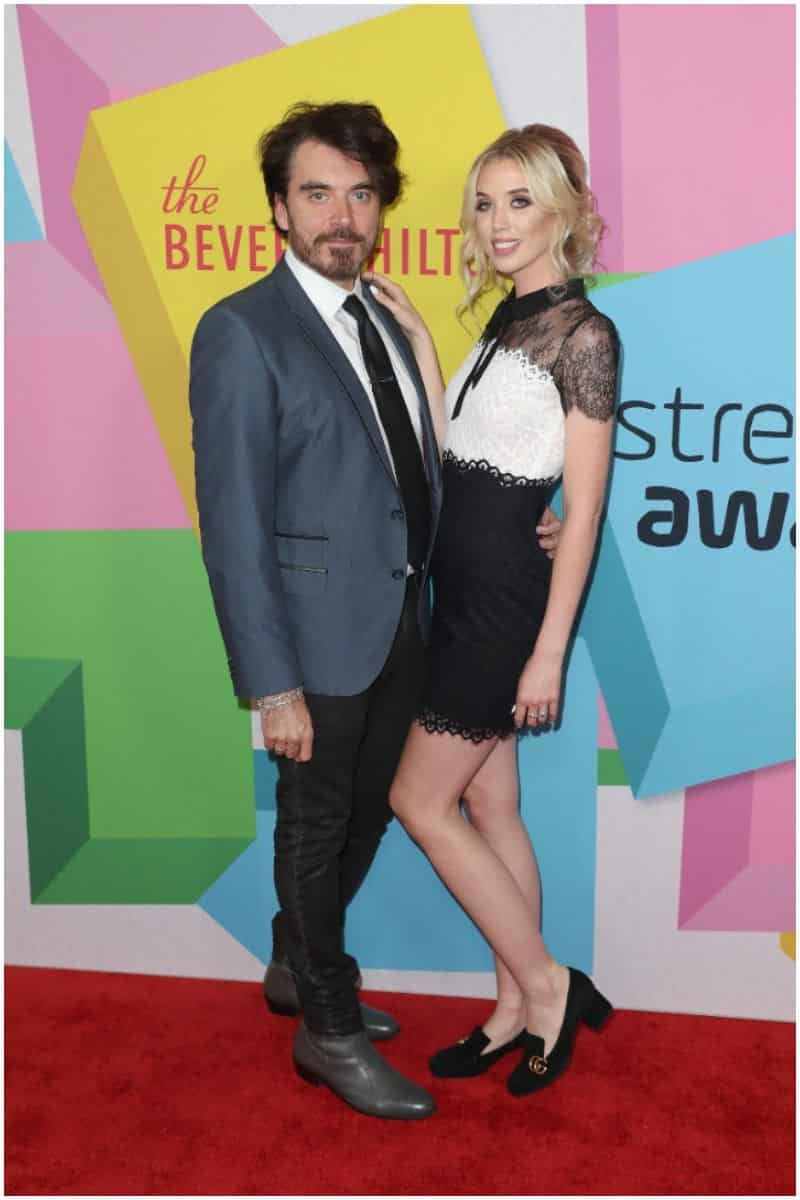 The couple has a son, Alfred Sound Hilton, born in 2019.
In 2021, their daughter, Penelope Marilyn Hilton, was born.
Facebook and Beyond
When she hit the bright lights of tinseltown, she scheduled a meeting with entertainment industry icon Russell Simmons.
Making the most of the once-in-a-lifetime opportunity, she pitched him a show idea about a couple of aging models.
Simmons signed off on it. Laura wrote, produced, and starred in the YouTube series, and then did another one. Then the industry giant told her she needed to go out on her own.
So she started her own comedic Facebook account.
Help Helen Smash was a comedy based around an incredibly unflatteringly filtered Laura, trying to flirt with her crush—played by real-life hubby Stephen.
Whilst Facebook might not be the most inspiring platform for up-and-coming entertainers, Laura found her niche there.
With a hardcore following of millions, Help Helen Smash was a cult sensation and still draws major online crowds.
Clery has found a way to leverage Facebook—and its fledgeling Facebook Video platform—to reach a huge audience. As one of the platform's most famous content creators, she steers her own career.
Her alter-ego Helen has now been joined by several other characters—all played by Laura. The most popular and enduring including Ivy, the desperate Instagram model, and Pamela Pupkin.
Early on in her Facebook journey, the star admits she would pay to boost her videos.
She recommends this approach to content creators just starting out, to gather a following, and get in front of your audience. Now, however, the comedy sensation grows her audience organically.
Laura's inspiration for all her characters comes from real life—or the social media equivalent. Instagram models, especially, play a big part in her character's inspiration.
Finding the hilarity in Instagram models posting motivational quotes whilst strategically giving viewers an eyeful of cleavage became the template for Ivy, one of Laura's most popular characters.
READ MORE: Who is James Corden's wife?
Confessions of a Young Idiot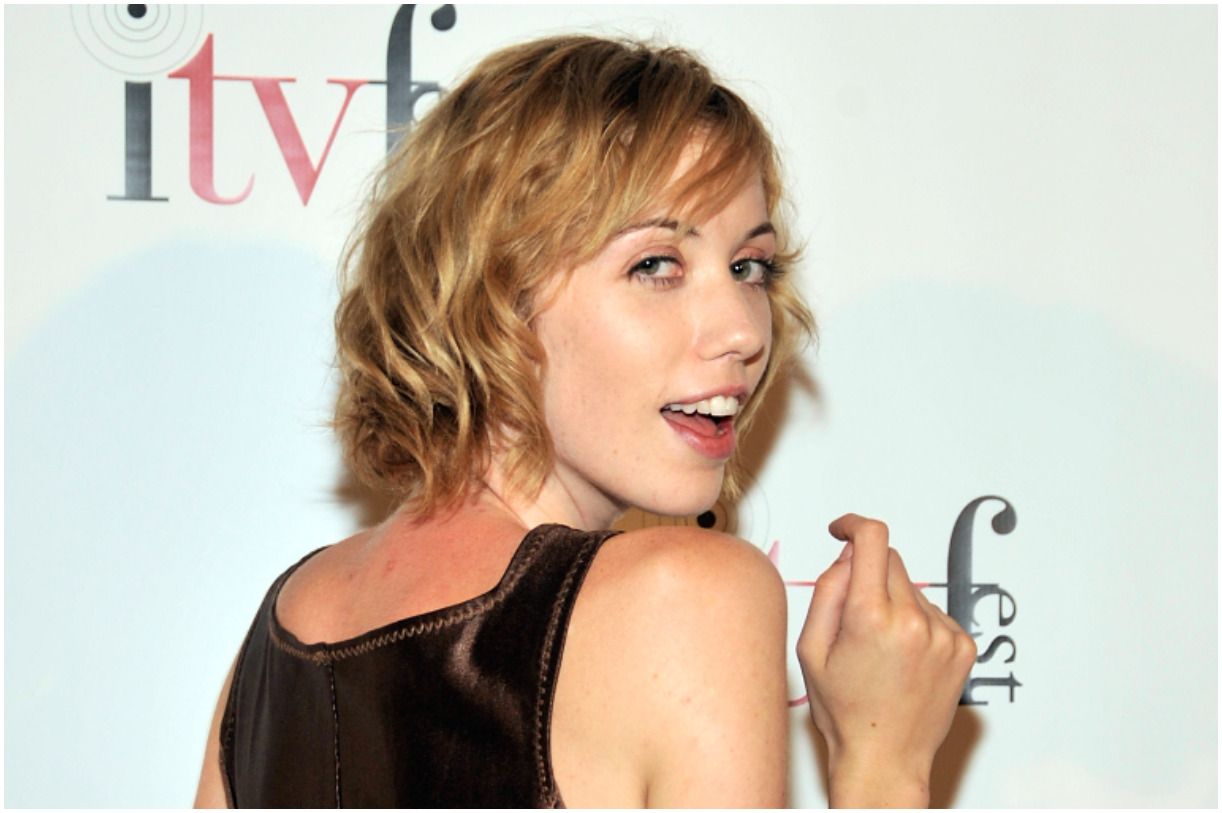 As it turned out, social media stardom wasn't enough for the young Midwestern girl. After featuring on Comedy Central, she published her first book. She called it Laura Clery's Confessions of a Young Idiot.
In the pseudo-memoir, she shares how she made a living with inappropriate comedy sketches and songs about her anatomy.
She tells entertaining stories about her pet and her husband, and she recounts the story of her impulsive, at time narcissistic younger self.
The witty storyteller talks about her road to fame, covering all the bumps, turns, and twists that led her to be one of the most successful personalities on Facebook, and a YouTube sensation.
Above all, the talented entertainer shares her story with no-holds-barred humor and irreverent honesty.
READ MORE: Cree Summer Net Worth
Laura Clery – Net Worth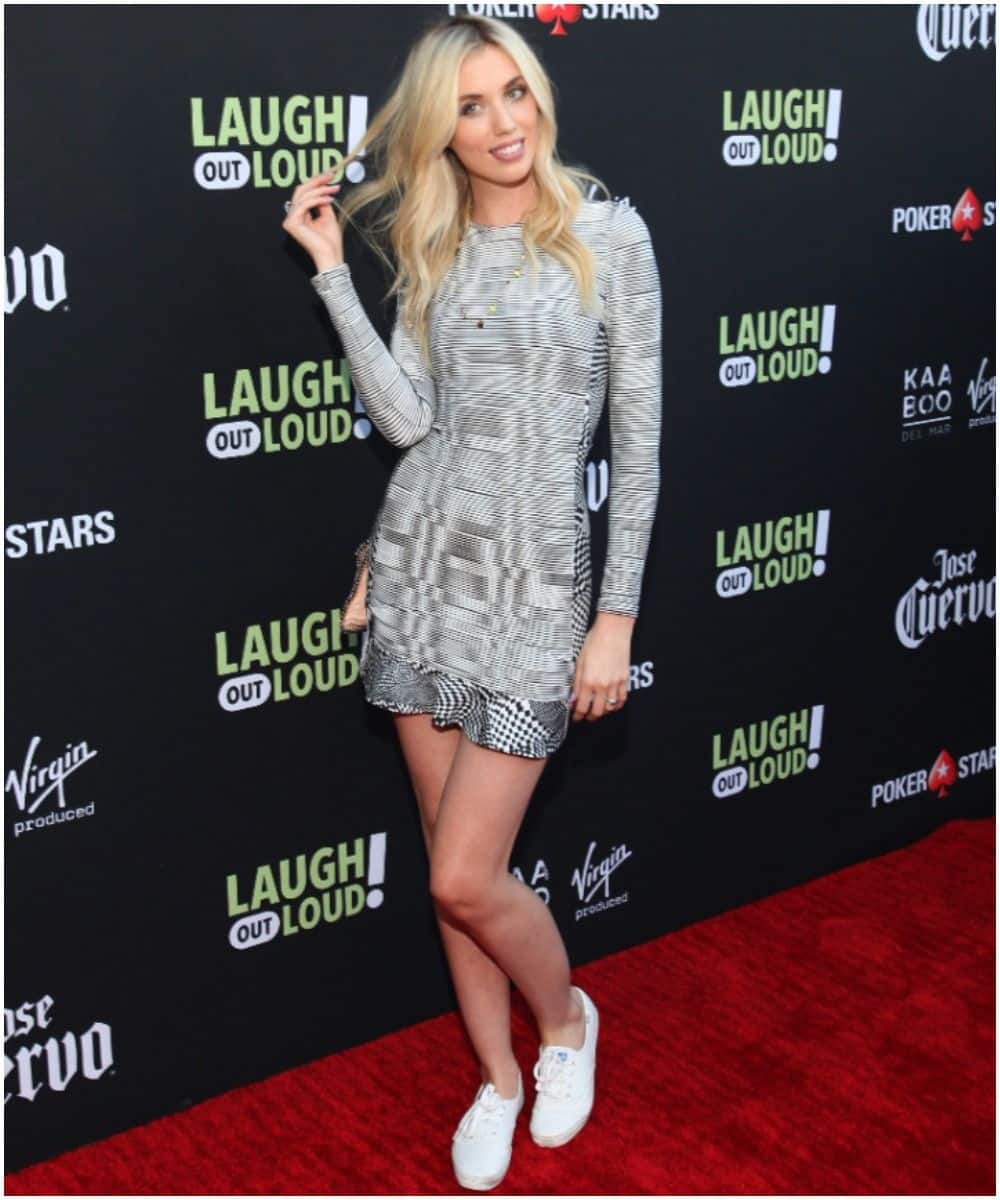 Laura Clery has an estimated net worth of $3.5 million. Clery earned most of her wealth from performing in over 17 movies and TV series, including – Cringeworthy, The Longest Week, RideShare Confessions, and A Mann's World.
Quotes
"My new mantra was trust God, clean house, help others."
"I make more money than I ever did as an actress." (Mediakix)
"I'm not that interested in TV that much." (Variety)
Need a laugh? Check out some of Laura Clery's classic video hits right here.
Featured image source – © Guliver / Getty Images.
READ THIS NEXT: Who is Brandon Novak?