LeafyIsHere (real name – Calvin Lee Vail) is an American video gamer who was permanently banned by YouTube in 2020.
Biography
He was born on August 18, 1995, in Utah, USA.
In 2013, Calvin started to upload videos on YouTube, mostly about first-person shooters like Minecraft, Superhot, and Counter-Strike: Global Offensive. Vail also published reaction and drama videos.
In 2016, he was involved in a controversy for cyberbullying an autistic Youtuber, TommyNC2010. He later apologized for the video.
Calvin also mocked the appearance and behavior of YouTube personality Brendan Mitchell.
In December 2017, Vail left YouTube after sustaining follower loss, partly as a consequence of an iDubbbz (real name – Ian Carter) video in an episode of his "Content Cop" series.
On March 31, 2020, Calvin was back on YouTube with a video about iDubbbzTV and his girlfriend.
In July 2020, Calvin began making videos about Imane 'Pokimane' Anys. In his first video about Pokimane, Vail said she was unable to take criticism and had "no redeeming qualities." Calvin also said that half of her videos add nothing to the content realm.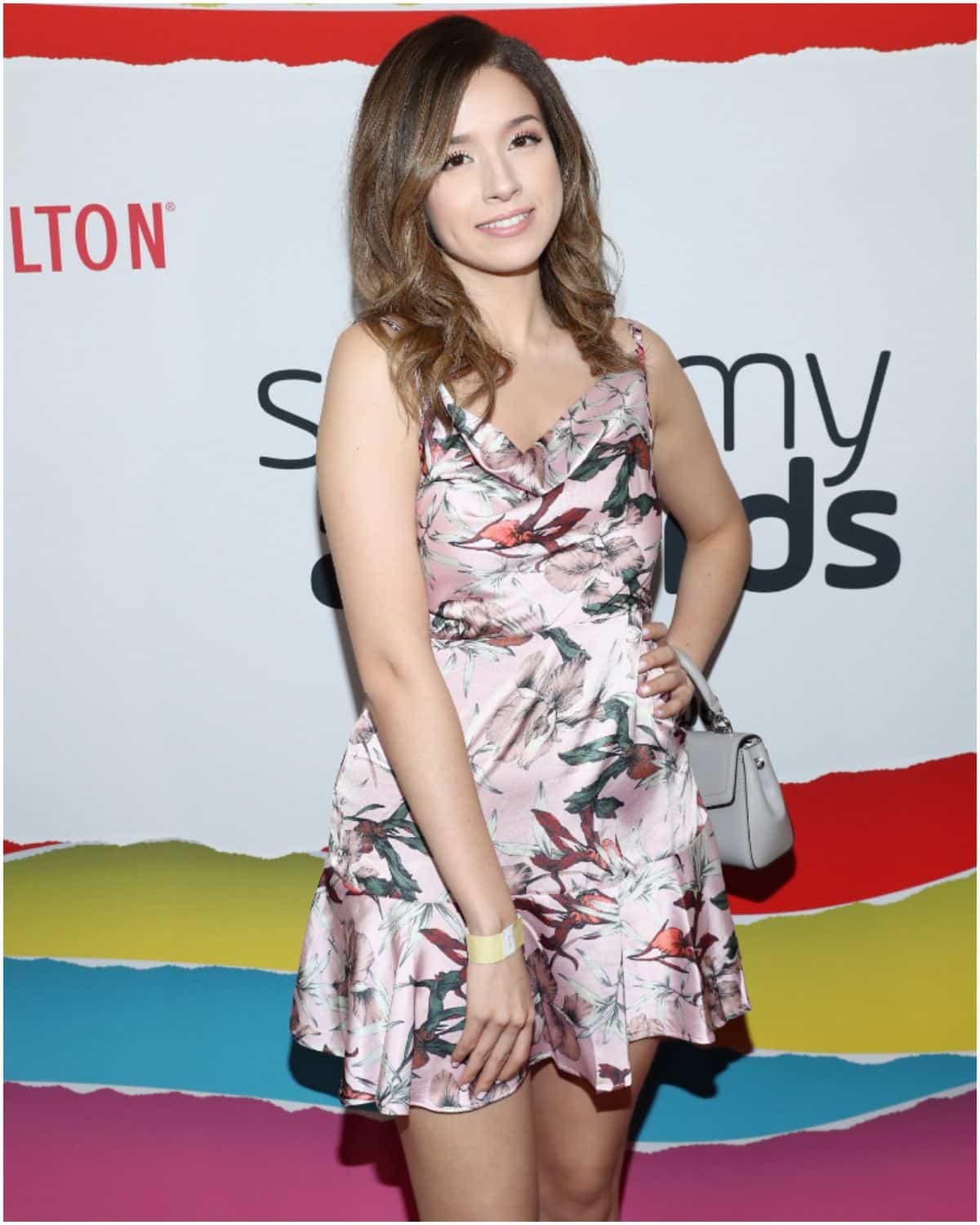 The pinnacle of Calvin's videos resulted in Anys taking a break from streaming on Twitch.
Several content creators like Steven "Destiny" Bonnell II, Félix "xQc" Lengyel, and Hasan "HasanAbi" Piker have criticized Calvin for the videos.
YouTube Channel Permanently Banned
In August 2020, Leafy was permanently banned by YouTube for repeatedly violating the site's policies against harassment, even though there were no strikes against his channel listed.
"YouTube sent nothing," Calvin told Keemstar, the host of DramaAlert. "I went through all my emails. There was no like this video has been removed or this video because I was expecting like it would be like three different emails in a row, but no, it's just saying your channel has been suspended essentially."
"We have strict policies that prohibit harassment on YouTube, and we remove content that violates our policies when flagged to our attention," YouTube said in a statement. "Channels that repeatedly violate our policies will be terminated."
Pokimane tweeted that she had not been involved. "I know I'm going to get asked this, so I'd like to clarify i had nothing to do with leafy's ban."
Twitch Ban
In September 2020, his Twitch account was banned because it violated multiple rules in regards to his conduct on the platform.
"Thought there would be a warning first or something I mean it was obvious I was pushing it but still was being somewhat mindful of tos," Vail tweeted.
"The safety of our community is our top priority, and we reserve the right to suspend any account for conduct that violates our rules, or that we determine to be inappropriate, harmful, or puts our community at risk," gaming consultant Rod Breslau transmitted in a Twitch statement.
On December 15, 2020, Leafy was hired by a company called RedBloom.LLC to make YouTube content for their channel "Weafy." On December 28, 2020, the channel got terminated.
Girlfriend
There is not much information about LeafyIsHere's girlfriend, except that Twitch streamer HaleyBaby made a video about their relationship.
In the video, HaleyBaby said that he "liked her but couldn't date her because his female fans would unsubscribe."
Quotes
"It all started with Minecraft and now I'm playing it IRL."
"If you like your steak well done you have shit taste."
"Starting to kinda enjoy making videos this isn't right."
READ MORE: Rachel Levin Net Worth
LeafyIsHere – Net Worth
Calvin earned most of his wealth from ads on his YouTube channel that has over 1.2 billion views (about $2.5 million in revenue before taxes) at the time of the ban.
Following his ban on YouTube and Twitch, Calvin has joined StoryFire, an app created by McJuggerNuggets and Brian Spitz.
Leafy is active on the stock market. "For those of you that don't know, Leafy has heavily invested in the Stock Market, he's basically a stock trader," Keemstar said in his podcast.
Vail also makes money from selling merch on alwayslucky.com. Therefore, LeafyIsHere has an estimated net worth of $2 million.
READ THIS NEXT: Who is Chris Distefano?