What is Marc D'Amelio's net worth?
Introduction
Marc D'Amelio is an entrepreneur and politician for the Republican Party and is known for being the father of Dixie and Charli D'Amelio.
He ran for election in 2018 for the Connecticut State Senate election to represent District 25 but lost.
He has founded multiple companies in the apparel industry.
The Origin Story
Marc D'Amelio was born in Mansfield, Connecticut, on November 1, 1968.
He is the son of Peter D'Amelio and Rosemarie D'Amelio.
His father was a businessman, and his mother was a stay-at-home mom.
He has two siblings, a brother and a sister.
Marc grew up in a Christian household.
D'Amelio is renowned for being charismatic from a young age.
He attended Norwalk High School.
When he was in high school, he anchored for the morning television studio for his school.
After he graduated high school, D'Amelio attended The University of Connecticut.
He obtained his Bachelor of Arts in Political Science and Government in 1991.
Career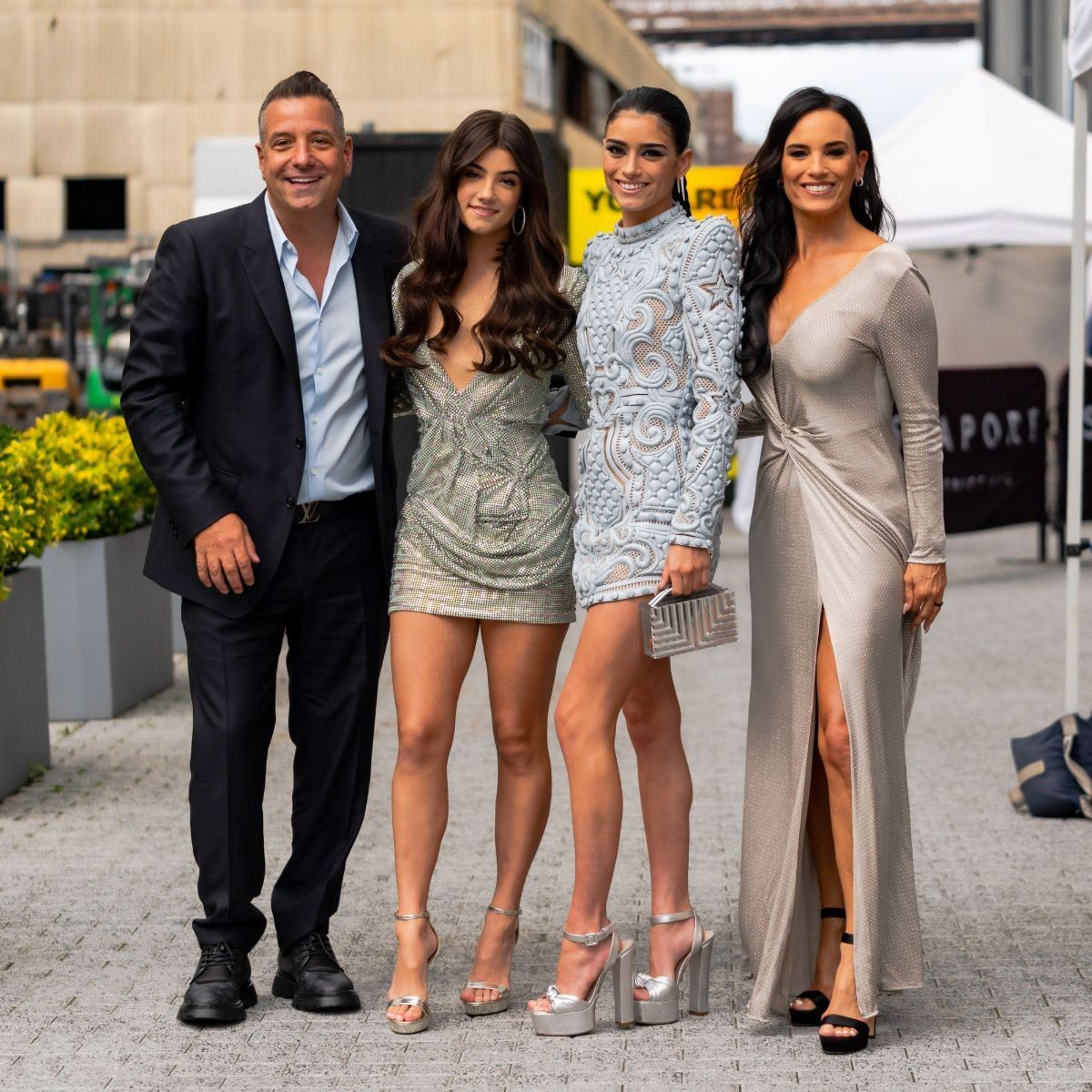 D'Amelio's career began within the fashion industry.
He worked a variety of fashion and retail jobs until 2000, where he started his first company, Madsoul Clothing Company.
D'Amelio worked on this for a number of years before starting the Level 4 Collective in 2007. His LinkedIn states he serves as the President of this company.
Connecticut State Senate
Marc D'Amelio has also had a political career.
His political career began, surprisingly, with him taking a role at the Norwalk High School Parent Teacher Organization.
He was also elected to the Norwalk High School Governance Council in 2017.
In 2018, Marc D'Amelio decided to run for the Connecticut State Senate, contesting the Republican ticket for District 25.
He lost the election.
Social Media
Marc D'Amelio's daughters, Dixie and Charli, are social media sensations.
He has also risen to fame on social media as a result of this.
He is often referred to by fans as the 'CEO of the D'Amelio Family.'
Marc is also known as the 'Dad of TikTok.'
In 2020, the D'Amelio family started a YouTube channel that he leads. It is a hit online and has amassed a large following.
Wife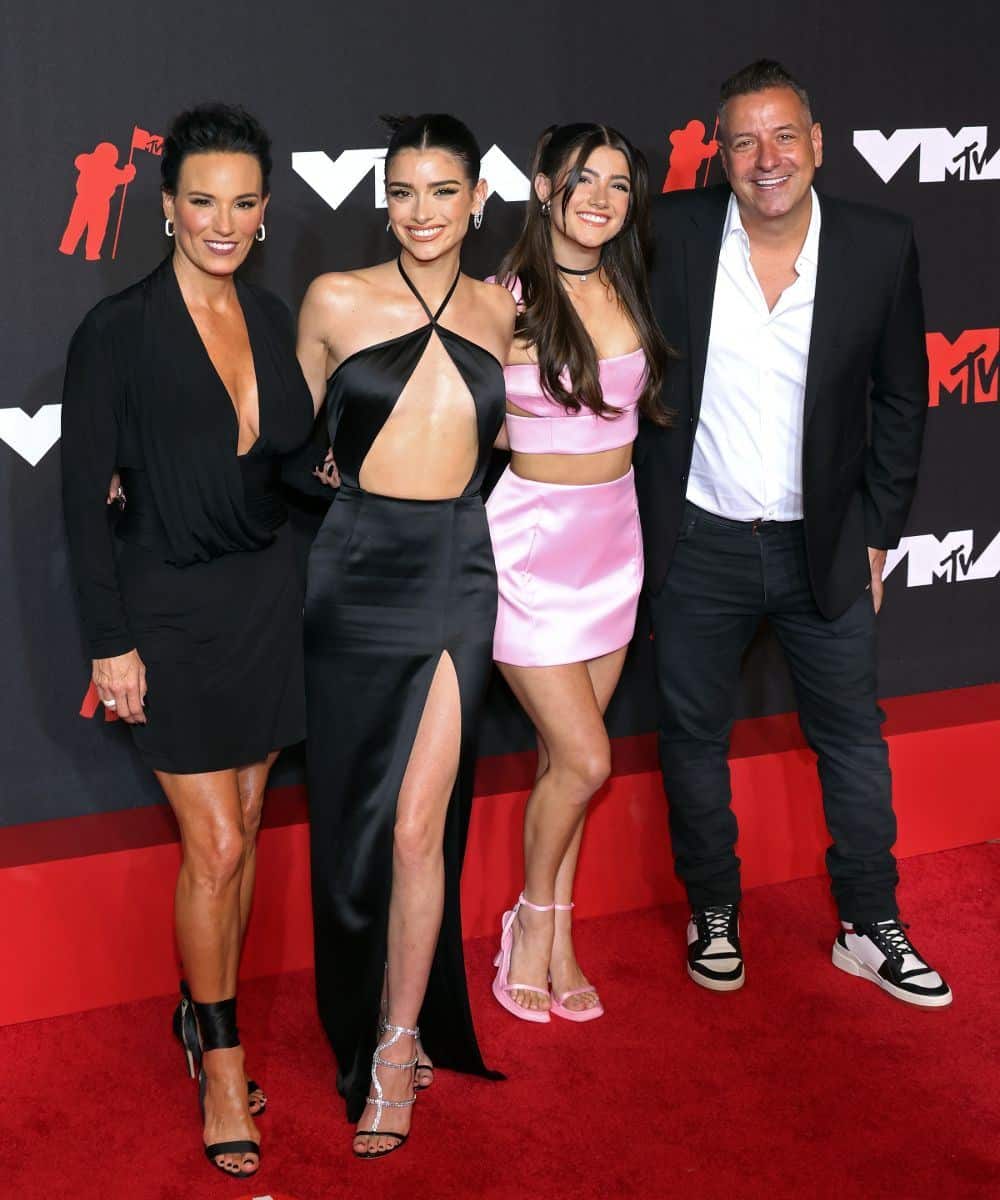 Marc D'Amelio met his wife Heidi in the 1990s.
The pair married in May 2000.
When they married, Heidi worked as a personal trainer, and Marc was running his apparel business.
D'Amelio and his wife Heidi often do interviews on their lives now that they are famous.
Marc and his wife Heidi are said to be releasing their own reality show on Hulu in the near future and a podcast.
READ MORE: What is the net worth of Donald Dougher?
Children
The couple shares two daughters, Dixie D'Amelio and Charli D'Amelio.
Dixie D'Amelio was born in August 2001, and Charli followed in May 2004.
Charli was the first of the two siblings to skyrocket to fame on the platform TikTok, where she is known for her dancing videos.
She was a competitive dancer for ten years prior to her social media takeoff.
In an interview with TheList.com, Marc shared how his family was an ordinary family and how everything changed seemingly overnight.
"Dixie was about to go to college and driving Charli to school in mornings," he said, "we were kind of on autopilot as a family at the time."
The D'Amelio sisters rose to fame very rapidly and now have incredibly fruitful careers.
Both worth in the multimillions, Dixie is now an acclaimed singer and TikTok star, while Charli works on social media and is a model.
It hasn't been all sunshine and rainbows for the family, though, as Dixie revealed in an interview: "the worst part is that I've lost having a personal life." A sentiment that is shared by the entire family.
Marc D'Amelio has had to shield his youngest daughter from overly zealous friends on numerous occasions.
The family often gets swamped by fans and the press whenever they step outside of the home. "Normal teenage and young adult stuff unfolds in front of a huge audience," Dixie revealed to Grazia.
READ MORE: Michael Voltaggio Net Worth
Marc D'Amelio – Net Worth
Not surprisingly, Marc D'Amelio has a high net worth.
He was already making a large income prior to the internet rise of his daughters.
The majority of his income comes from his large social media following and from being the 'Dad of TikTok.'
He and his wife are set to have their own reality TV show and have also been featured in their daughters' TV shows.
He is involved with brand partnerships and helps manage both of his daughters.
He also still serves as the President of his clothing line, Level 4 Collective.
D'Amelio is a homeowner. The 3,700 square foot home he shares with his family was listed for sale in 2020.
The home is located in Norwalk and was sold.
Charli D'Amelio purchased a home for her family in Los Angeles. It is unknown if her father has purchased any other real estate at this time.
Therefore, entrepreneur Marc D'Amelio has an estimated net worth of $2 million.
READ THIS NEXT: Who is Brittany Aldean?