Mike Majlak is an American former marketing manager of a company called LoveSac. Currently, he is the marketing manager at Maverick by Logan Paul Partnerships.
Logan Paul once said about Mike:
"I do want to give a special shout-out to my friend Mike for being the catalyst to all this. I love you. I love you. He's one of my best friends."
Biography
Majlak was born on January 13, 1985, in Milford, Connecticut, USA. He has two sisters, named Jill and Abby. He later moved to South Norwalk.
Mike went to Fordham University, however, he never graduated.
Majlak worked in social media promotions for Nice Guy Promotions as well as a blogger for The Essential Foodie.
He started to gain fame after working as a marketing manager for a company named LoveSac – an American furniture retailer that is specialized in a patented modular furniture system.
He first met Logan Paul in 2014, while they produced several films together on Vine to promote LoveSac products.
He said in a 2019 podcast:
"We did a couple of brand deals, before you knew it, we were really good friends."
In the present day, Majlak works as a marketing manager at Maverick by Logan Paul Partnerships. He started to work for Logan Paul after the YouTube celebrity filmed the body of an apparent suicide victim in 2018.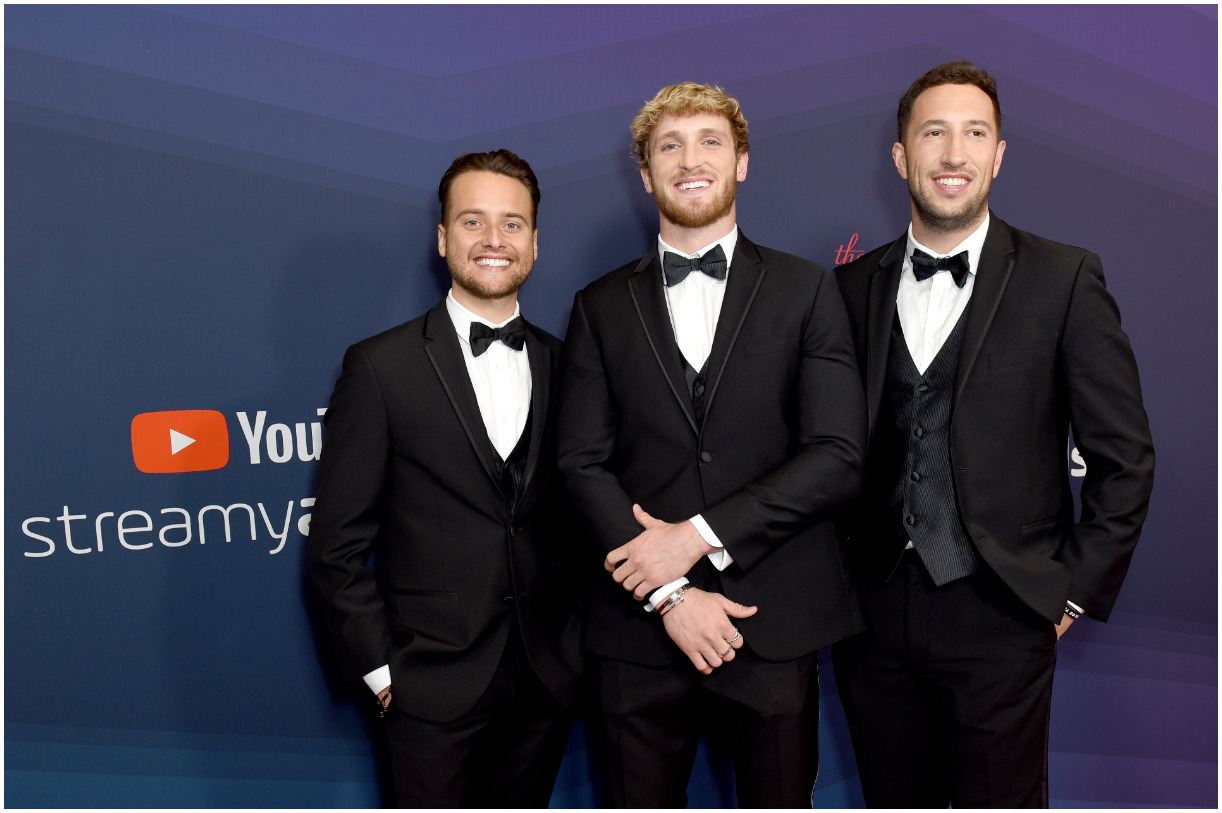 In an interview with Metro, Majlak said about the incident:
"He [Logan Paul] has worked on a lot of personal growth and he's seen a lot of opportunity for growth in the days post-Tokyo and the days post-controversy."
Logan said about the reason he hired Mike:
"Team Maverick decided to bring in, essentially a babysitter. Someone who's still a kid and who I respect, but also kind of has a brain, and that's Mike."
Majlak said about his role at Maverick:
"I'm one of the key guys in charge of making sure he keeps driving freakin' revenue here, so my main goal is, when I see him getting too tight with a girl, I'll like, run interference."
Book
On April 24, 2020, Mike published his autobiography "The Fifth Vital."
Podcast
Mike is also a host of "Impaulsive Podcast" with Logan Paul.
Instagram
Majlak has over 1.2 million followers on his Instagram account (heybigmike).
Girlfriend
Mike Majlak is in a relationship with Lana Rhoades, an adult film star who retired in 2018.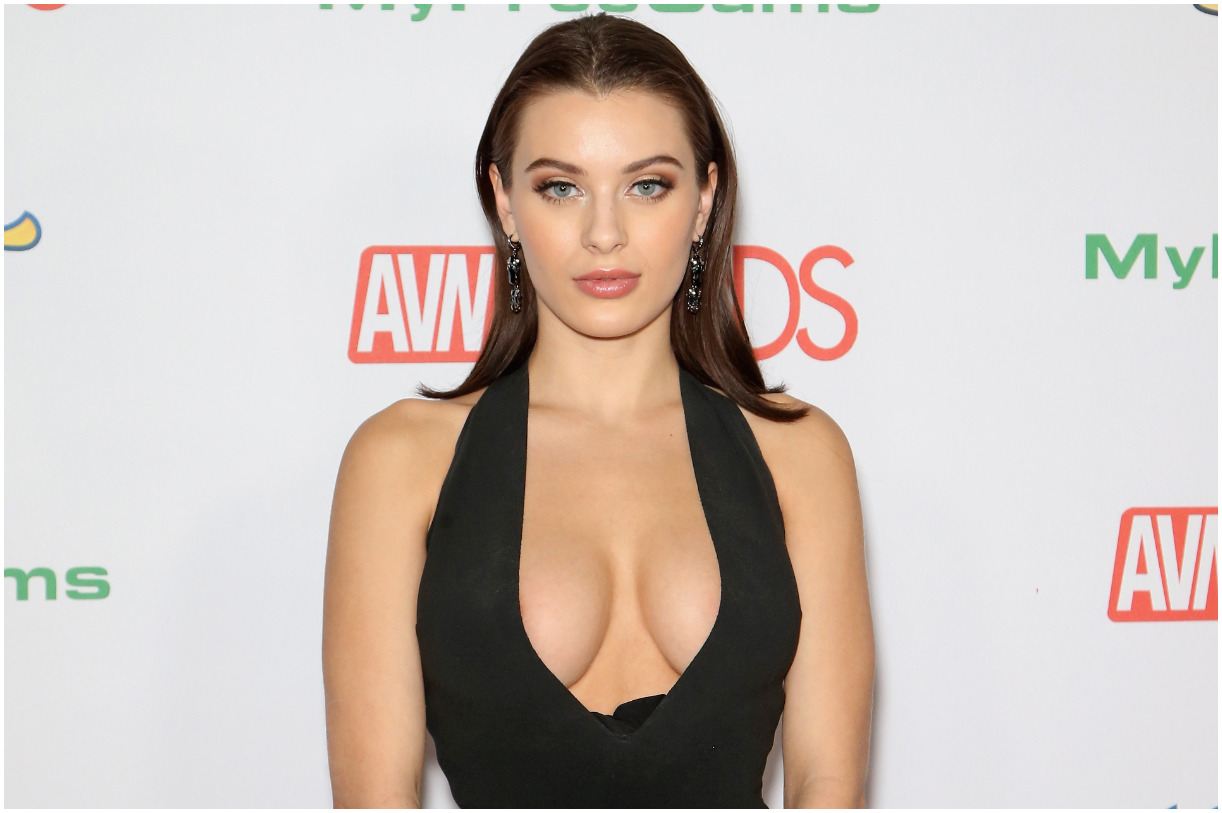 The two first met through Logan who surprised Mike with his "favorite actress" for his birthday. In the YouTube video, Rhoades was accompanied by her friend Riley Reid.
After, Lana and Mike started to date.
In February 2020, Mike allegedly cheated on Lana with Instagram model Ava Louise, who appeared on an episode of Dr. Phil.
READ MORE: Who is Charissa Thompson dating?
The news of Mike's cheating surfaced after Rhoades called out an unnamed woman on her Twitter for "having nothing better to do with your life than sit outside a club for hours."
Ava responded by saying:
"Imagine getting cheated on with a girl from Dr Phil."
Mike later said:
"I did feel bad because I knew that I hurt her."
Majlak continued:
"I don't think that I cheated, I don't think that I was unfaithful, or that I was a liar or anything like that, but I know that what I did hurt her, and that hurts me."
He tweeted on February 10, 2020:
"Lana just said it would have been less embarrassing if I got h##d from Dr. Phil himself."
Apparently, Mike and Lana are back together. Lana tweeted on February 15, 2020:
"Roses are red, violets are blue your the hottest 3 I know @mikemajlak. Happy Valentine's Day babe!"
YouTube
Mike started his YouTube channel (Mike Majlak Vlogs) on October 4, 2010. So far, the channel has over 121 million views and more than 1.8 million subscribers.
His channel exploded after he started to date Lana. For instance, Mike's videos with Lana Rhoades received at least 2 million views. His YouTube videos usually averaged around 400,000 views.
Trivia
During a February 2020 episode of The Night Shift, her guest, Facebook Gaming streamer Corinna Kopf, discussed the reasons behind her breakup with Turner "Tfue" Tenney.
Height
Mike is 6 ft 2 in (187 cm) tall.
READ MORE: Taylor Alesia Net Worth
Quotes
"Whether it's your workout, your work, or even your life in general: it's all about what you do when there's nothing left in the tank."
"There's a massive difference between being an influencer and actually having influence on people."
"Spending time with our military forces you to ask yourself: what am I really doing to change this world for the better?"
Mike Majlak – Net Worth
Majlak earned most of his wealth from working as a marketing manager of LoveSac and Maverick by Logan Paul Partnerships. In addition, Mike makes money from ads on his YouTube channel, being a co-host on Impaulsive Podcast, and sponsored posts on his Instagram account. Therefore, Mike Majlak has an estimated net worth of $0.65 million.
READ THIS NEXT: Jeffrey Skilling Released After 12 Years in Prison
Featured image source – © Guliver / Getty Images.