Monique Idlett is the founder of the early-stage investment firm Reign Venture Capital, which supports female- and minority-owned startups.
She's headed both Mosley Brands and Mosley Music Group, the label which has been home to platinum artists Nelly Furtado, One Republic, Chris Cornell, and Keri Hilson.
She's also worked tirelessly for the non-profit group, Always Believing, and as a trustee of Boys and Girls Club America.
Her name once wielded superpowers in the entertainment industry, and she's been listed as one of Gotham Magazines Powerful 100.
The savvy investor has also lent her experience and knowledge to the writers behind the hit TV show, Empire.
And one more thing: she used to be married to multi-platinum, multi-Grammy award-winning producer, rapper, songwriter, musician, and record executive Timbaland.
The Origin Story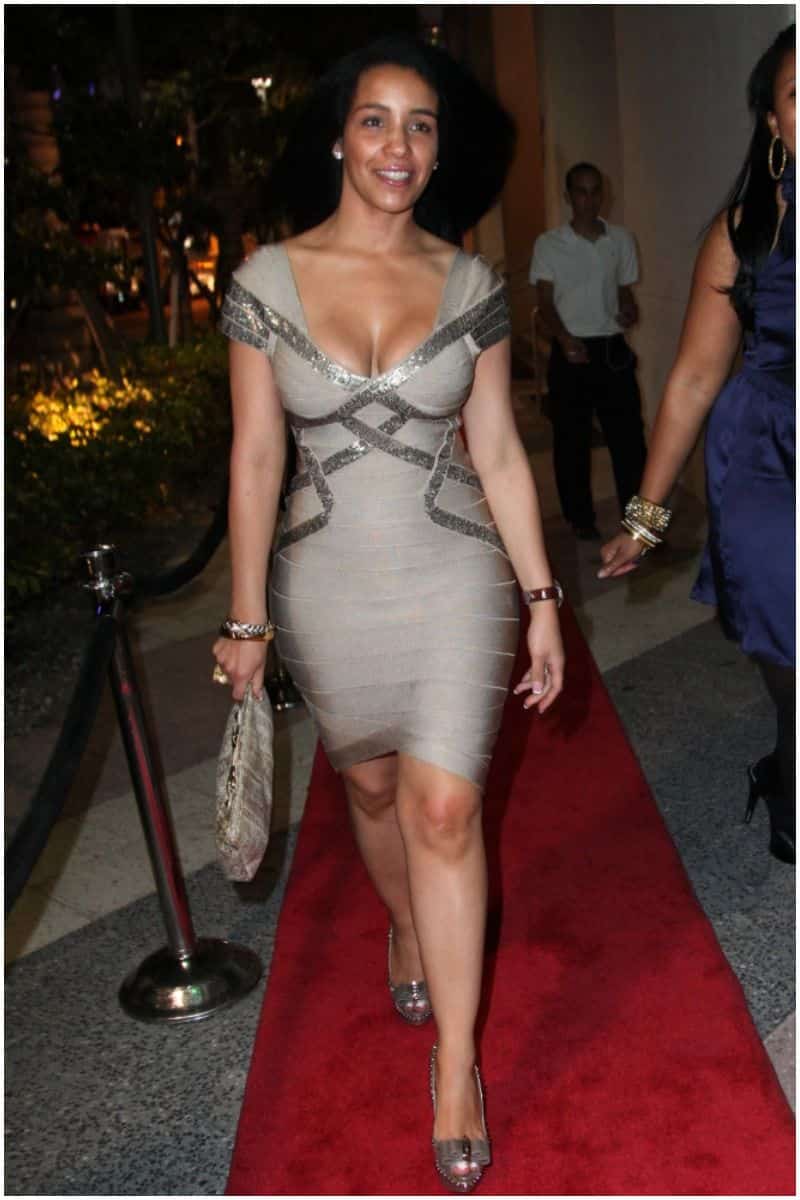 Monique Idlett was born on April 30, 1974, on the outskirts of Atlanta, Georgia.
She was raised in Perth Amboy, New Jersey, by her mom—a solo mom who lived paycheck to paycheck.
Idlett has made mention of times where her mom wouldn't get paid until Friday, but the electric bill would be due on Thursday, and the family would go without electricity and use candles to light the house.
Often, she says, they would warm the house through the cold New Jersey winters by leaving the stove open, or wearing extra layers if the stove was too costly.
Monique fell pregnant with her first child not long after she graduated from high school.
She named her first-born son Demetrius Idlett, and he has since gone on to found fashion and art brand D'MXCI. He also graduated from Barry University in Miami-Dade County, Florida.
Not long after her son was born, Monique went back to finish college.
She worked odd jobs, often having to take her son along to work with her whenever possible.
Then, just after graduating from college, Monique got pregnant again—this time with a son she named Frankie.
Frankie Idlett grew up with a love of basketball, playing throughout high school and making plans for a college basketball career following his 2021 high school graduation.
Monique uses the adversity she faced as a child and teenager to fuel her drive as an adult—a move that has brought her massive success.
READ MORE: What is the net worth of Laine Hardy?
A New Era
Somewhere between raising two young boys, graduating from university, and keeping her young family afloat financially, she was grinding.
She got a job as a senior sales exec at USA Today.
She was—at the time—USA Today's youngest executive, and the first to secure an ad campaign with Coca-Cola.
She built relationships with the crew at Home Depot, Motorola, Minute Maid, Turner Networks, Ford, and Lincoln.
From sales and marketing, she moved into PR.
She scored clients of her own under her own brand—clients like a young Kanye West.
She also built PR and marketing strategies for giant names like Verizon, TI, and Timbaland.
READ MORE: The Holderness Family Net Worth & Earnings
Timbaland
Working with Tim "Timbaland" Mosley started off as exactly that, but it eventually blossomed into a love match.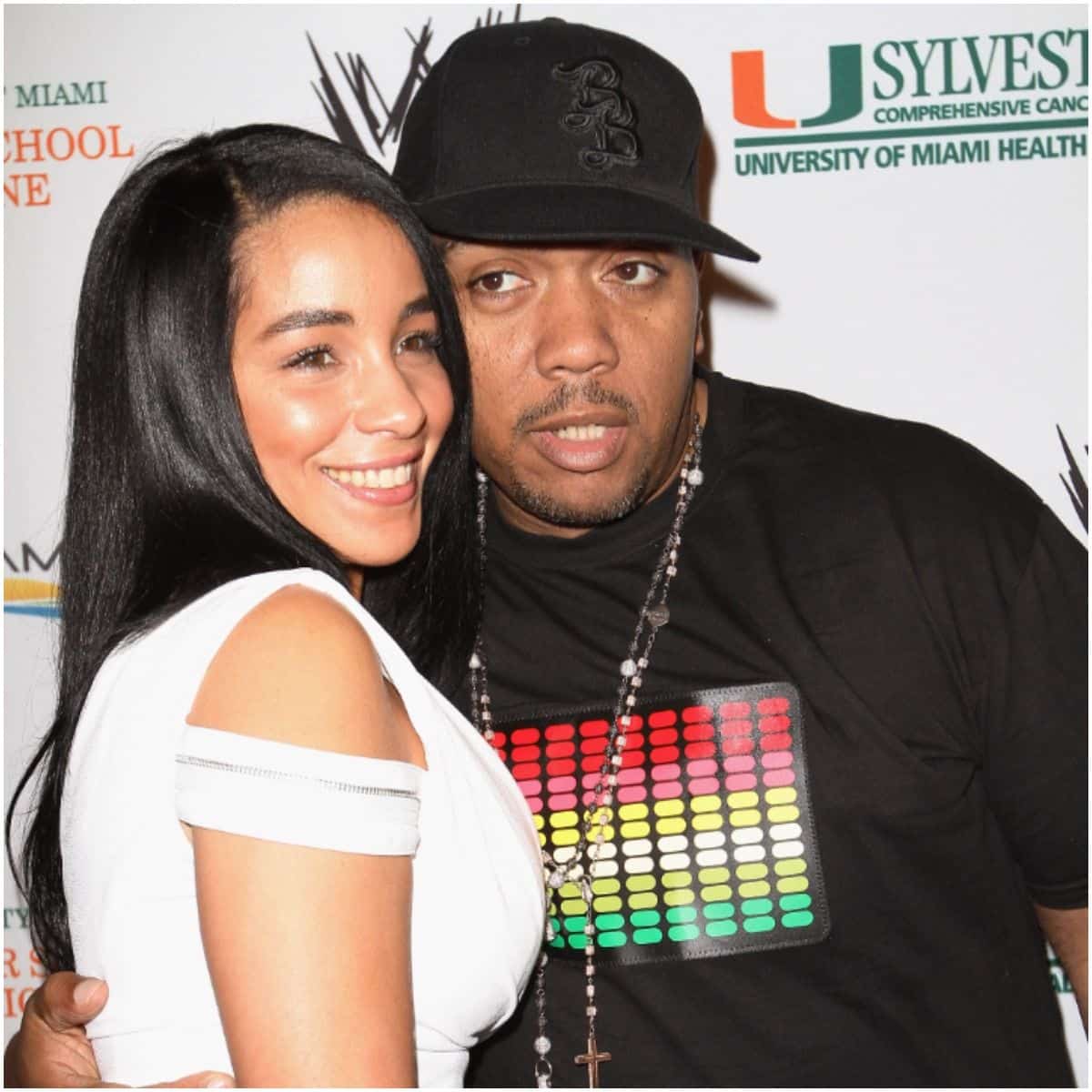 The pair were dating by 2004, and by 2007 they'd welcomed a little girl into the world—Reign Mosley.
Timbaland proposed to his heavily pregnant girlfriend at Monique's baby shower.
In June 2008, Monique and Timbaland tied the knot in Oranjestad, Aruba.
Their guest list—which was made up of 400 of their nearest and dearest—included hip hop icon Missy Elliot, singer Keri Hilson, and Pharrell Williams.
Monique Idlett was no trophy wife when she married the multi-Grammy-winning artist.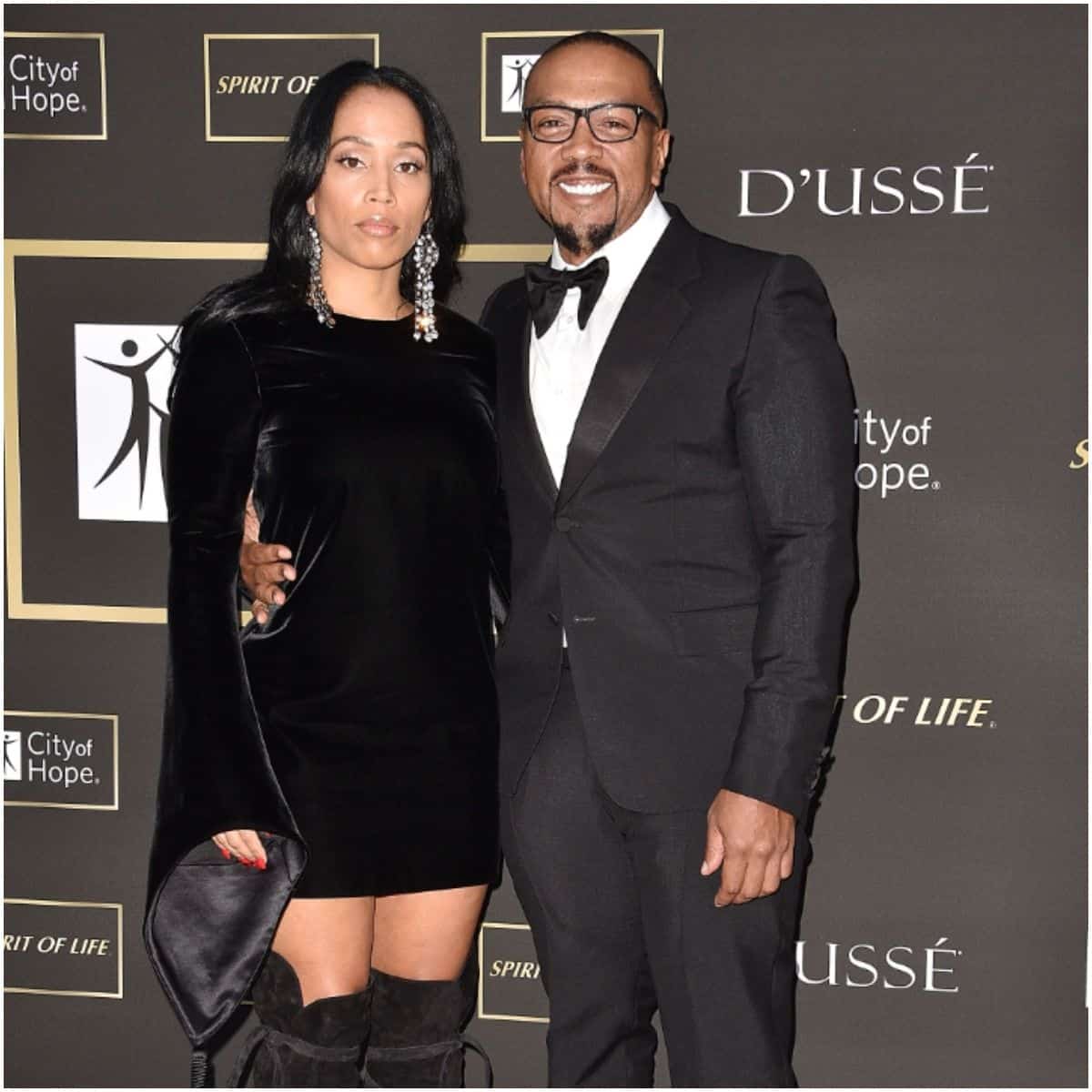 She brought a lot to the table—including guiding the rap legend through the creation of the Mosley Music Group.
Timbaland's own label, an imprint of Interscope Records (and then Epic), would become home to some of the biggest names in 2000s music.
Sadly, after five years of marriage—and a total of 10 years together—the pair called it quits.
Idlett filed for divorce, citing irreconcilable differences, and with claims that she had a difficult time convincing Timbaland to be faithful.
READ MORE: StoneMountain64 Net Worth
Monique Idlett – Net Worth
Idlett earned most of her wealth from founding and managing Reign Venture Capital and working at USA Today.
For over a decade, Monique was the reigning CEO of both Mosley Brands and Mosley Music Group. She saw the development of staggering deals with Pepsi, Mini Cooper, Gucci, and Rockstar Games.
She also continued to act in the best interests of those who struggled like she once did.
She worked for the betterment of minorities in America, founding the Always Believing Foundation.
She worked to combat childhood obesity and healthy lifestyles through education.
She also became a national trustee for the Boys and Girls Clubs of America in 2014, and served on the board of Directors for The Miami Bridge shelter and counseling organization for at-risk youth. "I always advise people to put themselves around like-minded people," Monique told Entrepreneur.
Therefore, businesswoman Monique Idlett has an estimated net worth of $200 million.
Want to learn more about the fascinating life of Monique Idlett? Check her out on Undercover Billionaire.
READ THIS NEXT: Who is GassyMexican?