What is Sierra Deaton's net worth? Who is Sierra Deaton's fiancé?
Introduction
Sierra Deaton is a singer, dancer, songwriter, and artist. She found fame as one half of X Factor duo Alex & Sierra, although the duo—and the relationship—didn't last.
Now, she's making music as Essy.
Here's what else we know about the American singer with the colorful heritage and rainbow lifestyle.
The Origin Story
Sierra Phuong-Thao Deaton was born in Philadelphia, Pennsylvania, on February 11, 1991.
The younger of two daughters, her parents are UK-born doctor John Deaton, and Vietnamese mother, Vu Phuong-Thao.
Sierra and her elder sister, Lara, took dance classes from a very young age.
Sierra loved the classes and continued to pursue ballet, tap, hip hop, jazz, and Irish dancing well into her teen years.
She holds 3 international titles for her talents as an Irish dancer.
Sierra attended Lake Howell High School in Winter Park, Florida, before going on to the University of Central Florida.
The young performer's real dream was to become a singer.
In 2009, she began dating Alex Kinsey, who also attended UCF. Kinsey, a skilled guitarist, was a great match for the young wannabe songstress.
Not only were the duo a great fit musically, but their romantic relationship would also last eight years and see them in the spotlight of one of America's biggest music competitions.
The X Factor US
In 2013, Sierra and her boyfriend—both 22 at the time—traveled to New Orleans to audition for the third season of the music competition juggernaut The X Factor US.
The season, which was hosted by Mario Lopez and featured Simon Cowell, Demi Lovato, Kelly Rowland, and Paulina Rubio as the judging panel, would be the show's last.
Over the course of the season, Alex & Sierra performed a cover of Britney Spears' hit Toxic, a rendition of Grease classic You're The One That I Want, and I Heard It Through The Grapevine.
Sierra was often praised by the judges for the chemistry and energy she brought to the stage, and the pair received major kudos on Diva night for their rendition of Say Something by Christina Aguilera and A Great Big World.
Their version of the song hit #1 on the US iTunes chart—the first time an X Factor single scored the top spot.
Later in the season—when the pair reached the semi-finals—the judges often commented that Sierra had outshined her partner. In the semi-finals, when she sang Falling Slowly, judges said she stole the show.
Blossoming as the pressure grew, the couple's cover of Sara Bareilles' Gravity earned them another #1 placing on US iTunes.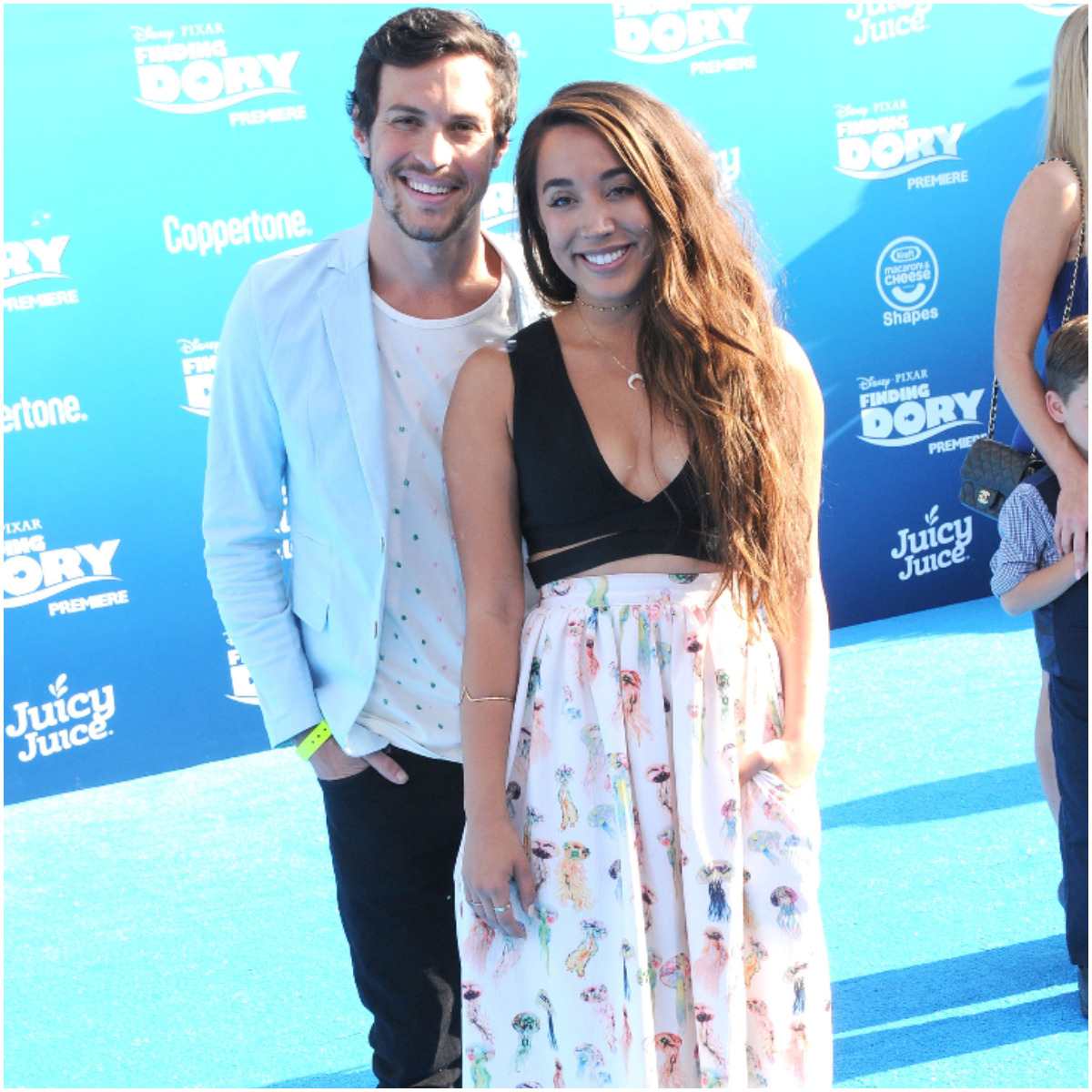 On December 19, 2013, Alex & Sierra were announced as the winners of season 3 of X Factor US—the first group to ever win the US competition.
READ MORE: Who is Chris Janson's wife?
The Duo Breaks Up
The duo moved quickly to release their first single, Scarecrow, just five months after the season finale aired to the American public.
The couple's first album, It's About Us, was scheduled for release in July of that year, and four more singles hit the market.
The highest performer—Here We Go—made it to #4 on the US iTunes singles chart.
Then in 2015, the couple were released from their contract with Columbia Records and Syco Records—without anyone telling them.
After a whirlwind of photoshoots, music videos, guest appearances, and tours, the pair experienced radio silence for months before hearing through a friend of a friend that they had been dumped.
After finding a new independent label, the pair released an EP and As Seen on TV album of covers.
Sometime between the release of their EP and September of 2017, the couple broke up and went their separate ways.
READ MORE: Sylvia Robinson Net Worth
The Birth of Essy
Sierra released her debut single—Don't Hurt—in February 2018 under the stage name Essy, followed by Fools' Gold and Open Up.
She also co-wrote with 5 Seconds of Summer.
In 2018, Sierra Deaton began dating one of the band members: Australian-born Luke Hemmings.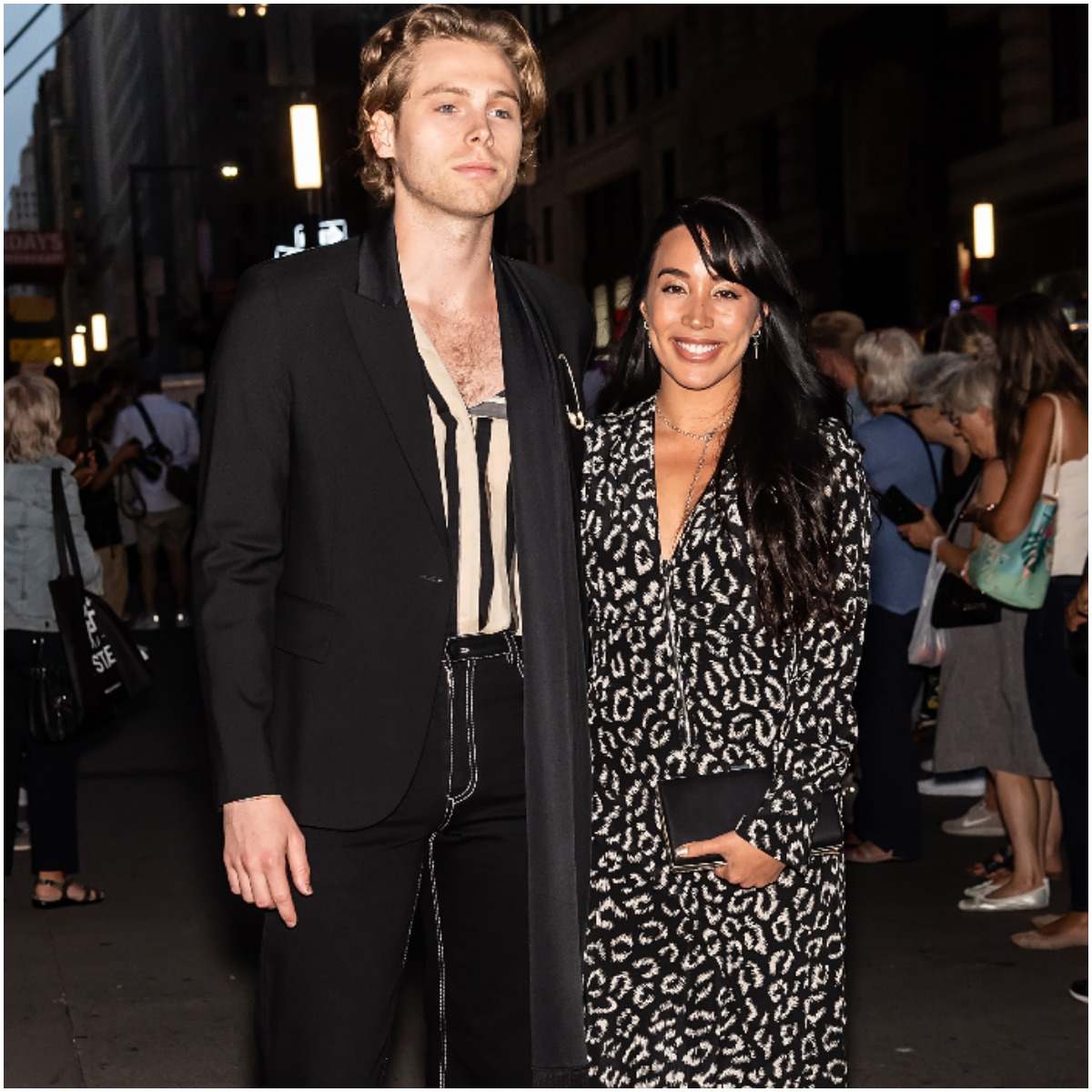 In 2020, Luke posted about his girlfriend to his Instagram followers, describing her as his "beautiful bisexual biracial angel."
In the post, he was wishing his followers a happy Pride month.
In June 2021, Luke proposed to Sierra. "I can't imagine my life without you," Luke wrote on Instagram.
Sierra Deaton – Net Worth
Deaton earned most of her wealth from her music and brand deals.
In 2021, Deaton and Hemmings bought a house in Hollywood Hills for $2.8 million.
Therefore, American singer Sierra Deaton has an estimated net worth of $5 million.
Ready to get to know Sierra Deaton? Follow her on Instagram here.
READ THIS NEXT: Who is Claire Crosby?
References

https://www.billboard.com/sierra-deaton-exclusive-interview-leaving-alex-sierra-career
https://www.dailymail.co.uk/Luke-Hemmings-reveals-girlfriend-Sierra-Deaton