Shaun Morgan is a South African rhythm guitarist and lead singer of Seether, a post-grunge band that released their first album Disclaimer in 2002.
Biography
He was born on December 21, 1978, in Bloemfontein, South Africa.
During an interview, Morgan said about his childhood:
"I grew up on a pig farm. My dad bought a farm when I was about five or six years old."
His parents divorced when he was a child. Shaun grew up with a sister named Lucy and a brother named Eugene.
After his parents' divorce, Morgan's relationship with his biological mother changed for the worse. In his words:
"She didn't care about us. She often left us in a car in the middle of the night when she was sleeping with a married man."
He got interested in learning how to play the guitar after hearing Nirvana's album "Nevermind" and first learned the song "Polly." At age 12, Morgan started to play in his first band.
He said:
"I started playing in my first band when I was about twelve years old."
Morgan went on to say:
"The excitement of that was when you are in a room playing with your buddies and as horrible as it may sound at the time, you think it's awesome."
His biological father did not approve that he started to play in bands, therefore, Morgan ran away from home. While living in friends' garages and even their cars, he even cut a demo.
During an interview, he said:
"I lived in friends' cars for about a month. I lived at some guys' houses and their parents didn't know I was there, so I had to sleep in the garage."
He eventually returned home to Pietermaritzburg to live with his stepfather and mother. Morgan also started to play rugby at Maritzburg College in Pietermaritzburg, South Africa.
READ MORE: Carl Thomas Biography
Shaun injured his back in his 3rd year of playing rugby. After his injury, Morgan was unable to play rugby anymore.
This led him to play the guitar.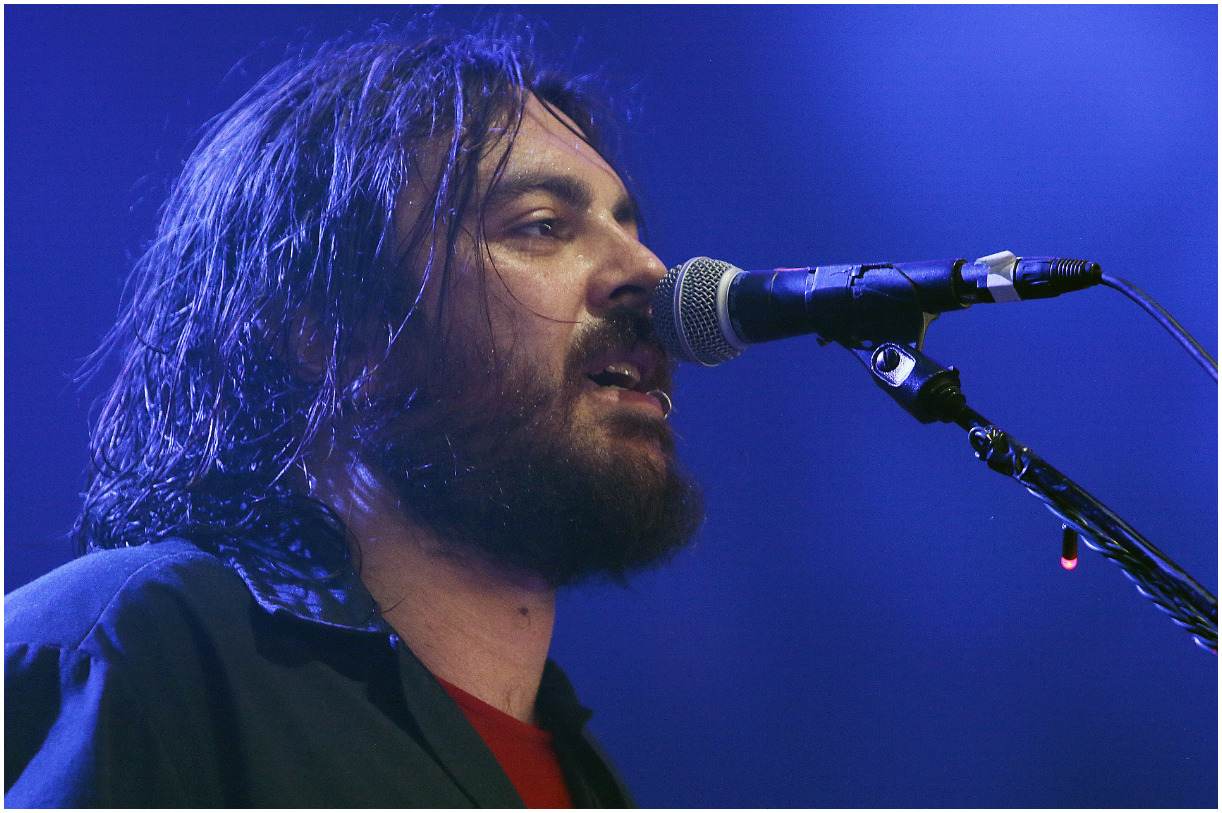 In May 1999, Shaun and two friends formed the band called, "Saron Gas." He was on guitar and lead vocals. After three years, the band relocated to the US to sign with Wind-up Records, an American independent record label that is distributed by Universal Music Group. Wind-up Records is based in New York City and was founded in 1997 by Diana and Alan Meltzer.
At some point, Saron Gas's initial drummer returned to South Africa, while Shaun and the other member formed a new band name, named – "Seether."
On August 20, 2002, they released their debut major-label album, titled – "Disclaimer." In 2004, this album (with a few additional songs) was re-released and remixed as – "Disclaimer II."
The band has released 6 more studio albums:
Si Vis Pacem, Para Bellum (2020);
Poison the Parish (2017);
Isolate and Medicate (2014);
Holding Onto Strings Better Left to Fray (2011);
Finding Beauty in Negative Spaces (2007);
Karma and Effect (2005).
In 2016, Shaun has been awarded The National Council Artistic Expression Impact Award of Excellence.
READ MORE: Kevin Parker & Tame Impala
Wife | Girlfriend | Fiancé
Shaun Morgan was married to Jill Hollon until 2002.
They divorced because his wife did not follow him to the US. Instead, she chose to live in South Africa with their daughter.
From 2003 to 2005, Shaun Morgan dated Amy Lee, the lead singer of Evanescence.
Amy started writing music when she was 11 years old. Lee was featured on the Seether hit "Broken."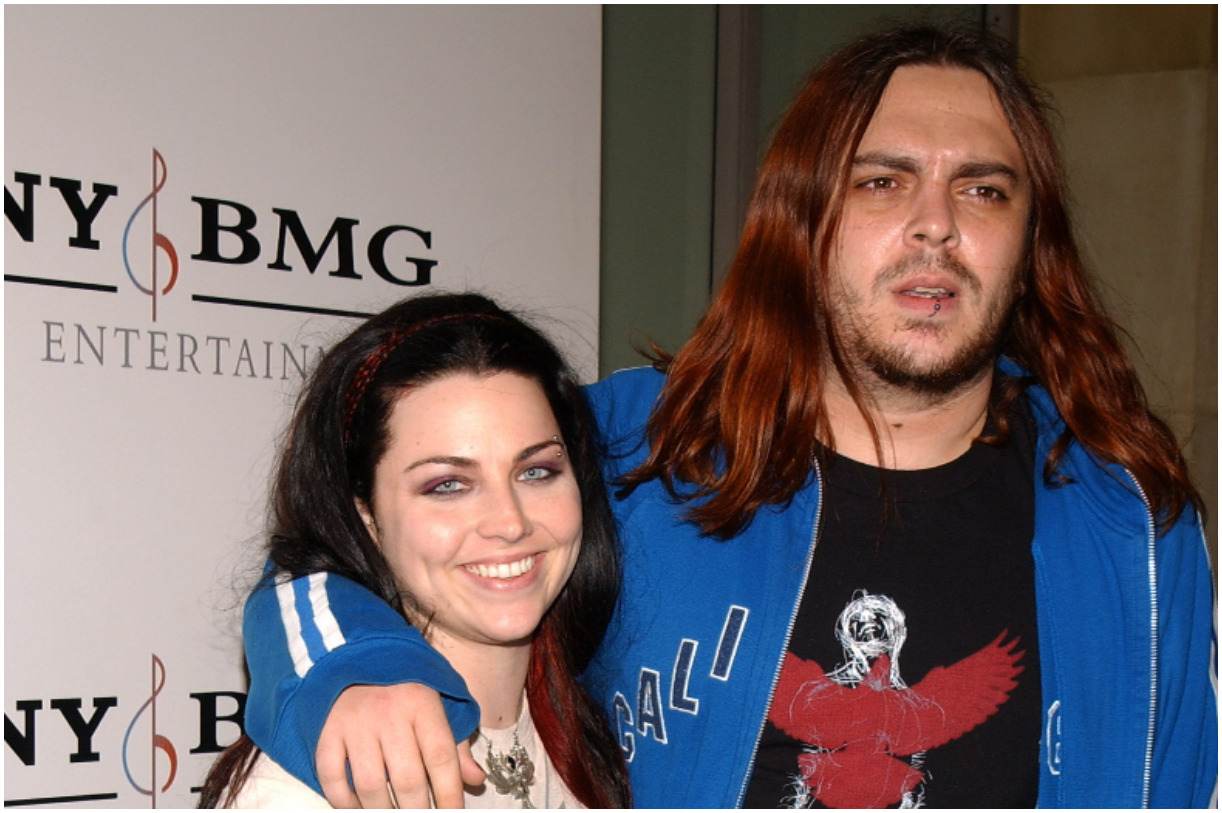 During that time, Lee and Morgan sang his song Broken that became a hit after their voices were heard together.
After their break-up, some tensions occur, especially after Evanescence guitarist Troy McLawhorn joined Seether. However, after about 1 year, Troy returned to Evanescence.
Morgan said:
"Maybe Amy [Lee] needed him more than I did, so in some sort of cosmic way that they reconnected and he's back in that band then good luck to both of them."
Amy also wrote the song "Call Me When You're Sober" after her relationship with Shaun ended.
Morgan is currently engaged to Jordan Kirby. The two married on 3 May 2021.
Children
Shaun has a daughter named Jayde.
Death of brother Eugene "Genie" Welgemoed
In August 2007, his brother – Eugene – was found deceased, after he jumped to his death, from an 8th-floor window of the Radisson Hotel in Rapid City.
Height
Shaun is 6′ 1″ (1.85 m) tall.
READ MORE: Who is Tom T. Hall's wife?
Quotes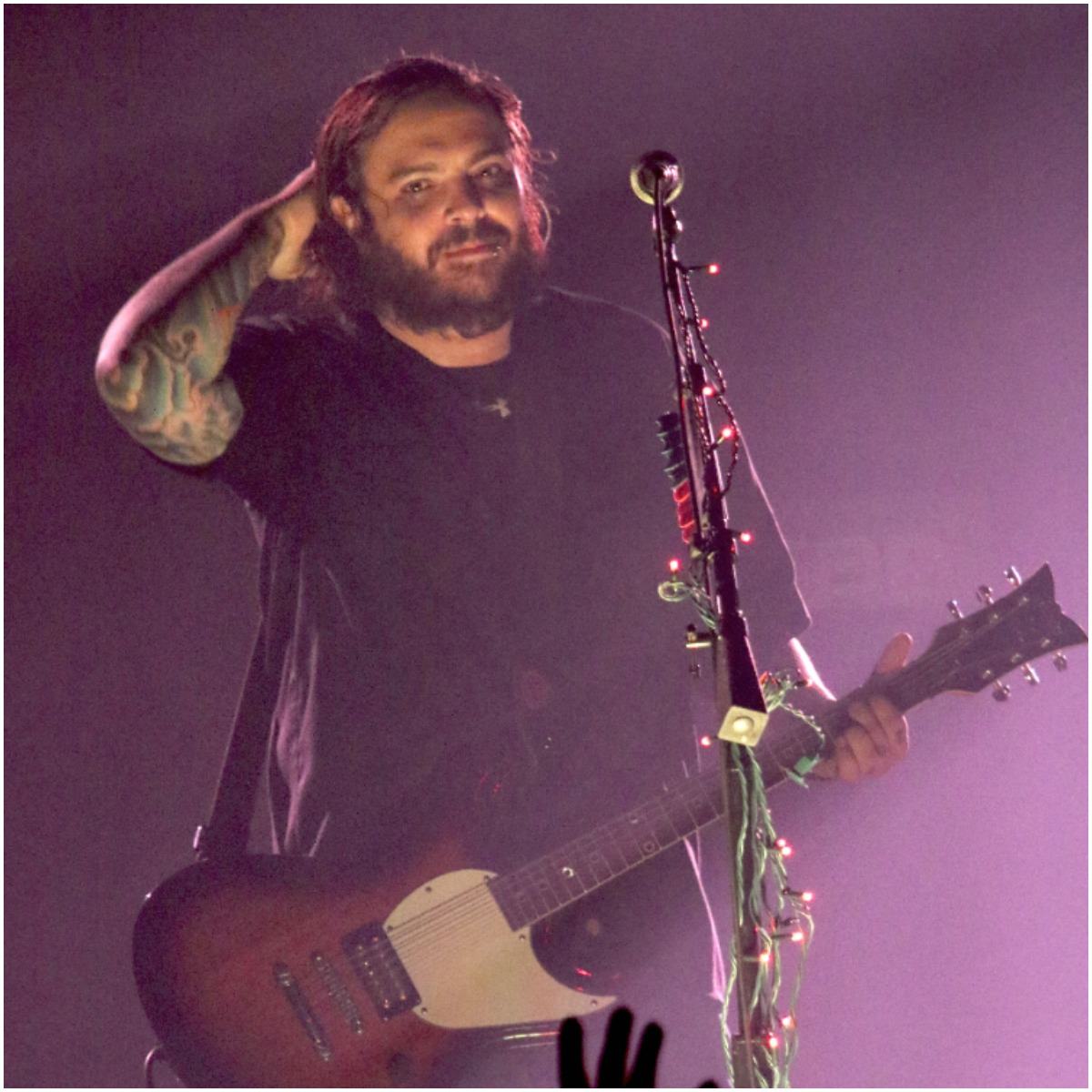 "This is a way for me to say how I feel now and get it out. Other people will paint something or draw something or dance it out or whatever."
"We did a lot of crazy things. I don't think any one thing stands out."
"No matter how many people say you're amazing or great…it's the one person who says, 'Hey man, you suck.' And that's the person that affects you…"
"I don't know why anybody would want to be like me, I have issues."
"I wish someone had told me when I was 21 that it would probably be a good idea to take care of myself. Nobody did."
"It's a double-edged sword because all the pressure is on your shoulders and you have to perform and put out an album that can live up to all the expectations but can also stand up to the others."
Trivia
Bands that have influenced Shaun are:
Deftones;
Pearl Jam;
Alice in Chains;
Nirvana;
Led Zeppelin;
Portishead;
Soundgarden;
Silverchair;
Korn;
The Beatles;
Black Sabbath;
Metallica;
Rage Against the Machine;
Stone Temple Pilots;
Mad Season;
Nine Inch Nails.
READ MORE: Kyle Norman Net Worth
His last name (Welgemoed) is of Dutch origin. The name means "Cheerful."
Shaun has 1308 tattooed on his 4 right fingers.
His favorite bands are Nirvana and Smashing Pumpkins.
In 2013, he collaborated with guitarist John 5 on "Sad Song" and Hall of Fame band Lynyrd Skynyrd, a track which appeared on the special edition of Lynyrd Skynyrd's album called, – "Last of a Dyin' Breed."
Shaun Morgan – Net Worth
Morgan earned most of his wealth from being in the band – Seether. They earn money from selling tickets to their concerts, sponsors, and selling their albums.
They also have two YouTube channels, one with 867 million views (about $2.5 million in revenue) and the other with 728 million views (about 2 million in revenue).
Therefore, musician Shaun Morgan has an estimated net worth of $5 million.
Featured image source – © Guliver / Getty Images.
READ THIS NEXT: Who is Excision?
References

https://loudwire.com/seether-shaun-morgan-interview-brutally-honest/
https://www.channel24.co.za/seethers-shaun-morgan-on-returning
https://www.guitarworld.com/shaun-morgan-of-seether-in-the-latest-episode