What are Abby Hornacek's net worth and salary?
Introduction
Abby Hornacek (birth name – Abigail Marie Hornacek) is an American host on Fox Nation.
She is the daughter of former NBA player turned NBA coach Jeff Hornacek.
Biography
Hornacek was born on April 25, 1994, in Paradise Valley, Arizona, USA.
She is of Czech descent.
Her mother is Stacy, while her father is Jeff Hornacek, a former NBA player who played shooting guard in the NBA from 1986 through 2000. Jeff was the head coach for both the New York Knicks and the Phoenix Suns.
Abby said about her father in an interview:
"My dad has done such a great job with his own identity, [and] in that way, it helps me."
Hornacek went on to say:
"My last name is associated with someone who is such a great person and a great dad and role model."
She has two brothers, Ryan and Tyler. Hornacek said to Insider Fox News about her brothers:
"One of my brothers, Ryan, attended Notre Dame, while my other brother, Tyler, and I went to USC, so there's a huge football rivalry in the family!"
She grew up dreaming of becoming a marine biologist.
During high school, Abby was a star volleyball player.
In 2014, Hornacek competed in the Miss Arizona USA pageant. She reached the third runner-up place.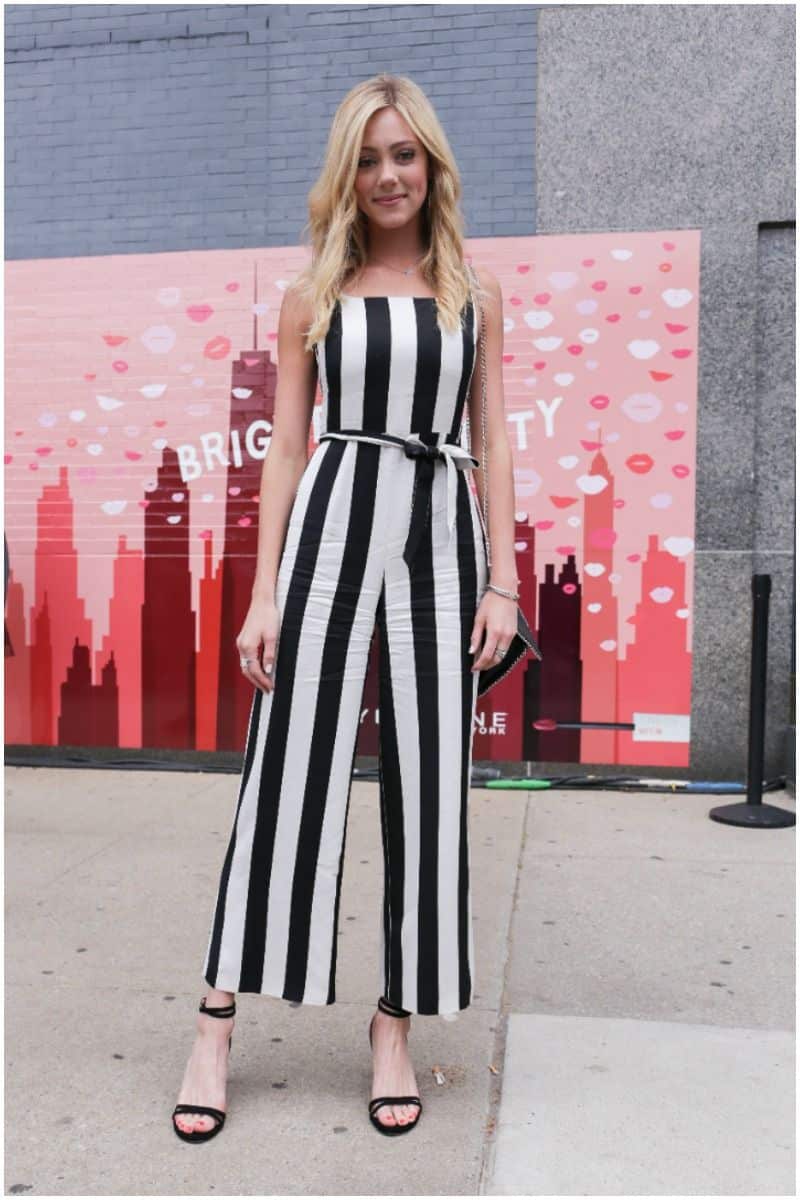 She graduated from the University of Southern California and majored in Broadcast Journalism and minored in Sports Media.
In college, Hornacek suffered a severe injury in her right eye in a game of volleyball.
While studying at USC, she was a member of the Order of Omega, Gamma Sigma Alpha National Greek Academic Honors Society, USC Phi Sigma Theta Honors Society, and Lambda Pi Eta National Honors Society Member.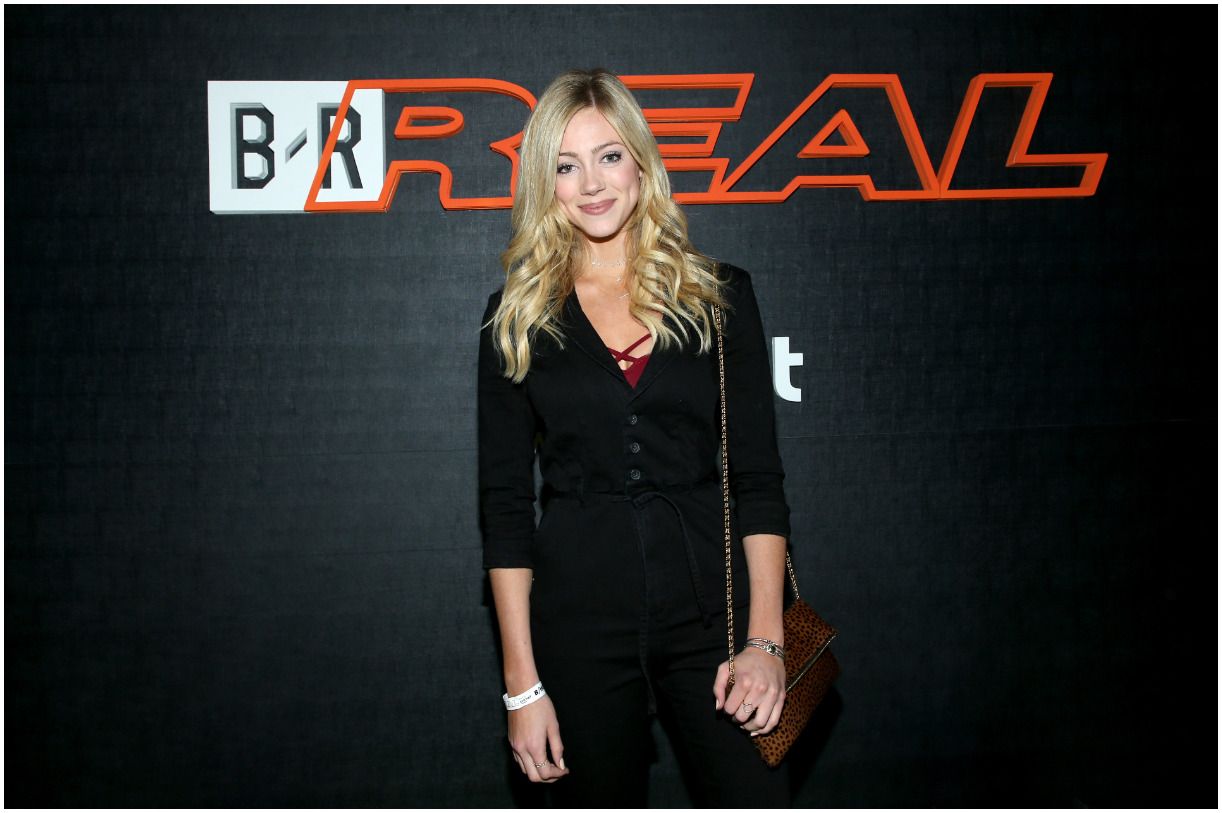 She started to work as an Anchor and Producer at Trojan Vision Television while attending college. After, Abby worked at Fox Sports San Diego.
In 2016, she became a digital host for the online 120 Sports network.
From 2016 to 2018, Hornacek worked as a television host of Stadium, a multi-platform sports network.
Fox Nation
In 2019, she joined Fox Nation, a subscription streaming service and spinoff from Fox News Channel. She said about her job at Fox:
"It's a dream come true. I'm constantly surrounded by some of the most genuine and intelligent people I've had the pleasure of working with."
John Finley, Senior Vice President of Development and Production of Fox Nation, said about Hornacek:
"Abby brings an energetic and unique voice to the table with her sense of adventure and her ability to entertain."
At Fox Nation, Abby works at different series, including – Ride to Work, American Arenas, and PARK'D.
In "Ride to Work," Abby conducts interviews with many Fox News personalities and Fox Nation hosts as she drives them to work.
On "PARK'D," she takes viewers behind-the-scenes of the US national parks. She once said:
"My favorite part of PARK'D is being able to get back to nature."
Hornacek later added:
"It's easy to get caught up in the craziness of life and forget what it's like to be where the birds are chirping and the air isn't harboring fumes from the various forms of transportation."
In 2019, she hosted the red carpet at Fox Nation Patriot Awards.
Podcast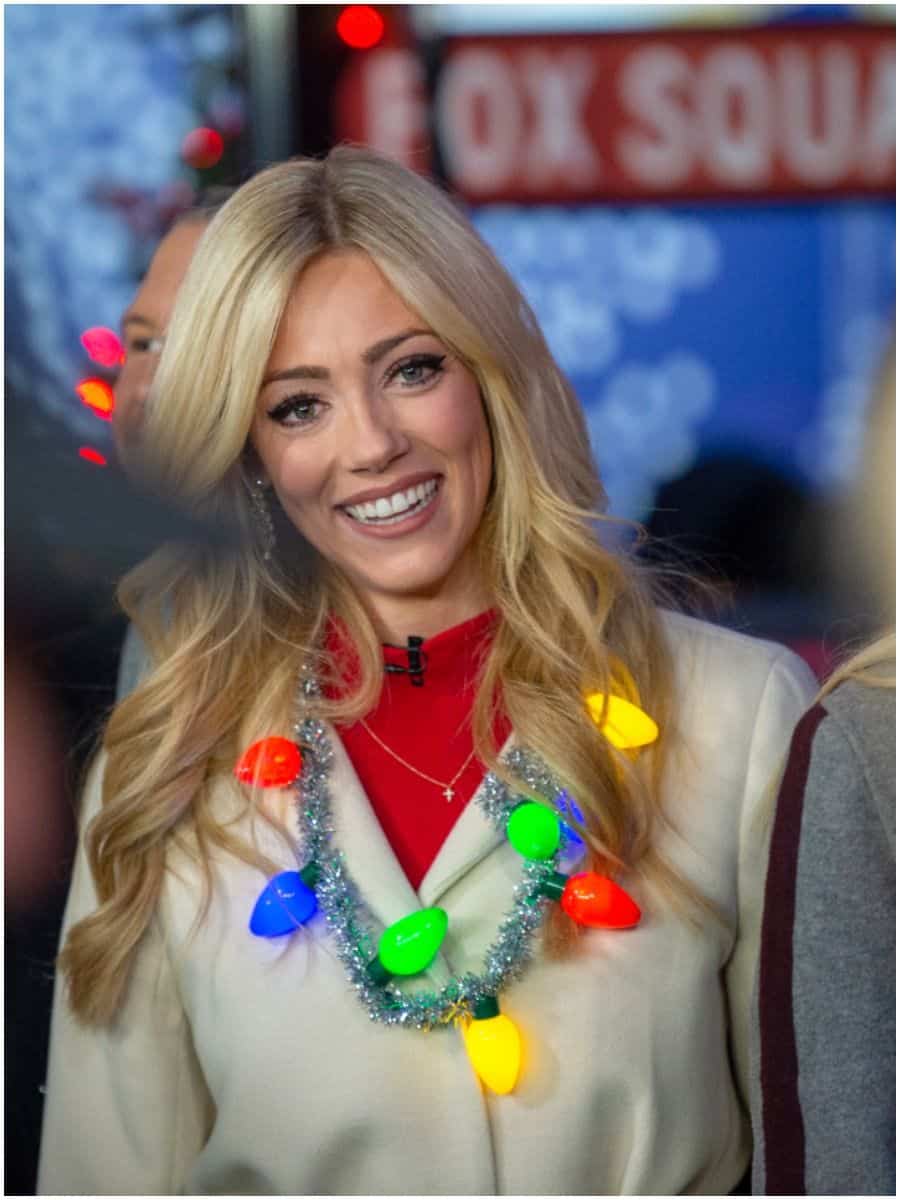 She is the host of the Getting Schooled podcast. On the podcast, Abby has expert guests that talk about many different topics.
Boyfriend
Abby Hornacek is not currently involved in a romantic relationship.
Height
Hornacek is 5 ft 7 in (170 cm) tall.
READ MORE: What is CallMeCarson's real name?
Quotes
"Some people motivate you to be the best version of yourself by embodying everything you want to be themselves."
"He's the most dedicated person I've ever met, most motivated."
"Every day I wake up and I can't believe the opportunities I'm given are considered work."
Trivia
Her inspirations are television broadcaster Robin Roberts and American sportscaster Samantha Ponder.
She said:
"Both have exceeded in their careers while remaining humble and maintaining their values."
Her favorite sport is snowboarding.
Her favorite NBA player is Giannis Antetokounmpo.
Abby said to The Spun about Giannis:
"I think he has the potential to go down in history next to MJ, Kobe, Kareem, and some of the all-time greats… He is such a joy to watch."
Another famous host on Fox is Emily Compagno.
READ MORE: Nicole Threatt Net Worth
Abby Hornacek – Net Worth & Salary
Hornacek earned most of her wealth from hosting many shows, including The Rally on Stadium in Chicago, San Diego Prep Insider on FOX Sports San Diego, and Fox Nation.
Abby Hornacek's annual salary at Fox Nation is estimated at around $100k.
Therefore, American host Abby Hornacek has an estimated net worth of $1 million.
READ THIS NEXT: Did Ashley Iaconetti used Botox?