Who are some famous UCLA alumni?
Introduction
The University of California, Los Angeles (UCLA) is a public research university in Los Angeles.
As of 2017, 24 Nobel laureates, two Chief Scientists of the U.S. Air Force, five Turing Award winners, and three Fields Medalists have been affiliated with UCLA as faculty, alumni, or researchers.
Here are several interesting facts about UCLA:
The school was initially a college for teachers, however, it became a university in 1919 and has been called UCLA since 1927.
It offers more than 125 undergraduate majors and more than 90 minors. The most popular among new students are business economics, biology, psychology, political science, economics, and psychobiology.
In 2017, for the first time in UCLA history, freshman applications surpassed 6 figures, with over 102,000 students applying for Fall 2017 enrollment. Also, more than two-thirds of freshmen admitted had fully-weighted GPAs of 4.30 and above.
The student body is culturally diverse, with students from over 100 different countries and all 50 states.
The first Internet transmission was sent from UCLA to Stanford University. Right after it was sent, the computer sending it broke down in 1969.
At the UCLA Medical Center, the 1st open-heart surgery in the western half of the US took place in 1956.
The Midnight Yell is a finals week tradition that takes place every night of the week at midnight for students to take a break from studying. These scream sessions are known to last for several minutes.
UCLA's budget is around $7.5 billion. State funding accounts for less than 7% of total revenues.
List Of 10 Famous People Who Went To UCLA:
#1 Troy Aikman
He is a former American football quarterback who played for the Dallas Cowboys in the NFL (National Football League).
Aikman is now #8 for the World Champion Dallas Cowboys. His 61.5 completion percentage is the 4th best of all time.
Moreover, Troy is a former joint owner of the NASCAR Sprint Cup Series racing team Hall of Fame Racing along with Roger Staubach,
He also started 4 games for Oklahoma before getting hurt and transferring to UCLA, where he became a super-star.
#2 Mark Harmon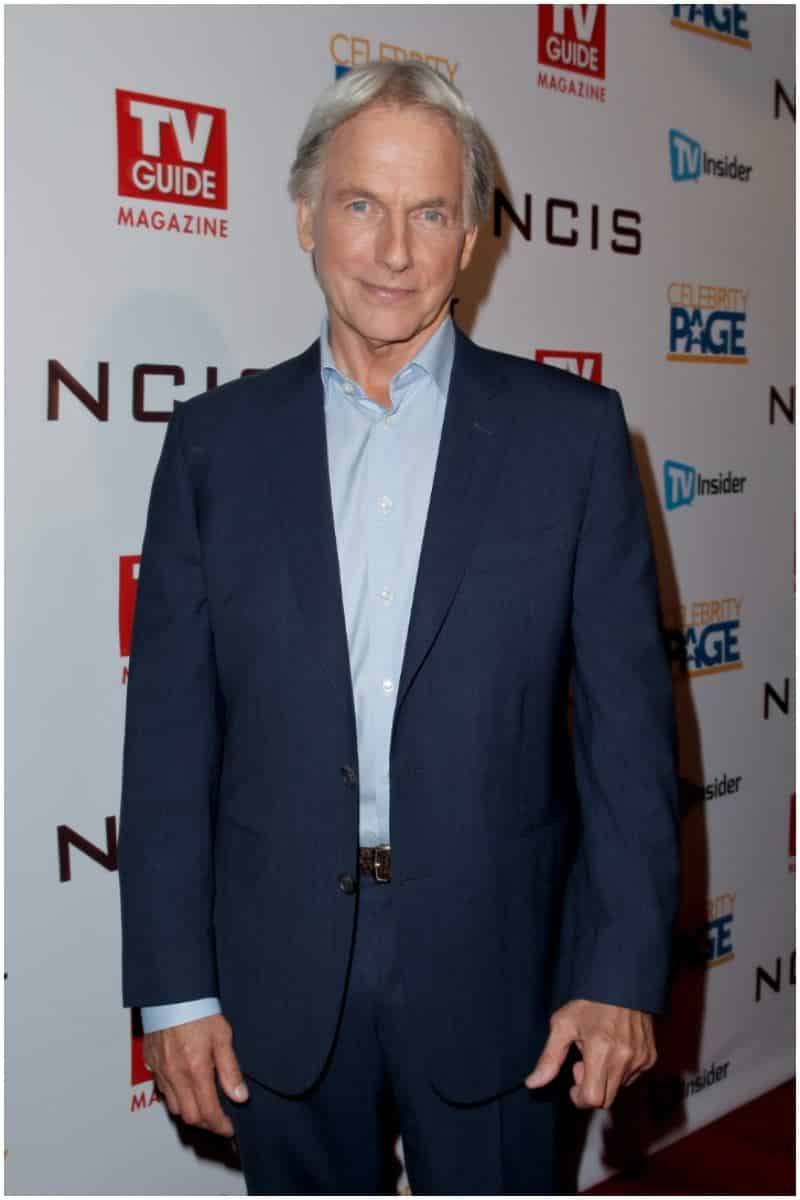 He is an American television and film actor. On October 1, 2012, Mark received the 2482nd star on the Hollywood Walk of Fame.
In 1996, he proved to be a real-life hero when he rescued 2 teenagers trapped in a jeep accident near his home.
In 1974, Harmon graduated cum laude from UCLA with a degree in communications. In addition, Mark played basketball there. During his 1st game, his UCLA team produced a stunning upset of the 2-time defending national champion Nebraska Cornhuskers.
#3 Francis Ford Coppola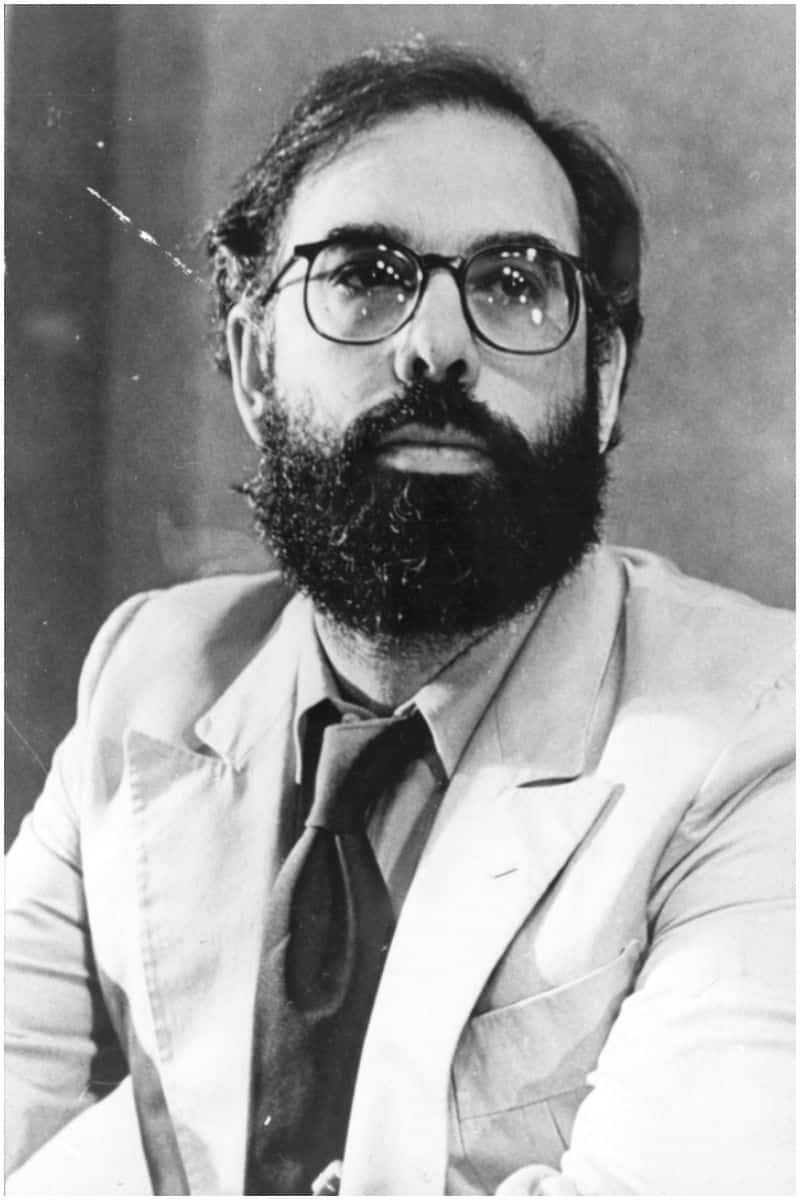 He is an American screenwriter, film producer, director, and film composer. His reputation as a filmmaker was cemented with the release of The Godfather. The movie won 3 Academy Awards: Best Actor, Best Picture, and Best Adapted Screenplay.
The Godfather Part II became the 1st sequel to win the Academy Award for Best Picture. This movie was also highly regarded by critics and won three Academy Awards: Best Director, Best Adapted Screenplay, and Best Picture.
In 1960, Francis moved to California to attend the prestigious film program at The University of California, Los Angeles, where he learned from numerous great instructors, including pioneering female screenwriter and director Dorothy Arzner. While still at The University of California, Los Angeles, Francis worked as an all-purpose assistant to independent film producer Roger Corman on different modestly budgeted films.
#4 Gabrielle Union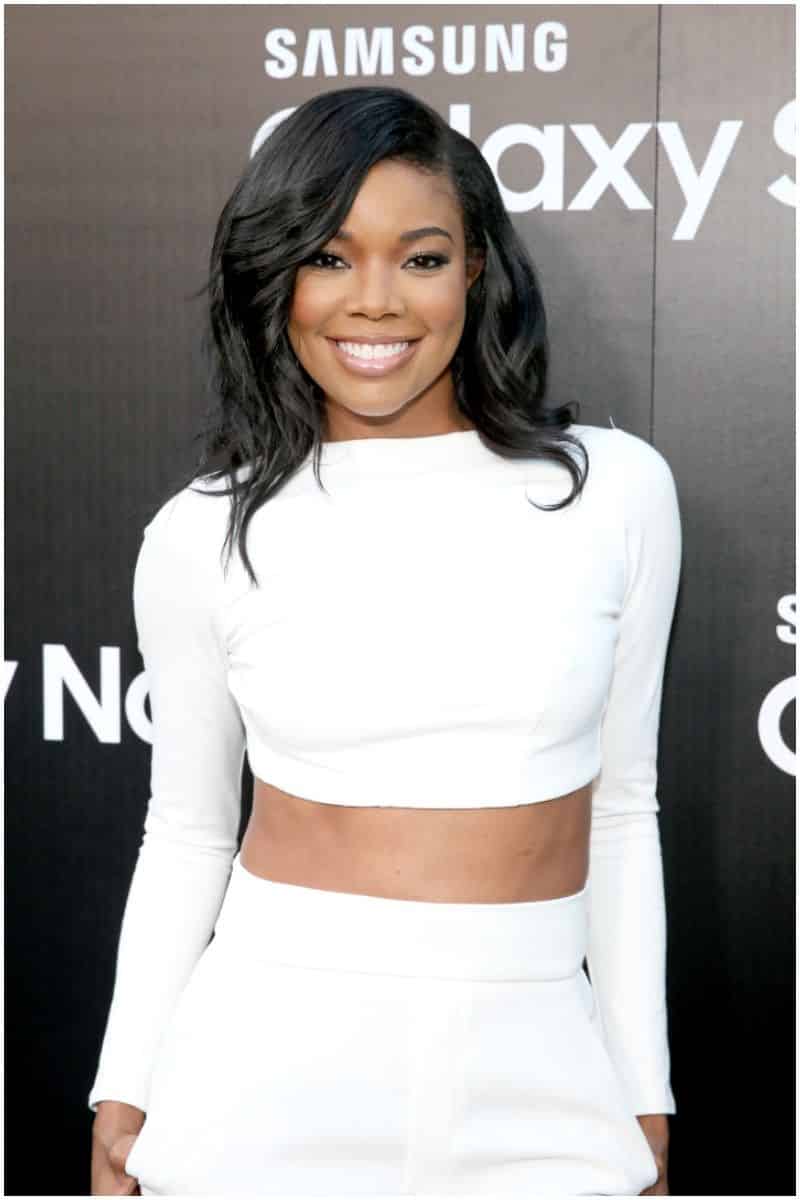 She is an American activist, actress, and author. Her breakthrough role was in the 2000 film "Bring It On."
Additionally, Union had starring roles in:
Breaking In (2018);
Top Five (2014);
Cadillac Records (2008);
Neo Ned (2005);
Cradle 2 the Grave (2003);
Bad Boys II (2003);
City of Angels (2000).
In 2019, Gabrielle joined the hit TV show America's Got Talent as a judge. In 2003, Union ranked #81 in Stuff's "103 Sexiest Women."
In 1996, she graduated from UCLA with honors in sociology. She transferred to The University of California, Los Angeles, after a stint playing for the women's soccer team at the University of Nebraska.
READ MORE: Famous People Who Went To Yale
#5 Steve Martin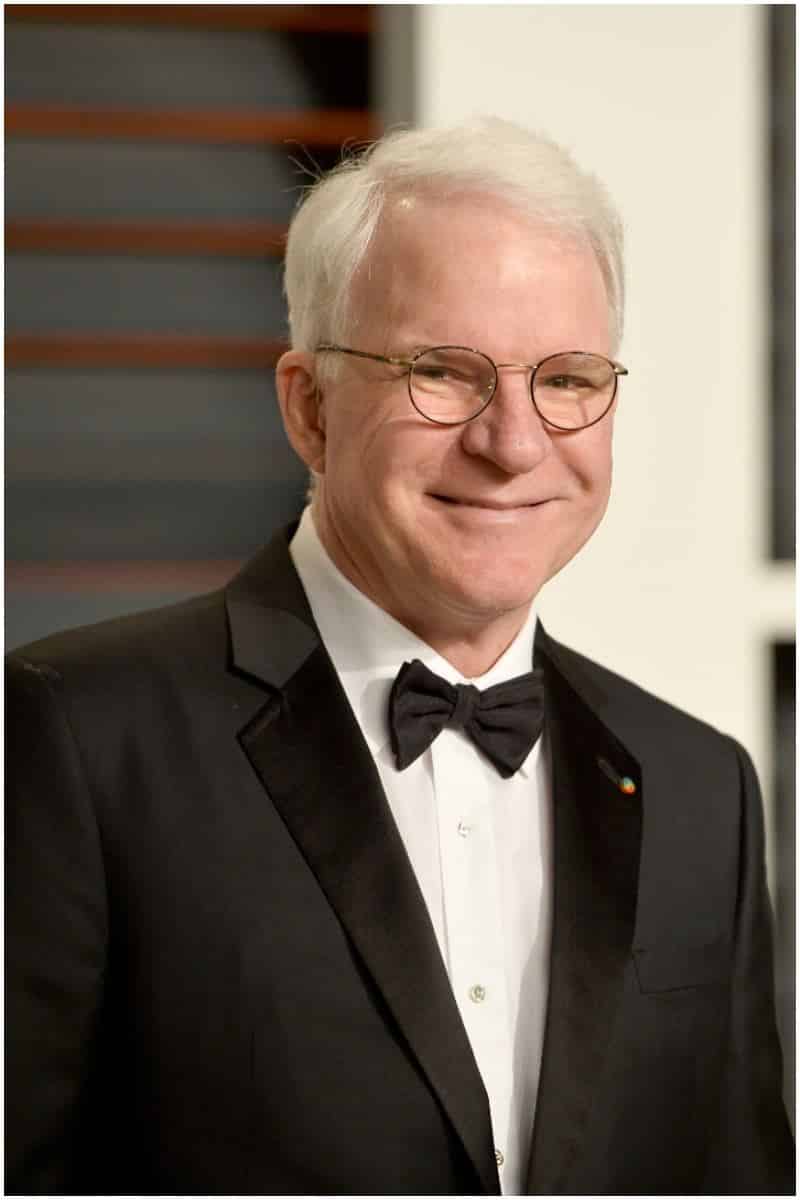 He is an American actor, writer, producer, comedian, and musician. In 1977, Steve released his first comedy album, named -"Let's Get Small." In 2009, Martin released his first solo music album, titled – The Crow: New Songs for the 5-String Banjo, for which Steve won the Grammy Award for Best Bluegrass Album.
In 2003, he was listed as #50 on People Magazine's "50 Most Beautiful People" List.
In 2013, Steve was awarded an Honorary Academy Award at the Academy's 5th Annual Governors Awards.
In 1967, he transferred to The University of California, Los Angeles, and switched his major to theater.
#6 Jim Morrison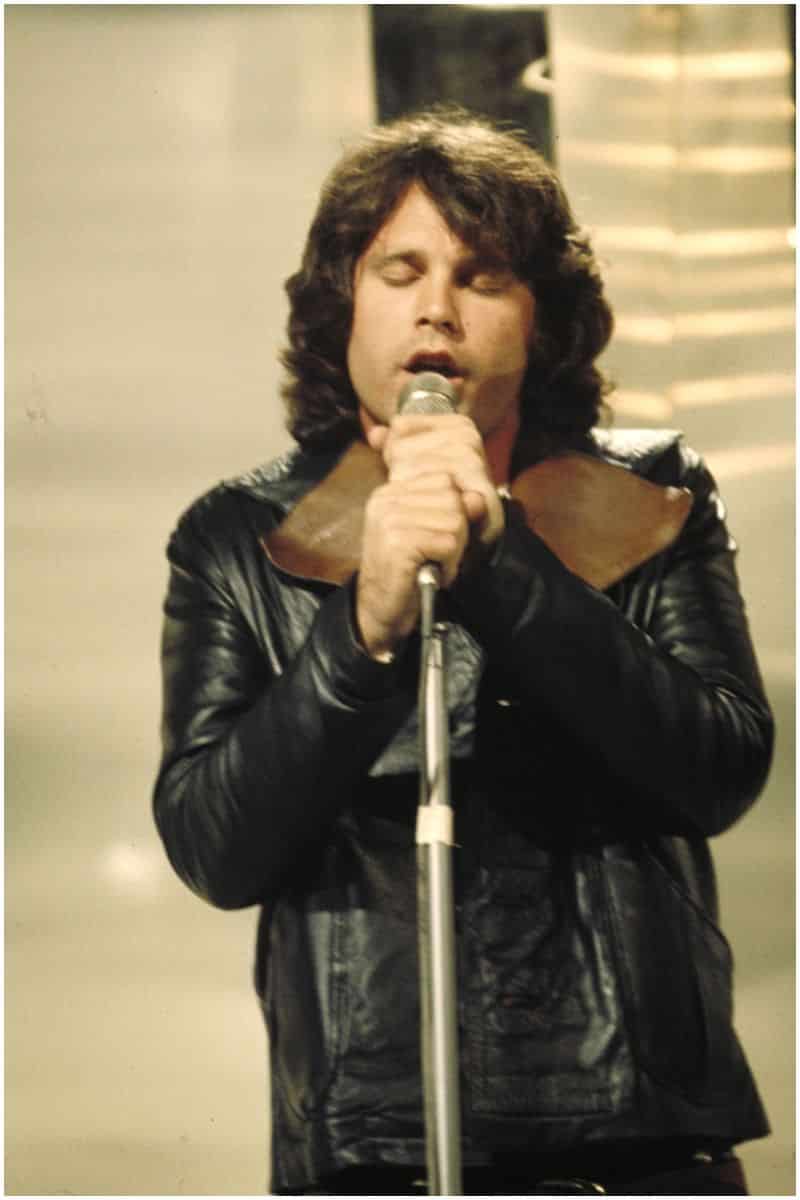 He was an American songwriter, singer, and poet, who is best remembered as the lead vocalist of the rock band the "Doors." The band spent about 2 years in obscurity until shooting to prominence with their #1 single in the US, "Light My Fire."
At the University of California, Los Angeles, Jim enrolled in Jack Hirschman's class on Antonin Artaud in the Comparative Literature program within the English Department. He graduated from UCLA's film school.
Morrison developed an increasing interest in poetry at the University of California, Los Angeles, devouring the Romantic works of William Blake and the contemporary Beat verse of Jack Kerouac and Allen Ginsberg while composing his own.
At UCLA, Jim met the members of what would become the Doors.
READ MORE: Famous People Who Changed Their Names
#7 Reggie Miller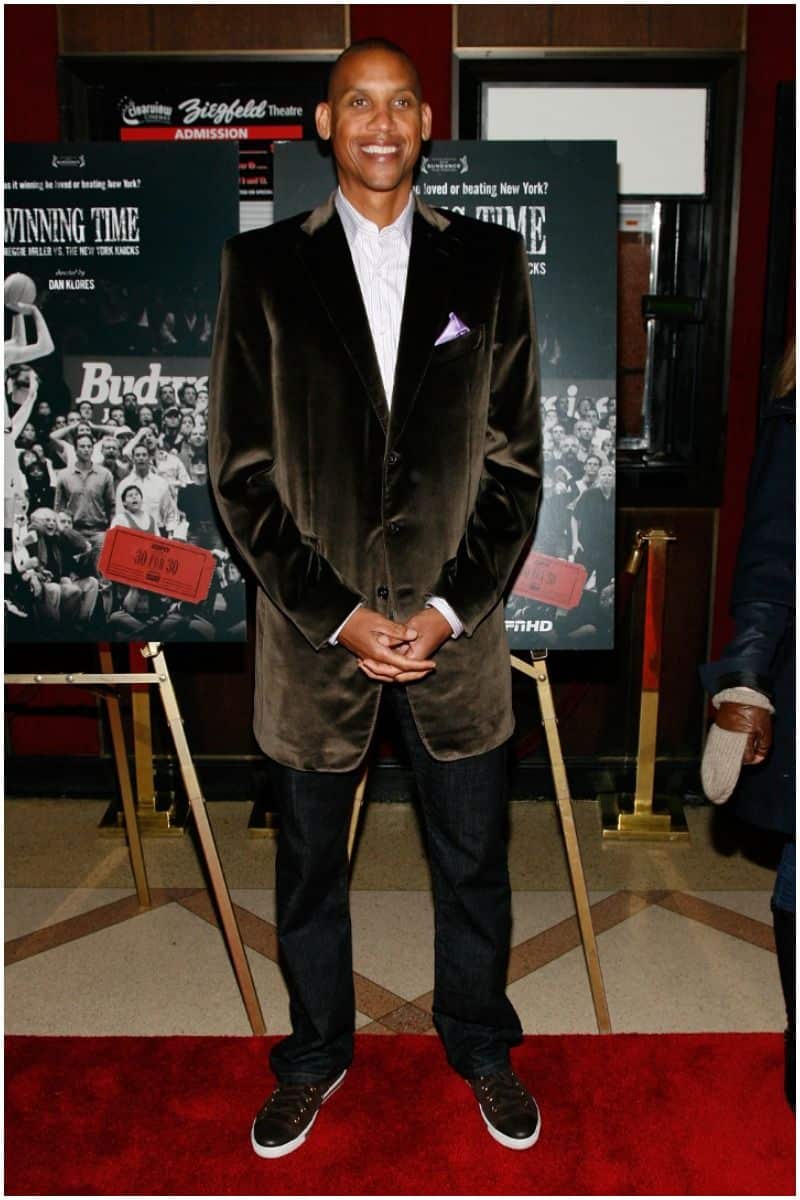 He is an American retired professional basketball player who played his 18-year National Basketball Association career with the Indiana Pacers.
Miller finished 2nd in all-time scoring at the University of California, Los Angeles, behind only Kareem Abdul-Jabbar.
#8 James Dean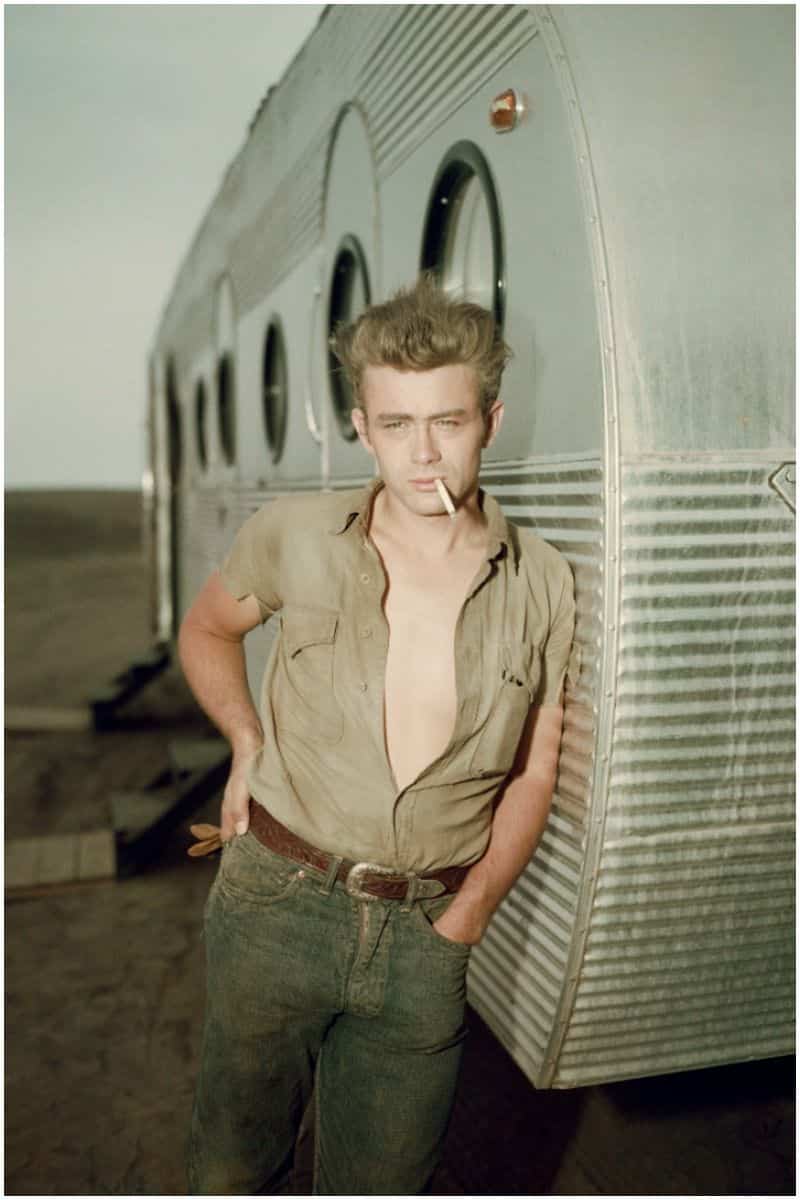 He was an American actor from Indiana.
After his death in a car crash, James became the 1st actor to receive a posthumous Academy Award nomination for Best Actor.
While at The University of California, Los Angeles, James dated Jeanette Lewis, a classmate, and Beverly Wills, an actress with CBS. Dean dropped out of UCLA after one semester.
READ MORE: Famous Alumni of Stanford University
#9 Ben Stiller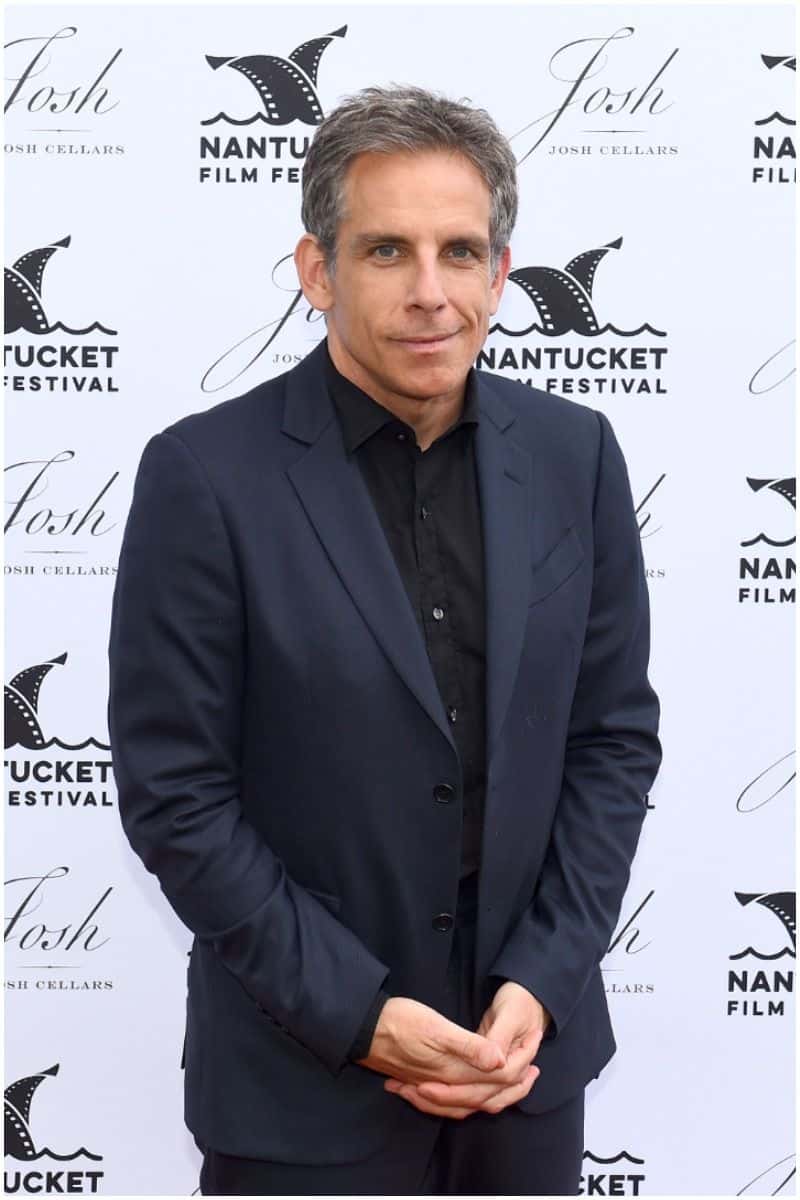 He is an American actor, writer, producer, comedian, and director, who is best known for several funny films such as Zoolander, There's Something About Mary, and Meet the Parents.
Stiller decided to drop out of UCLA after less than a year.
READ MORE: Rich and Famous Community College Graduates
#10 Kareem Abdul-Jabbar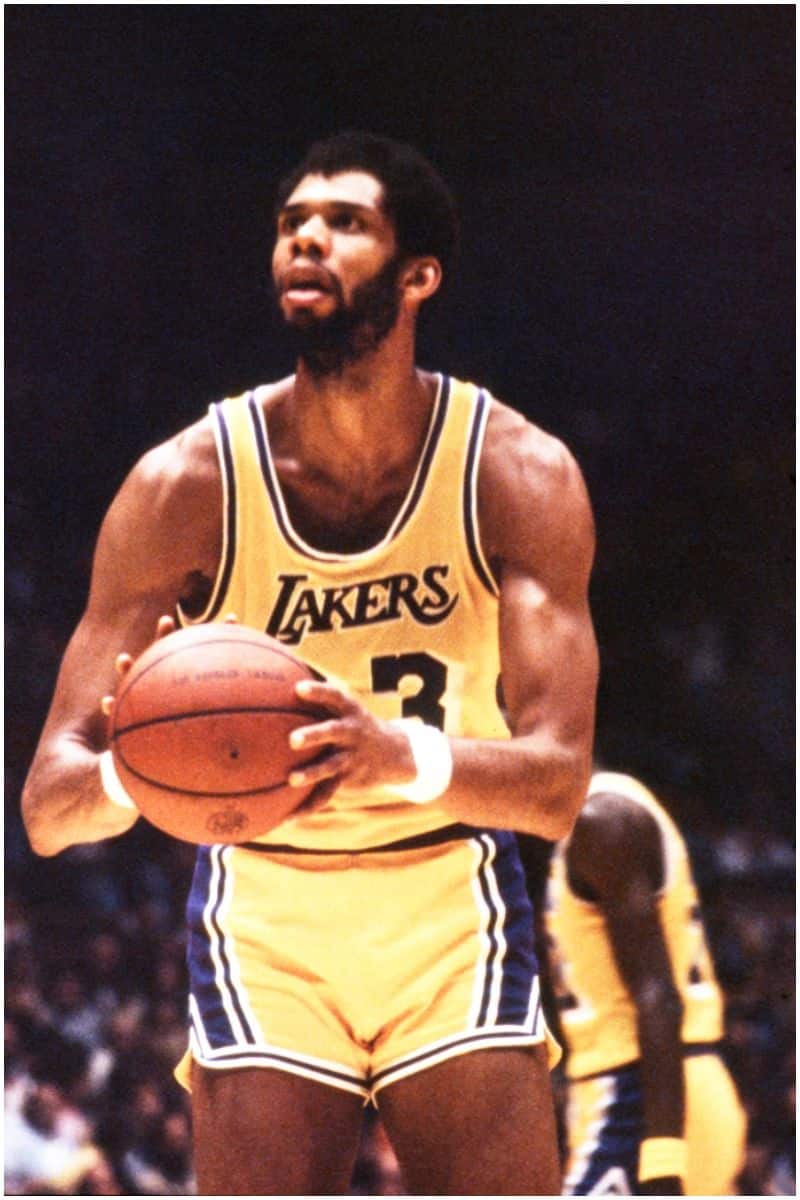 He is an American retired professional basketball player who played for two decades in the National Basketball Association for the Los Angeles Lakers and the Milwaukee Bucks.
Kareem also played in college at the University of California, Los Angeles.
READ THIS NEXT: Celebrities Who Live In Atlanta, Georgia
References

https://www.hollywoodreporter.com/news/kareem-abdul-jabbar-aisha
https://www.theguardian.com/sport/sports-heroes-versus-intellectuals