What is Bart Millard's net worth? Who is Bart Millard's wife?
Introduction
Bart Millard is an American Christian singer and the frontman of the Christian-Contemporary rock band – MercyMe.
Biography
He was born on December 1st, 1972, in Greenville, Texas.
His formative years were marked by physical abuse and abandonment. Millard said about his father:
"He beat me three or four times a week. I thought he was going to kill me."
Bart discovered music after a high school football injury landed him in the school choir.
During his freshman year of high school, his father developed cancer, which five years later claimed his life during the 1st semester of Bart's college career.
He told Fox News' Lauren Green:
"I lived with my father, who was abusive, and it wasn't until he came out with cancer my freshman year of high school that his life turned around."
Following the death of his father, Millard moved to Florida and formed the Christian rock group MercyMe.
"My youth pastor had moved to Lakeland, Florida and asked me if I'd be interested in coming down there and working with his praise band. I moved there at the end of my first year of college. That was the first time I ever did anything with a band. But I fell in love with it immediately."
MercyMe worked on a number of independent projects before signing to INO Records in 2001.
In 2005, for his work on Hymned No. 1 and The Christmas Sessions album with MercyMe, Bart was called the Best Male Vocalist by Christianity Today.
They had their first breakthrough with the song "I Can Only Imagine," a song Bart wrote about his father dying.
In 2008, his 2nd album, Hymned Again, earned a Grammy Award nomination for Best Bluegrass Gospel Album.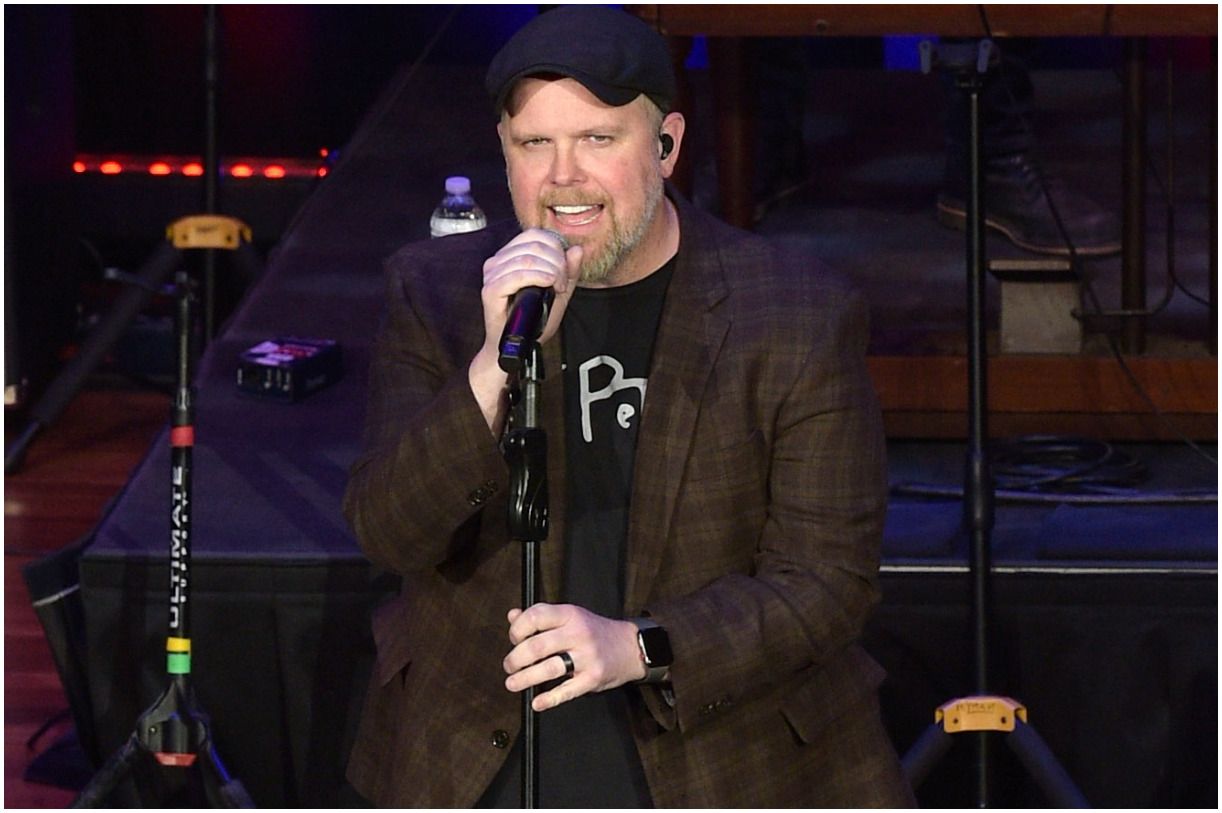 In 2009, Billboard named MercyMe's "Word Of God Speak" the No. 1 Song of The Decade in both the Christian AC Songs and Christian Songs categories.
In May 2012, MercyMe released the album entitled "The Hurt & The Healer" through Columbia Records.
In 2014, the iconic song "I Can Only Imagine" made history as it surpassed 2 million digital downloads. It was the first song in Christian music to go double-platinum and platinum in the digital domain.
READ MORE: What is Pablo Skywalkin's net worth?
MercyMe, It's Christmas! debuted in 2015 at No. 1 on Billboard's Holiday Albums chart. The song became an instant Christmas classic.
Bart's hit song "I Can Only Imagine" was developed into a film of the same name. The film was released in March 2018. Millard stated during an interview:
"I remember being nervous more than anything, because even though I had said yes to the movie, the idea of digging up stuff I've been trying to bury most of my life and then putting it up on a big screen — I wasn't sure I was ready."
Also, Bart told The Christian Post: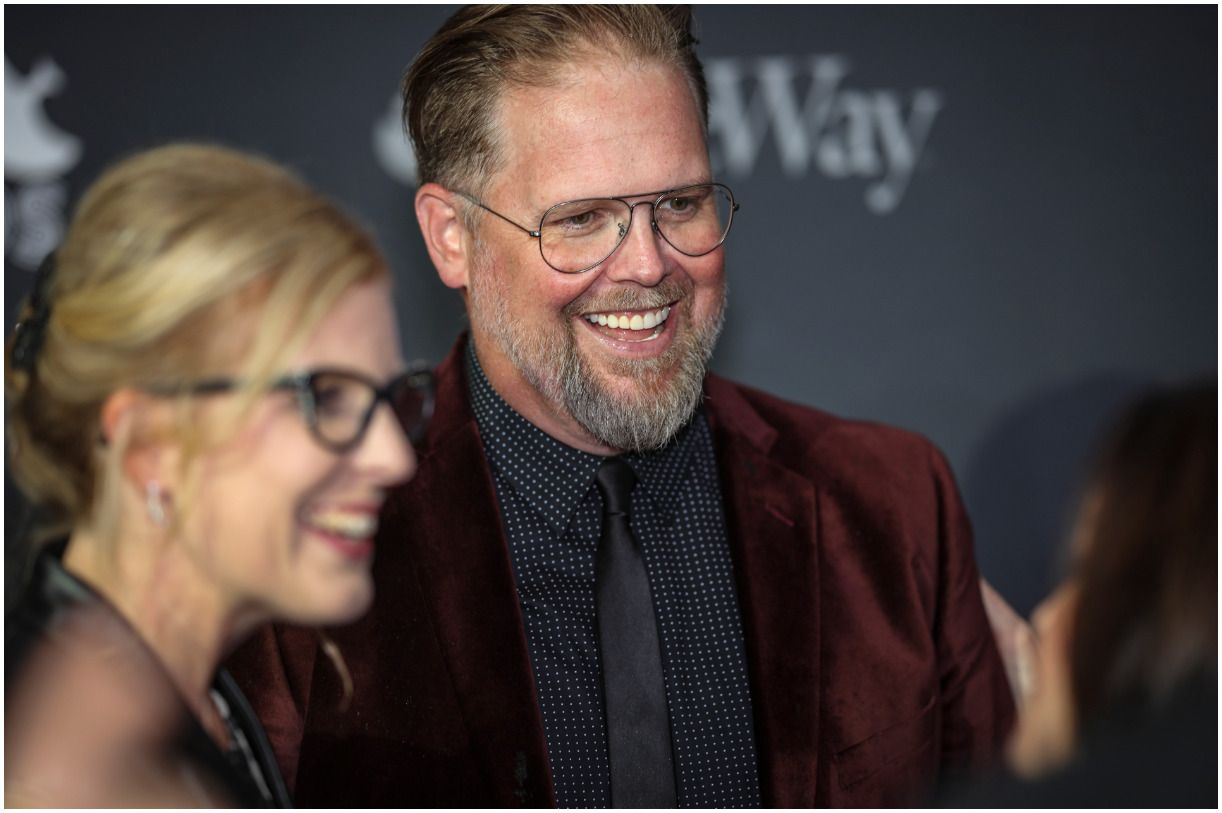 "I think that they did a great job with a redemption story. It's kind of scary making a faith-based film. I didn't want it to be low hanging fruit or kind of a corny movie, and I think they did a really great job of capturing the emotion."
The movie has made over $83 million since coming out and continues to do strong business.
Dennis Quaid stars in the movie as well as actor J. Michael Finley who portrays Bart.
Books
I Can Only Imagine (2002)
Homesick (2005)
The Hurt & The Healer (2016)
I Can Only Imagine for Little Ones (2018)
READ MORE: Things You Didn't Know About Astro
Wife
Bart Millard is married to Shannon Millard.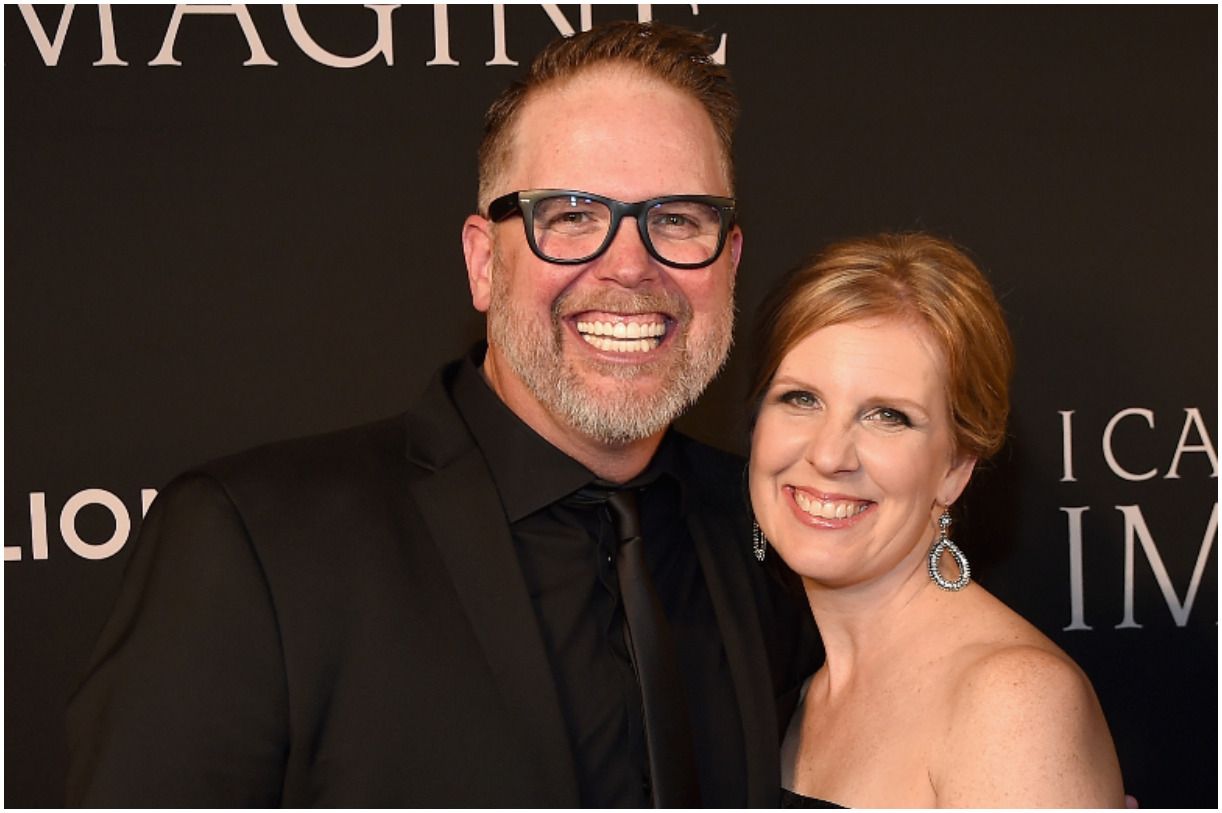 "My wife and I, our new motto is: we don't care anymore," Bart said about his wife. He added: "In other words, we're not concerned with what people think we should be."
READ MORE: Everything to know about DJ D-Wrek
Children
The couple has five children: Sam, Charlie, Gracie, Miles, and Sophie.
Their oldest son, Sam, was diagnosed with type 1 diabetes (a type of auto-immune condition in which the immune system destroys the cells in the pancreas that produce insulin) at 2 years old.
Bart and his wife calculated how many insulin shots they've given to Sam:
"Over 37,000 shots in his life so far," Millard says. "Whenever food goes in his mouth, a shot goes in his arm or his leg. We call it the new normal."
Brother
Stephen Millard lashed out, accusing Bart of exaggerating their father's abuse to sell more tickets to his movie.
However, his mother said the movie was accurate.
READ MORE: Facts about Gente de Zona
Trivia
In 2018, Millard posted on Instagram that while in Concord, the ash and smoke from nearby wildfires took a toll on his voice.
Before the concert, he wrote:
"Went to the ER for a steroid shot. Tonight I'll be singing as the Hulk."
Bart is also a solo artist in his own right. He always loved the hymns his grandmother sang to him as a child back in Texas.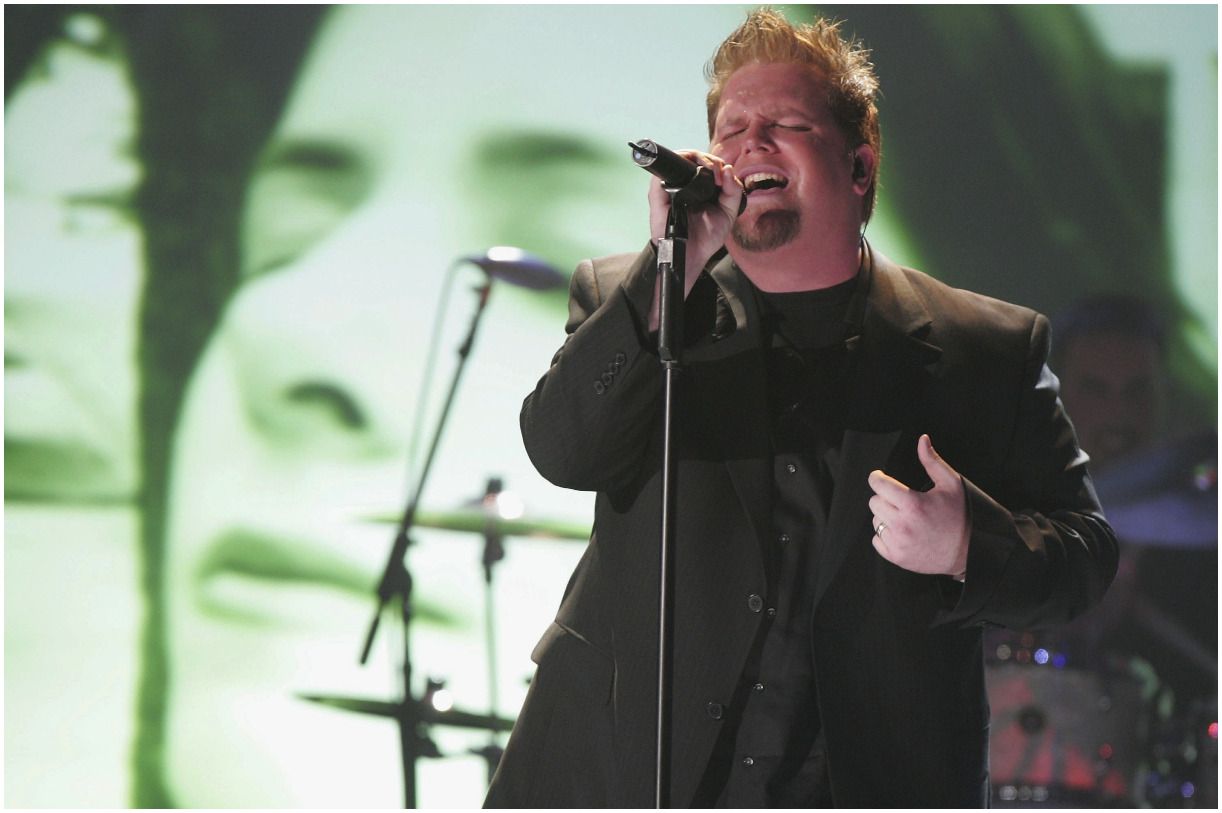 His dad was really abusive during Bart's childhood. But, after he was diagnosed with cancer, his life turned completely around — he fell completely in love with Jesus.
Bart currently resides somewhere in Tennessee with his wife and five children.
In his book "The Hurt and the Healer," he explores the radical freedom which comes when we accept Christ's work on the cross and start to live without shame.
In the book and movie ( "I Can Only Imagine"), his father was portrayed as once whipping his younger son so savagely with a razor strap and paddle that the boy thought he was going to die.
READ MORE: Is Jelly Roll married?
Quotes
"Singing these songs, it's like muscle memory for me. It brings life to hiding the Word in your heart and setting your mind on what's above."
"I'm in a great place now but I never thought in a million years it would actually happen."
"I'm in tears, and I'm trying to not ruin the scene by making weird noises on the side."
"The main thing that I took away from The Naked Gospel is that there's nothing that I can do, good or bad, to make God like me more, or less."
READ MORE: Big Pokey Net Worth
Bart Millard – Net Worth
Barn earns most of his income from selling tickets to his concerts, selling copies of his albums (Hymned Again and Hymned, No. 1), selling his books (especially on Amazon), and royalties from the movie "I Can Only Imagine."
Therefore, Bart Millard has an estimated net worth of $4 million.
READ THIS NEXT: Bio of Vin Rock
References

https://www1.cbn.com/wildfire-smoke-sends-bart-millard-concert
https://eu.tennessean.com/imagine-bart-millard-mercyme-brother