Elizabeth Smart (birth name – Elizabeth Ann Smart) is an American commentator for ABC News and author who made international news after being kidnapped at age 14.
Smart was rescued nine months later.
Biography
She was born on November 3, 1987, in Salt Lake City, Utah, USA, as the daughter of Lois and Ed Smart.
She began playing the harp at age 5.
Elizabeth attended Bryant Intermediate School.
Kidnaping
In June 2002, Smart was abducted by Brian David Mitchell and Wanda Eileen Barzee while she was sleeping in her bedroom in her Salt Lake City home.
A man then held a knife against Elizabeth's throat and threatened to kill her family if she screamed. She recalled:
"I have a knife to your neck. Don't make a sound. Get out of bed and come with me, or I will kill you and your family."
Her 9-year-old sister Mary Katherine witnessed the abduction.
Immediately after her abduction, she was kept at a campsite a few miles from her home.
Elizabeth's family went on television and gathered around 2,000 search volunteers to find Smart. But, they were unable to locate her.
Smart wrote in her book:
"Over the next nine months, Brian David Mitchell would rape me every day, sometimes multiple times a day."
Elizabeth went on to say: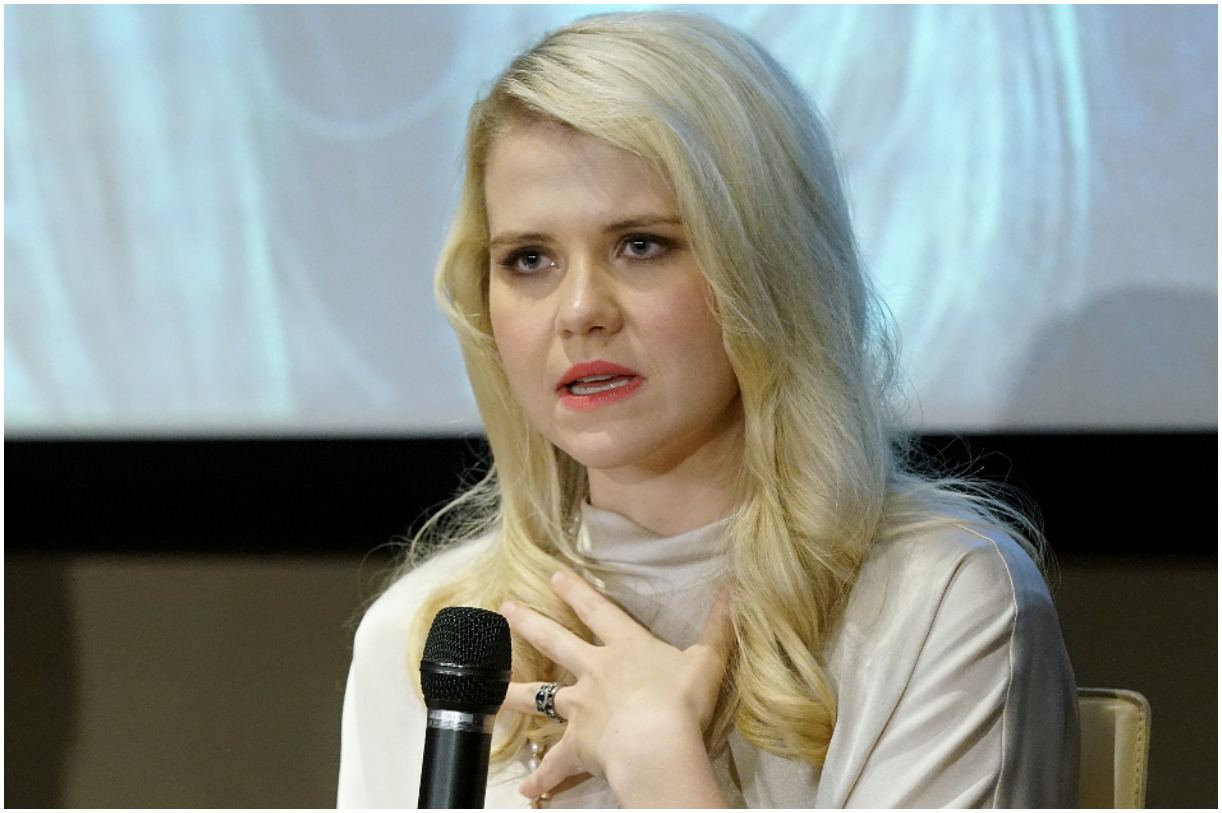 "He would torture and brutalize me in ways that are impossible to imagine, starve and manipulate me, like I was an animal."
On March 12, 2003, she was found alive while walking down a street with Barzee and Mitchell in Sandy, Utah, 5 miles from her home.
On March 18, 2003, both Barzee and Mitchell were charged with six felony counts, including – two charges for allegedly trying to break into the home of Elizabeth's cousin, aggravated sexual assault, aggravated kidnapping, and aggravated burglary.
Later, Smart testified that she was repeatedly raped and consumed alcohol, and forced to watch sexual films during her confinement.
She also said Mitchell claimed he would reign over the children of God until Christ's return and then become Christ's mouthpiece. In addition, he said to be a prophet and God's voice on Earth.
On December 10, 2010, a jury in a federal courtroom in Salt Lake City found Mitchell guilty of kidnapping and transporting a child across state lines for sexual purposes. He was sentenced to life in prison.
For her role in the kidnapping and abduction, Barzee was sentenced to 15 years in federal prison. She was granted early release on September 19, 2018.
Before Barzee was released, Smart said:
"I don't know all the conditions of her release, but I have been reassured multiple times that she will be kept a very close eye on."
Elizabeth continued:
"And as soon as she messes up, which I've been reassured that she will, she will be taken back to federal prison for the duration of the five years."
READ MORE: Gabrielle Bernstein Net Worth
Adjusting To Life After Being Kidnapped
Elizabeth graduated from high school in 2006.
After high school, Smart attended Brigham Young University, studying music as a harp performance major.
Later, she became an advocate for change related to child abduction and national legislation.
In February 2020, Smart said she was assaulted on a flight. She told Gayle King of "CBS This Morning":
"I had been asleep and all of a sudden I woke up because I felt someone's hand rubbing in between my legs on my inner thigh."
She added:
"The last time somebody touched me without my say so was when I was kidnapped and I froze. I didn't know what to do."
Books
On October 7, 2013, she released her New York Times best-selling book, titled – "My Story." In the book, she has chronicled her experiences while being kidnapped.
Smart also detailed how she found the strength to confront Barzee and Mitchell at their trial.
READ MORE: Biography of Kang Ho-dong
On March 27, 2018, Smart released her second book, named – "Where There's Hope: Healing, Moving Forward, and Never Giving Up."
In the book, she details the hard-won lessons she learned after her traumatic experience.
In 2021, Elizabeth appeared on The Masked Dancer as "Moth."
Husband
On February 18, 2012, Elizabeth Smart married Matthew Gilmour in a private ceremony in the Laie Hawaii Temple, Oahu, Hawaii.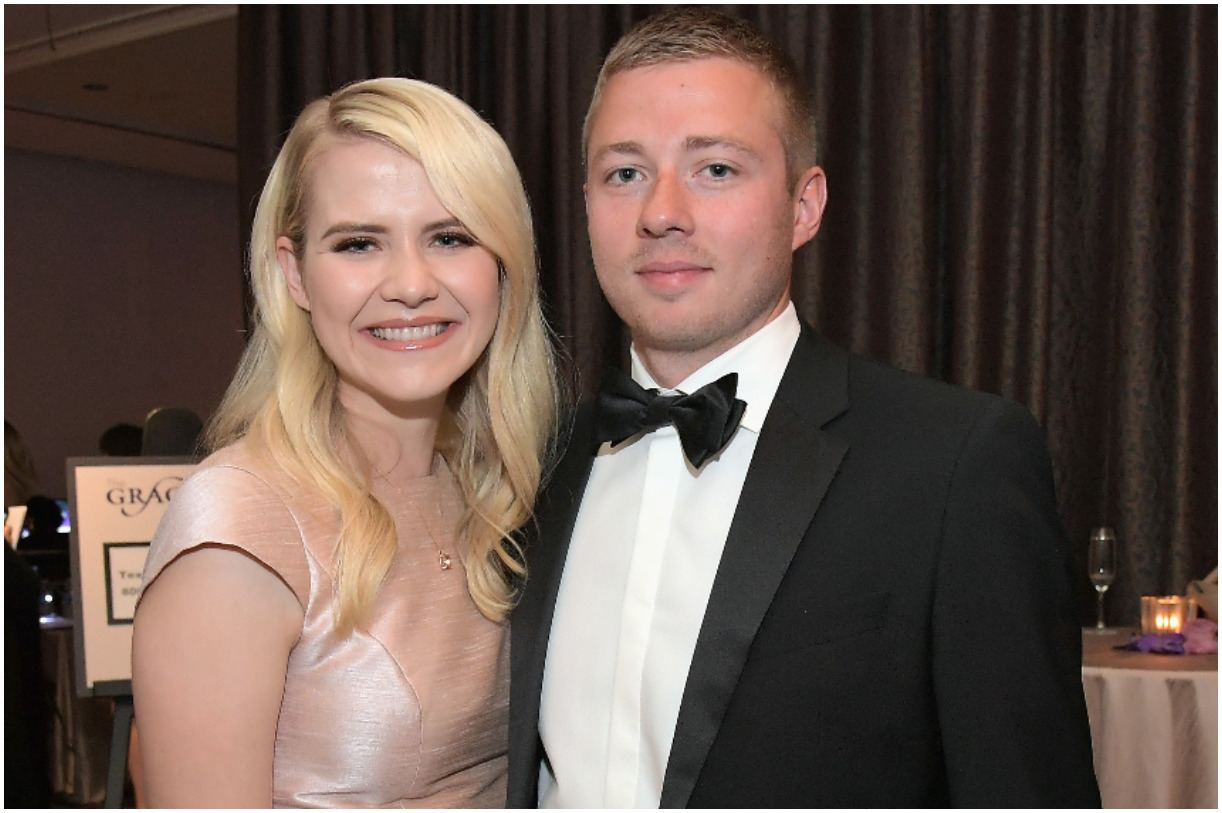 She said:
"Oahu is a very special place for me, very different than what I was used to. I guess you could say it was kind of a refuge."
The couple had met while serving as missionaries in the Paris Mission. Gilmour said about his wife:
"The thing that attracted me the most to her – at the beginning and now – is how confident she is, especially considering everything she has been through."
Children
They have three children – a daughter named Chloe Gilmour (born in February 2015), a son named James Gilmour (born on April 2, 2017), and a daughter named Olivia Gilmour (born in November 2018).
READ MORE: Key Facts About Todd Pletcher
She announced the birth of her third child by posting a photo on Instagram holding Olivia. She wrote:
"So happy to welcome Olivia to our family!"
About seventh months after her third child was born, she completed a marathon in 4hr 41 minutes in Banff, Alberta.
She wrote on her Instagram account:
"Definitely one of the hardest things I've done by choice."
Height
Smart is 5′ 6″ (1.68 m) tall.
READ MORE: Timthetatman Shows Off His New Tattoo
Quotes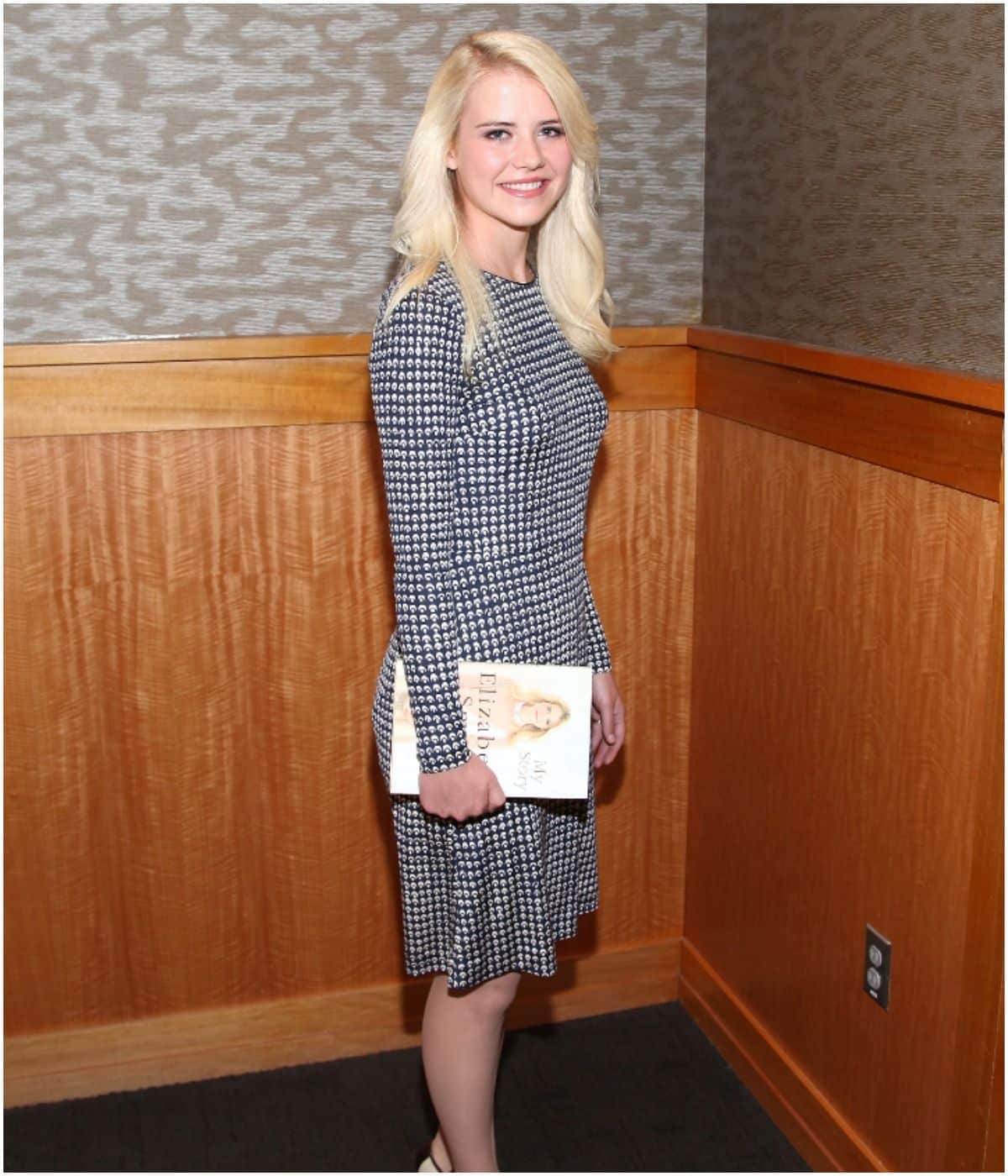 "Those with shattered souls find it very difficult to speak."
"I am alive, but I'm not living, I remember thinking as I walked."
"I believe that God not only suffered for me, but that He will make everything up to me in His own time and His own way."
"We choose who we are, and happiness is within reach for each of us."
"Knowing it can always get worse, I try to be grateful for whatever good I have."
"The realization that my family would still love me proved to be the turning point."
"Music is the unspoken language that can convey feelings more accurately than talking ever could."
Trivia
Her favorite movie is "The Trouble with Angels."
READ MORE: Who is Trixie Mattel?
In 2019, her father, Ed Smart, has announced he is gay, leaving The Church of Jesus Christ of Latter-day Saints and divorcing his wife.
He said:
"It is with this same spirit that I wish to share the news that I have recently acknowledged to myself and my family that I am gay."
During an interview, Elizabeth confessed:
"While I am deeply saddened by their separation, nothing could change my love and admiration for them both."
Elizabeth Smart – Net Worth
Smart earned most of her wealth from selling her books as well as working as a commentator for ABC News. Elizabeth has also played the harp on national television.
Therefore, author Elizabeth Smart has an estimated net worth of $0.5 million.
READ THIS NEXT: Sparc Mac Net Worth
References

https://www.today.com/elizabeth-smart-announces-birth
https://eu.usatoday.com/ed-smart-elizabeth-smart-father-comes