Michael Dodd is an American businessman who was the president and COO of LeapFrog.
He is best known for his tumultuous marriage with The Real Housewives of Orange County cast member Kelly Dodd.
Biography
Dodd was born on April 3, 1959, in the USA.
Michael studied marketing at Texas A&M University.
He worked for about seven years as the Purchasing Manager for Reliant Energy, a major tech toy company that develops technology-based learning products for children. The company is based in Emeryville, California.
Currently, Dodd is retired.
Wife
Michael Dodd started to date Kelly Dodd in 2004.
Note – Kelly Dodd is a member of the Real Housewives of Orange County, a reality television series that premiered on Bravo on March 21, 2006. The current cast consists of:
Braunwyn Windham-Burke;
Emily Simpson;
Gina Kirschenheiter;
Shannon Beador;
Tamra Judge;
Kelly.
Kelly is also the chief operating officer of a company called Kiss Me Mirrors.
The two got married in 2006.
The couple split up in 2012. Michael claimed that Kelly tortured and abused him during their marriage.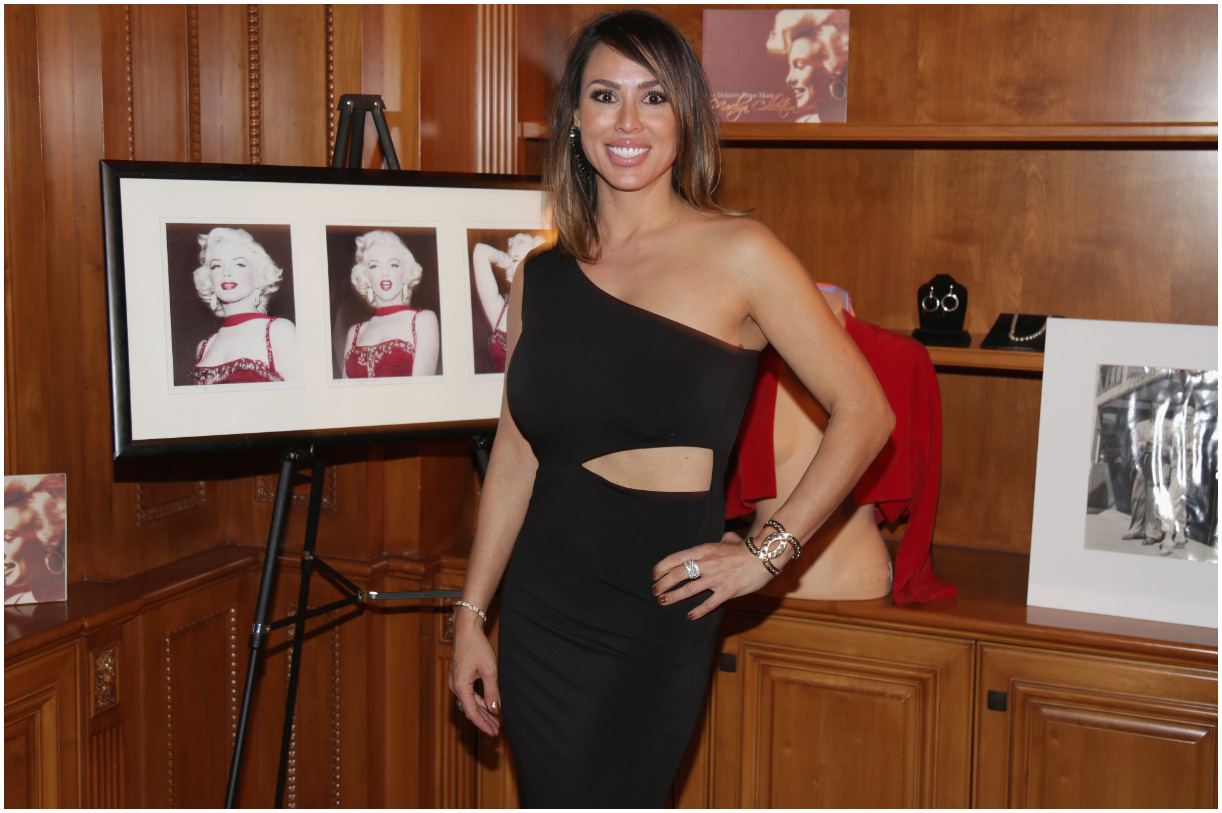 Kelly was also placed under custody after police officers charged her with spousal battery.
Kelly and Michael officially divorced in February 2018. She said:
"We just started fighting all the time, both of us."
Kelly went on to say: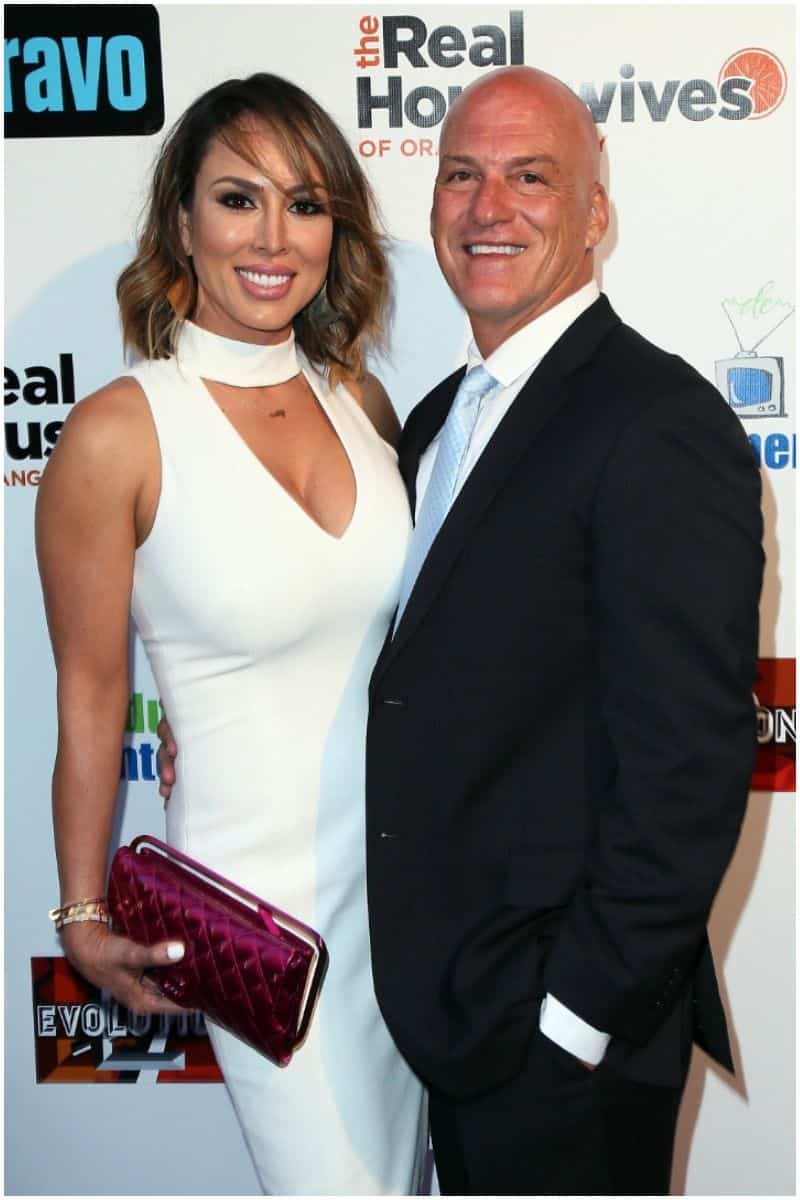 "One minute, he's good, one minute, he's not."
In another interview, Kelly declared:
"It's just a case where two people can't get along."
After her divorce had been finalized, she shared on Twitter:
"My divorce is final today!! Over the moon happy!"
Later, they sold their house, and Kelly moved into another house in Corona del Mar last fall.
In November 2019, Kelly got engaged to Rick Leventhal, a senior correspondent for Fox News. She said:
"I'm beyond excited for our future together. Rick is my best friend. My partner in crime. I'm so in love. I can't believe this happened to me. I feel like I just won the lottery."
The Real Housewives of Orange County's star later added:
"He said this amazing speech about our love and then got down on one knee and pulled out this giant ring. I couldn't believe it!"
She first announced her engagement to Rick Leventhal on her Instagram account.
She wrote:
"I got engaged! Look at that [diamond ring]. It's a little big."
It seems that Michael was upset by the news. She detailed in an interview:
"It's very contentious right now. He gets upset. He knows who [Leventhal] is. And he's very mean about him. He calls him Gonzo."
Kelly continued:
"And then he'll send me pictures of him, he's just mean. He's not happy for me."
In a different interview, the reality series star declared:
"Michael and I are fighting right now. We're not in the best shape right now. He's jealous of the engagement."
READ MORE: Saroo Brierley Net Worth
Girlfriend
In 2018, Michael started to date Laura White, a self-employed floral and garden designer. In addition, Laura has an Associate's Degree in Spanish language and literature from Orange Coast College.
Apparently, he was introduced to his new girlfriend by Vicki Gunvalson, her friend from The Real Housewives of Orange County reality series.
Vicki said:
"I had a BBQ four months ago. My friend was there and he was there. And I didn't hook up anybody."
Gunvalson continued:
"They communicated afterwards and I was out. I didn't know where it was going and it was none of my business."
READ MORE: Mo Vlogs Sister
Children
Michael and Kelly have a daughter named Jolie.
In July 2018, they met during the weekend to celebrate Jolie's 12th birthday. Kelly said that she and Michael can have an amicable relationship:
"We're really good friends. He's my family. He's part of my family, and he always will be, you know? I always want him in my life."
Kelly also said:
"We always want to do things together with Jolie, and it was just, we just can't live together."
In August 2019, Kelly wrote about Michael on Instagram:
"I'm in Greece and my ex-husband Michael is the best Daddy ever!"
She also wrote:
"He got her glasses and her bottom braces. I'm lucky. I picked a good Daddy for my kid."
READ MORE: Pat McCrory Wife
Michael Dodd – Net Worth
Dodd made most of his money from working as the COO of Executive Technology and Targus as well as the COO of LeapFrog.
Therefore, businessman Michael Dodd has an estimated net worth of $4.5 million.
READ THIS NEXT: Wirkus Twins Net Worth
References

https://www.yourtango.com/laura-white-new-details-michael-dodds-girlfriend
https://www.thesun.co.uk/real-housewives-kelly-dodd-engagement-rick-leventhal