Cole Sprouse is an American actor who began performing as Jughead Jones on the TV series Riverdale in 2017.
Biography
He was born on August 4, 1992, in Arezzo, Tuscany, Italy as Cole Mitchell Sprouse.
His parents, Matthew Sprouse and Melanie Wright, were in Italy teaching English at the time he was born.
Cole is the twin brother of Dylan Sprouse. The twins were raised in Long Beach, California.
Cole and his brother Dylan began their acting career at the beginning of 1993, in a toilet paper commercial.
About two months later, the twins had their acting debuts in Grace Under Fire, a sitcom that aired on ABC. He performed in 112 episodes of the series as Patrick Kelly.
Cole said in a later interview: "Twins work really well in the industry because child labor laws dictate a baby, as an example, can only work for, like, an hour a day." He said in another interview: "My brother and I were put into acting when we were 8 months old by our mother because we needed money."
In 1999, he landed his first major role in the comedy film Big Daddy. Other stars in the film are Leslie Mann, Rob Schneider, Jon Stewart, Joey Lauren Adams, and Adam Sandler.
From 2000 to 2002, he appeared in 7 episodes of Friends as Ben Geller – the young son of Ross (David Schwimmer). He told Today: "I'm pretty sure I fell in love with Jennifer Aniston, which the whole world had at that point."
From 2005 to 2008, Cole and his brother starred in The Suite Life of Zack & Cody, a teen sitcom that aired on Disney Channel. He later performed on The Suite Life on Deck and The Suite Life Movie.
In June 2010, he graduated from Laurel Springs School.
In 2017, Sprouse starred in teen drama television series Riverdale as Jughead Jones.
In 2019, Cole performed alongside Haley Lu Richardson in the romantic drama film Five Feet Apart. The two play two young patients with a hereditary disease cystic fibrosis. Five Feet Apart earned over $80 million at the box office.
Girlfriend
In 2017, Cole Sprouse started to date actress Lili Reinhart.
They play the power couple Betty Cooper and Jughead Jones on Riverdale. "Lili is an incredibly talented individual who speaks for herself and deserves her own voice box in every single way," he said about Lili for WMagazine.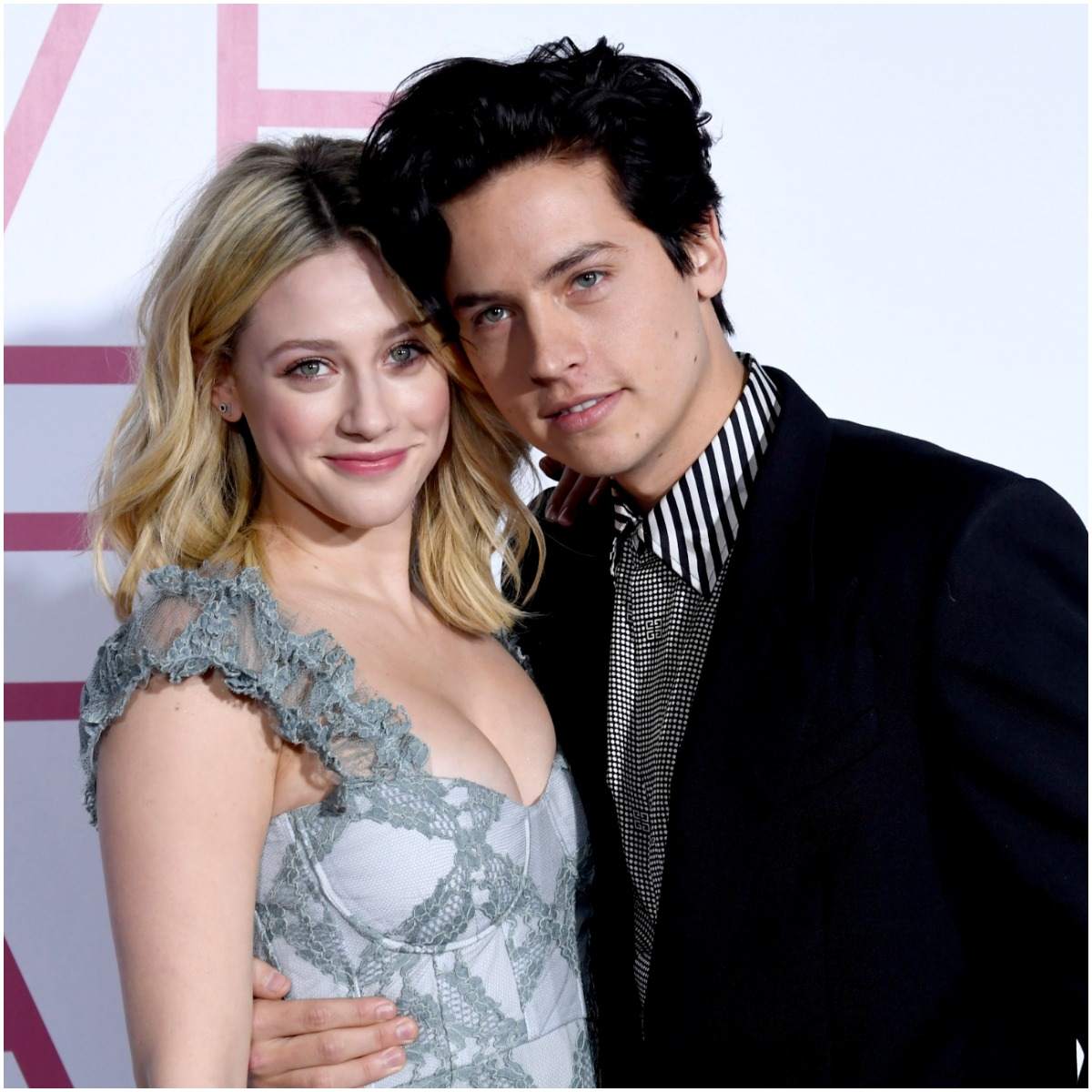 In August 2020, it was reported that Cole and Lili have separated.
They apparently split up in March.
"Lili and I initially separated in January of this year, deciding to more permanently split in March," Cole explained in an Instagram post. He also wrote: "I wish her nothing but the utmost love and happiness moving forward."
Height
Sprouse is 5′ 11¼" (1.81 m) tall.
READ MORE: Is Sheree Zampino married now?
Quotes
"I don't really have an easy time watching myself [acting], so I guess I sort of imprint that upon my friends and family." (Elle)
"I had a really complicated relationship with acting for a long time."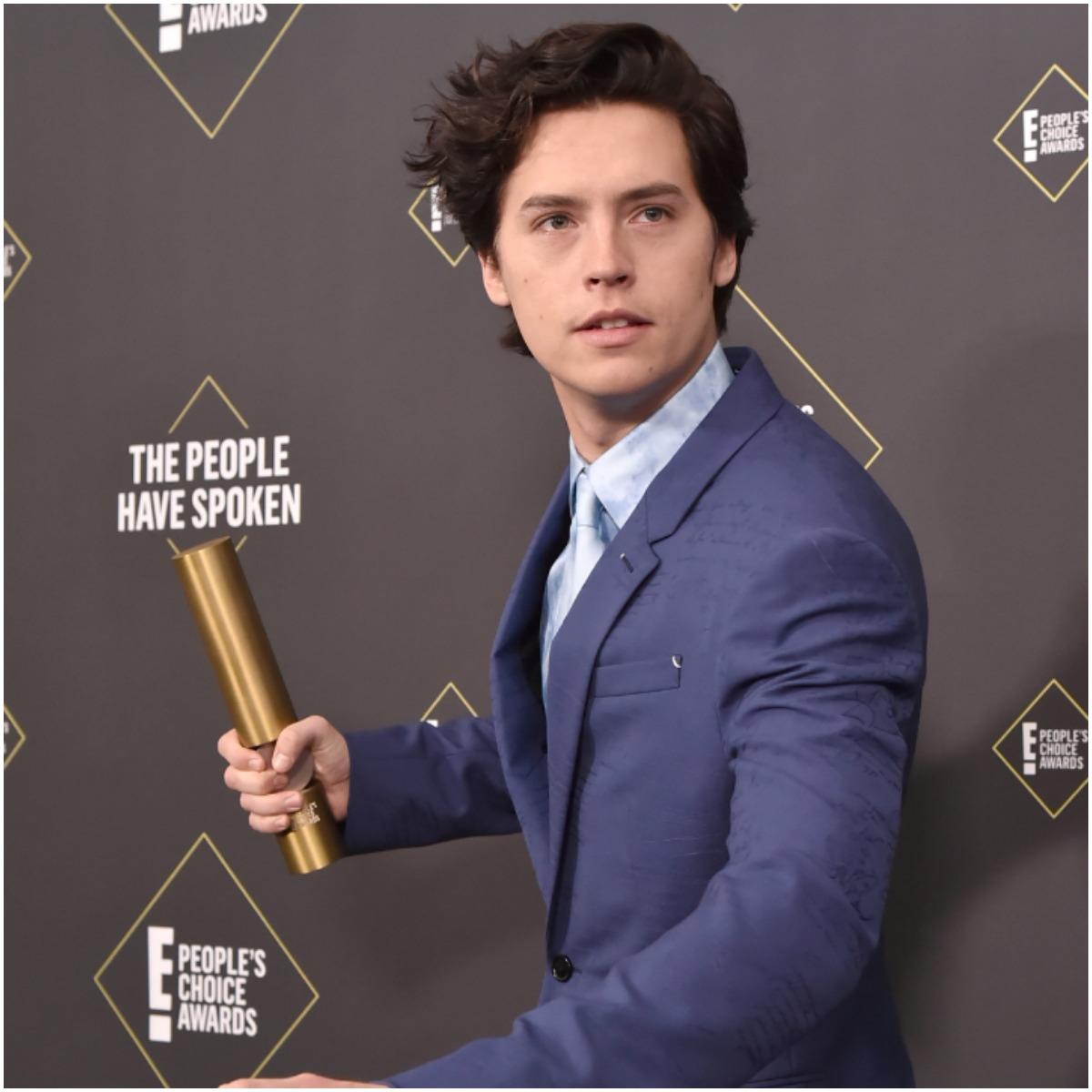 "I am a sucker for that childhood romance narrative."
"Acting requires a great amount of empathy for real lived human experiences."
READ MORE: Charles Levin Net Worth
Cole Sprouse – Net Worth
He earned most of his wealth from performing in over 38 movies and television series, including – The Suite Life on Deck, Borrasca, The Heart Is Deceitful Above All Things, Riverdale, Borrasca, The Suite Life Movie, Hannah Montana, The Suite Life of Zack & Cody, and The Astronaut's Wife.
Cole was paid $20k per episode of "The Suite Life on Deck." Sprouse starred in 71 episodes. Therefore, actor Cole Sprouse has an estimated net worth of $10 million.
Featured image source – © Guliver / Getty Images.
READ THIS NEXT: Who is Carlo Marks?