Celebrities that went to college:
Introduction
Community colleges in the US are mainly two-year public institutions that provide lower-level tertiary education and higher education.
Here are several interesting facts about community college:
Across the US, there are 1,462 community colleges. Of these, 415 are private institutions, and 1,047 are public.
An estimated 41 percent of community college students are part-time students who work full-time. California contains more than 20 percent of all community college students today. The average age of a community college student is 28.
In a 2011 survey, 94% of public two-year colleges reported using a reading test, and 100% reported using a math placement test.
In fall 2017, approximately 5.8 million students were enrolled in public, two-year colleges. About 3.7 million were part-time students, and 2.1 million were full-time.
On average, community colleges spend $7,020 per full-time student, with 3.9 percent allocated to scholarships.
Usually, community colleges are two-year schools. Therefore, if you plan on obtaining a four-year degree, you will have to transfer to another university at some point.
List Of 10 Famous People Who Went To Community College:
#1 Queen Latifah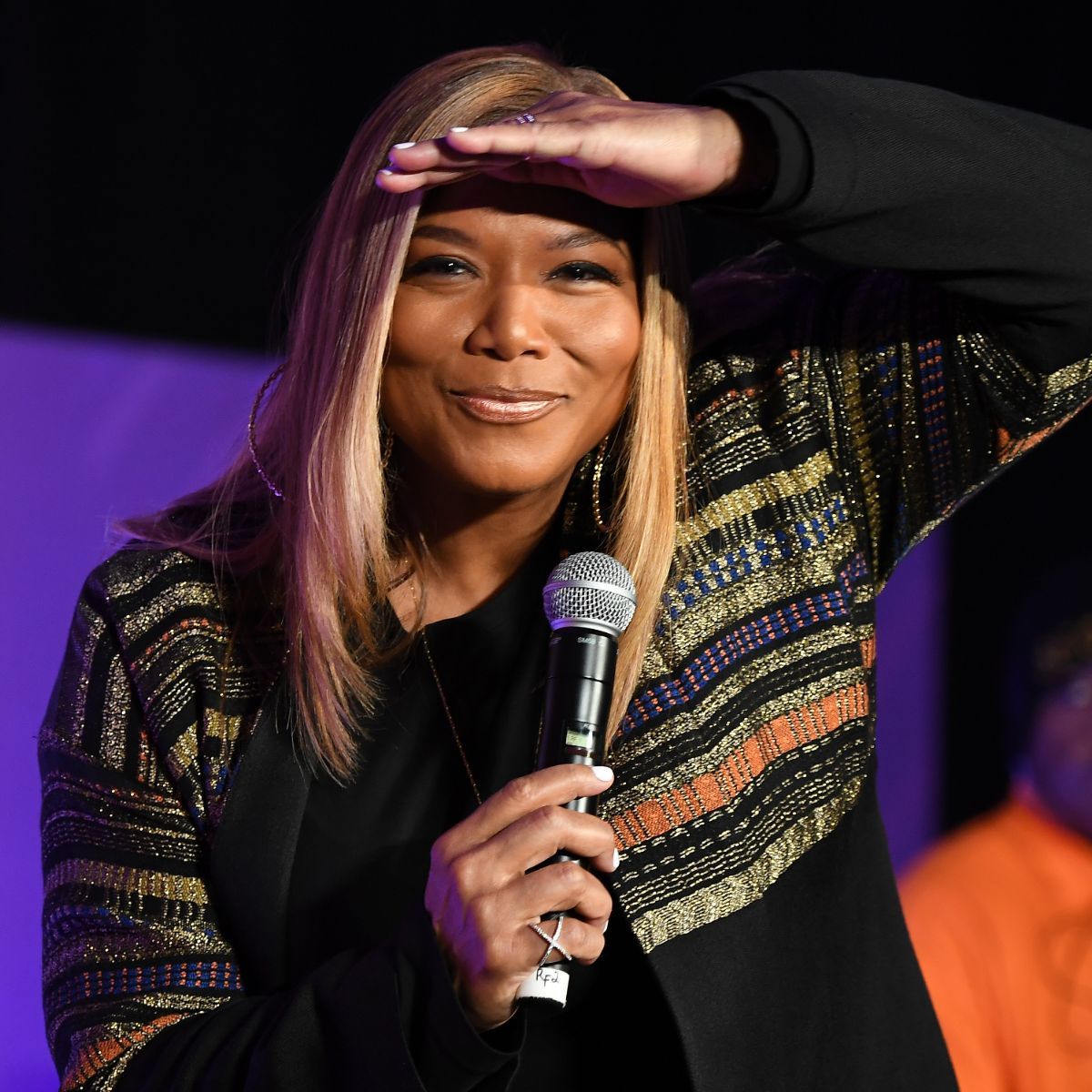 She is an American rapper, songwriter, singer, actress, and producer who is best known for her roles in the HBO film "Bessie" and the big-screen adaptation of "Chicago."
Latifah made her big-screen debut in Spike Lee's interracial romance drama titled – "Jungle Fever."
Her 3rd album Black Reign spawned the single "U.N.I.T.Y.," which won a Grammy Award and was successful on the Billboard Hot 100. In 1994, Latifah won a Grammy Award for Best Solo Rap Performance for "U.N.I.T.Y.."
She also spent some time studying at the Borough of Manhattan Community College, a public community college in New York City. Currently, with an enrollment of over 27,000 students, Borough of Manhattan Community College grants associate degrees in a wide variety of business, vocational, science, health, and engineering education fields.
While studying communications at the Borough of Manhattan Community College, Queen Latifah recorded a demo tape that caught the attention of Tommy Boy Records.
#2 John Walsh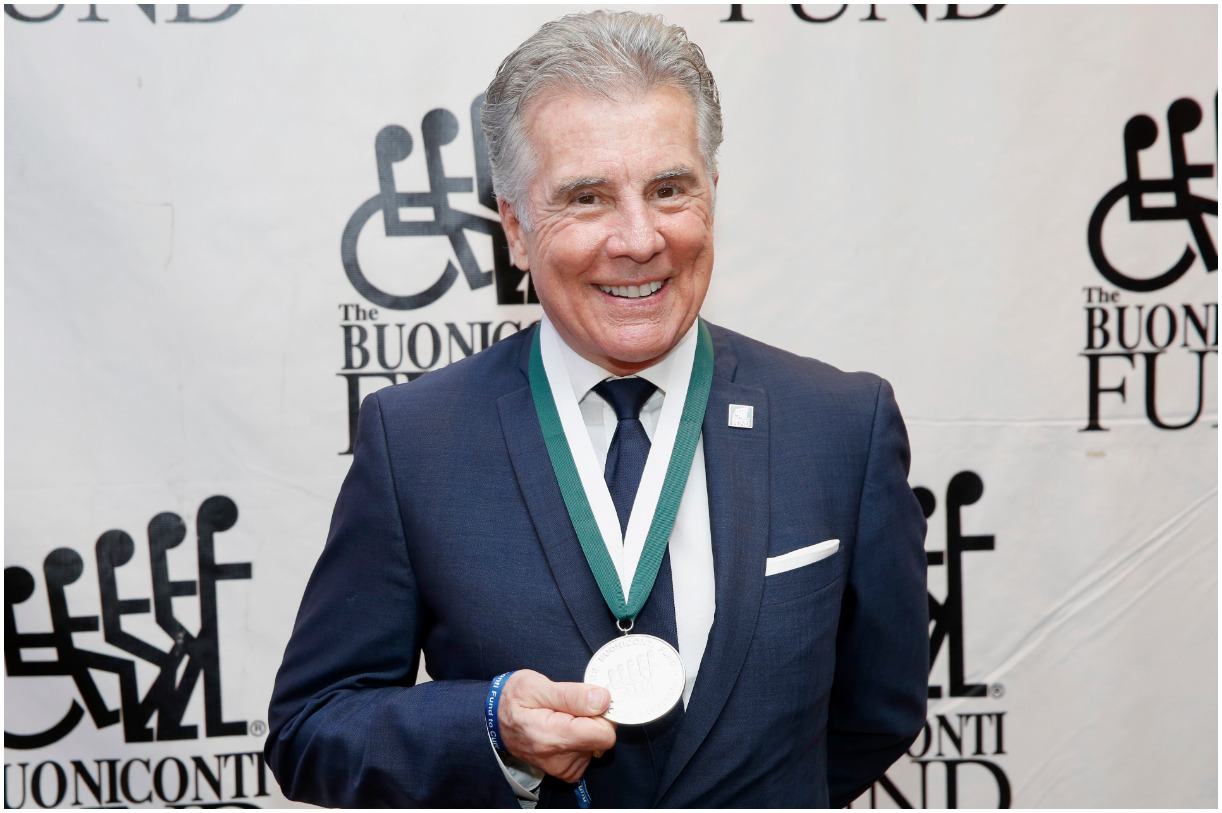 He is an American criminal investigator, the host/creator of America's Most Wanted, television personality, victim rights, and human rights advocate. In 1996, Walsh was chosen by People magazine as one of the 50 most beautiful people in the world.
Additionally, from 2014, John anchors an investigative documentary series, The Hunt with John Walsh, that debuted on CNN.
Walsh attended Cayuga Community College, a two-year SUNY college in Cayuga County, New York. The State University of New York Board of Trustees approved the establishment of this community college on April 9, 1953.
#3 Tom Hanks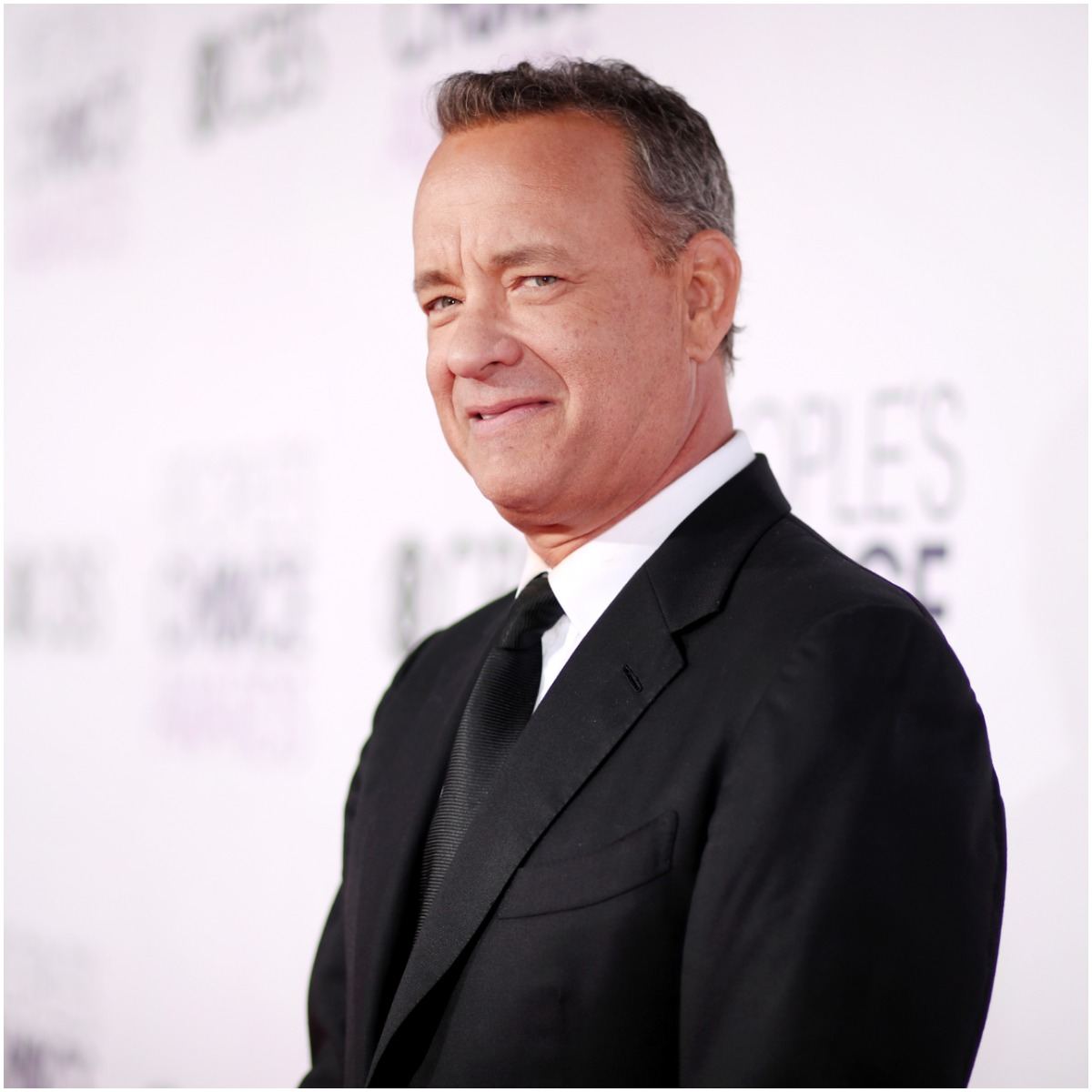 He is an American filmmaker and actor who is known for his dramatic and comedic roles in films such as:
Sully (2016);
Splash (1984);
Saving Mr. Banks (2013);
Big (1988);
Captain Phillips (2013);
Turner & Hooch (1989);
Cloud Atlas (2012);
A League of Their Own (1992);
Road to Perdition (2002);
Sleepless in Seattle (1993);
Cast Away (2000);
The Green Mile (1999);
You've Got Mail (1998);
Apollo 13 (1995).
In January 2018, it was announced that Tom had signed on to play Mister Rogers in "You Are My Friend."
Tom Hanks went to Chabot Community College, a community college that is located in Hayward, California, United States. The school is named after Bay Area entrepreneur Anthony Chabot. The college mainly serves residents of Alameda County in the East Bay area, including the district communities of Castro Valley, Hayward, San Lorenzo, San Leandro, and Union City.
READ MORE: Famous People Who Died On Their Birthday
#4 Billy Crystal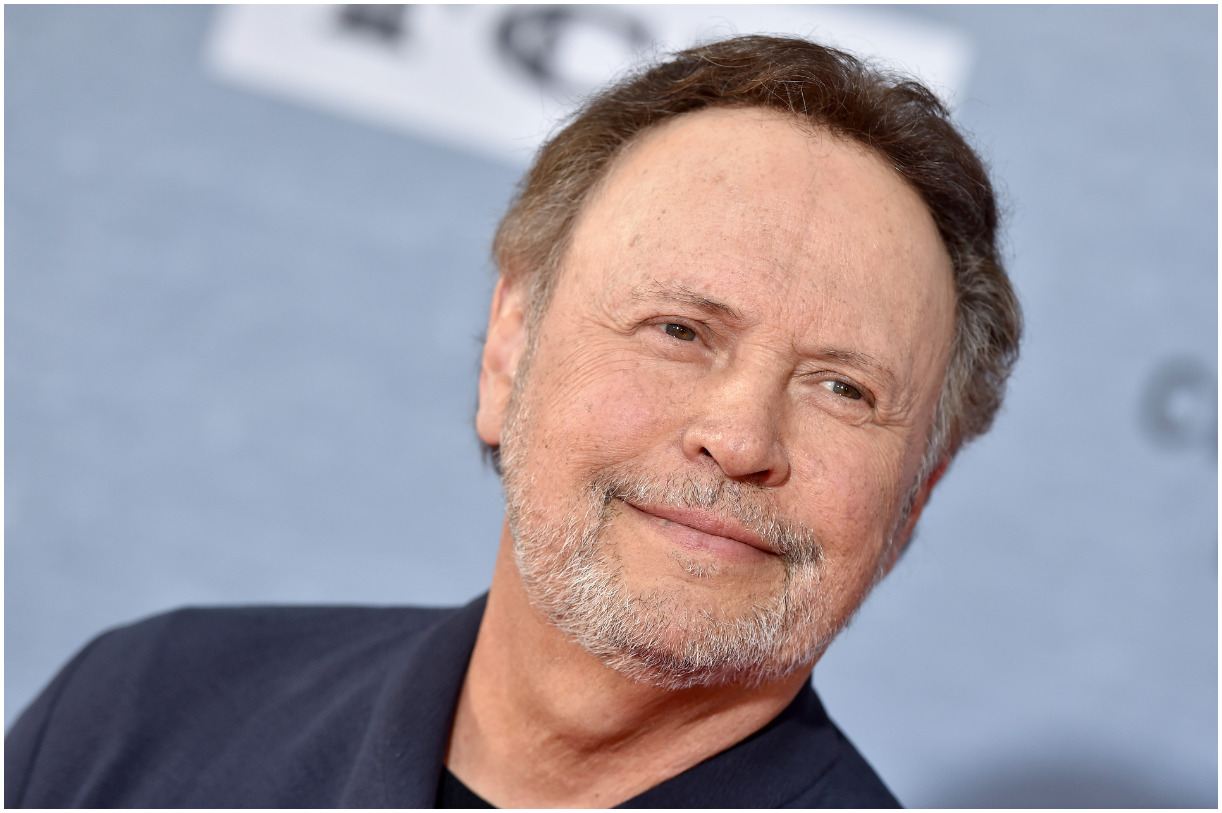 He is an American actor, writer, producer, comedian, director, and television host who became a Hollywood film star during the late 1980s and 1990s. Some of the movies in which Billy appeared include the following:
Analyze This (1999);
The Princess Bride (1987);
Mr. Saturday Night (1992);
City Slickers (1991);
When Harry Met Sally… (1989);
Throw Momma from the Train (1987).
Billy Crystal studied at Nassau Community College, a public community college in East Garden City, New York, in Nassau County. The strongest programs at Nassau Community College are physics, mathematics, engineering, chemistry, electrical engineering technology, civil engineering technology, and nursing.
READ MORE: Celebrities Who Play Dungeons and Dragons
#5 Halle Berry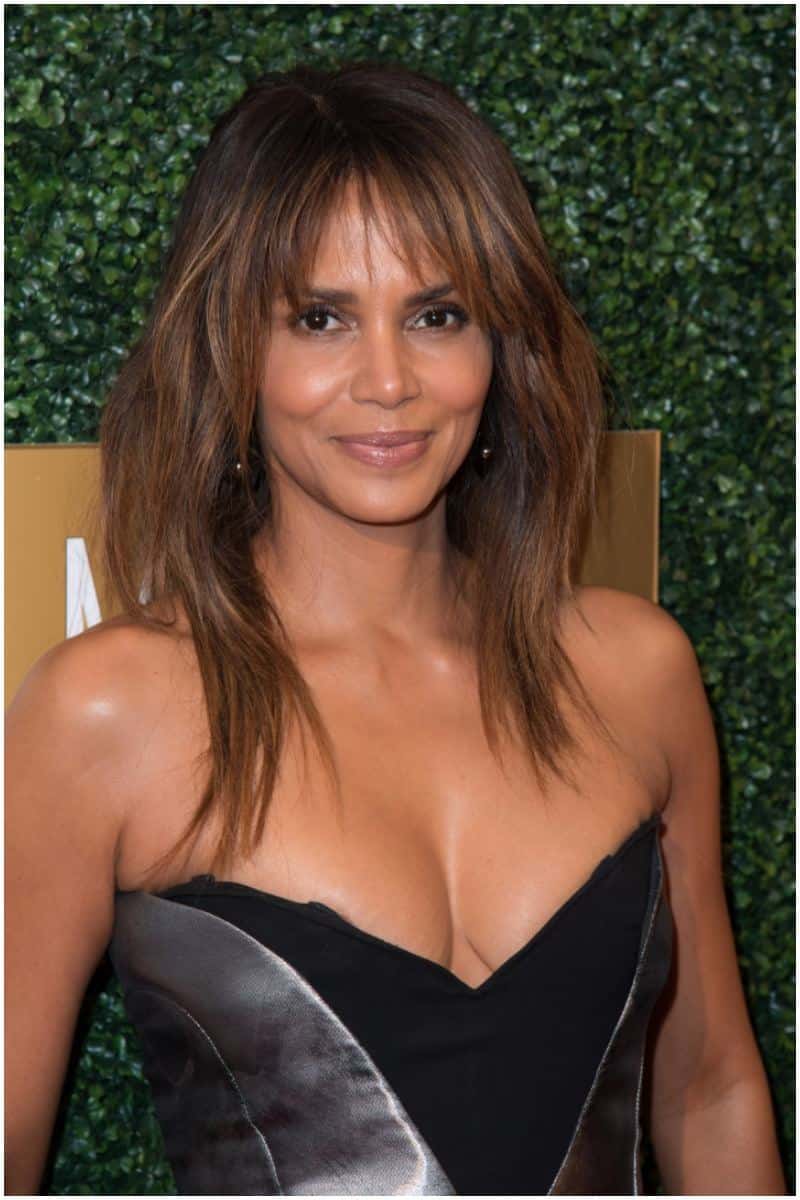 She is an American actress who was cast in action roles in "Swordfish" (2001), "X-Men" (2000) and its sequels, and "Die Another Day" (2002).
In 2001, Berry became the 1st African-American to win Best Actress at the Academy Awards for her role in the drama "Monster's Ball" (2001). Also, Halle starred in the thriller Swordfish in the same year.
Halle Berry studied broadcast journalism at Cuyahoga Community College, a community college in Cuyahoga County, Ohio, United States. Cuyahoga Community College ranks at number 25th in the nation and number 1 in the state of Ohio, in providing Associate's Degrees of all disciplines. Also, Cuyahoga Community College is accredited through the North Central Association of Colleges and Schools.
READ MORE: Celebrities Living in San Diego
#6 Arnold Schwarzenegger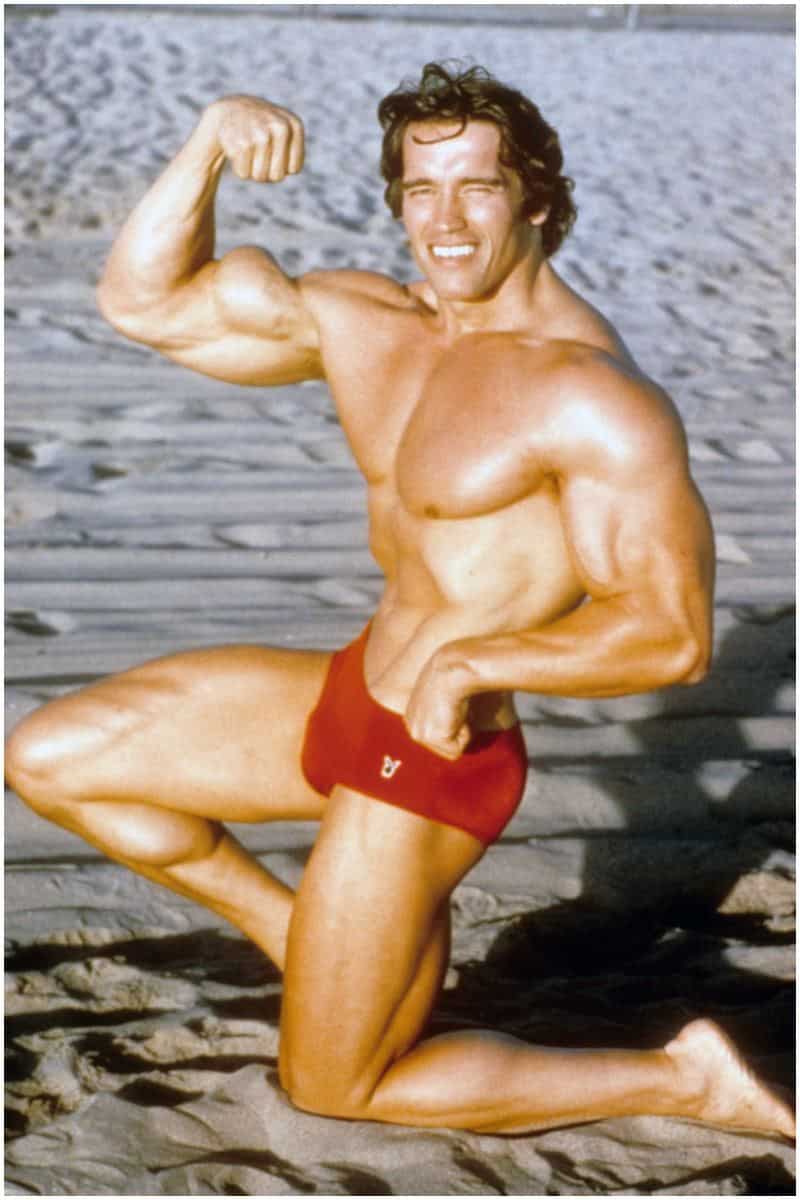 He an Austrian-American actor, businessman, author, filmmaker, philanthropist, politician, activist, and former professional powerlifter and bodybuilder. Arnold Schwarzenegger served as the 38th Governor of California from 2003 to 2011.
Arnold also went to community college. In 2005, Schwarzenegger said:
"I had so much fun in that class, and we had so much help from that teacher, that I was so inspired."
#7 Morgan Freeman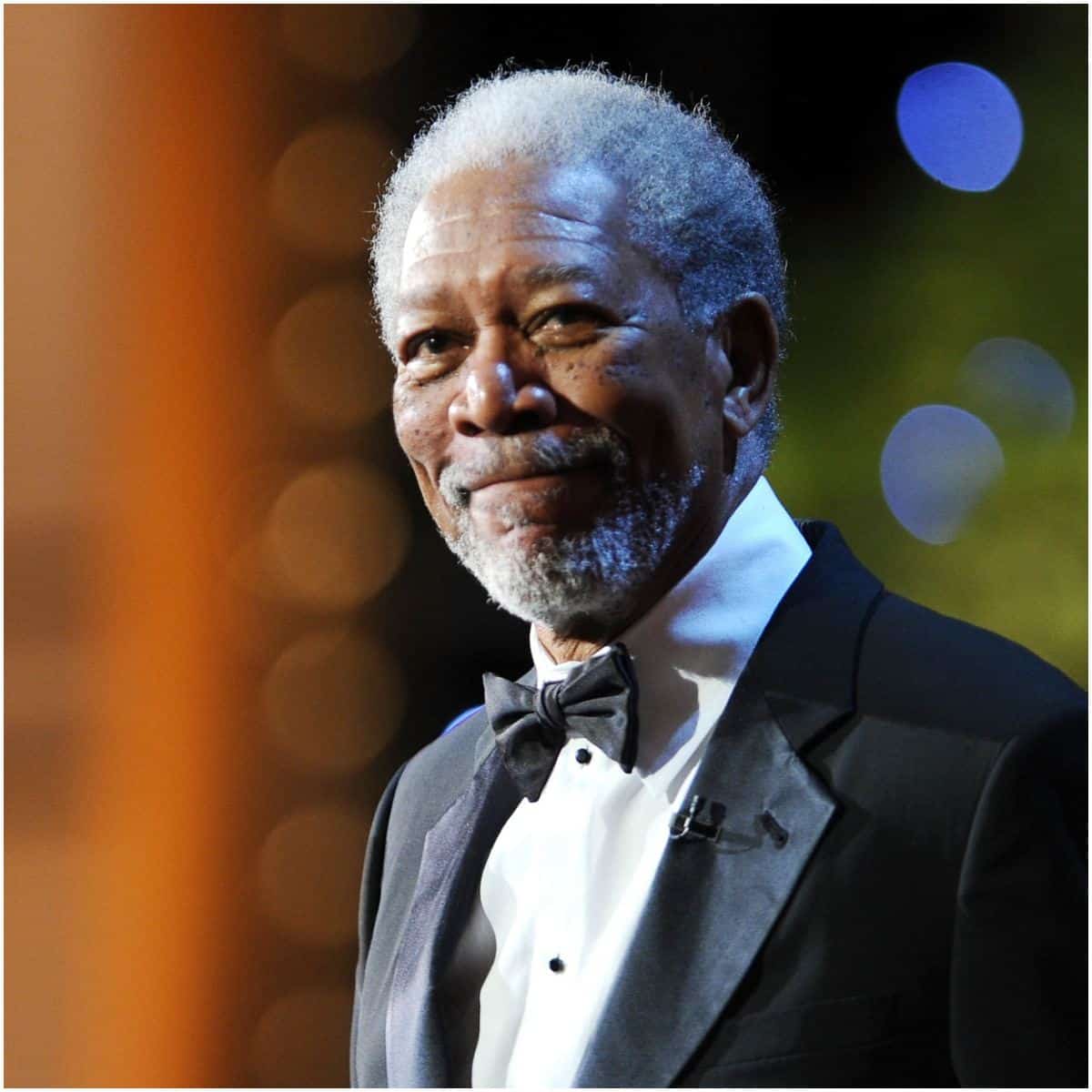 He an American film director, actor, philanthropist, and film narrator who received Oscar nominations for his performances in Driving Miss Daisy, Street Smart, Invictus, and The Shawshank Redemption. Freeman won an Academy Award in 2005 for Best Supporting Actor with "Million Dollar Baby."
Morgan Freeman is a former student at Los Angeles City College.
READ MORE: Celebrities Who Went to Harvard
#8 Ross Perot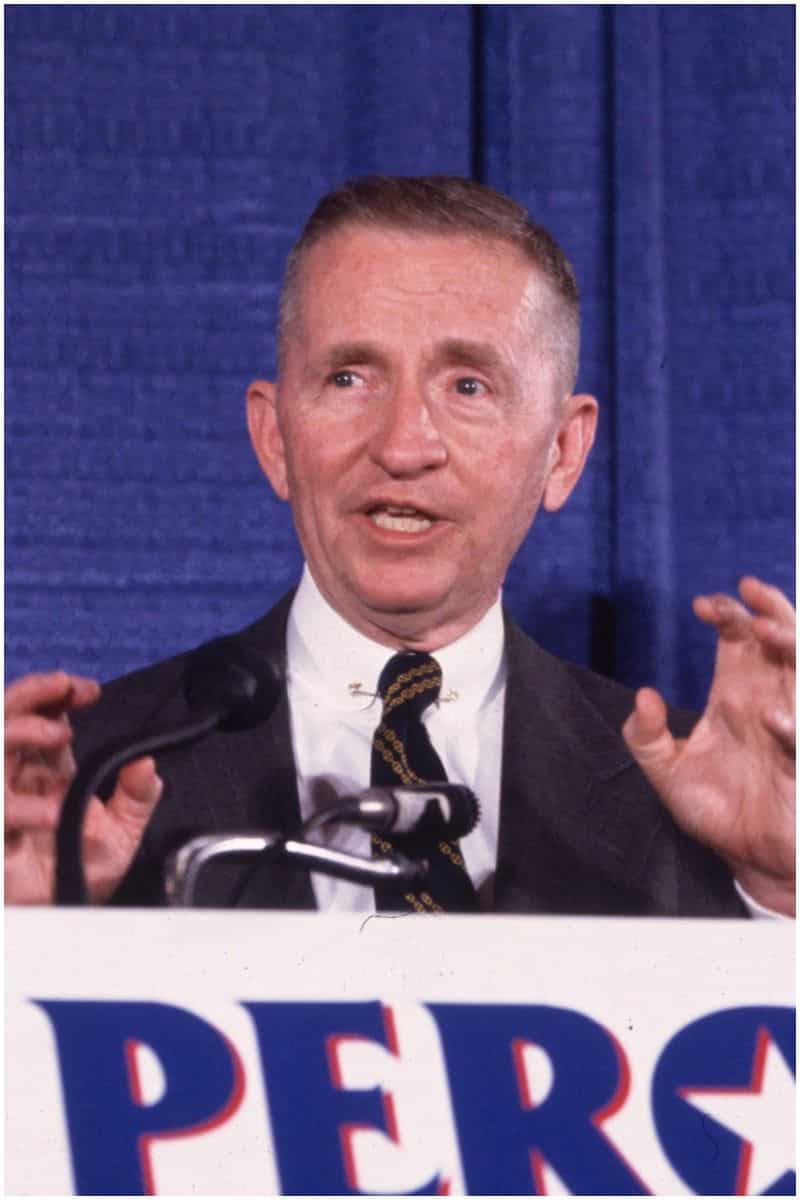 He is an American former politician and business magnate and the founder of the Electronic Data Systems Corporation, an American multinational information technology services and equipment company with headquarters in Plano, Texas.
Ross attended Texarkana Junior College. a community college that is located in Texarkana, Texas. Texarkana College was formed in 1927 as a branch of the Texarkana Independent School District.
READ MORE: Famous Atlantans
#9 Sarah Palin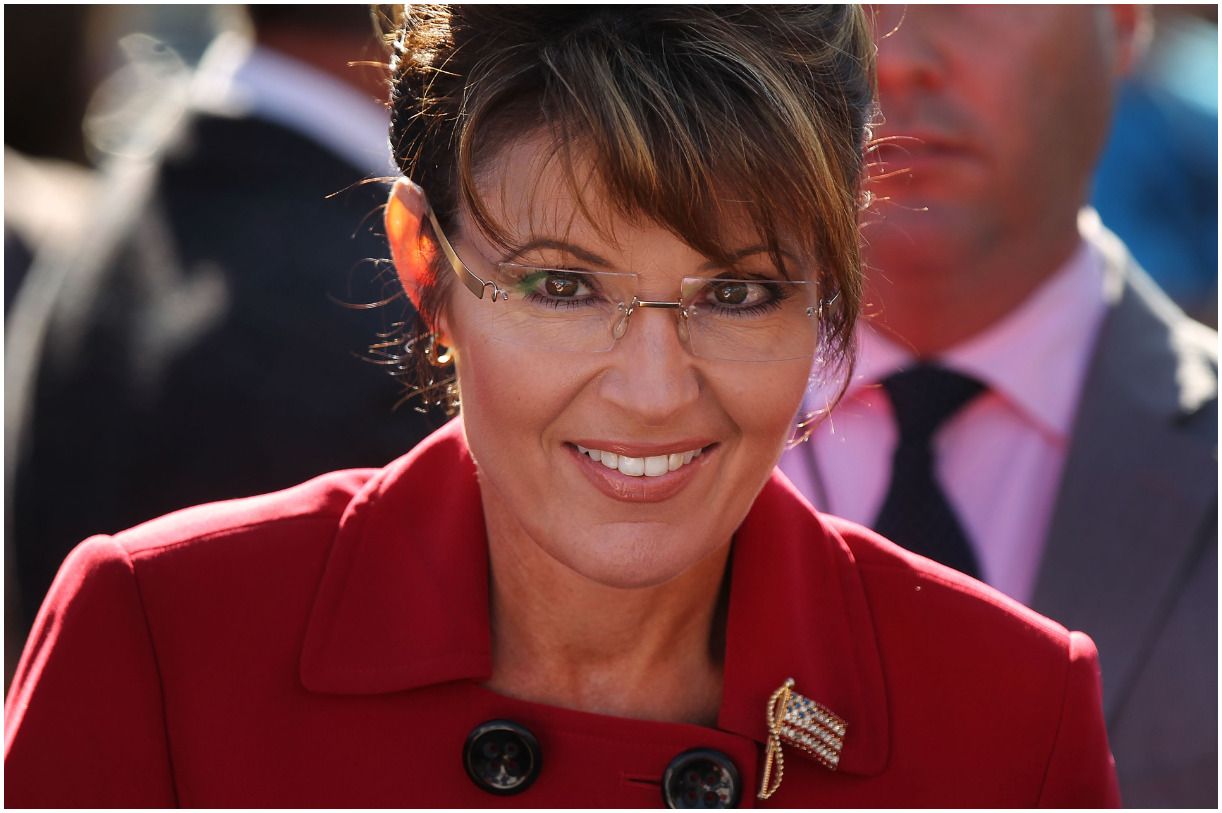 She is an American politician, commentator, reality television personality, and author who served as the 9th governor of Alaska from 2006 until 2009.
Sarah Palin attended 5 different schools during her academic years, including 2 community colleges.
READ MORE: Celebrities Who Live In Chicago
#10 George Lucas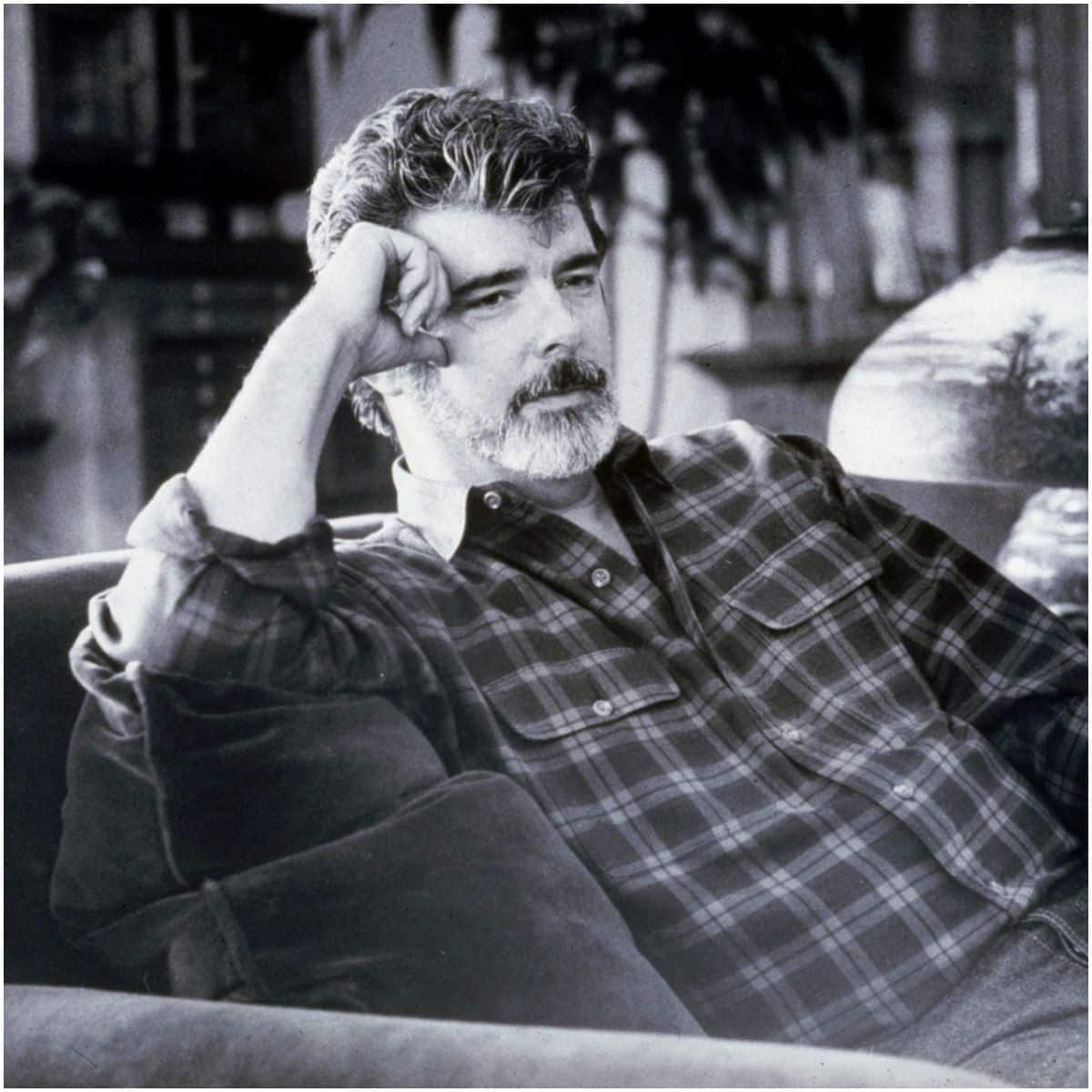 He is an American entrepreneur and filmmaker who was the chairman and CEO of Lucasfilm before selling it to The Walt Disney Company in 2012. But, George is best known for creating the Indiana Jones and Star Wars franchises and founding LucasArts, Lucasfilm, and Industrial Light & Magic.
George Lucas also went to community college. In 2010, he said:
"But right before I graduated, I got into a really bad car accident, and I spent that summer in the hospital thinking about where I was heading. I decided to take education more seriously and go to a community college."
READ THIS NEXT: Famous People Who Live In Miami