What famous people went to Stanford?
Introduction
Stanford is a private research university in California. Here are several facts about Stanford University:
It is located in California's Bay Area, one of the most culturally diverse and intellectually dynamic areas of the United States.
Its campus is one of the largest college campuses in the US; in addition to university facilities, it includes student and faculty housing, shopping centers, generous quantities of open space, and a lake.
The motto of Stanford University is "Die Luft der Freiheit weht." Translated from the German language, this quotation means, "The wind of freedom blows."
The most recent data available estimates the average student's total cost of attendance at around $71,500 a year. About 96 percent of undergraduate students live in on-campus university housing.
The unofficial name for the Stanford mascot is – "The Stanford Tree." The tree costume is created new each year; however, each costume has similar characteristics.
List Of 10 Famous People Who Went To Stanford:
#1 Andre Braugher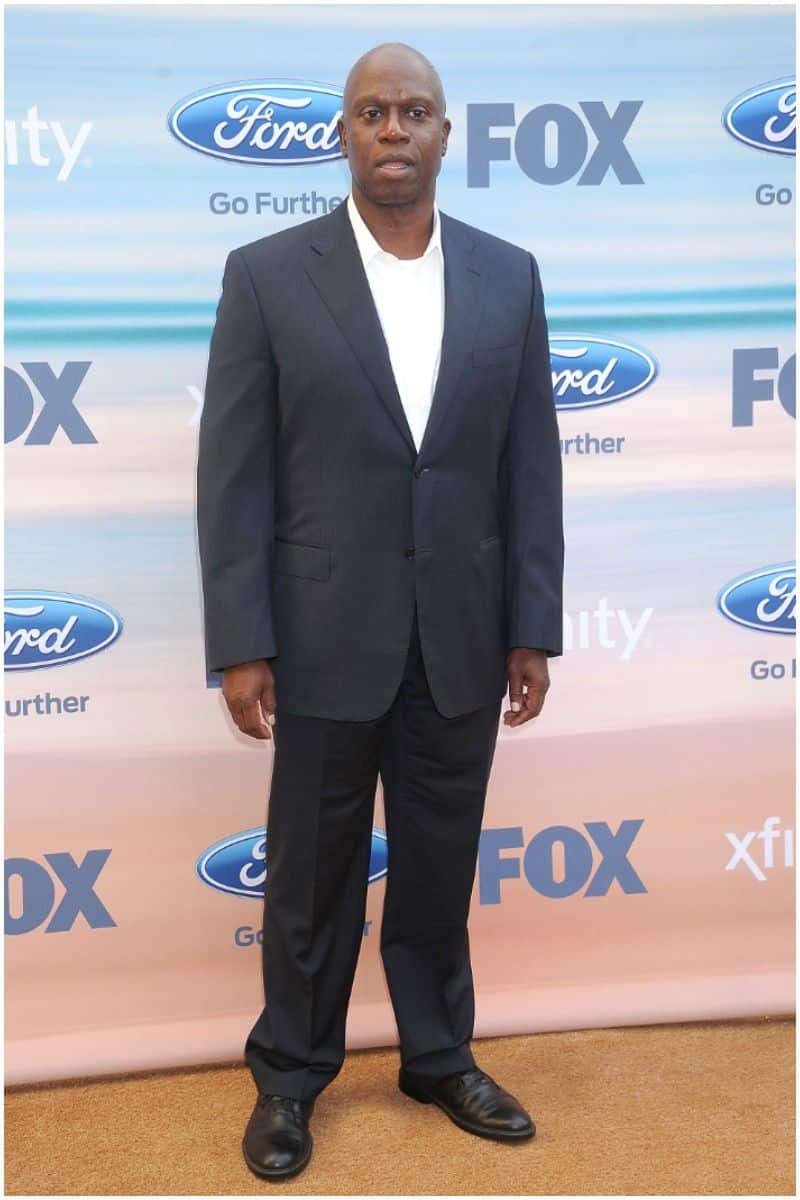 He is an American actor who is best known for his supporting roles in many successful films, like:
The Gambler (2014);
Fantastic Four: Rise of the Silver Surfer (2007);
The Mist (2007);
Poseidon (2006);
Frequency (2000);
City of Angels (1998);
Primal Fear (1996);
Glory (1989).
Andre has received 10 Primetime Emmy Award nominations (winning two) and 2 Golden Globe Award nominations.
In 1984, Braugher received his Bachelor's degree in Theatre from Stanford University.
#2 Kurtwood Smith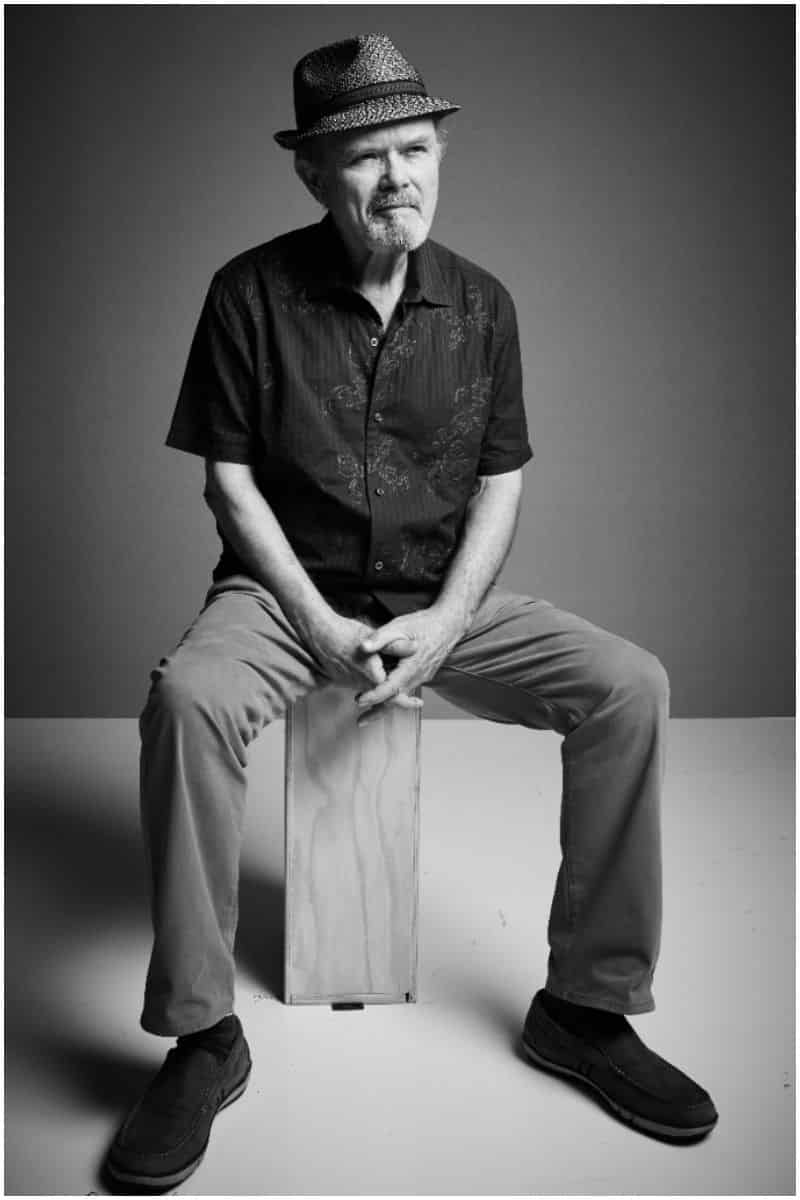 He is an American actor who made many appearances in the Star Trek franchise, playing a Cardassian named Thrax in the Star Trek: Deep Space Nine episode "Things Past," the President of the Federation in Star Trek VI: The Undiscovered Country, and a Krenim scientist named Annorax in the Star Trek: Voyager episode "Year of Hell."
During his career, Smith won two 'Behind the Voice Actors Awards,' three 'Drama-Logue Awards,' and an 'Independent Spirit Award' at the 'Garden Street Film Festival.'
Recently Kurtwood appeared on the Netflix show The Ranch as farmer Peterson.
Smith graduated from Stanford University, Stanford, California, in 1969.
#3 John McEnroe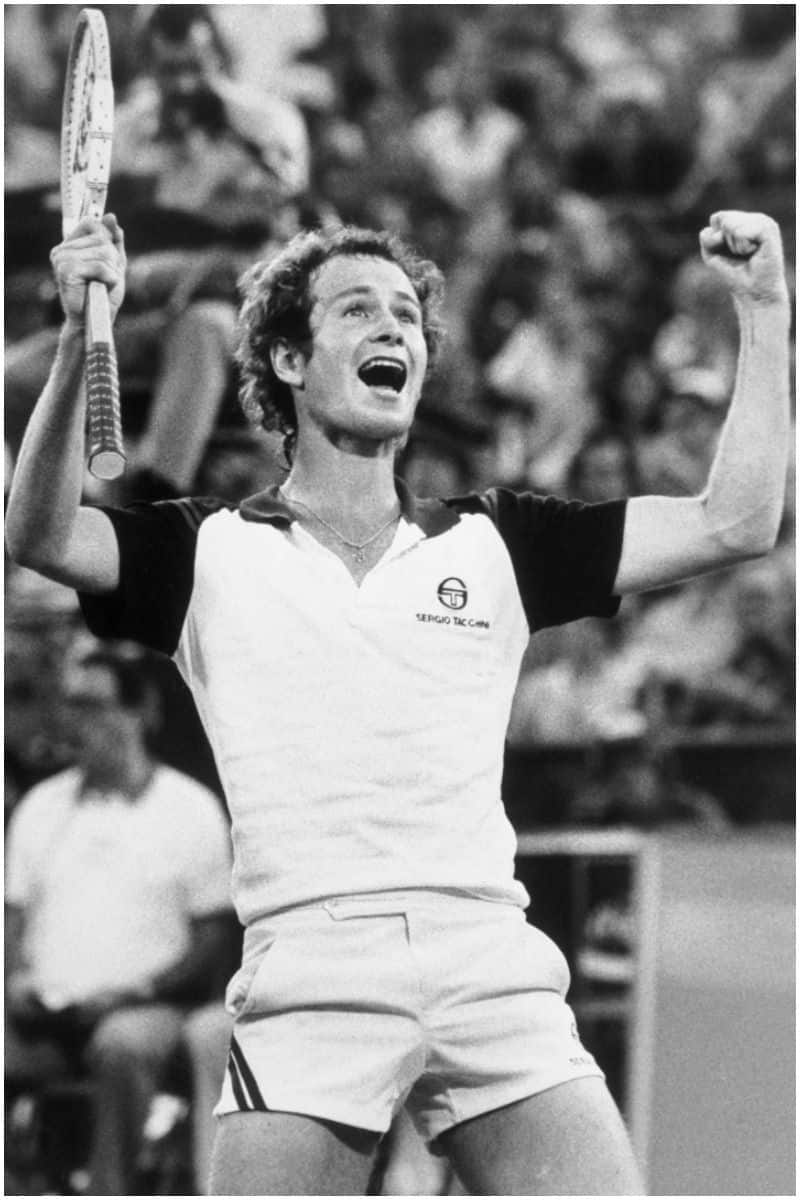 He is a former world number one American professional tennis player. Throughout his career, McEnroe won 78 ATP doubles titles and 77 singles titles and had a fantastic record of winning 856 singles. In addition, John holds a record of winning 8 year-end championships and bagged 19 'Grand Prix Super Series' titles in his career.
In 1992, at the age of 33, McEnroe became the oldest men's player ever to win a Grand Slam (French Open, Wimbledon, Australian Open, and U.S. Open).
In 1994, John launched the John McEnroe Art Gallery in New York City to showcase developing artists.
In 1977, he was recruited by Coach Dick Gould and entered Stanford, where, in 1978, he led the Stanford University team to an NCAA championship.
#4 Sundar Pichai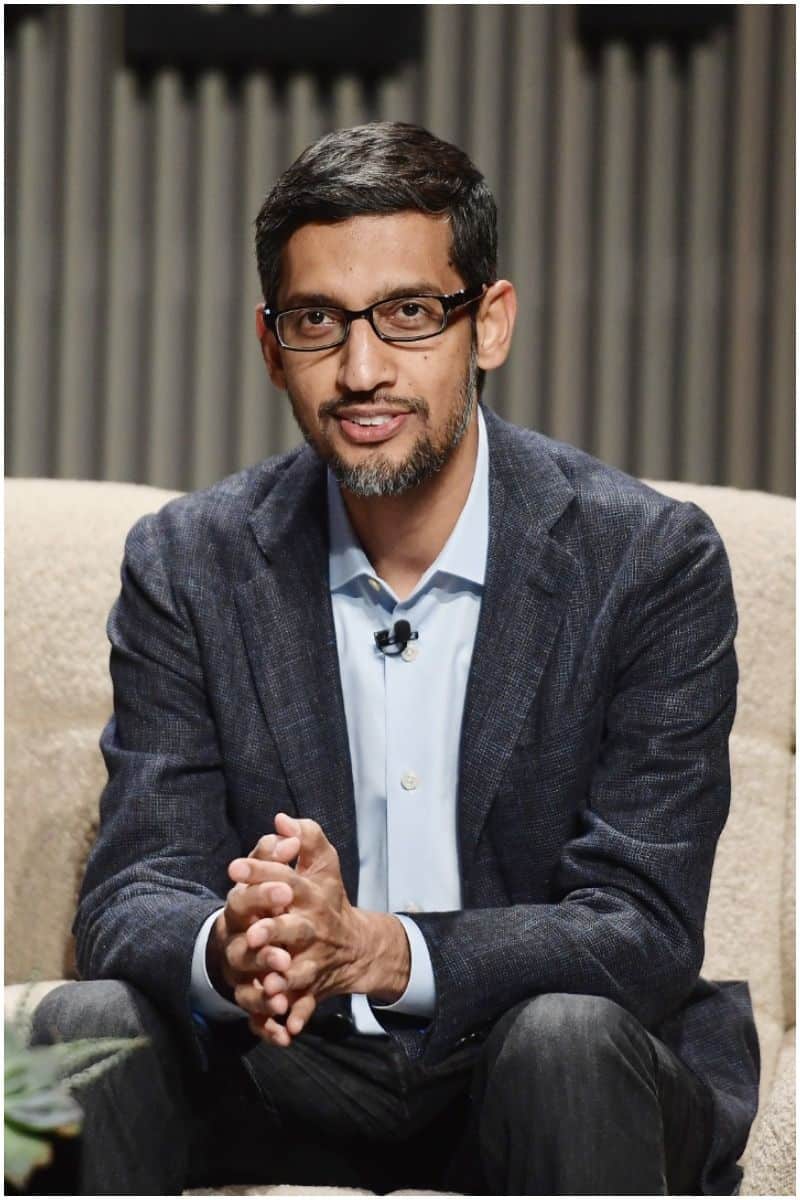 He is an Indian-American business executive who had been suggested as a contender for Microsoft's CEO in 2014, a position which was eventually given to Satya Nadella.
In 2011, Sundar reportedly aggressively pursued employment by "Twitter."
In August 2015, it came as no surprise to industry insiders that Sundar was named CEO of Google. Pichai also holds an M.S. from Stanford University in material sciences and engineering.
READ MORE: Famous People Who Went To Yale
#5 Elon Musk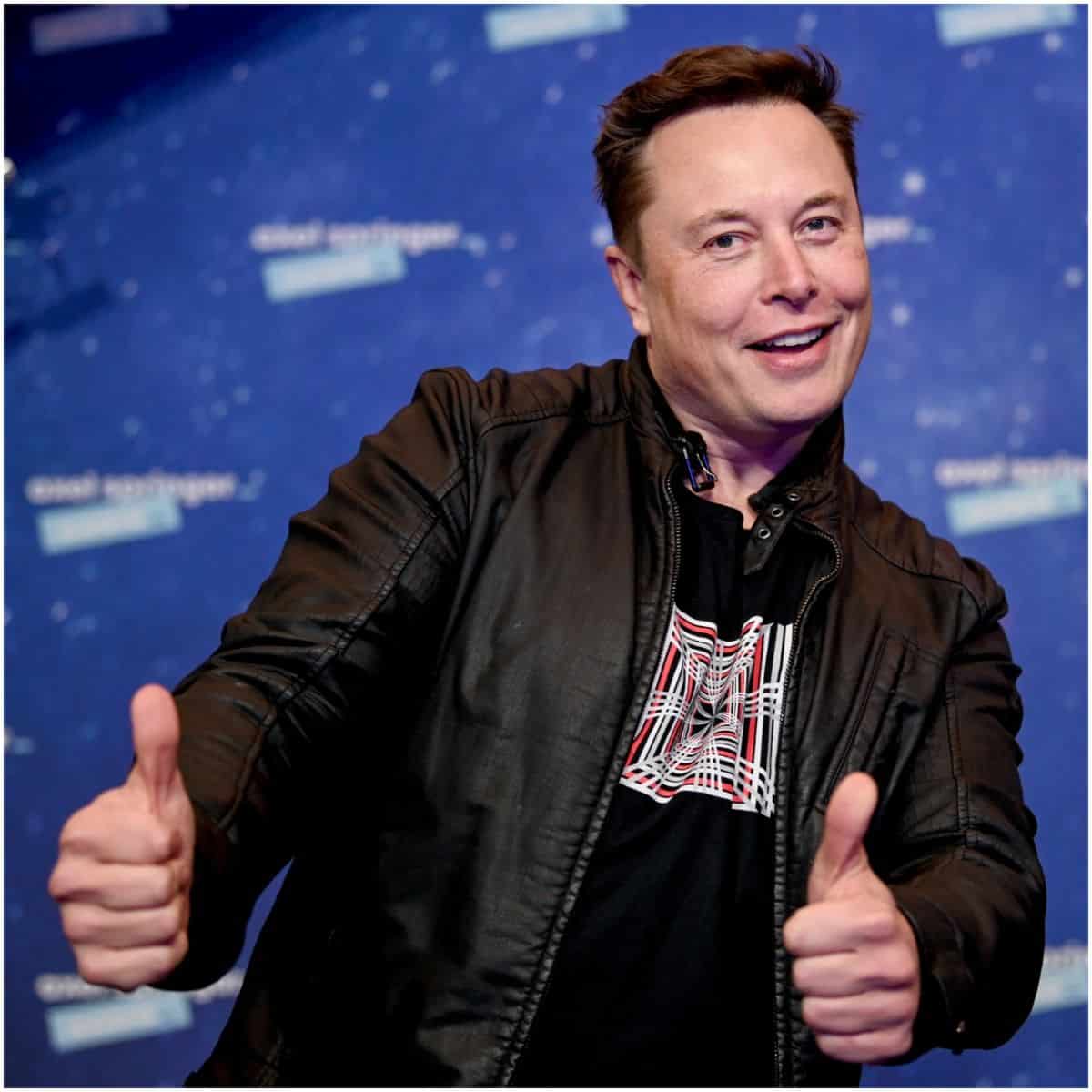 He is an American entrepreneur, inventor, and investor.
In 1999, Elon co-founded X.com, an online financial services/payments company. In March 2000, X.com bought a company called "Confinity," which had started an Internet money-transfer presence called PayPal.
Elon has been a proponent of a VTOL (vertical take-off and landing) supersonic jet aircraft.
Musk was also the 2nd entrepreneur in Silicon Valley who managed to create 3 companies with a market cap of more than $1 billion – SpaceX, PayPal, and Tesla Motors.
After leaving the University of Pennsylvania, Elon Musk headed to Stanford University in California to pursue a Ph.D. in energy physics. But, Musk left after only 2 days since he felt that the Internet had much more potential to change society than work in physics.
READ MORE: List of people from Chicago
#6 Jennifer Connelly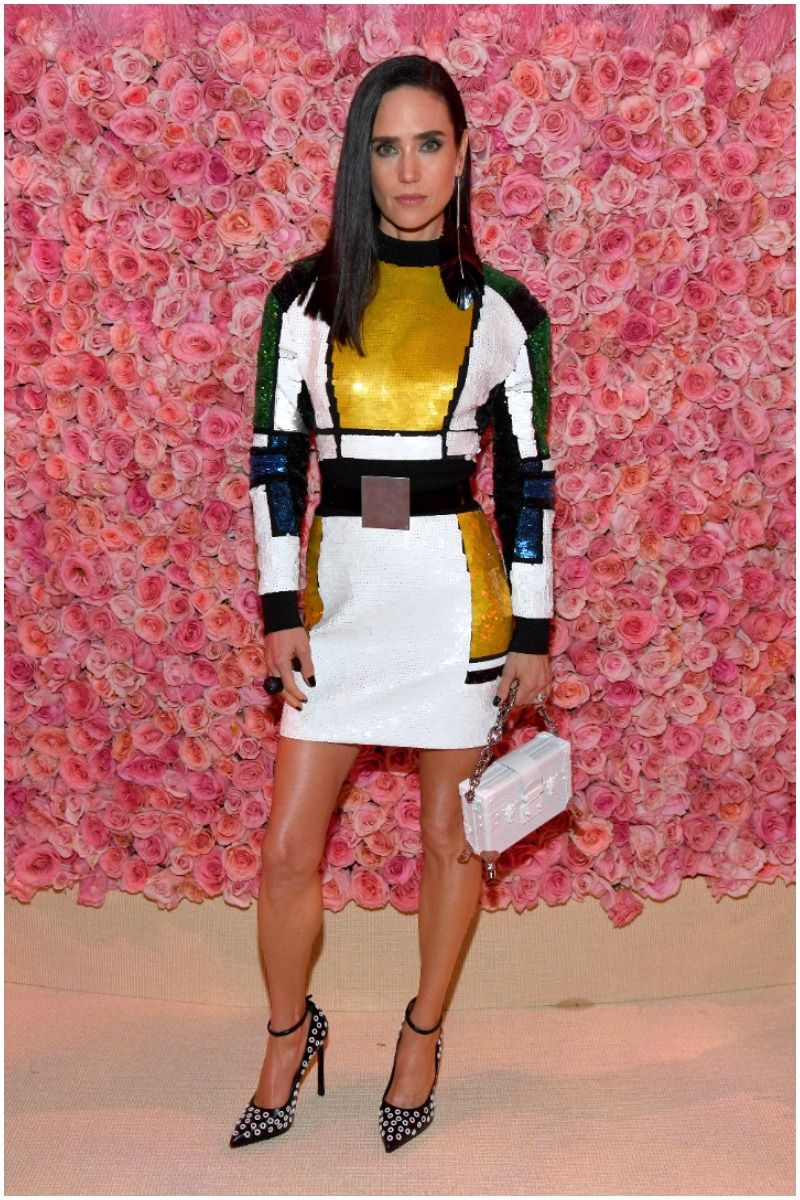 She is an American actress who won an Academy Award for her complex portrayal of Alicia Nash, the wife of John Nash in "A Beautiful Mind," a movie that depicted John Nash's battle with paranoid schizophrenia.
In 1995, Jennifer got her first significant role as Jennifer Corvino in the film Phenomena. The role of Marion Silver in the 2000 drama Requiem of a Dream won her critical acclaim. In 2003, Connelly did "House of Sand and Fog," which was based on a novel by the author Andre Dubus III.
Before transferring to Stanford University, Jennifer was studying English literature at Yale University.
READ MORE: List of people from San Diego
#7 Reese Witherspoon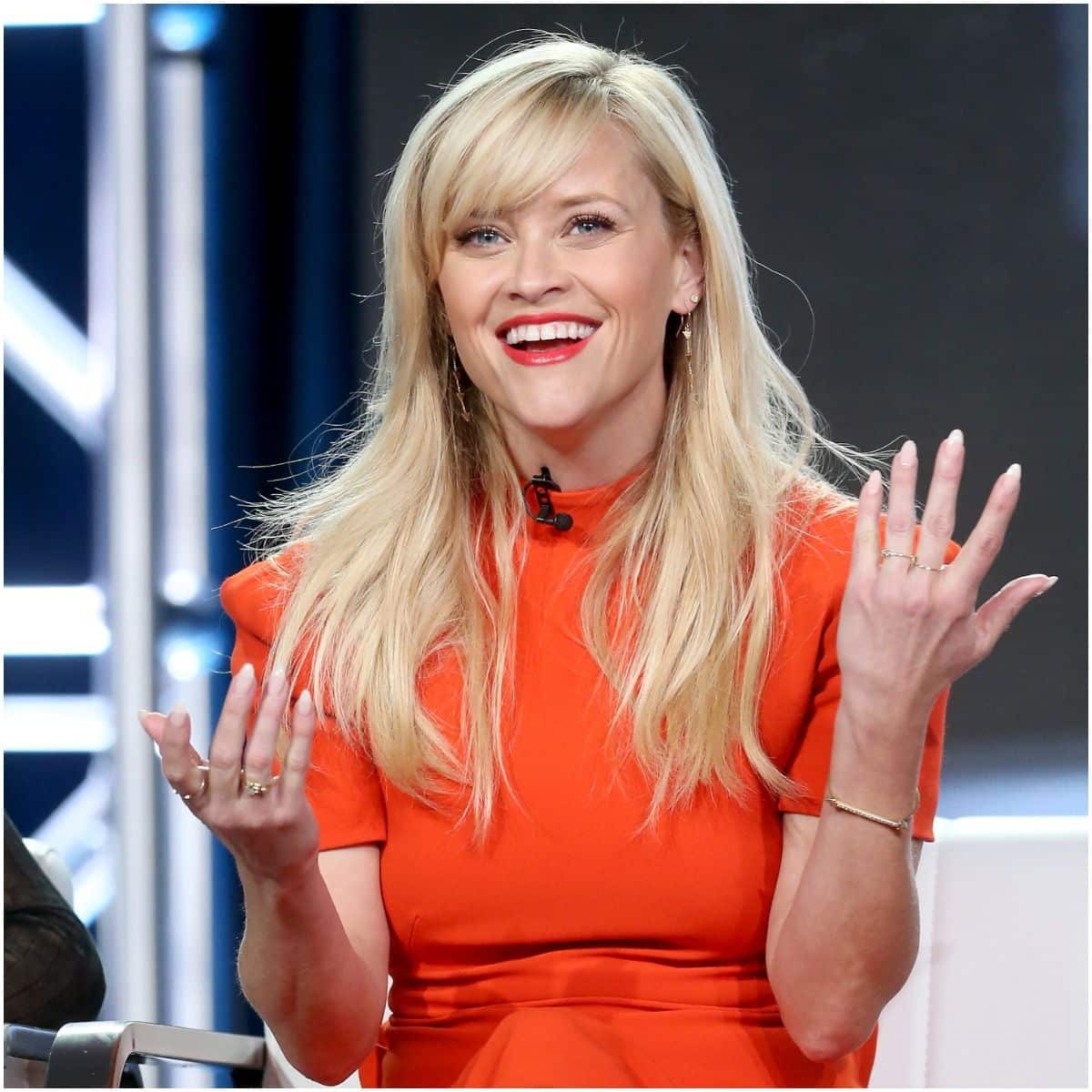 She is an American actress who went on to win an Academy Award in 2005 for her role in "Walk the Line."
In 2004, Reese starred in Vanity Fair, adapted from the 19th-century classic novel Vanity Fair and directed by Mira Nair.
Recent film includes This Means War and Wild, for which she received an Oscar nomination.
She refused the lead roles in two horror movies: Urban Legend (1998) and Scream (1996).
Reese owns a clothing company Draper James, a production company, titled – "Hello Sunshine," and she is actively involved in women's and children's advocacy organizations.
She spent one year at Stanford before dropping out to pursue acting.
READ MORE: List of people from Atlanta
#8 Tiger Woods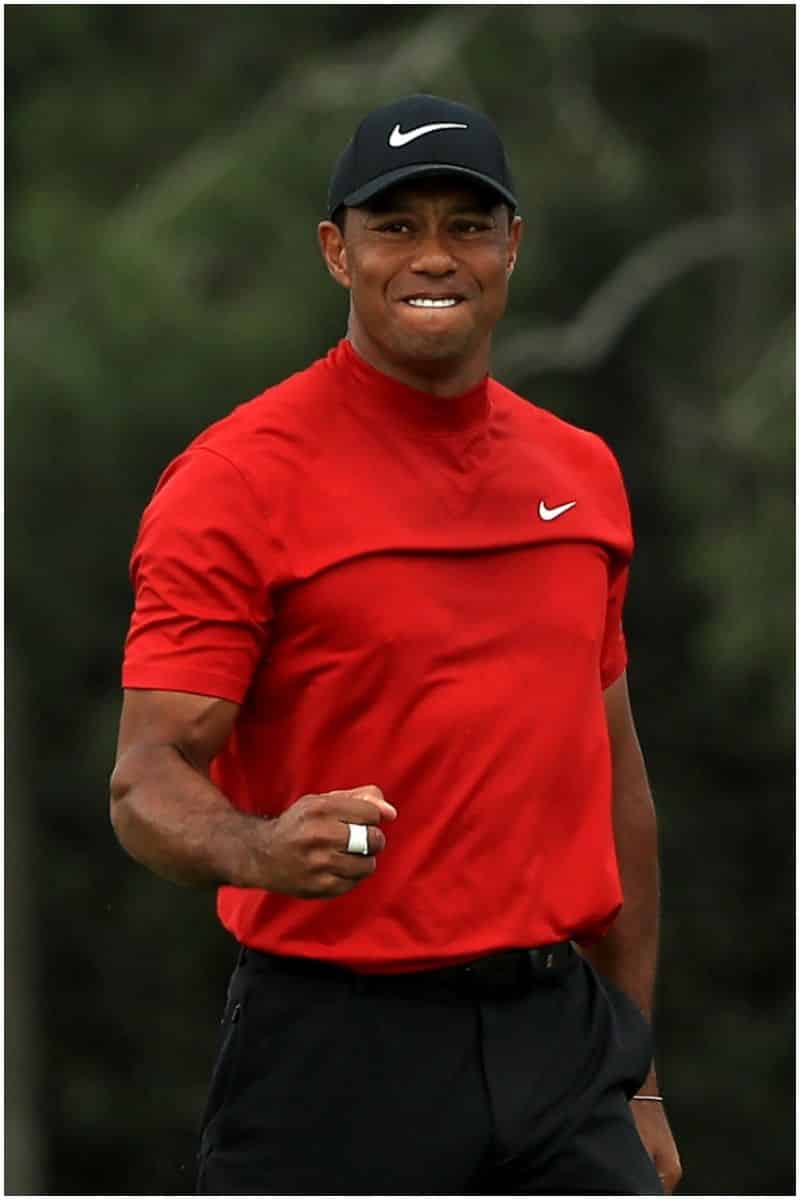 He is an American professional golfer who was the top-ranked golfer in the world from August 1999 to September 2004 and from June 2005 to October 2010.
His majors victories include four PGA Championships, the four Masters Tournaments, three British Open Championships, and three U.S. Open Championships.
Tiger graduated from Western High School at the age of 18 in 1994. Additionally, Woods was voted "Most Likely to Succeed" among the graduating class. He only went to school for two years.
READ MORE: Famous People Who Died On Their Birthday
#9 Sigourney Weaver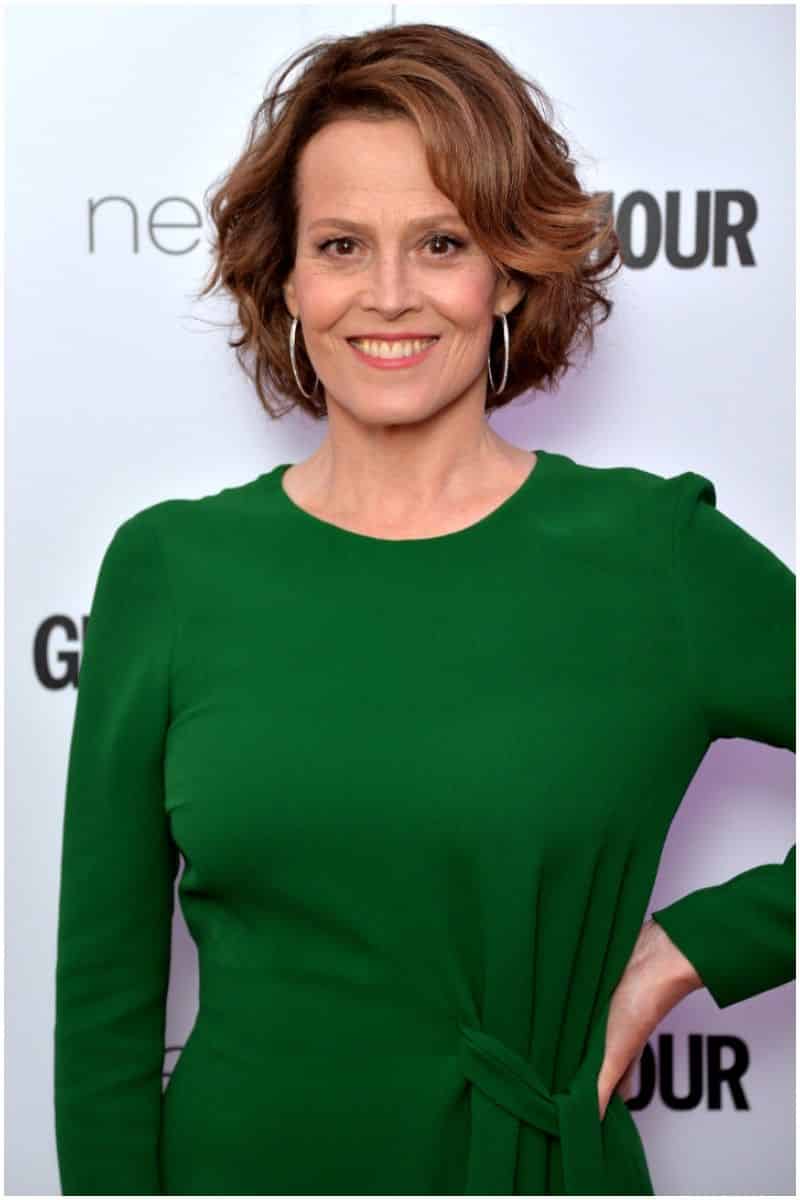 She is an American actress who is mainly known for her role as Ellen Ripley in the Aliens franchise.
For her role in the film The Ice Storm (1997), Weaver won the BAFTA Award for Best Actress in a Supporting Role.
In 1988, Sigourney won both Best Supporting Actress and Best Actress in Drama for her work in the films Working Girl and Gorillas in the Mist, becoming the first person to win 2 acting Golden Globes in the same year.
In 1971, Weaver graduated from Stanford University with a degree in English. After graduating from Stanford, she moved back east to Connecticut to attend Yale Drama School.
READ MORE: List of people from Miami
#10 John F. Kennedy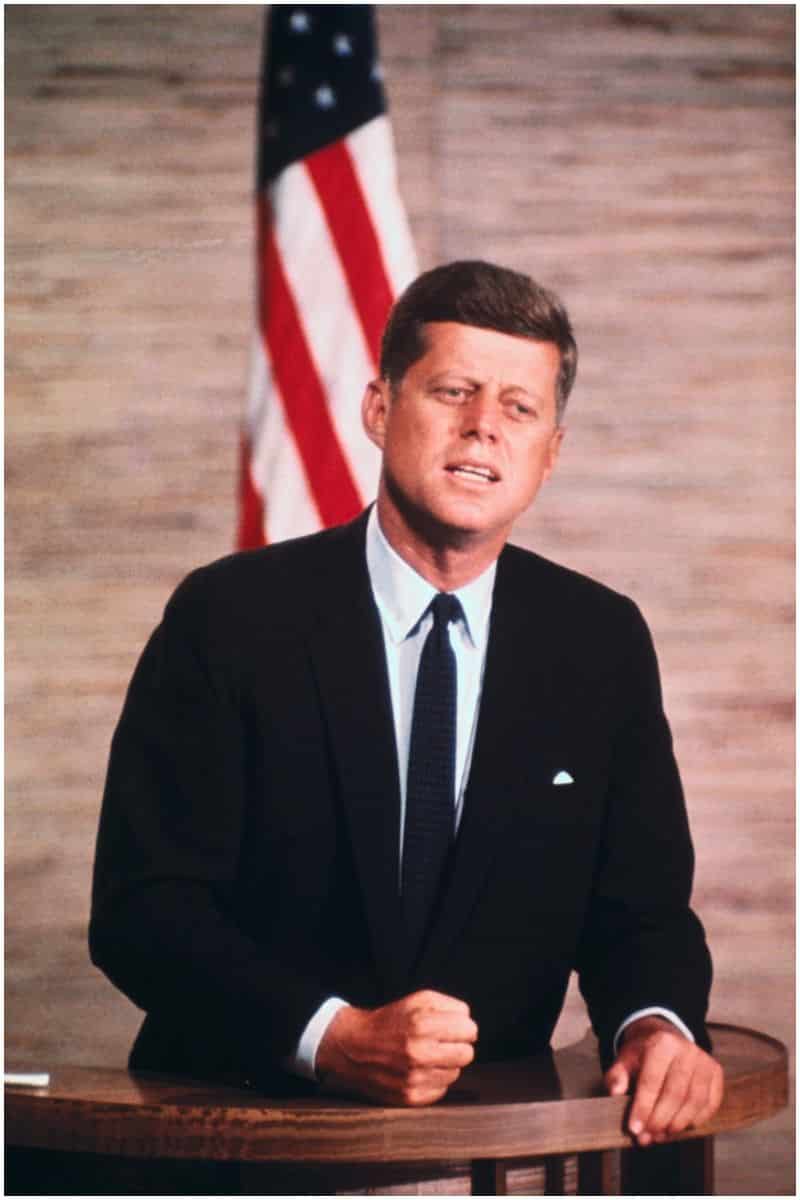 He was the 35th President of the United States, the youngest man elected to the office.
Kennedy started the MBA program at Stanford University but dropped out before receiving his degree.
On November 22, 1963, he was shot by Lee Harvey Oswald while riding in a convertible car in Dallas, Texas.
READ THIS NEXT: Famous People Who Went To Community College