List Of 17 Famous People Who Changed Their Names:
#1 Elton John
He is an English songwriter, singer, composer, and pianist who has sold over 300 million records, making him one of the best-selling music artists in the world.
In 2012, John performed with Eric Clapton, Ozzy Osbourne, Paul McCartney, and Stevie Wonder, among others, in celebration of Queen Elizabeth's 60 years on the throne.
He was born Reginald Kenneth Dwight; however, he legally changed his name to Elton Hercules John on January 7, 1972.
#2 Whoopi Goldberg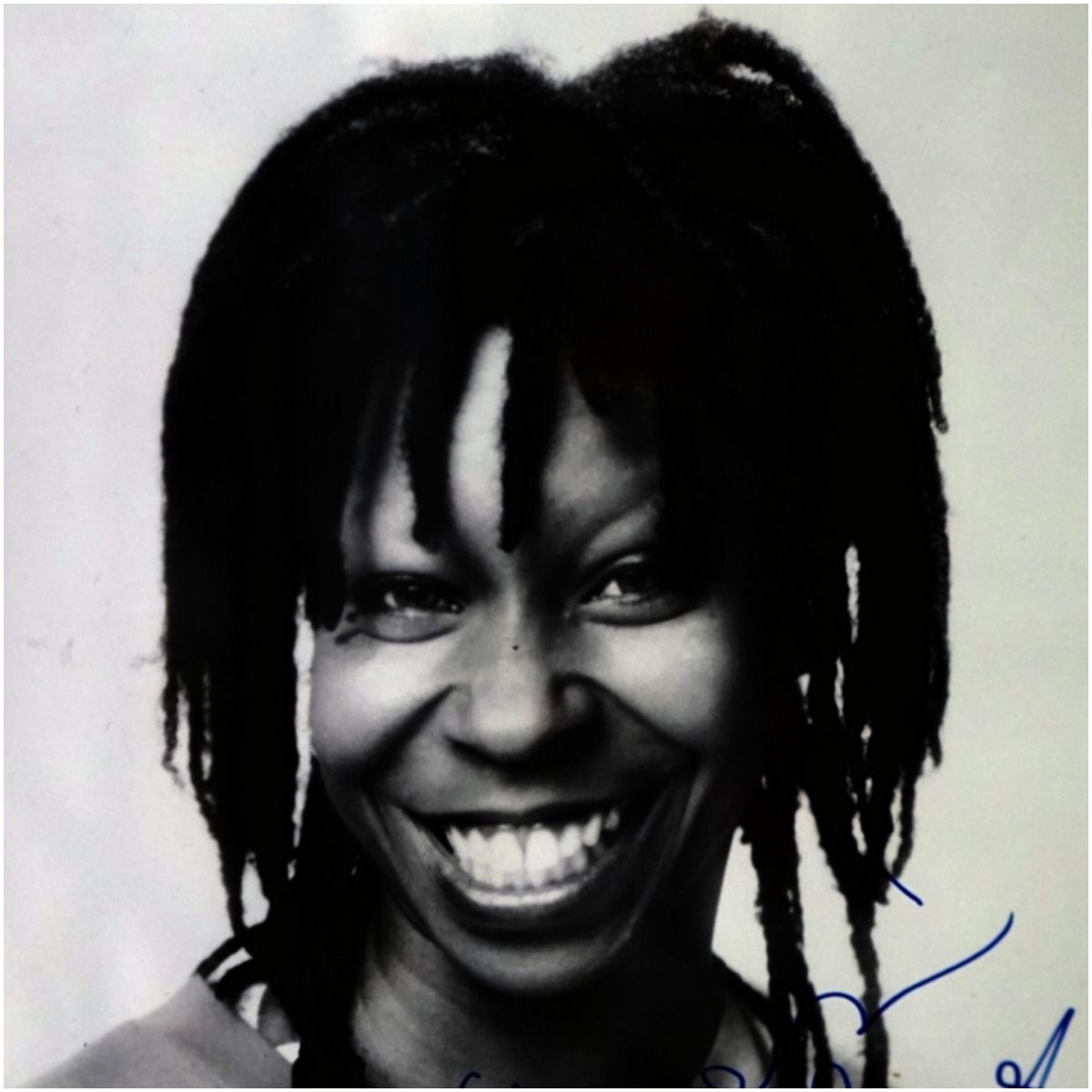 Whoopi Goldberg is an American comedian, actress, television personality, and author who is one of the few entertainers to have won a Grammy Award, an Emmy Award, a Tony Award, and an Academy Award.
Since 1985, Whoopi has appeared in over 150 film and television productions. She was born Caryn Johnson. Interestingly, "Whoopi" is reportedly a reference to the comedian's tendency towards flatulence.
#3 Charlie Sheen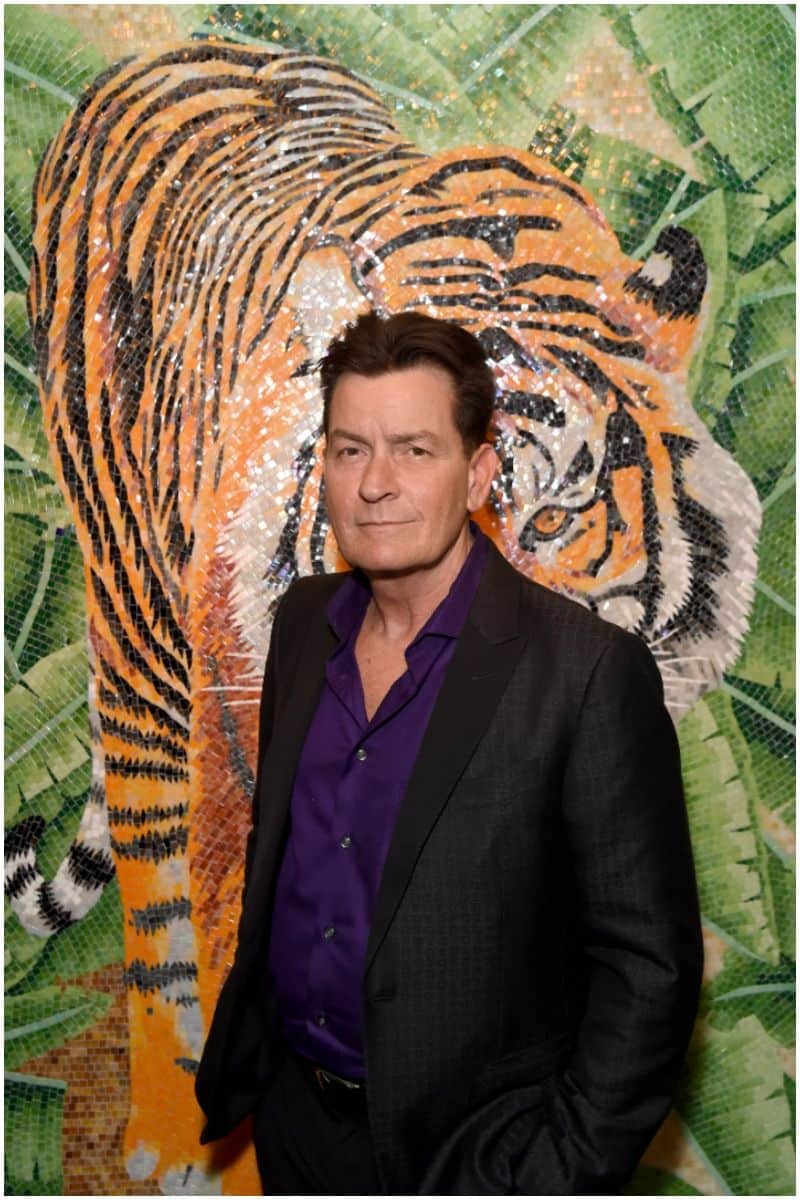 He is an American actor. In 2010, Charlie was the highest-paid actor on television and earned $1.8 million per episode of "Two and a Half Men." Sheen was born Carlos Irwin Estévez.
#4 Woody Allen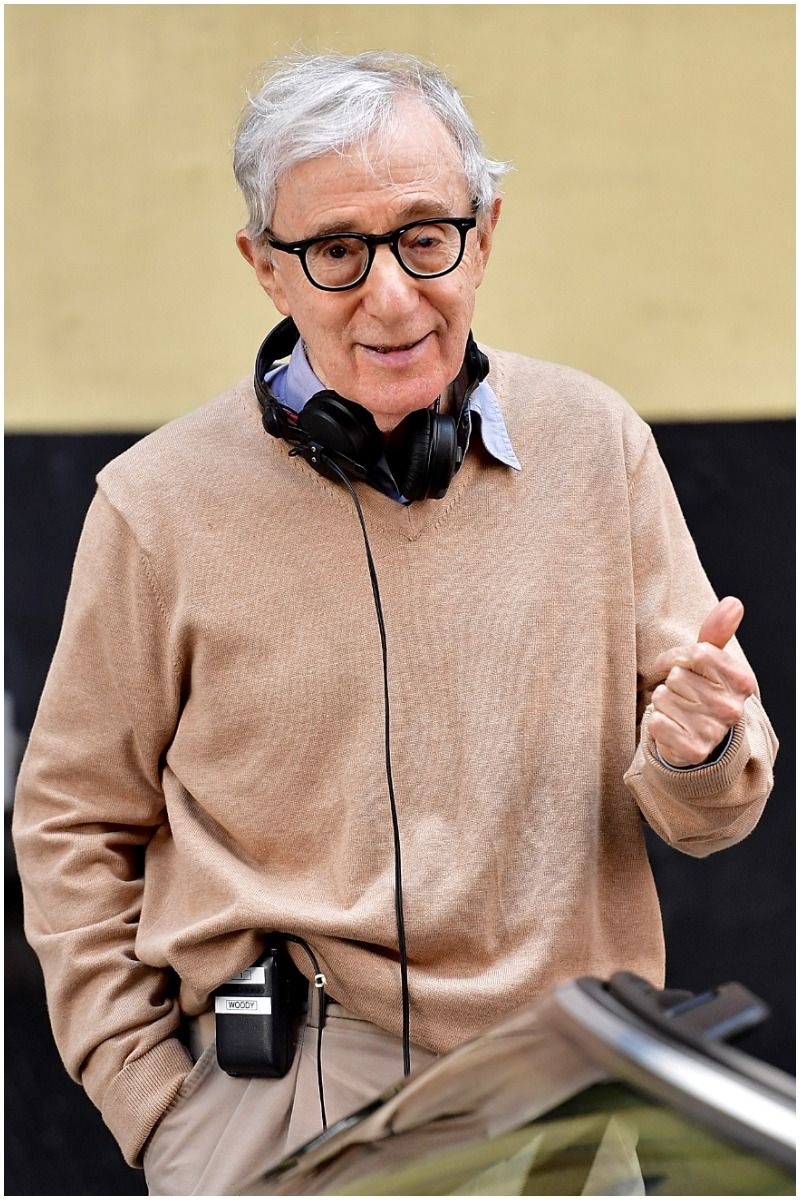 He is an American writer, actor, director, and comedian. Some of the best-known of his over 50 films are Manhattan (1979), Annie Hall (1977), Crimes and Misdemeanors (1989), and Hannah and Her Sisters (1986).
In 2007, Woody said that Match Point (2005), The Purple Rose of Cairo (1985), and Stardust Memories (1980) were his best films.
Allen was born Allan Stewart Konigsberg.
#5 Stevie Wonder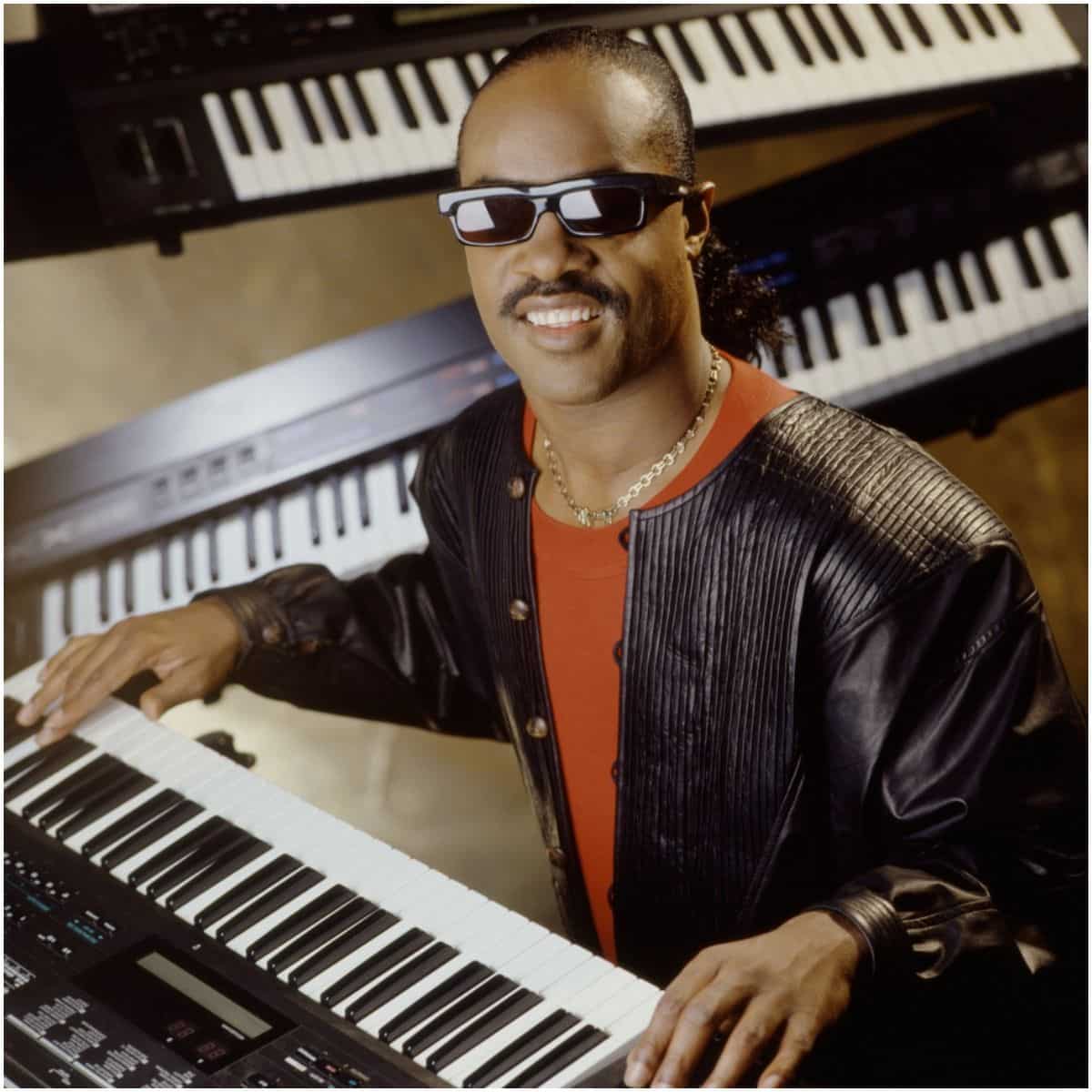 He is an American singer, musician, record producer, songwriter, and multi-instrumentalist.
Wonder has sold over 100 million records worldwide, making him one of the top 60 best-selling music artists. In addition, he is one of the most-awarded male solo artists, receiving 25 Grammy Awards.
Among Stevie's singles and albums are:
Songs in the Key of Life (1976);
Signed, Sealed, Delivered I'm Yours;
Innervisions (1973);
Talking Book (1972);
Superstition;
I Just Called to Say I Love You;
You Are the Sunshine of My Life;
Sir Duke.
Stevie Wonder was born Stevland Hardaway Judkins.
#6 Audrey Hepburn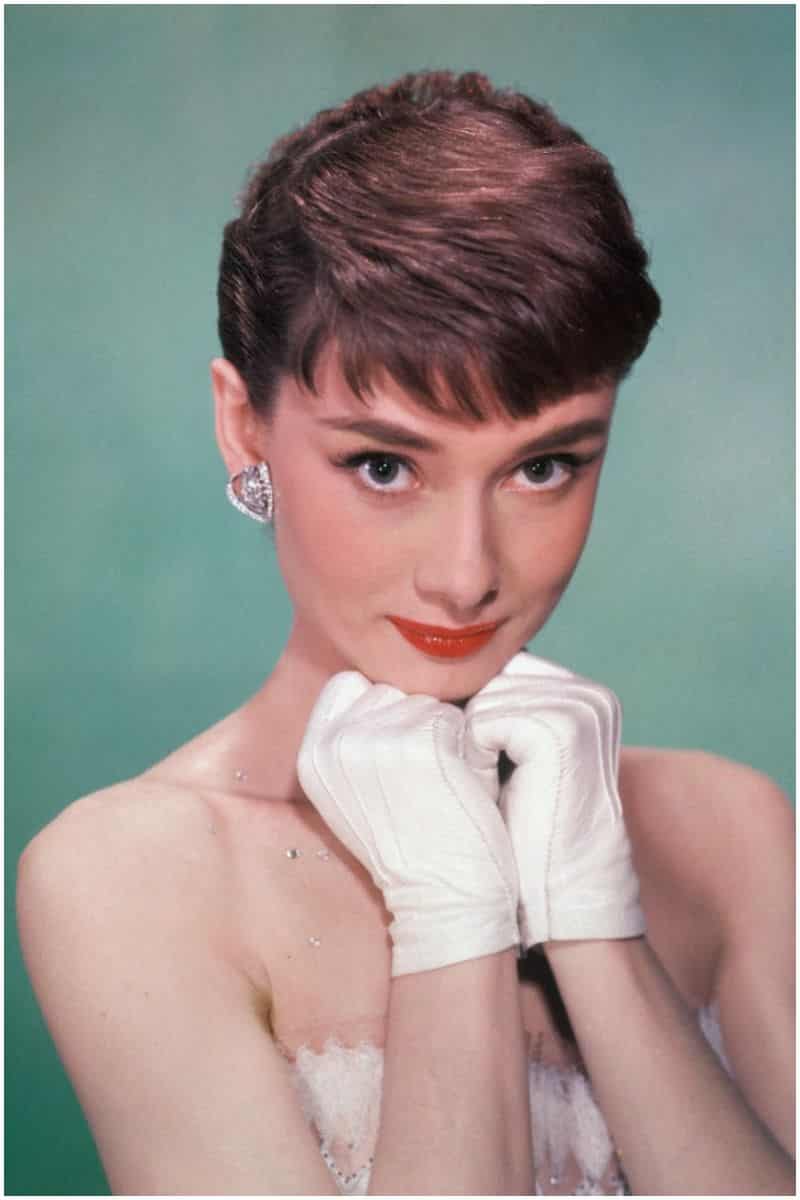 She was a British model, dancer, actress, and humanitarian who shot to stardom after playing the lead role in Roman Holiday (1953), for which she was the first actress to win a BAFTA Award, a Golden Globe Award, and an Academy Award for a single performance.
Audrey Hepburn was born Edda van Heemstra Hepburn-Ruston.
#7 John Legend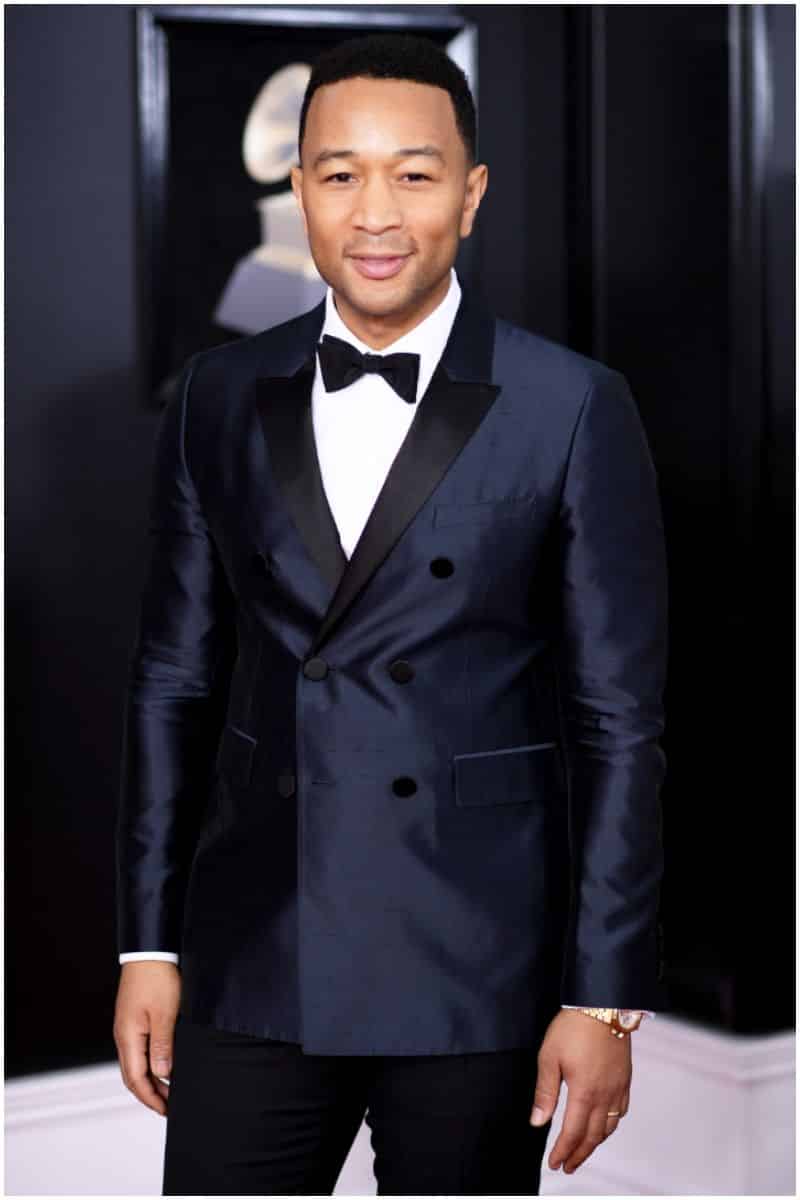 He is an American singer, record producer, songwriter, piano player, activist, and actor.
John has sung on:
Lauryn Hill's "Everything Is Everything";
Jay-Z's "Encore";
Fort Minor's "High Road";
Slum Village's "Selfish";
Dilated Peoples' "This Way";
Alicia Keys's "You Don't Know My Name."
John Legend was born John Roger Stephens. During an interview, Legend said:
"John Legend is a nickname that some friends started calling me, and it kind of grew into my stage name."
Legend later added:
"It grew to the point where more people in my circle would know me by that name than by my real name."
#8 Vin Diesel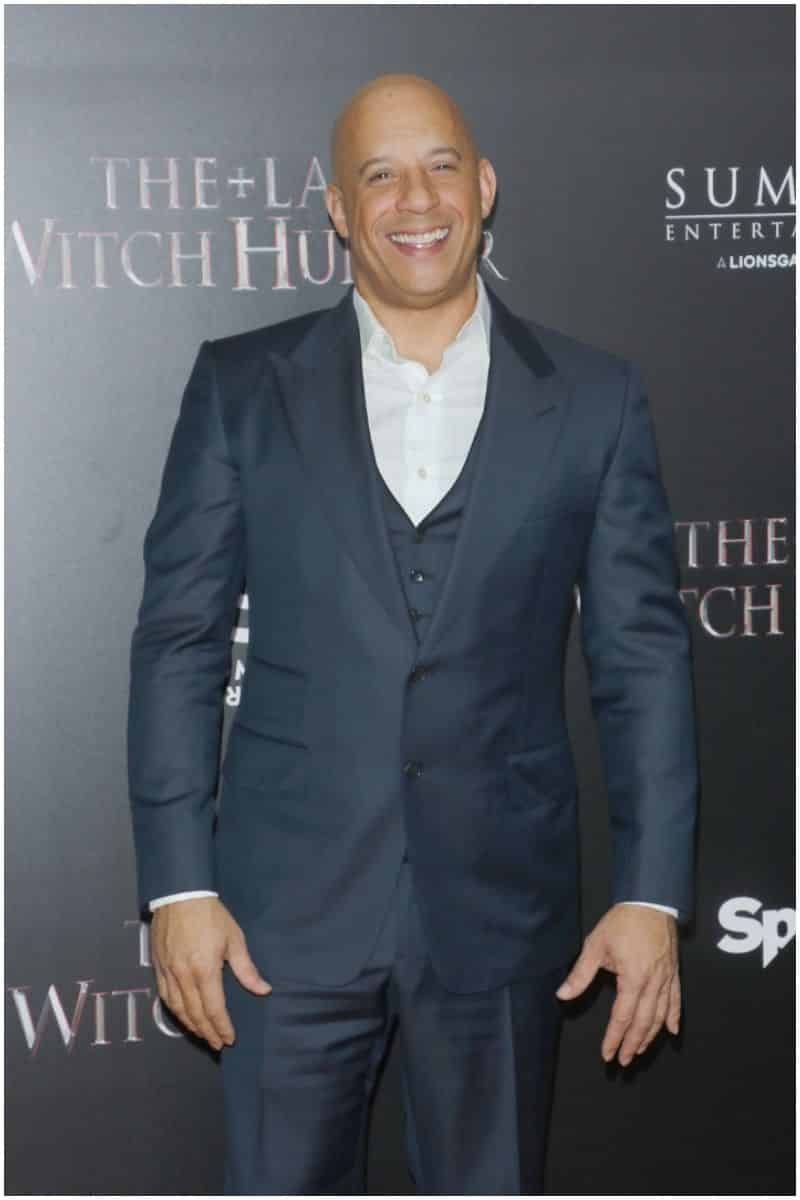 He is an American screenwriter, actor, producer, and director who voices the character Groot in the Guardians of the Galaxy films. Diesel also stared as Richard B. Riddick in The Chronicles of Riddick franchise and Dominic Toretto in the Fast and the Furious films.
Vin Diesel was born Mark Sinclair.
#9 Meg Ryan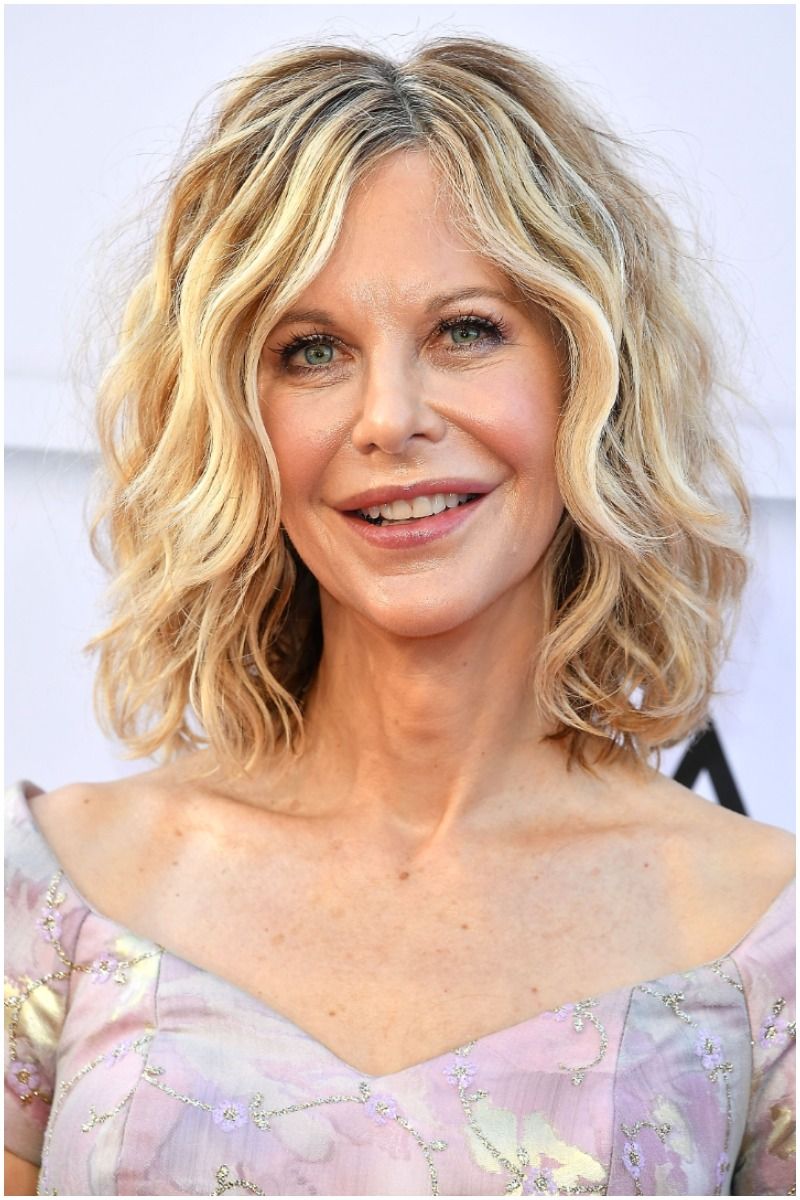 She is an American actress and producer who starred in romantic comedy films such as:
The Women (2008);
Sleepless in Seattle (1993);
Proof of Life (2000);
French Kiss (1995);
City of Angels (1998);
Addicted to Love (1997);
Courage Under Fire (1996);
When a Man Loves a Woman (1994);
The Doors (1991);
Kate & Leopold (2001);
You've Got Mail (1998).
Meg's real name is Margaret Mary Emily Anne Hyra.
#10 Gigi Hadid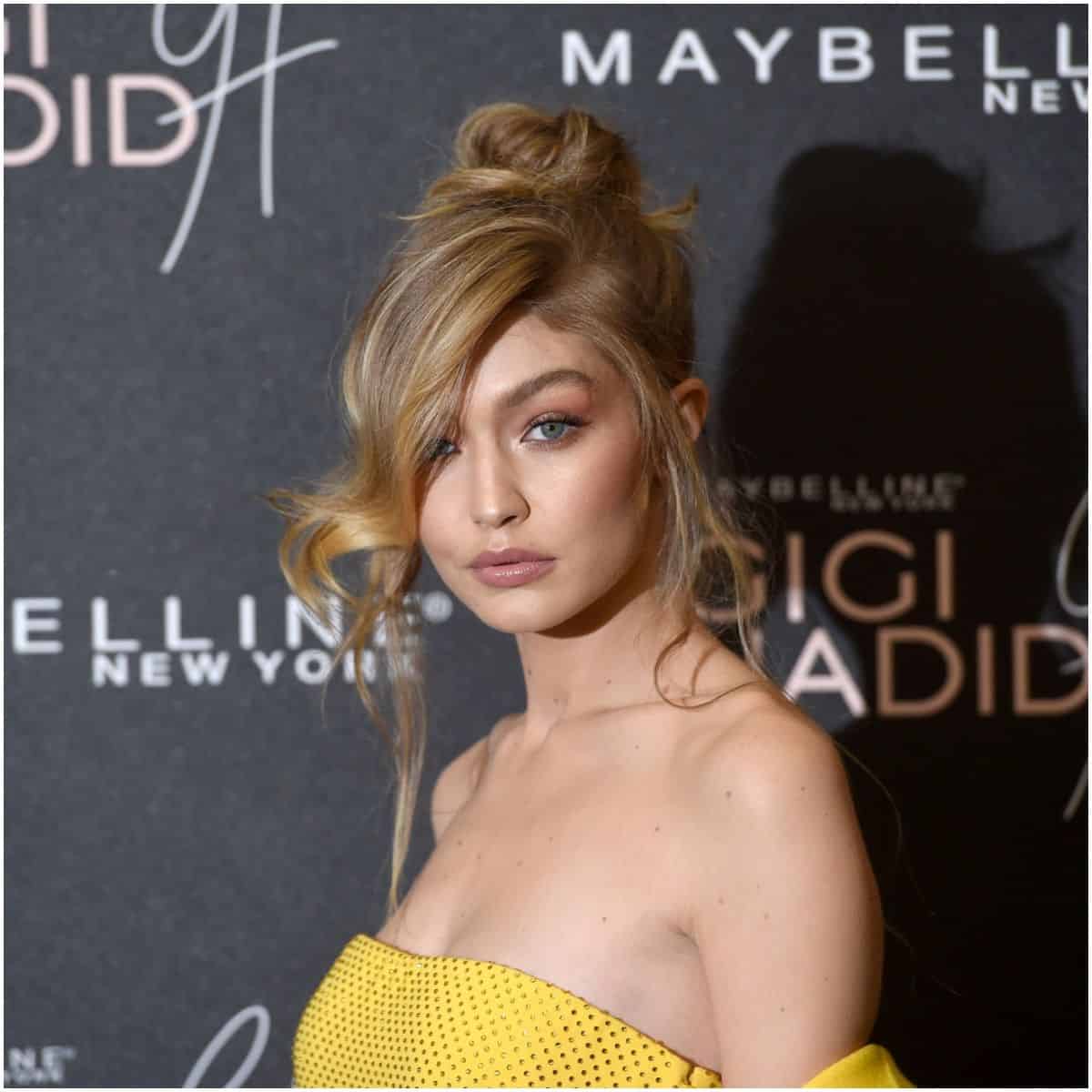 She is an American fashion model. In 2016, Hadid was named International Model of the Year by the British Fashion Council. In November 2014, Gigi made her debut in the Top 50 Models ranking at Models.com.
Gigi was born Jelena Noura Hadid, but Yolanda Foster started calling the supermodel Gigi when she was very young.
#11 Joaquin Phoenix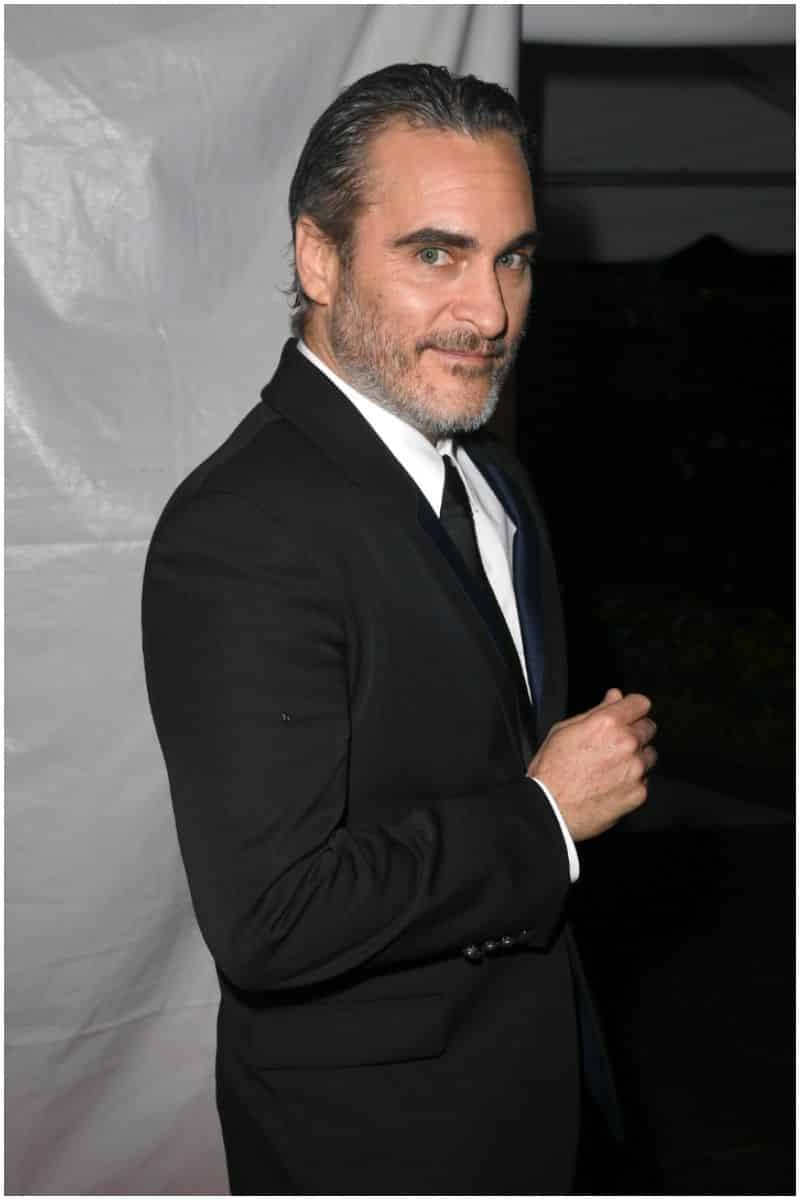 He is an American producer, actor, and activist who has received a Golden Globe Award, a Grammy Award, and three Academy Award nominations.
Joaquin Phoenix was born Joaquin Rafael Bottom. His parents changed the family's last name to "Phoenix" to represent a new beginning.
#12 Demi Moore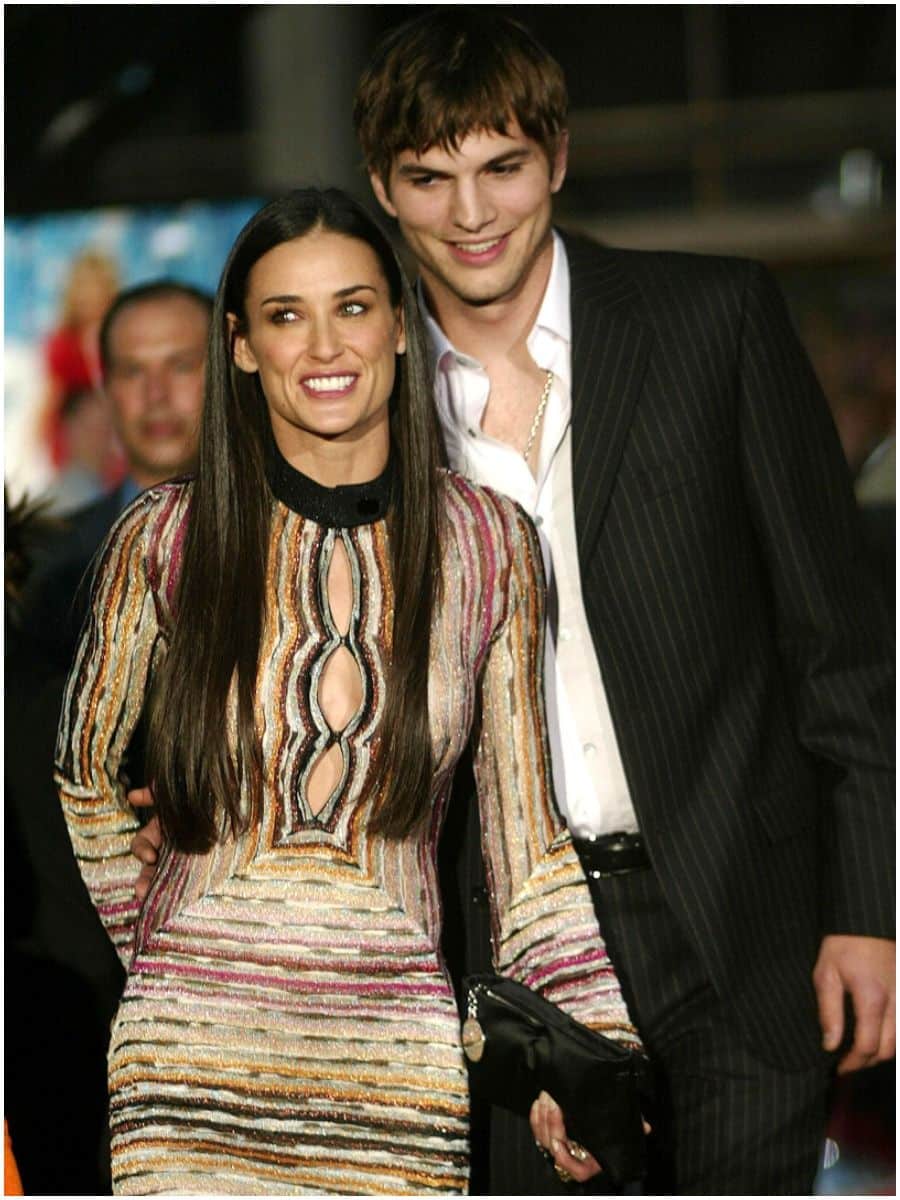 She is an American former songwriter, actress, and model who starred in the following movies – Indecent Proposal (1993), A Few Good Men (1992), and Disclosure (1994).
Demi Moore was born Demetria Gene Guynes. In 1980, she shortened her first name and took the surname of her first husband, Freddy Moore.
#13 Jamie Foxx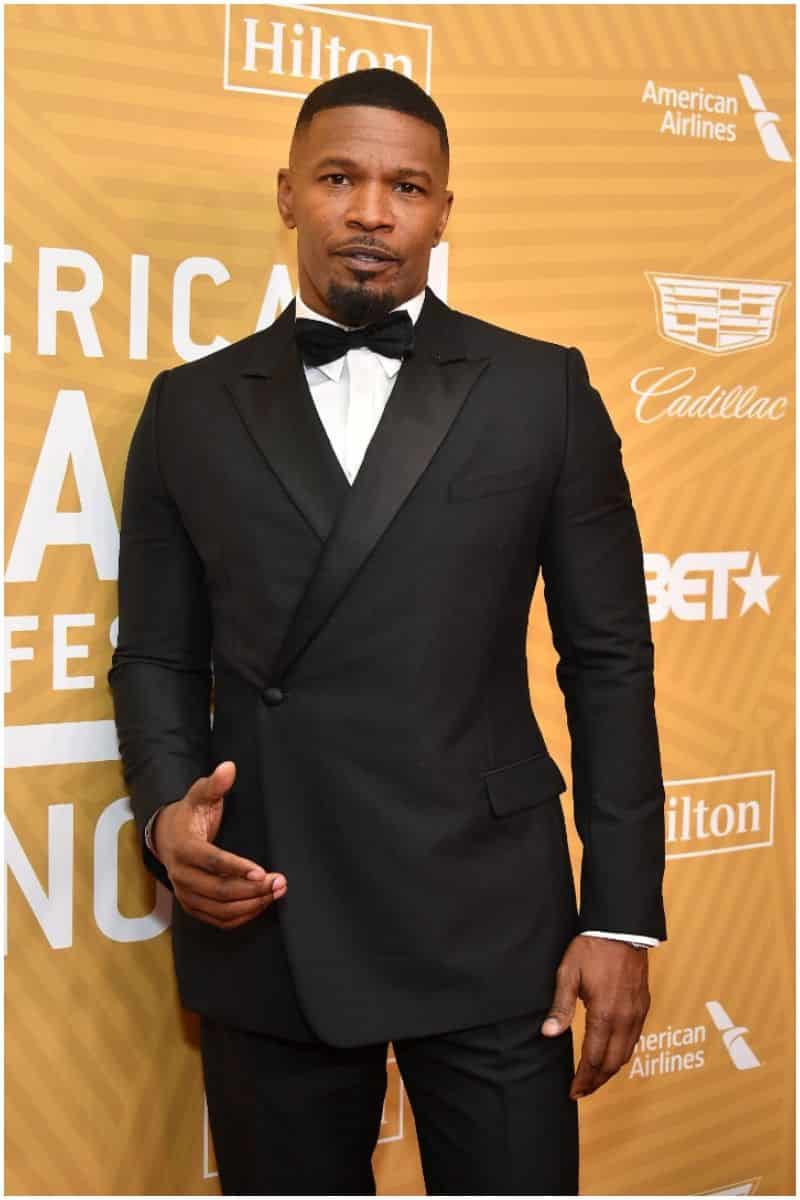 He is an American singer, songwriter, actor, comedian, and record producer.
Some of his acting roles include:
gangster Bats / Leon Jefferson III in Baby Driver (2017);
Will Stacks in Annie (2014);
the supervillain Electro in The Amazing Spider-Man 2 (2014);
the title role in the film Django Unchained (2012);
Detective Ricardo Tubbs in the 2006 film adaptation of TV series Miami Vice;
record executive Curtis Taylor, Jr. in Dreamgirls (2006);
Staff Sergeant Sykes in Jarhead (2005).
Jamie Foxx was born Eric Marlon Bishop.
READ MORE: Famous People Who Went To Stanford
#14 Bill Clinton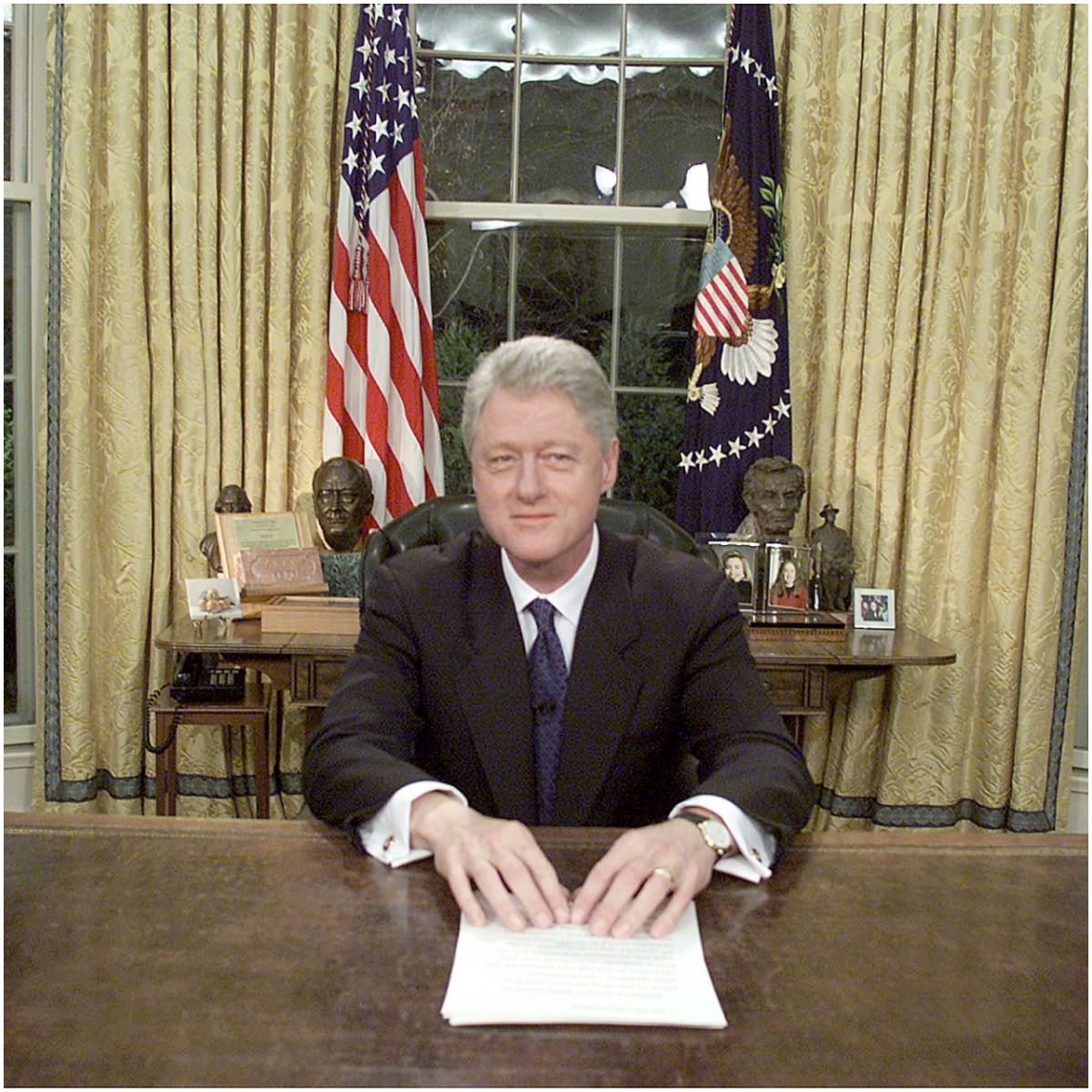 He is an American politician who served as the 42nd president of the US from 1993 to 2001. Bill presided over the longest period of peacetime economic expansion in American history.
Bill Clinton was born William Jefferson Blythe III.
READ MORE: Famous Celebrities from Miami
#15 Katy Perry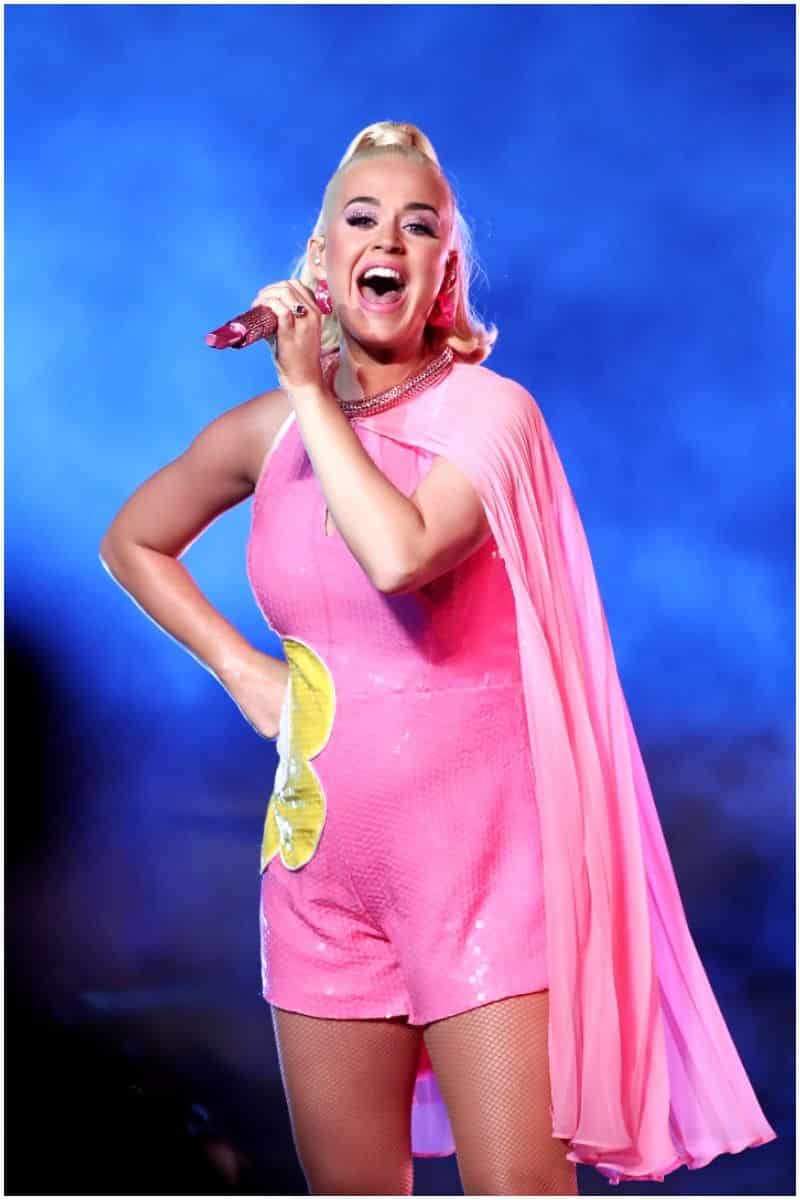 She is an American songwriter, singer, and television judge who rose to fame in 2008 with the release of her 2nd album, titled One of the Boys, and its singles Hot n Cold and I Kissed a Girl.
Katy Perry was born Katheryn Elizabeth Hudson.
READ MORE: Celebrities Who Died On Their Birthday
#16 Olivia Wilde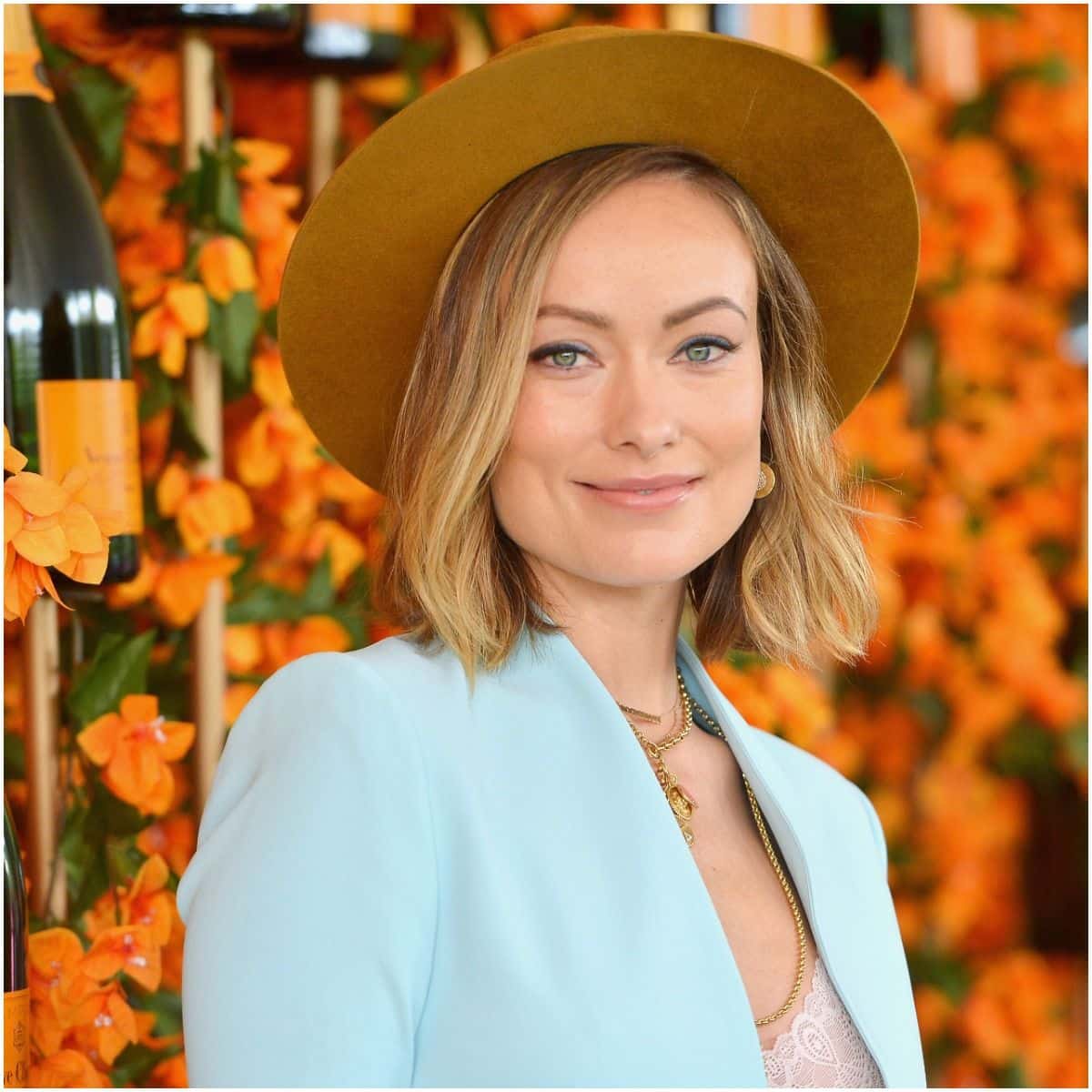 She is an American actress, producer, director, model, and activist who is best known for her roles in the following movies:
Meadowland (2015);
Love the Coopers (2015);
The Lazarus Effect (2015);
Rush (2013);
The Incredible Burt Wonderstone (2013);
Drinking Buddies (2013);
Butter (2011);
Cowboys & Aliens (2011);
Tron: Legacy (2010);
Alpha Dog (2007);
Conversations with Other Women (2005).
Olivia Wilde was born Olivia Jane Cockburn. She changed her surname to pay homage to Irish playwright Oscar Wilde after she starred in his play "The Importance of Being Earnest."
READ MORE: Celebrities Who Went To Community College
#17 John Wayne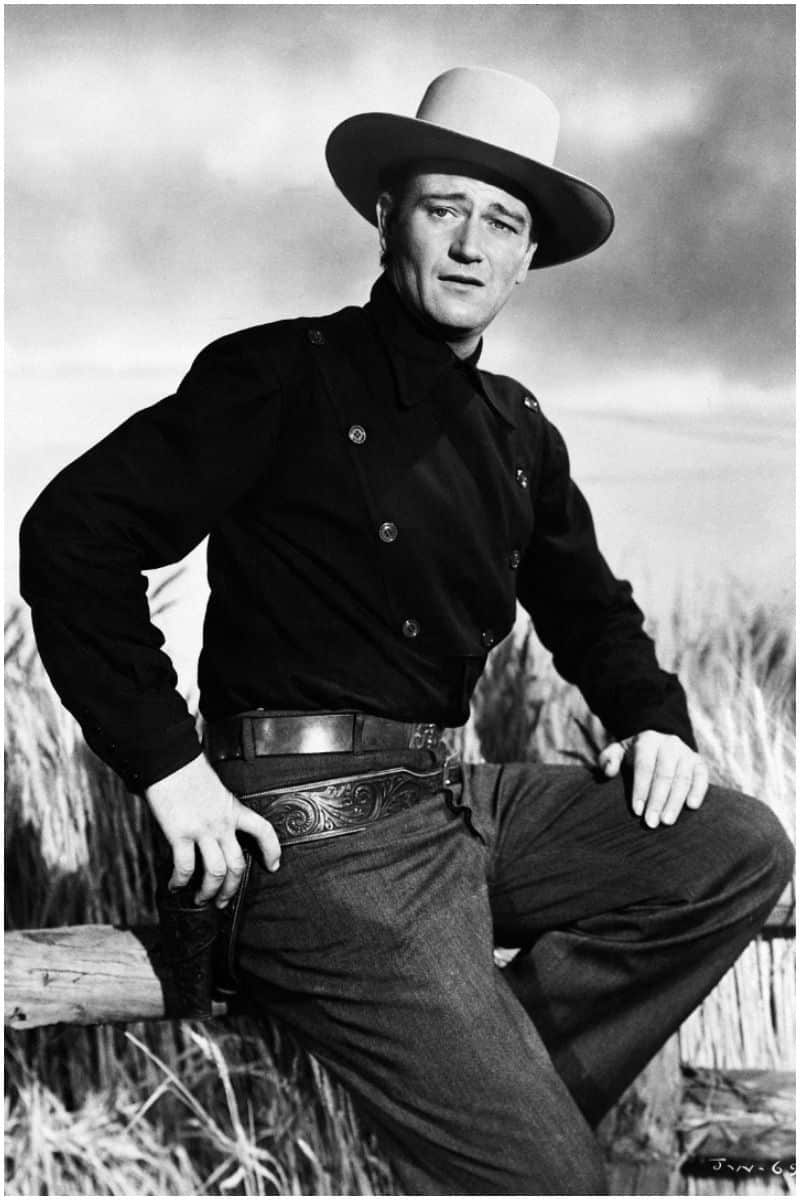 He was an American filmmaker, actor, and Presidential Medal of Freedom recipient. According to one biographer:
"John Wayne personified for millions the nation's frontier heritage. Eighty-three of his movies were Westerns, and in them he played cowboys, cavalrymen, and unconquerable loners extracted from the Republic's central creation myth."
John Wayne was born Marion Robert Morrison.
READ THIS NEXT: Celebrities Who Went To Yale