Gary Richrath (birth name – Gary Dean Richrath), nicknamed – Gar baby, was an American former songwriter and guitarist for the rock band "REO Speedwagon" from 1970 to 1989.
Biography
Richrath was born on October 18, 1949, in Peoria, Illinois, to Eunice and Curtis Richrath.
He had played saxophone in the school band.
At age 15, Richrath received his first acoustic guitar as a gift from his uncle Leroy (who played country-western music).
During an interview, he recalled:
"The first music things that I heard was, oh, Everly Brothers kind of thing and a lot of country guitar."
Richrath went on to say:
"My uncle was a country guitarist, and he gave me a guitar and said, "Learn how to play this; it'll keep you from starving," and I said, "Great!"
In 1967, Gary graduated from East Peoria Community High School.
In 1968, he started to play in a band named – "Suburban 9 to 5."
REO Speedwagon
Starting 1970, Richrath was part of the rock band "REO Speedwagon" as a guitarist and songwriter.
Gary had a distinct guitar playing sound that dominated the REO Speedwagon's music.
The band was famous for its power ballads – the best-known are I Can't Fight This Feeling and Keep on Loving You.
REO Speedwagon had also released several successful albums, including "Hi Infidelity," which sold more than 10 million copies in the US.
Over the course of its career, REO Speedwagon has charted 13 Top 40 hits and has sold over 40 million records.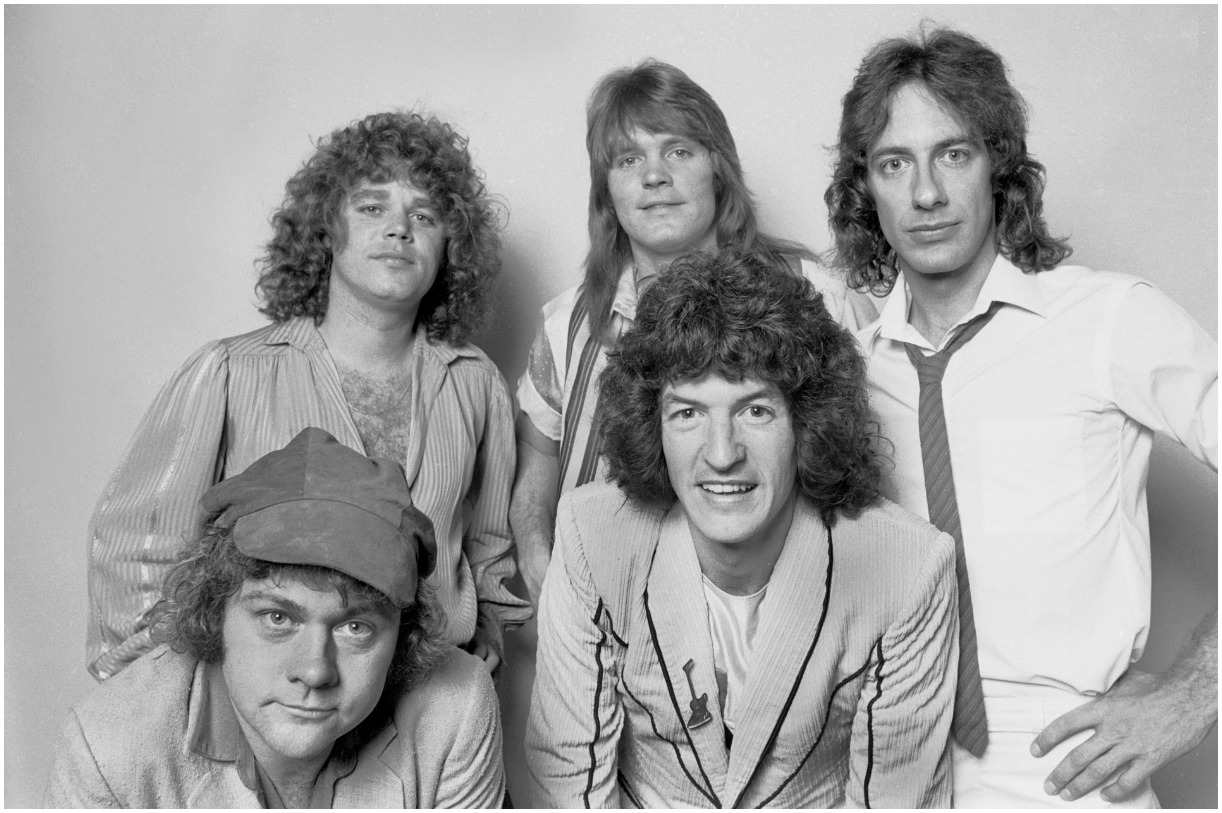 Gary even sang on some of the band's early hits, including:
Take It On the Run;
In Your Letter;
Only the Strong Survive;
Flying Turkey Trot;
(Only A) Summer Love;
Wild as the Western Wind;
Son of a Poor Man;
Find My Fortune;
Ridin' the Storm Out;
Golden Country.
In 1989, Richrath left the band due to his growing musical differences with other band members as well as alcohol abuse.
REO Speedwagon replaced him with Ted Amato.
READ MORE: Troy Gentry Net Worth
New Band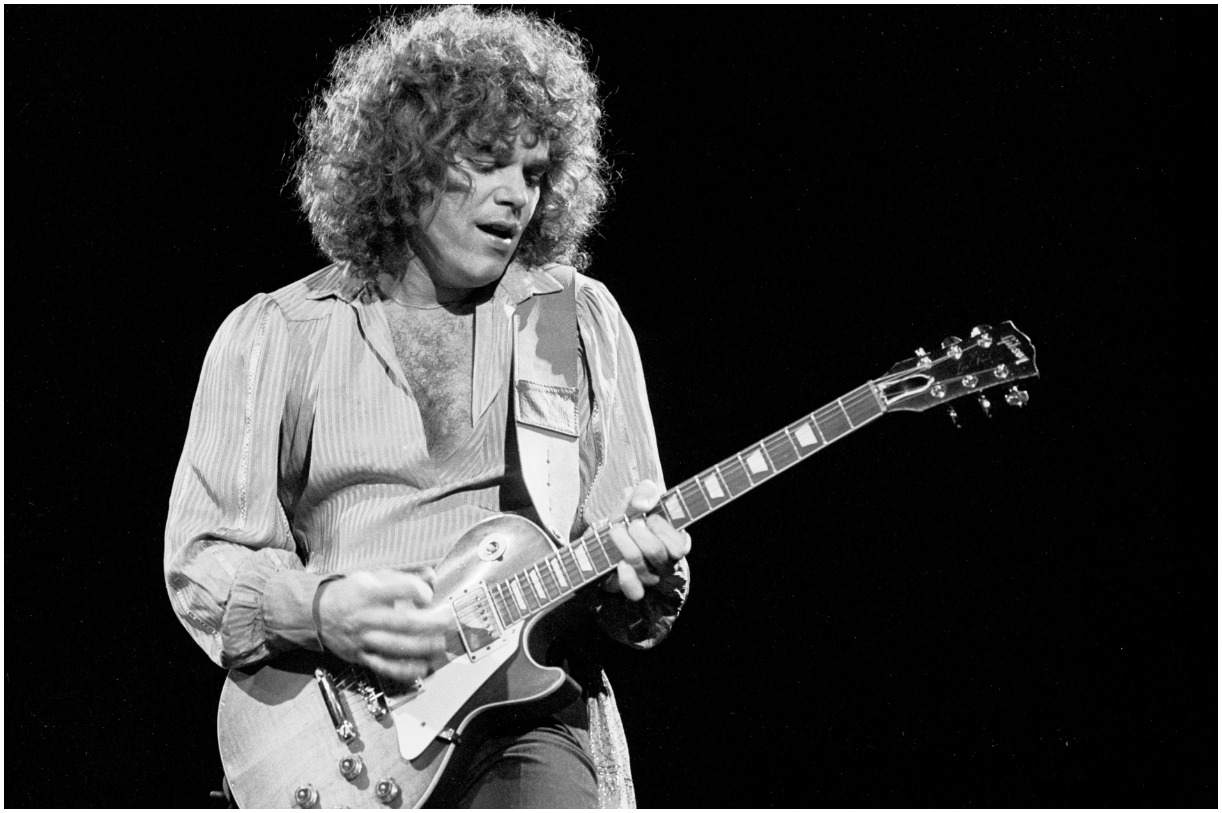 After he left REO Speedwagon, he started a new band called – "Richrath."
In 1992, the band released the album titled – "Only the Strong Survive" on GNP Crescendo Records. The album featured Michael Jahnz on vocals.
They toured nationally for several years after "Only the Strong Survive" was released.
The band had 11 Top Forty hits as well as two No. 1 singles – Can't Fight This Feeling and Keep on Lovin' You.
In 2013, Gary rejoined REO Speedwagon for a concert in aid of the residents of Bloomington, Illinois, who had been displaced by heavy storms. During the concert, the families affected by the storm sat near the stage. They raised over $300,000.
Wife
Gary Richrath married his wife Justine in 1985.
Children
Gary has a son named Eric.
READ MORE: Who is Jimmy Webb's wife?
Death & Cause Of Death
Richarth died on September 13, 2015, in Louisiana. He was 65 years old. Richrath was under a healthcare professional's care when he died.
Kevin Cronin, a former bandmate in REO Speedwagon, wrote about the cause of Gary's death:
"Gary was both a unique guitarist and songwriter, and the embodiment of the tough guy with a heart of gold."
Cronin later added:
"He had some stomach problem or something, and he went in the hospital to get treated for a stomach ailment, and there were complications and he didn't make it."
Neal Doughty, REO Speedwagon founder and keyboardist, stated:
"My bandmates and others have been telling their favorite stories about Gary and here is mine: The last time I saw him, he was happy."
Doughty continued:
"When we reunited for a benefit concert in 2013, the bad feelings which had surrounded his departure from REO had finally evaporated. We joked around like no time had passed. We were friends again."
Alan Gratzer, a former REO drummer, said:
"Gary was my musical soulmate and great friend for many years. We made over fifteen albums together and went through a lot both personally and musically."
Gratzer went on to say:
"I'll always miss him, but will cherish the memories of being in the studio, being onstage and just living life on the road. I feel like I lost a brother."
During a later interview, Kevin Cronin said that REO Speedwagon will be:
"dedicating every show we do for the foreseeable future, probably forever, to Gary."
Cronin continued:
"Every song we play, Gary's all over it for me; we either wrote it together, produced it together, rehearsed it together, arranged it together, fought over parts that we played."
READ MORE: Aida Nikolaychuk Net Worth
Trivia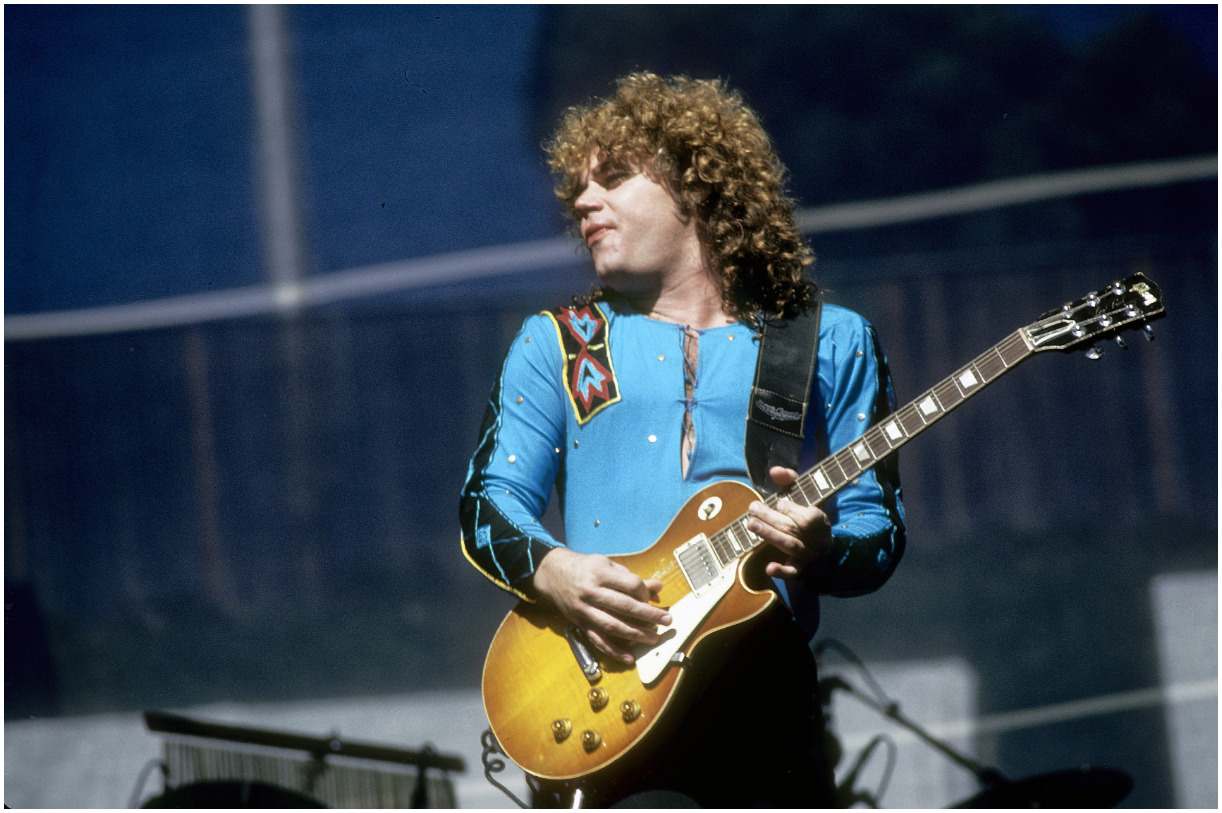 In 2015, a petition was started to have Gary inducted in the Rock & Roll Hall of Fame.
Gary Richrath – Net Worth
Richrath earned most of his wealth from being part of the rock band REO Speedwagon. After he left REO, Gary made some money from his touring with a band that he started. Therefore, at the time of his death, Gary Richrath had an estimated net worth of $1.1 million.
Featured image source – © Guliver / Getty Images.
READ THIS NEXT: Who is Jacob Collier?
Reference

https://www.goldminemag.com/reo-speedwagons-gary-richrath
https://www.guitarplayer.com/gary-richrath-is-remembered
https://www.tampabay.com/gary-richrath-and-reos-hit-take-it
https://eu.azcentral.com/kevin-cronin-reo-speedwagon-talks