Heléne Yorke (pronounced "huh-LAY-nuh york") is a Canadian theater and television actress, dancer, and singer, who has also been cast in Broadway productions of "Wicked" and "American Psycho."
She is best known for starring in Comedy Central's "The Other Two" as well as for her portrayal of Jane Martin on the series – "Masters of Sex."
Biography
Yorke was born on February 27, 1985, in Vancouver, British Columbia, Canada. She was raised in LA. Heléne said about her childhood:
"I was born in Vancouver, Canada. I am from Los Angeles, California."
Her father sold software that required the actress to move around a lot.
She has a brother named Sutherland Dyke and a sister named Lance Dyke.
Yorke started ballet at age 3. She said:
"When I was 3 years old, my parents put me in ballet and I really thought I was gonna be a ballet dancer for a long time."
She took her first acting class in middle school.
Heléne graduated from Palisades Charter High School. Later, Yorke studied musical theater at the University of Michigan.
In 2007, she made her Broadway debut as Marty in "Grease." Other Broadway productions include "American Psycho" and "Bullets Over Broadway."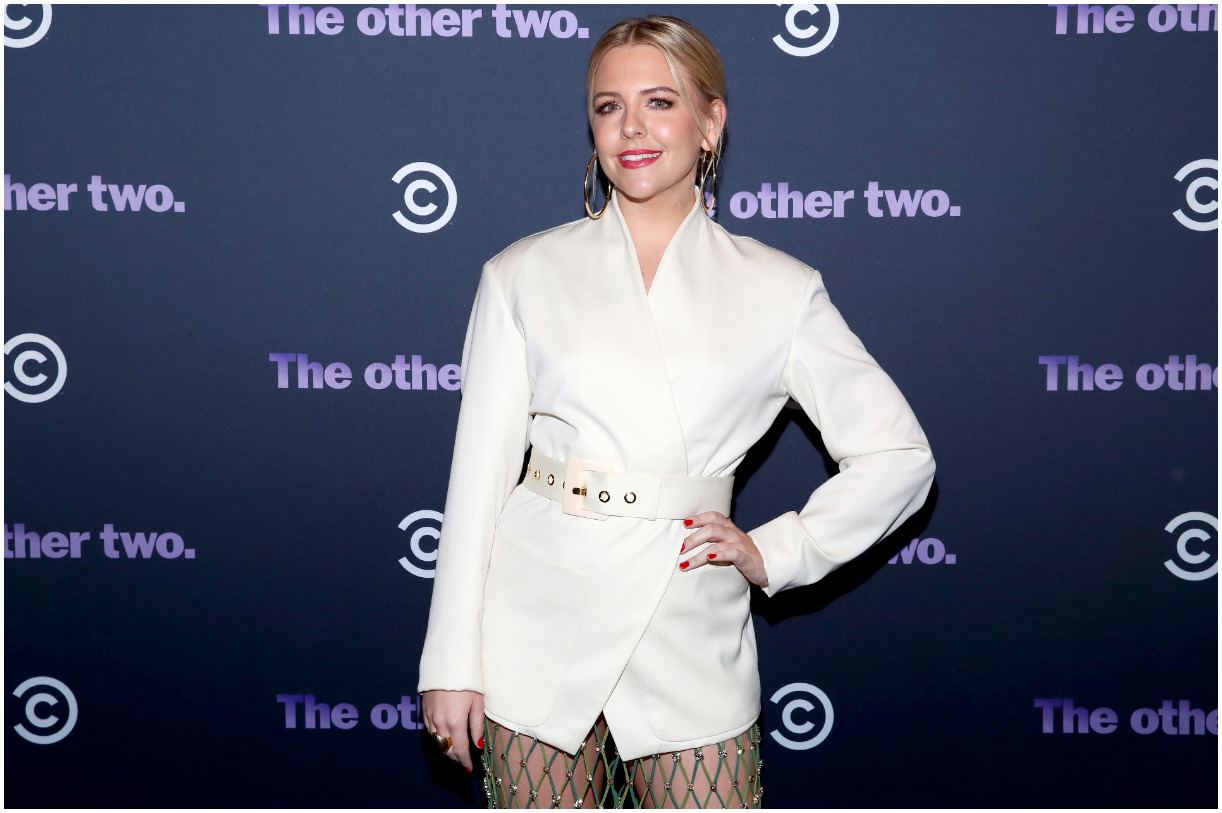 During a recent interview, Heléne said:
"I went to school for musical theatre, so breaking into television was a bit of a challenge."
Yorke went on to say:
"It took time for me, and a lot of patience. I listened to the advice of my long-time manager and casting directors."
Masters of Sex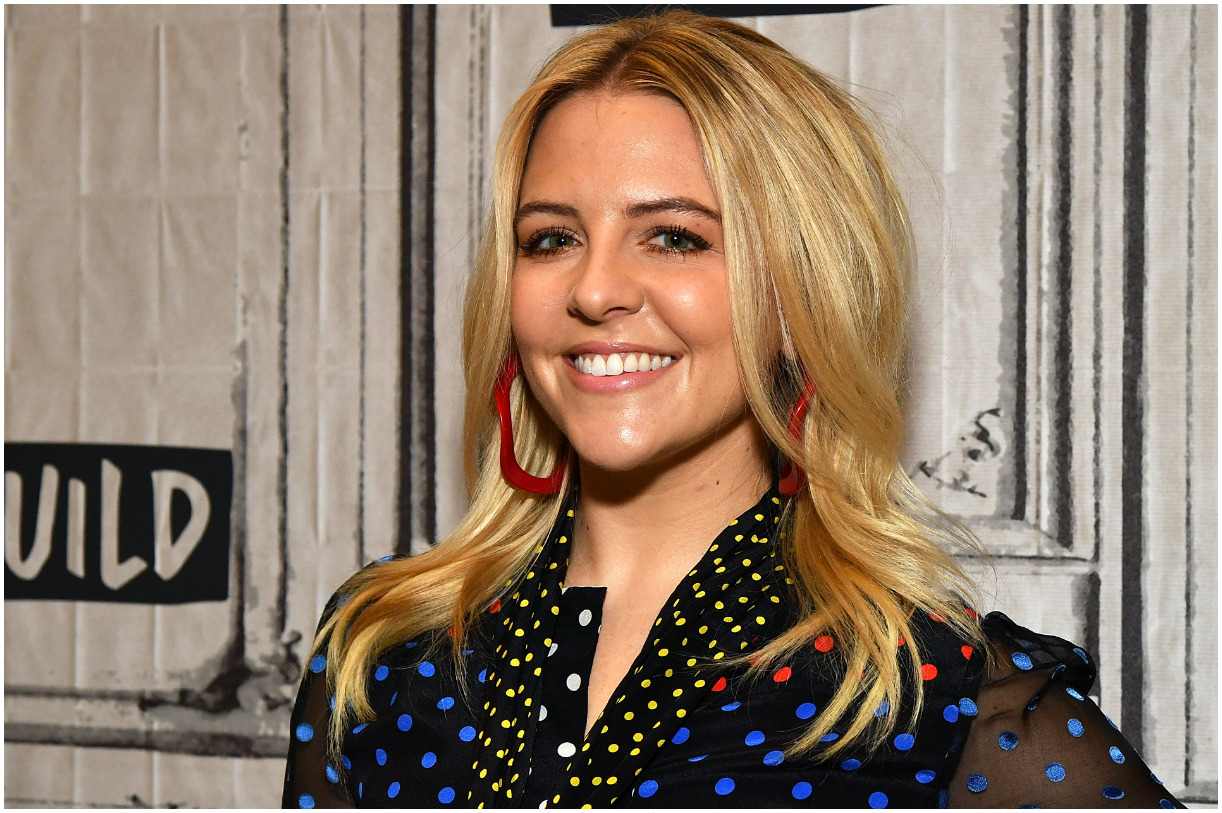 She was cast in a recurring role as Jane Martin on "Masters of Sex," a drama TV series that was nominated for a Golden Globe Award for Best Drama Series.
"Masters of Sex" premiered on September 29, 2013, on Showtime. After four seasons, the TV series was canceled on November 30, 2016. "Masters of Sex" was developed by Michelle Ashford.
In 2019, Yorke told Indie Wire:
"I've been thinking about 'Masters of Sex' a lot because I created a character for that more than any [role before]."
Heléne later added:
"I had taken a step back and I had learned how to just have a conversation. Once I figured out how to make things small, I was then able to inject it again with the things about me that are maybe too much."
In 2016, she was cast in the role of a CIA recruit, Leigh Davis, on the thriller Quantico.
In the same year, she received an Outer Critics Circle nomination for her role as Evelyn Williams in "American Psycho" on Broadway.
The Other Two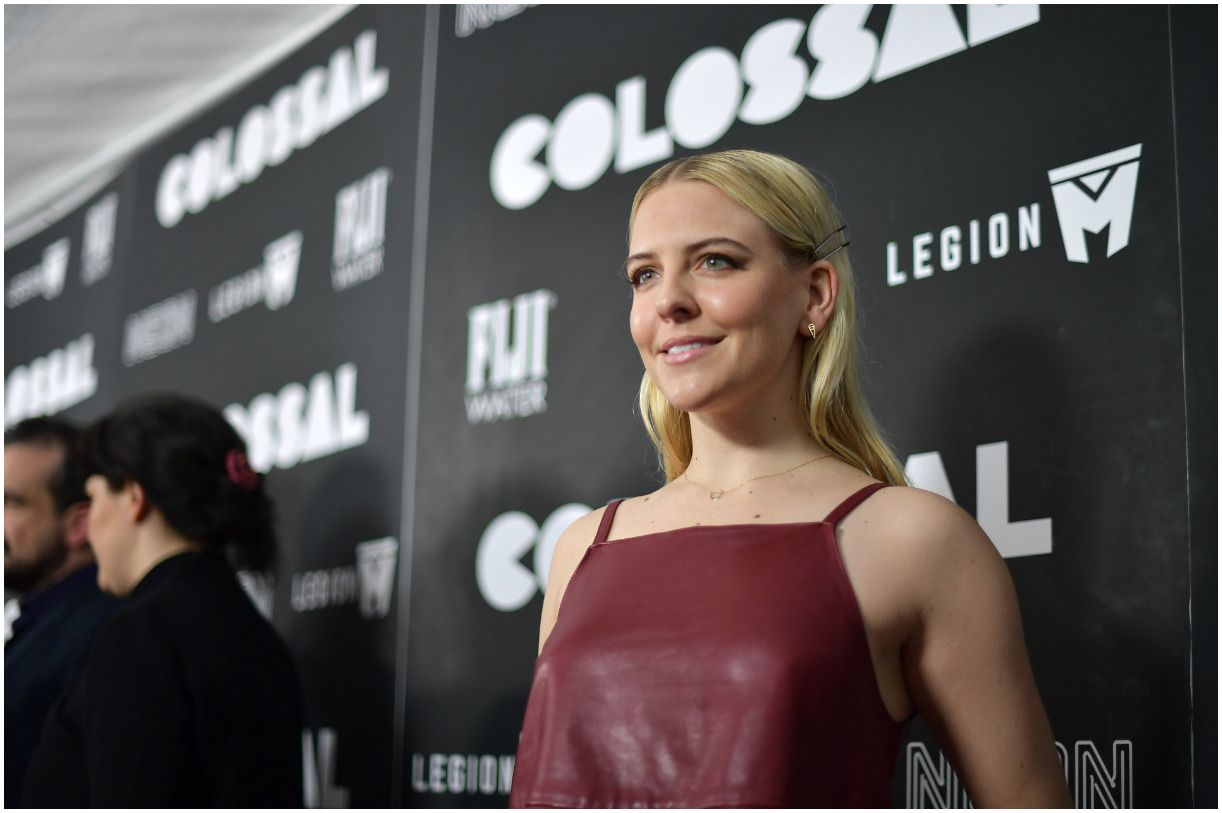 Currently, Heléne co-stars as Brooke Dubek on Comedy Central's "The Other Two," a comedy TV series that premiered on January 24, 2019. On February 11, "The Other Two" was renewed for a second season.
The story in the television series follows two siblings who must grapple with their brother's overnight fame. Sarah Schneider and Chris Kelly created it.
Other television credits include:
Louie;
Elementary;
Person of Interest;
I Just Want My Pants Back;
A Gifted Man;
High Maintenance;
30 Rock;
Robot Chicken.
Boyfriend
In February 2016, Yorke started a relationship with Bobby Flay, an American chef who made his first appearance on the Food Network in 1994. In July 2015, Flay finalized his divorce from Stephanie March.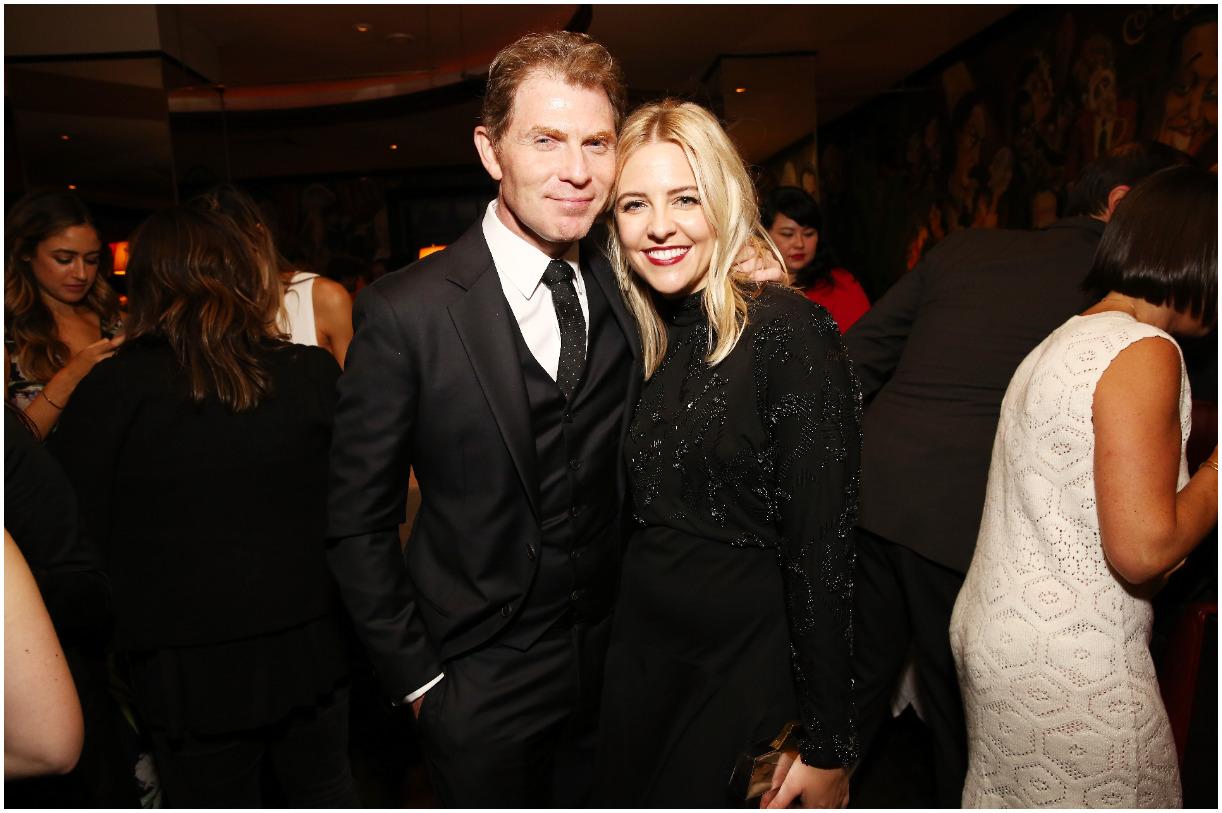 They met at a Knicks basketball game in December 2015, where they sat on the same row at Madison Square Garden.
READ MORE: Josh Stewart Net Worth
In 2017, Flay explained how they met:
"I'm going to let you in on a little secret. Last season I went to a Knick game and I met Helene. Now we kind of date."
During an episode of "Beat Bobby Flay," Yorke said that:
"I was like who's this sweet guy? Who knew?"
Bobby once said about Heléne:
"Heléne's cooking has gotten really fantastic. She wants to learn so badly."
Flay continued:
"There's lots of things that I love about her, but one is that she is so enthusiastic about so many things."
In 2019, during an episode of Beat Bobby Flay, American actress Fran Drescher asked him:
"What's your situation? You're not wearing a wedding ring. You have a girlfriend?"
Bobby replied:
"I'm very single, She kicked me to the curb."
In September 2019, Heléne uploaded a photo on her Instagram account kissing a mystery man at a Michigan football game.
READ MORE: Corey Hawkins Girlfriend
Children
She has no children. During an interview with Issue Magazine, she said:
"I feel conflicted about having children."
Yorke went on to say:
"I think that I enjoy things one day at a time and I like feeling free right now, so I don't know."
Quotes
"There's a fly in my apartment, so I'm gonna have to move."
"There is nothing more cruel or useless than a headache from NOT drinking."
"I'm sorry, but Italian is funny. Like who decided on those sounds?"
"Give me four days to complete a task, and I'll go ahead and do it MINUTES before it needs to get done."
"Literally, my whole life is about one day being able to afford living INSIDE the CB2 outdoor catalog."
"I don't know how to use "stan" in a sentence. I need a full tutorial."
READ MORE: Neil Breen Net Worth
Trivia
During an interview with Play Bill, she was asked about what individuals from theatre made her better. She responded:
"Brooks Ashmanskas [American stage actor]. Rehearsing and putting on a show can be very stressful and exhausting, but Brooks makes every moment a joyride."
Yorke added:
"His influence taught me to never take myself or what I'm doing too seriously."
Her favorite musical is Thoroughly Modern Millie.
Her favorite movie is Ace Ventura: Pet Detective.
Heléne Yorke – Net Worth
Yorke earned most of her wealth from appearing in a dozen TV series and theatre productions. But, her roles in "The Other Two" and "Masters of Sex" were the most profitable jobs.
Therefore, actress Heléne Yorke has an estimated net worth of $2 million.
READ THIS NEXT
Parminder Nagra – Bio & Net Worth
Laura Haddock – Husband & Net Worth