Is Luke Wilson married?
Introduction
Luke Wilson is an American actor known for his roles in films such as Idiocracy, The Royal Tenenbaums, Legally Blonde, and Old School.
Biography
He was born on September 21, 1971, in Dallas, Texas, USA, as Luke Cunningham Wilson.
His family is of Irish Catholic descent.
His father was a PBS executive.
His brothers are fellow actors Owen Wilson and Andrew Wilson.
Wilson went to St. Mark's School of Texas.
Luke made his film debut with Bottle Rocket in 1996, acting alongside his older brothers.
In 2001, Wilson played Emmett Richmond, the love interest of Reese Witherspoon's Elle Woods, in Legally Blonde. The film grossed more than $141 million on an $18 million budget.
Luke also performed in the sequel, Legally Blonde 2: Red, White & Blonde, coming out in 2003.
In 2005, Wilson wrote and co-directed the comedy "The Wendell Baker Story," along with his brother, Andrew.
In 2006, Luke portrayed Joe Bauers in Idiocracy, a comedy film in which also appeared Dax Shepard and Maya Rudolph. In the same year, Wilson played in My Super Ex-Girlfriend, That '70s Show Special: The Final Goodbye, Mini's First Time, and Hoot.
In 2007, he appeared opposite Kate Beckinsale in the thriller Vacancy.
From 2011 to 2013, Luke played in the television series, Enlightened. He played Levi Callow, a former MLB player for the LA Angels.
In 2012, Wilson and a small film crew trailed the Space Shuttle Endeavor as it moved through the LA streets to the California Science Center. "We just filmed here and there," Luke told Time magazine in October 2014. "There would be people that didn't notice me; there would people who thought I was an official. And then there would be people that recognized me."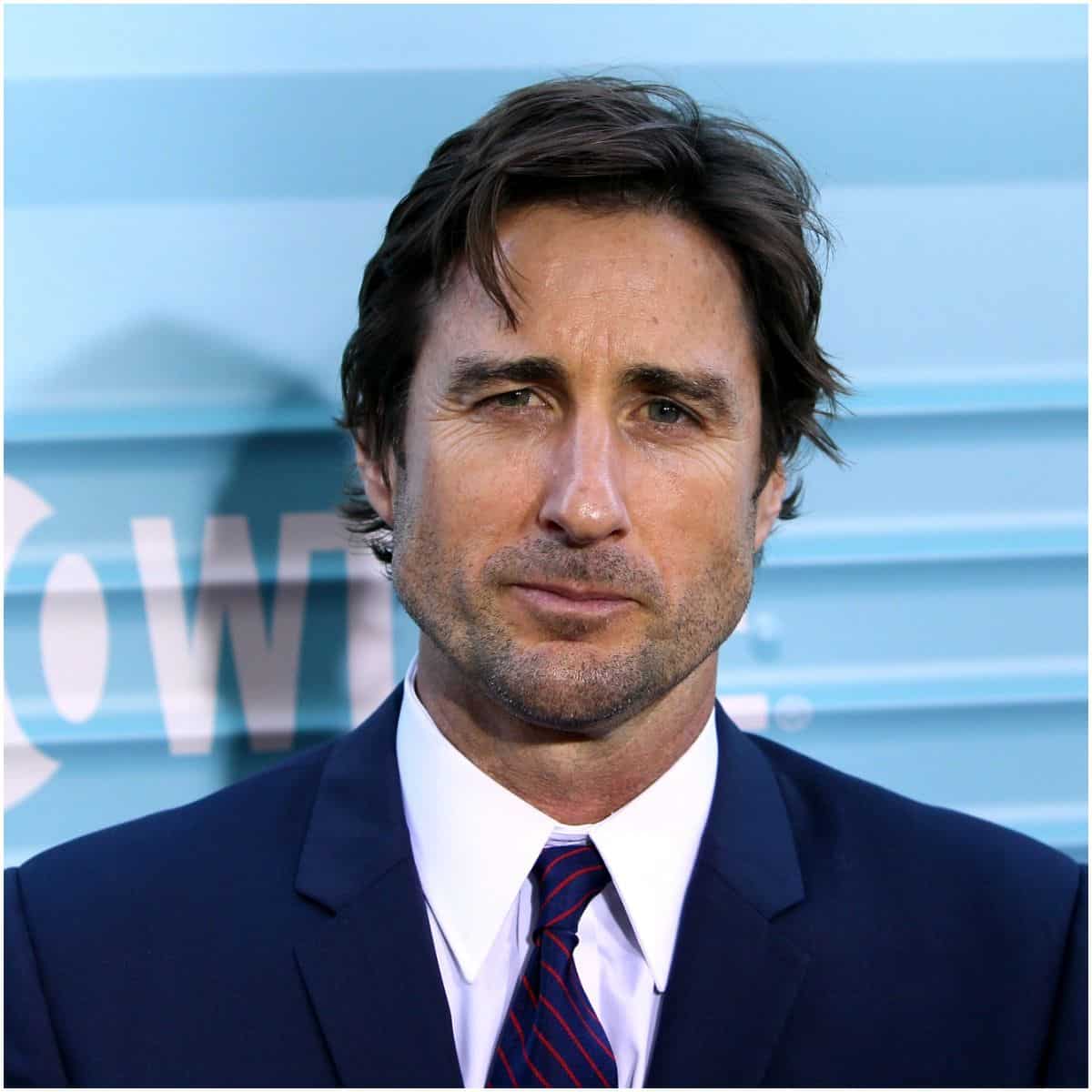 In 2014, Luke starred in The Skeleton Twins, Satellite Beach, Playing It Cool, and Ride.
On March 12, 2015, Wilson was inducted into the Texas Film Hall of Fame.
In 2016, he portrayed Bill Hanson in ten episodes of the TV series "Roadies."
Stargirl
Since 2020, Luke portrays Pat Dugan / S.T.R.I.P.E. in the DC Universe/The CW series Stargirl.
The series is based on the DC Comics superhero Stargirl, aka Courtney Whitmore. Melissa Carter, Sarah Schechter, Geoff Johns, and Greg Berlanti are executive producers of Stargirl.
"I've played a lawyer, I've played police officers, professional tennis players, I've been in Westerns, played all different kinds of people, but had never done any superhero project before," Luke said in an interview with EW. "To think that I've got 25 years of acting, and I'm getting to do something I've never done before — a superhero project."
Is Luke Wilson married?
Short answer: no. Luke Wilson has never been married, but he has been in relationships with Joy Bryant, Gwyneth Paltrow, Drew Barrymore, and Meg Simpson.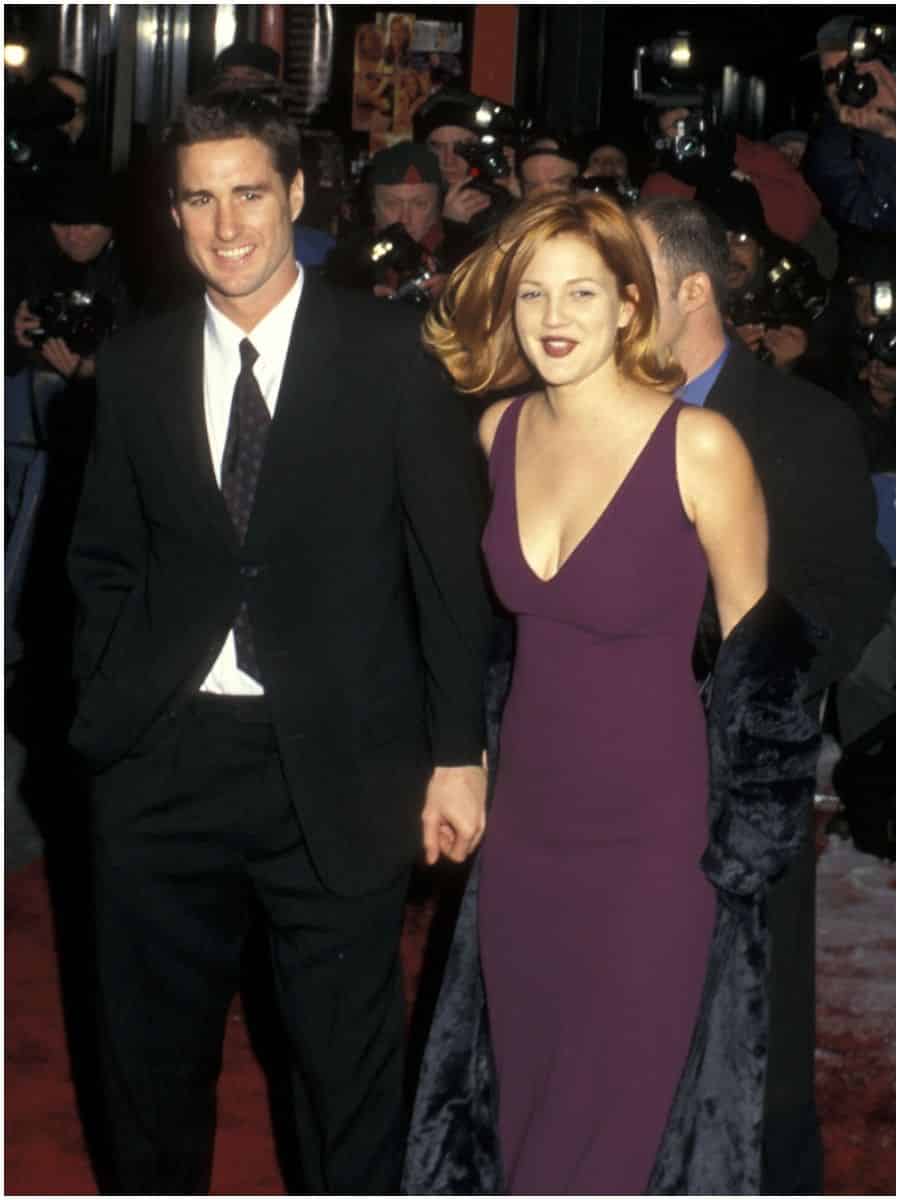 "I definitely want to start a family," Wilson said in an interview in January 2019. He added: "I love my niece and my nephews … I'm 47, I'm ready for that. I need to get to work."
READ MORE: Carrot Top & Amanda Hogan
Height
5′ 11¼" (1.81 m)
Quotes
"Sometimes at the end of a movie, I'll panic, and wonder, 'Did I do a good job?'"
"I like all kinds of genres of movies, from action to horror to comedies."
"I consider myself lucky to be a part of something that sticks in people's minds."
"I like to work because I always feel like I'm learning something, and I always feel like I'm meeting somebody."
"Do men have a biological clock? I feel like I do. Something is definitely ticking."
"When you're younger, you might be drawn toward superheroes or fictional characters."
READ MORE: Agnes Moorehead Net Worth
Trivia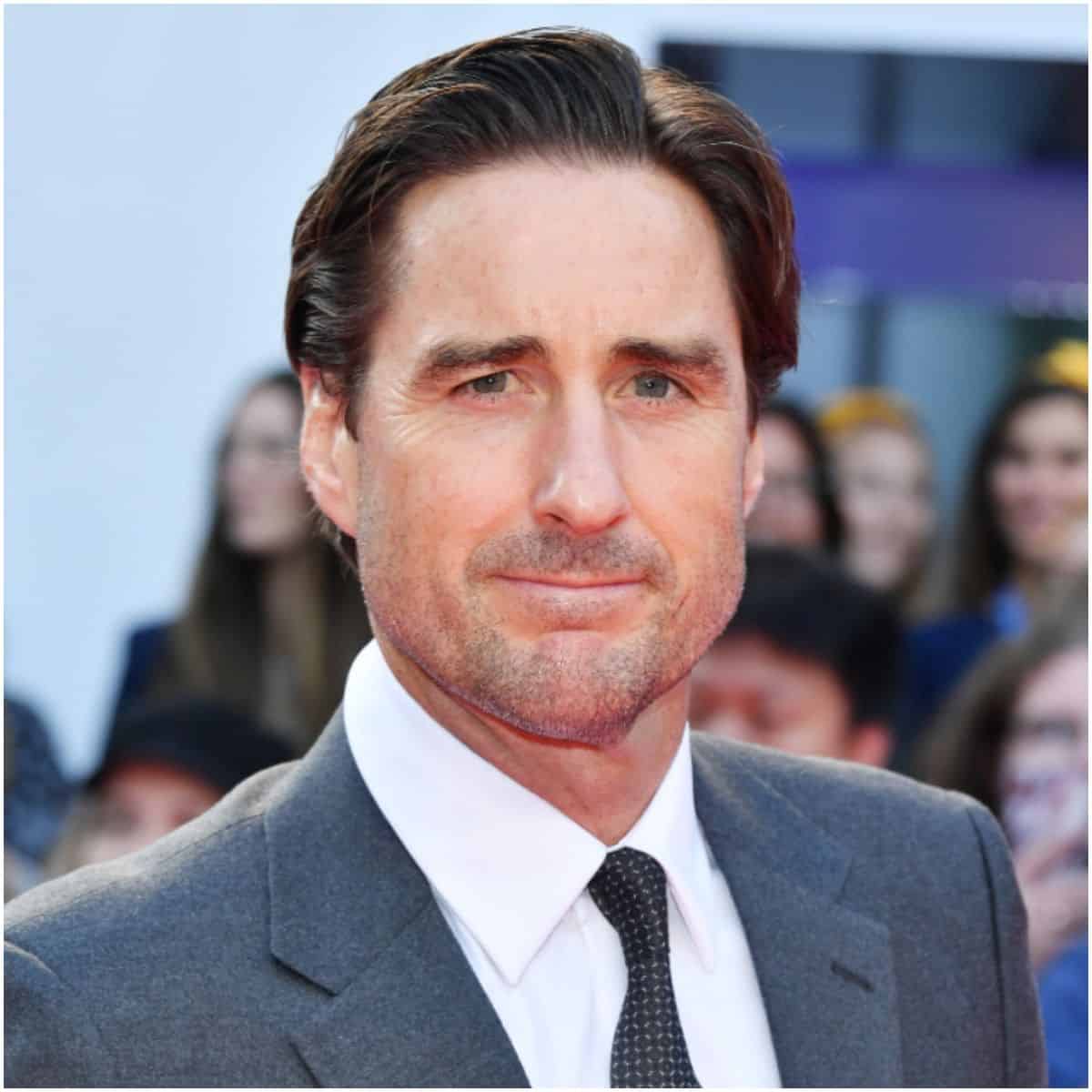 He's an avid golf player. "When I'm not working, that's all I do," Wilson told PGA Tour in June 2009. He went on to say: "I'll play three or four times a week. I just got done filming three movies all in the past year, though, but it's great being out here and playing with Dustin Johnson."
Net Worth
Wilson earned most of his wealth from performing in more than 86 movies and television series, including – The Goldfinch, Stargirl, Guest of Honour, Berlin, I Love You, The Girl Who Invented Kissing, Approaching the Unknown, Henry Poole Is Here, My Super Ex-Girlfriend, That '70s Show, Anchorman: The Legend of Ron Burgundy, All the Bright Places, Around the World in 80 Days, and Legally Blonde.
Luke served as the producer of The Cleaner, Satellite Beach, Tower, and The Wendell Baker Story.
Therefore, American actor Luke Wilson has an estimated net worth of $45 million.
READ THIS NEXT: Is George Lopez married?