What is Jared Keeso's net worth? Who is Jared Keeso's wife?
Introduction
Jared Keeso (it's pronounced like key-so) is a Canadian screenwriter, producer, actor, and creator of the awesomely popular comedy series, Letterkenny.
Letterkenny scooped a Canadian Screen Award in 2017 for best comedy series—and it's easy to see why.
But the hit show isn't the only ace Keeso has up his sleeve: he's also taken on roles in 19-2 as Ben Chartier, and as the eponymous character in Keep Your Head Up Kid: The Don Cherry Story and The Wrath of Grapes: The Don Cherry Story II.
He's won awards for all of those, too.
Plus he managed to scoop another win when he married corporate lawyer and Canadian beauty Magali Brunelle in 2018.
He's funny, he's ironic, he's good both in front of the camera and behind it…but what else is there to find out about the award-winning small-town actor?
We've got it all here, so read on to find out.
The Origin Story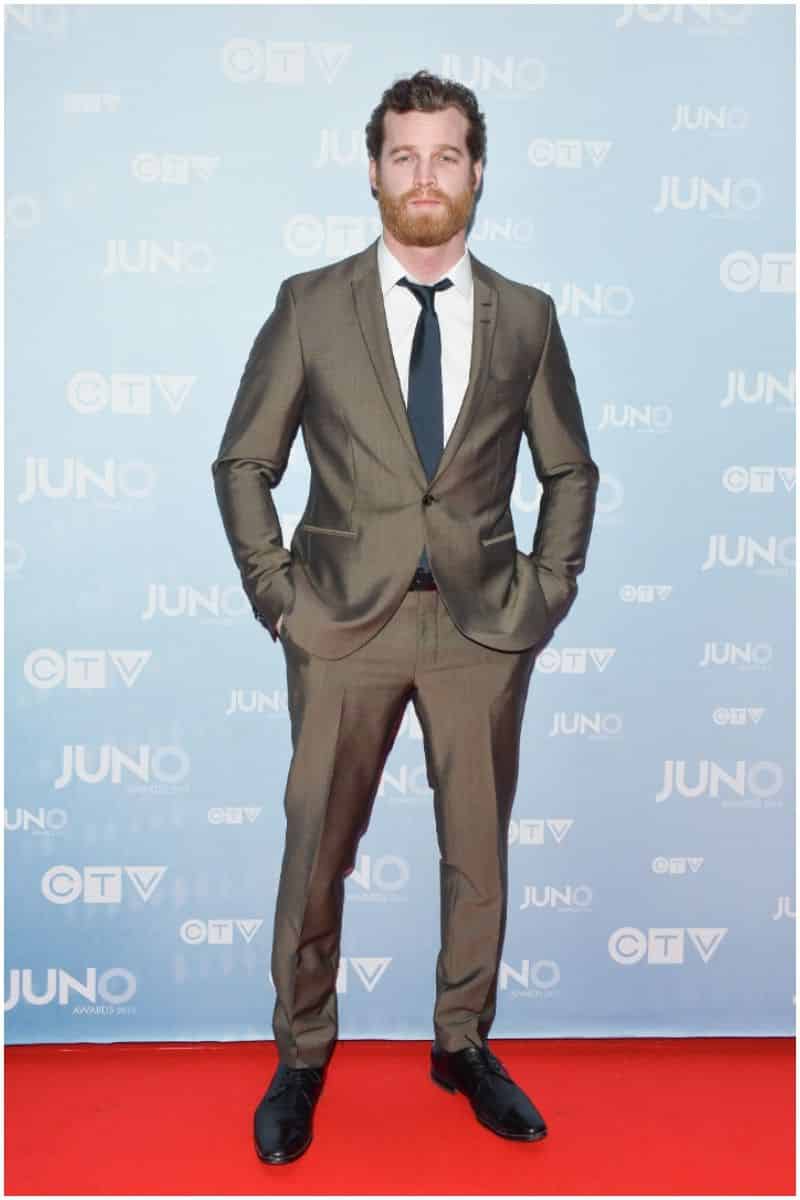 Jared Keeso was born on July 1, 1984, in Listowel, Ontario, in Canada.
It was his hometown that acted as the inspiration for the fictional town of Letterkenny in his hit series.
He is the son of Keeso Sawmill Company founders Richard and Anne Keeso, and he's got two siblings—a brother named Alan and a sister named Abbey.
Richard and Anne tied the knot in 1979 and have been married for over 40 years.
When Jared was a kid he played junior hockey—like most young Canadians.
He played for the Western Ontario Hockey League (WOHL), representing the Strathroy Rockets alongside future NHL great and Stanley Cup winner Jeff Carter.
He also played in the Greater Ontario Junior Hockey League with the Listowel Cyclones.
In 2018, Keeso married his long-term girlfriend, Magali Brunelle.
The former civil rights lawyer turned corporate lawyer is a University of Valencia and Universite de Montreal and York University alum who speaks several languages.
End of an Era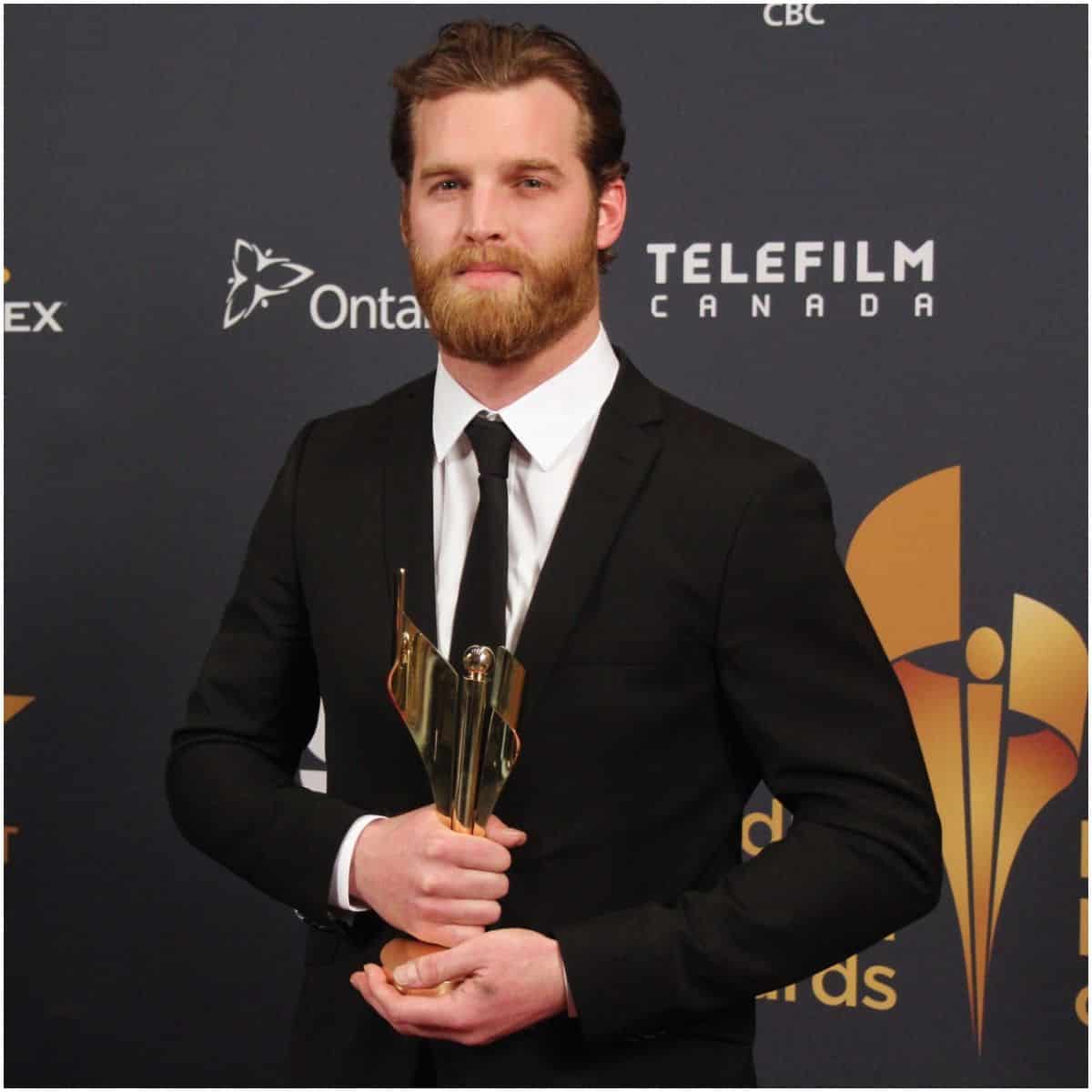 Jared's mom and dad were the fifth generation of Keesos to run the family's sawmill in Jared's hometown.
It was founded by Jared's great-great-great-grandfather in the 1870s as J.H. Keeso and Sons, and grew over time into the progressive mill it would become.
When Jared's grandfather passed away at an impressive 93 years old, his dad took over as president and built the Listowel site.
Sadly, the sawmill burnt down in 2018.
Wife
Jared and his siblings raced home to be with their parents, and taking along their significant others—Jared and his wife, Magali, Alan and his wife Jacquie, and Abbey with her husband Chris.
The tight-knit family banded together to do what they could for each other and the sawmill's employees.
A Rising Star
Jared's biggest break came in 2010, when he was cast as commentator, hockey coach, and former hockey player Don Cherry in a CBC television movie series.
The movies were filmed back to back and debuted in 2010 and 2012 respectively.
The movies earned Keeso a couple of award nods—first a Leo Award for best male lead performance, and then a Gemini Award for best male lead performance in a mini-series. Jared went home with both awards.
Then, in 2013, Jared teamed up with buddy Mike Borden to create short sketches on YouTube.
They called the channel Play Fun Games, and it was a big hit.
The channel mainly showcased the stereotypical Canadian farmer and the struggles involved in their character's life—and it had amassed more than 110 million views by 2021.
Treating Letterkenny Problems as a side hustle, Keeso was still scoring other acting gigs on a regular basis.
In 2014 he played Ben Chartier in 19-2, the movie that got him his first Canadian Screen Award for best performance.
The success of Letterkenny Problems inspired the launch of the Letterkenny series in 2016, which would also see him secure his second Canadian Screen Award.
Jared has had other movie roles before and after these golden castings, too—and quite a few of them.
He officially earned the title of actor in 2004 playing a bartender in Eve's Christmas, before racking up 12 acting credits over the next 6 years—including a role in the 2009 teen classic, I Love You, Beth Cooper, with Hayden Panettiere.
He was also cast in 2013's The Marine 3: Homefront, Nearlyweds (as Mr. Hunky), and Elysium.
His last writing credit outside his own productions was 2018's role as James Donovan in The Death & Life of John F. Donovan.
In total, Keeso has scooped a staggering six awards in the film genre—3 Canadian Screen Awards, 1 Leo Award, 1 Gemini Award, and one Writers' Guild of Canada Award for best writing in a television comedy.
READ MORE: Finn Wolfhard & Elsie Richter
Height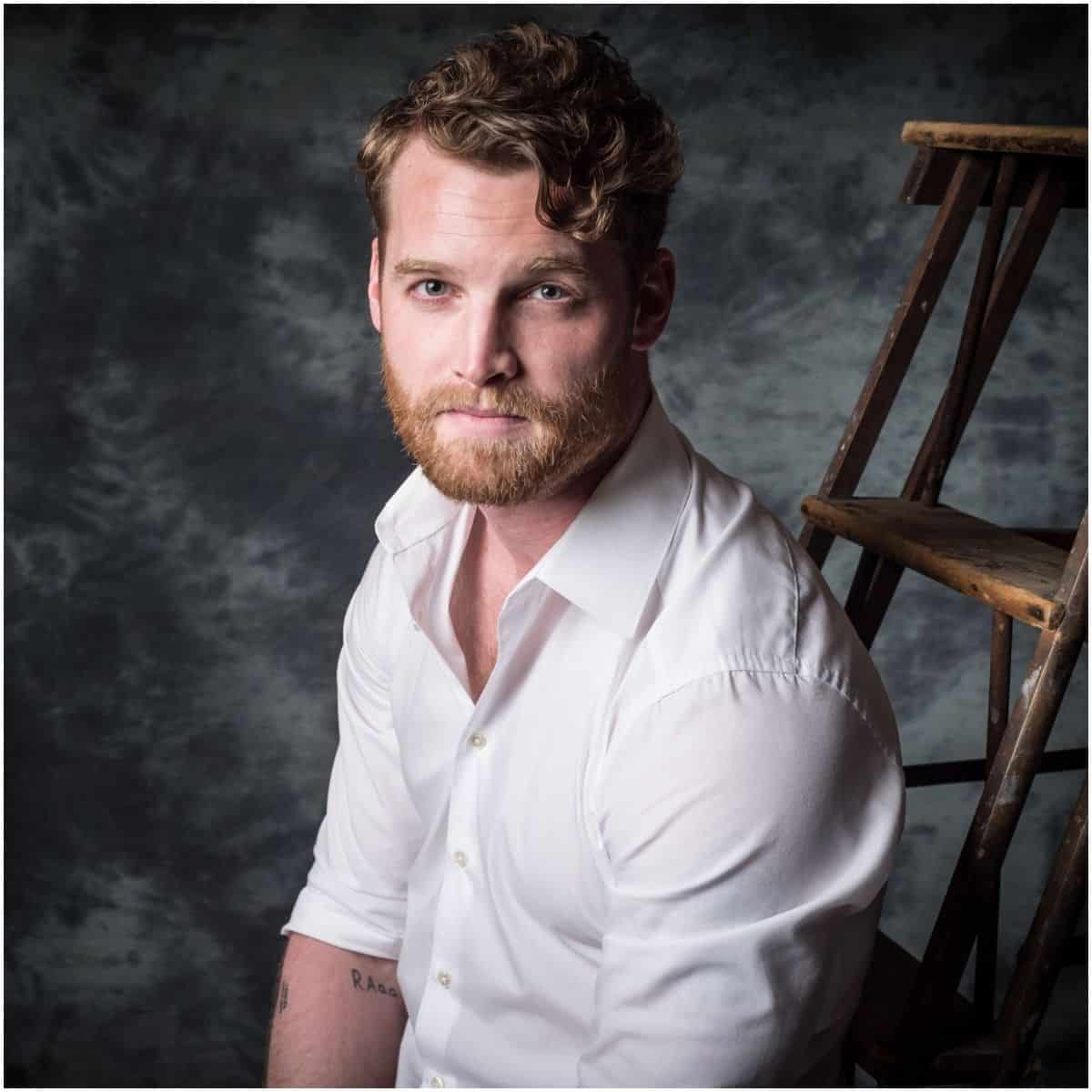 Jared Keeso is about 5 ft and 10 in (177 cm) tall.
READ MORE: Joshua Bassett Net Worth
Jared Keeso – Net Worth
Keeso earned most of his wealth from performing in over 45 TV series, short videos, and TV mini-series, including – Letterkenny, Shoresy, 19-2, and Monster Warriors.
Therefore, Canadian actor Jared Keeso has an estimated net worth of $5 million.
Never seen Jared Keeso in Letterkenny Problems? Check out this video with 13 million views.
READ THIS NEXT: Who is Timothée Chalamet?