Kuba Ka (birth name – Jakub Stepniak), also known as "The God of Pop," was a Poland-born American actor, dancer, fitness model, and pop singer, who has been featured in the calendar for Apollo Male Models Magazine.
Biography
Jakub was born on the 28th of March, 1991, in Gdansk, Poland. Stepniak is of Italian, Swedish, and German descent.
He began his career in entertainment at age 5.
In 2001, Jakub was featured in Elle magazine.
In 2010, Frank DiLeo signed as Jakub's manager. DiLeo worked to put together several projects which would help brand Kuba in the United States.
Note – Frank gained fame managing Richie Sambora, Prince, and Michael Jackson. He was a music industry executive, actor, and manager who produced his first film Moonwalker in 1988 and also played the role of Jack in the movie. DiLeo also worked as a promotion staffer in Ohio for Epic Records.
As a movie actor, Frank is best known for his role as gangster Tuddy Cicero in the Martin Scorsese film – "Goodfellas."
In 2001, Jakub began working with Tom Wright (a British architect who is best known as the designer of the Burj Al Arab in Dubai) to design a casino resort that would introduce fans to the "Kuba Ka experience," a Las Vegas hotel, and Kuba Ka Empire.
Following Frank's death after heart surgery in 2011, LaToya Jackson took over managing Jakub's career. One of his first moves was to sign with Universal Music Group, an American global music corporation that is a subsidiary of Vivendi – a French media conglomerate.
In 2011, for his music video Streets of Freedom, Jakub won an award at the Yach Film Festival, which was held in Gdansk (his hometown).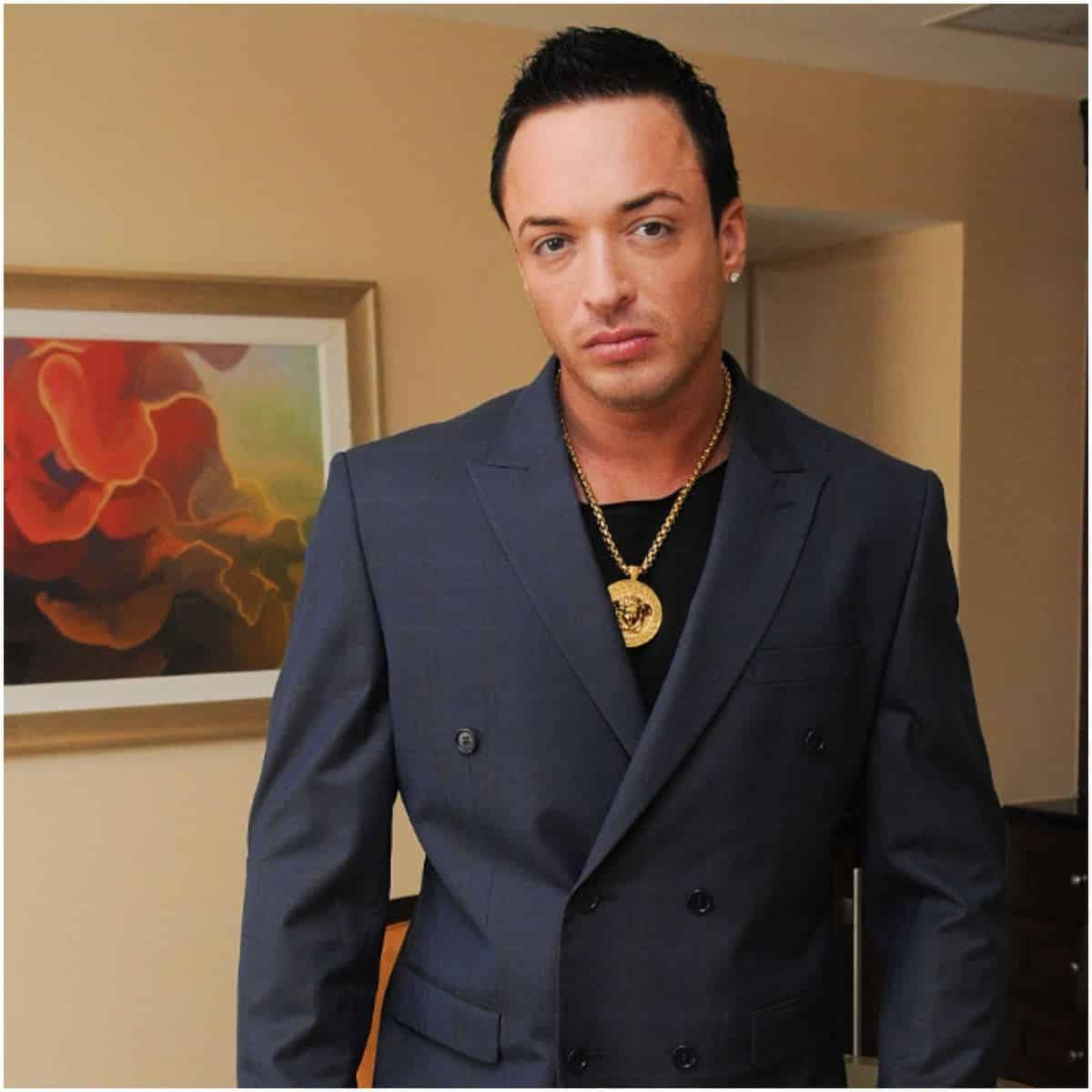 He released his first single, "In the Streets," on March 20, 2012,
In July 2012, Jakub released a single which featured Flavor Flav (an American actor, television personality, musician, rapper, and comedian), titled – "Come to America." It was featured on his EP, named – "Combat."
In the summer of 2013, Kuba became the face of Miami's Apollo Male Models Magazine and Calendar.
In the same year, he partnered with Sean Garrett (an American songwriter, R&B singer, and record producer) to produce the single called – "Stop Feenin."
In 2014, he was featured in a calendar with Apollo Male Models Magazine. In addition, the magazine featured Stepniak on the cover of its winter edition.
In the same year, Jakub made his American film acting debut in the Live Nude Girls, an action-comedy film that was directed by Jay Leggett and written by Mike Hatton.
He played a European gangster. The movie tells the story of a young man who abandons his midwestern roots for LA when his uncle dies.
In 2014, Stepniak released his 3rd album at a charity event at The Peninsula Hotel in Beverly Hills for the Face Forward Foundation, a charity that provides emotional support to victims of domestic violence in Beverly Hills.
At the event, he unveiled the creation of the first pop artist superhero with Versace.
Jakub made his prime-time television debut in 2015, in an episode of the rockumentary New Money on the E! Channel. Furthermore, the documentary featured his private Versace collection.
Also, it featured a performance by Jakub at the Avalon Theatre in Hollywood, where he showcased his chest plate with explosive cold fire.
Part of the show was filmed in his Las Vegas home at the Westgate Las Vegas Resort & Casino.
Death
Kuba Ka passed away on April 23, 2021, in Los Angeles, California, US.
READ MORE: Is Pamela Des Barres married?
Height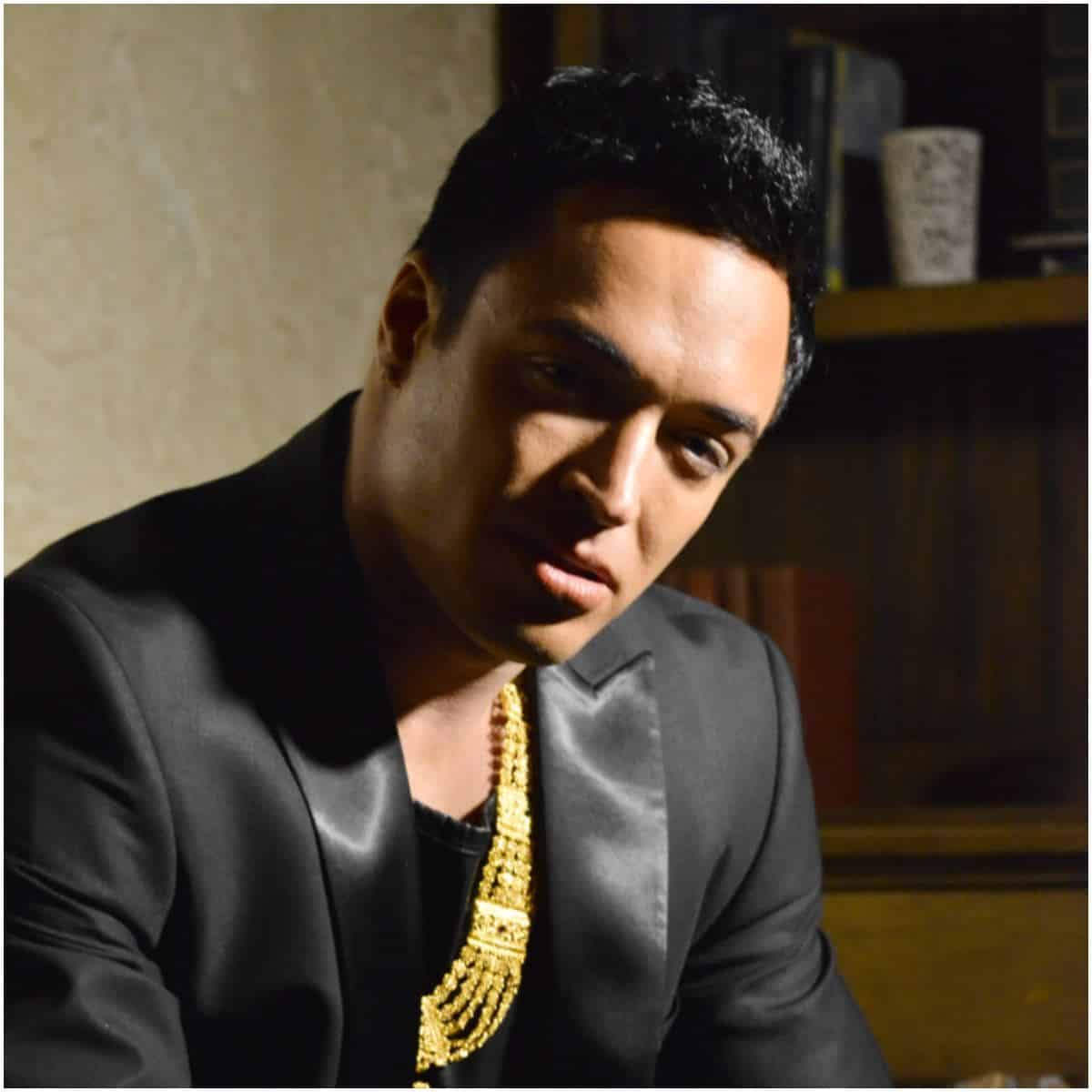 Kuba Ka was 6′ 3″ (1,91 m) tall.
Quotes
"I'm a warrior in my heart and I want to push myself to the limit."
"I felt like a refugee. I was Egyptian-Italian, but I was born in Poland."
"It's like I'm not human, but like I'm made of steel."
READ MORE: What is the net worth of Jimmy Lennon Jr.?
Trivia
Kuba has served as the Polish ambassador to the United Nations, the Royal Society for the Prevention of Cruelty to Animals (a charity that operates in Wales and England and promotes animal welfare. In 2012, the organization investigated more than 150,000 cruelty complaints), and UNICEF.
Jakub was part of The Church of Scientology, one of the most controversial religions in the US. It was founded by L. Ron Hubbard, an SF writer who holds the Guinness World Record for most published works by one author (1,084).
Tom Cruise may be Scientology's most renowned member. In 2016, Cruise said about The Church of Scientology:
"I've been a Scientologist for over 30 years."
Tom went on to say:
"It's something that is, you know … without it, I wouldn't be where I am. So, it's a beautiful religion. I'm incredibly proud."
READ MORE: Jennelle Eliana Net Worth
Kuba Ka – Net Worth
Stepniak earned most of his wealth from working as a musical artist who has performed or recorded with Laurieann Gibson, Flavor Flav, and Sean Garrett. In addition, he appeared in the American film – Live Nude Girls.
Therefore, at the time of his death, Kuba Ka had an estimated net worth of $500,000.
READ THIS NEXT: Candace Nelson Net Worth
References

https://www.amworldgroup.com/kuba-ka-teams-with-chart
https://tonyortega.org/2017/03/24/dream-lawsuit-god-of-pop-kuba-ka-vs-the-church
https://www.huffpost.com/entry/kuba-ka-the-god