Leticia Bufoni (birth name – Leticia Bufoni e Silva) is a Brazilian Instagram celebrity and professional skateboarder, who is a 5-time gold medalist at the X Games as well as a 4-time winner of the World Cup Female Street Skate Championship.
Biography
Bufoni was born on April 13, 1993, in Sao Paulo, Brazil.
Leticia began skating with a group of boys when she was nine years old. She said:
"I started when I was 9 years old; I was skating with all the guys in my neighborhood, and he [her father] was mad at me because I was the only girl in the middle of 10 guys."
Bufoni went on to say: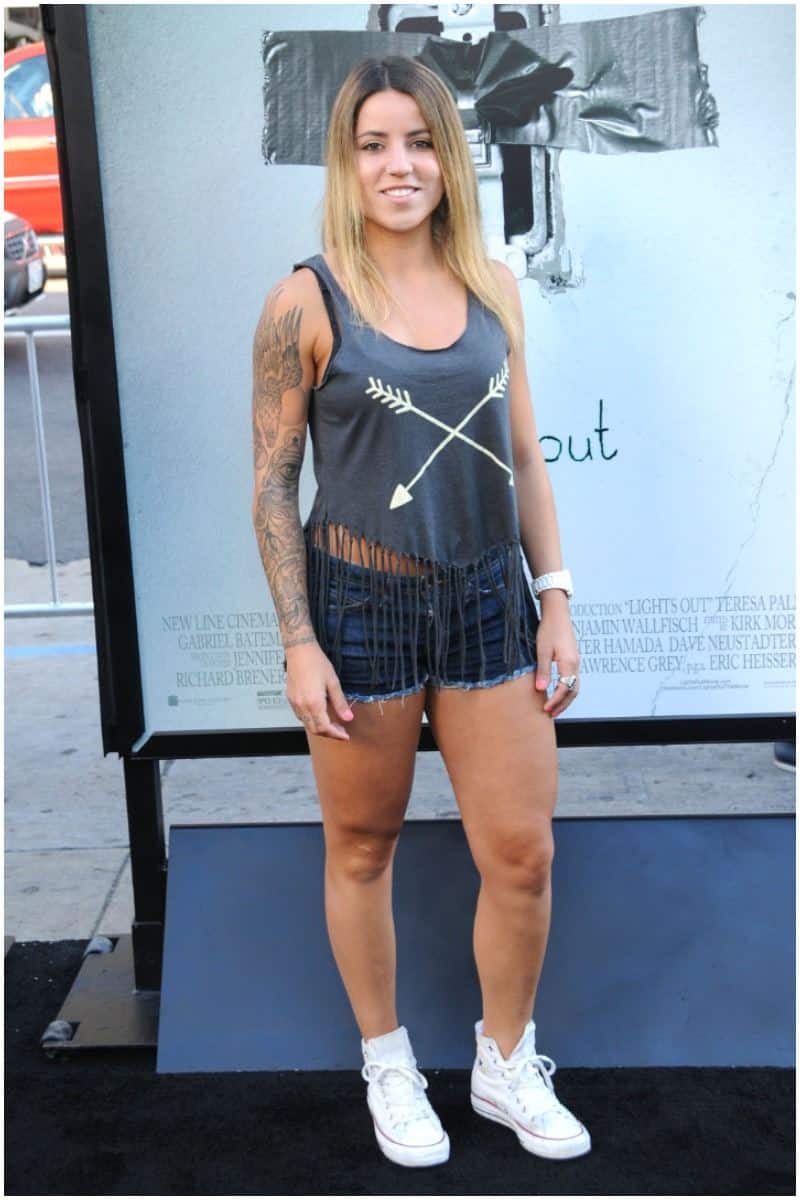 "He smashed my board in front of me and said, 'You're not skating anymore, ever again.'"
With the encouragement of her grandmother and mother, she continued to practice daily.
At the age of 14, Leticia went to compete at the 2007 X Games in Los Angeles. She traveled there with her father.
After the competition, Bufoni didn't return to her natal country, but she enrolled at Hollywood High School. She said:
"I came to California with my dad in 2007 to skate in the X Games."
Leticia later added:
"I didn't win, but I knew if I stayed in Los Angeles and kept skating, that I would eventually."
About two years later, Bufoni won first place in the Maloof Money Cup. She also received $25,000 as a prize.
In 2015, she posed nude for ESPN The Magazine's Body Issue. Leticia declared at the time:
"I was really scared when they asked me to do it."
Bufoni continued: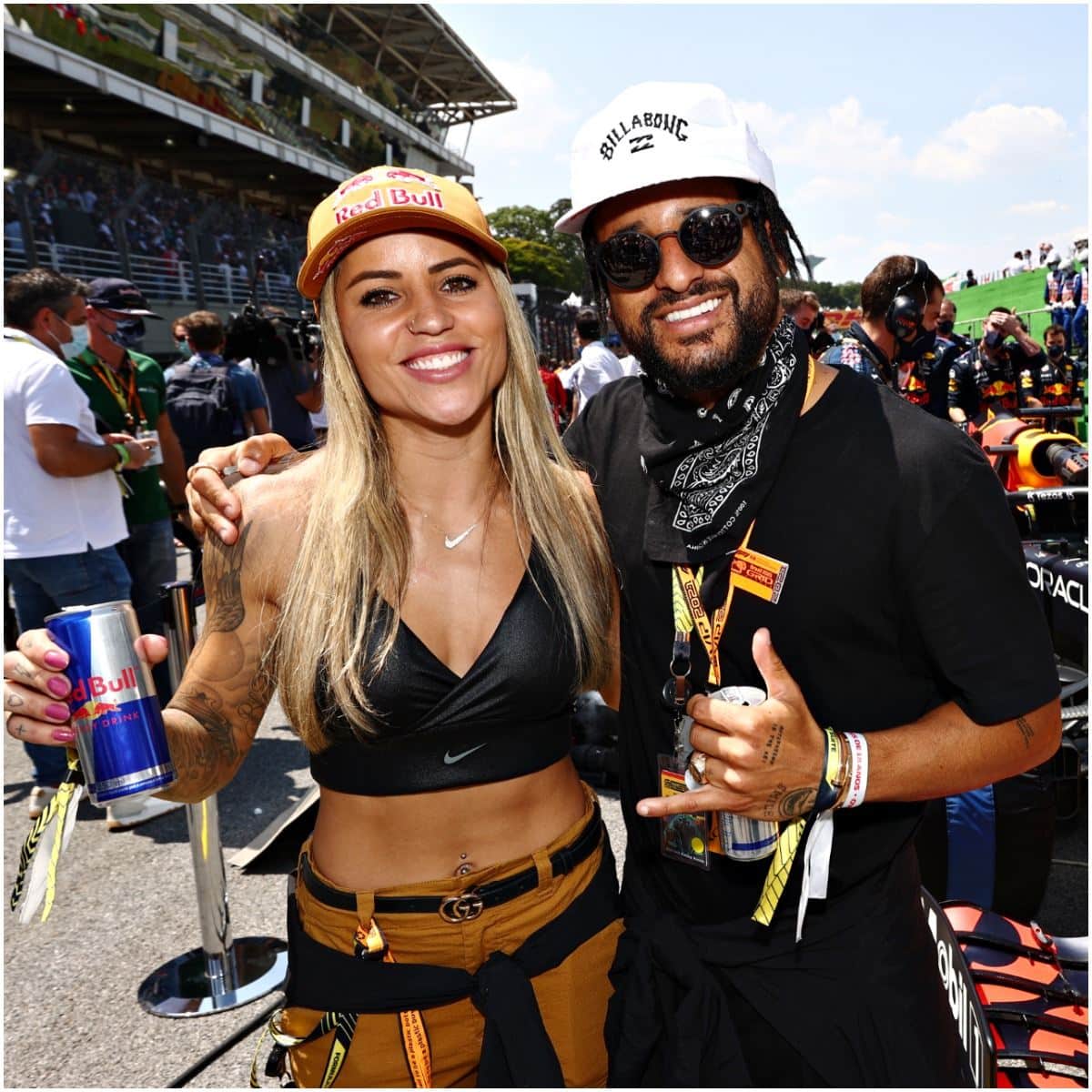 "I didn't know if people were going to like it. There are so many haters in skateboarding."
In 2018, Leticia was named to the Forbes Brazil "Under 30" list.
She became a citizen of the US in April 2021.
Instagram
Bufoni's Instagram account has over 4.4 million followers.
YouTube
Leticia started her YouTube channel on April 17, 2013. Currently, the channel has over 66,000 subscribers.
Accident
Bufoni suffered an accident in the 2016 Street League Skateboarding.
While in the hospital, she wrote on Instagram:
"Just want to tell everyone I'm ok and say thanks for all the support and messages."
She added:
"I'm stoked on 2nd place on SLS it was all worth it!"
Leticia once said:
"I always love skating so much that every time I get hurt, I just think about getting back to it right away."
Competitions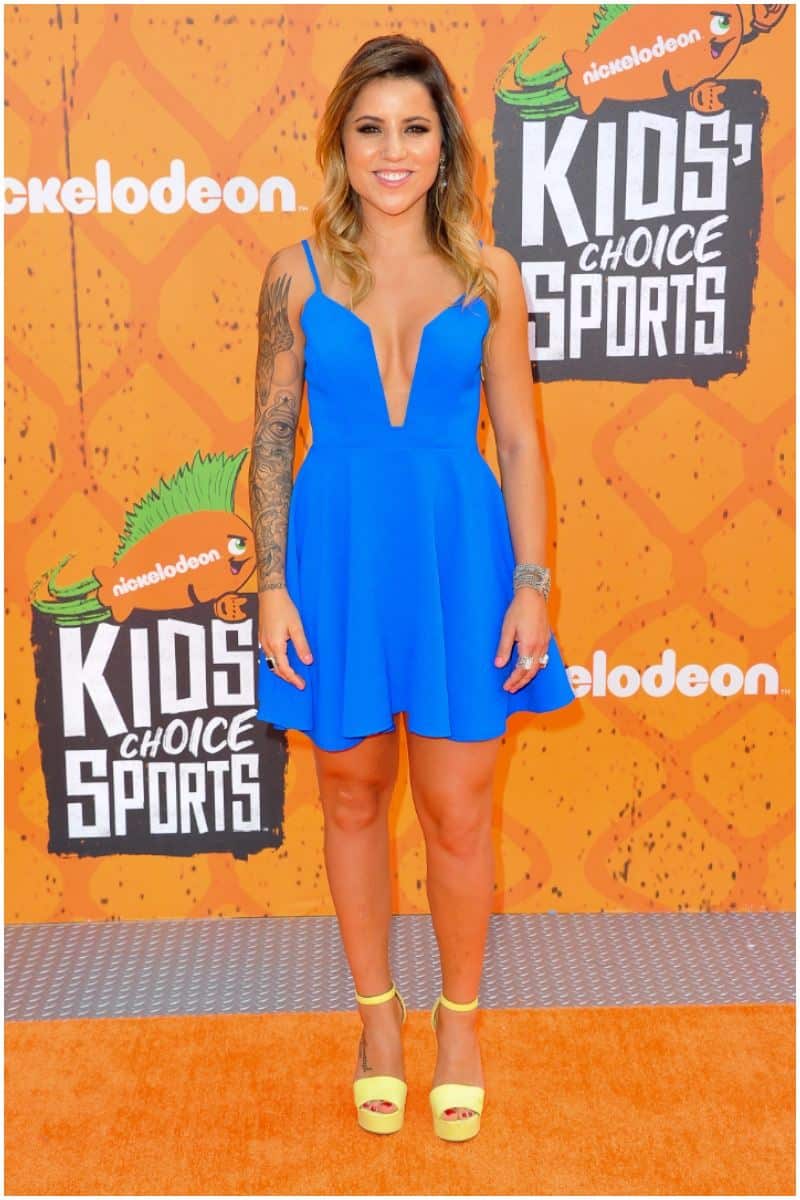 She won the following competitions:
X Games Skateboard Street – Shanghai – 2019;
X Games Norway Skateboard Street – Oslo – 2018;
Mystic Sk8 Cup Women's Open – Prague – 2016;
Far'n' High Women's Finals – Paris – 2016;
Street League Super Crown Women's Finals – Chicago – 2015;
Excellent Mystic Skate Cup Women's Street – Prague – 2015;
Far'n' High Women's Finals – Paris – 2015.
Boyfriend
There is no information regarding her romantic relationship.
Update – in 2020, there were some rumors that Leticia Bufoni is in a relationship with Neymar. However, she told Marca that they're just friends:
"My relationship with Neymar is friendship, he is a great friend."
Leticia continued: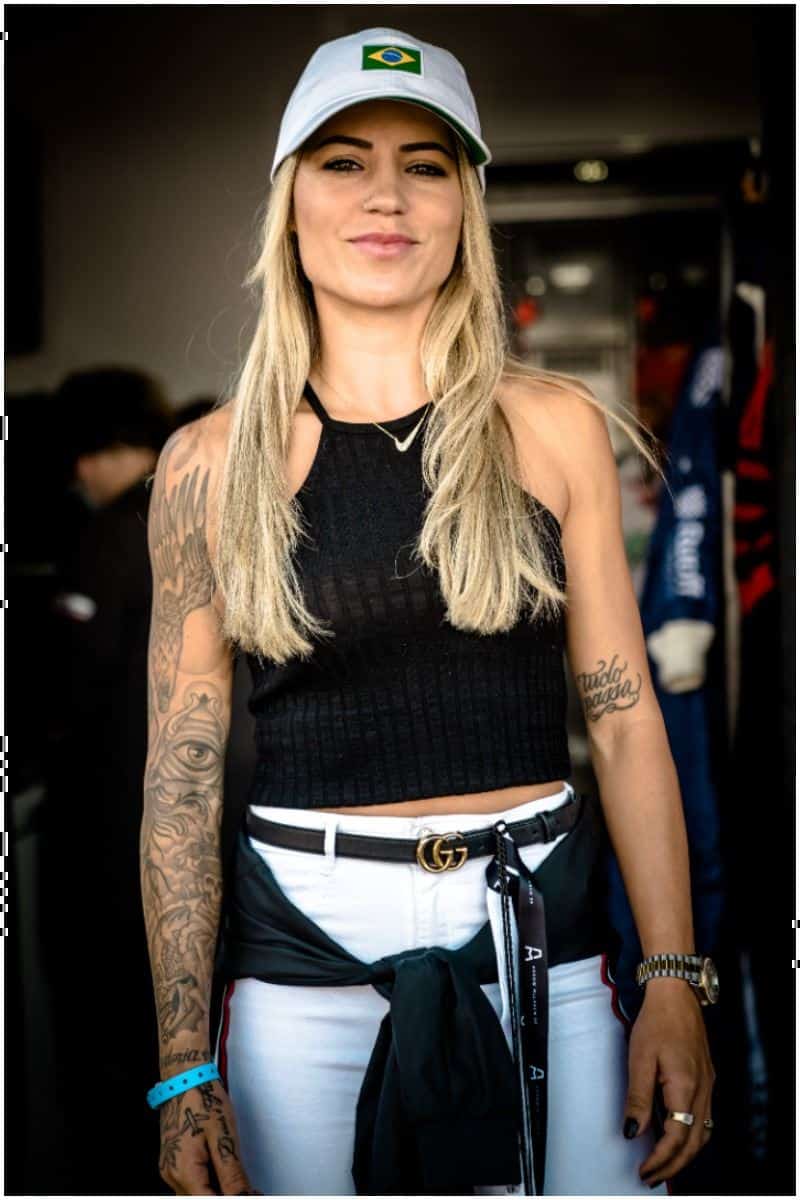 "We have gone on holiday together, we have friends in common, and he doesn't skate because they don't let him."
Height
Bufoni is 5 ft 3 in (160 cm) tall.
Quotes
"Just follow your passion. Even if people tell you it's not the right thing, just do what you want."
"I have a great life. I do what I want, and I have fun."
"The first time I touched the board, I fell in love."
"I practice all the time, but I also spend a lot of time working out in the gym." (Source)
READ MORE: Stan Efferding Wife
Trivia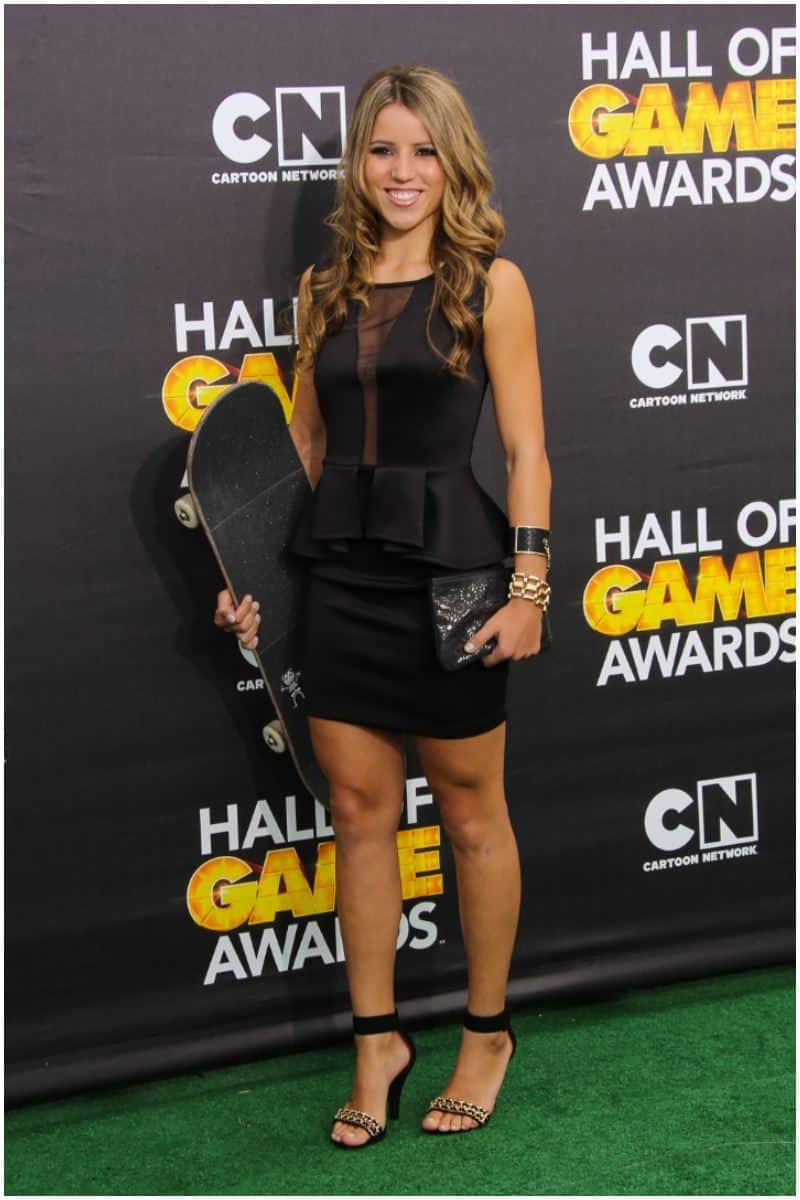 She is the first woman to appear on the Nike SB team roster.
Leticia sings and plays guitar in a band called "As Catantes."
Bufoni speaks both English and Portuguese fluently.
In addition to skateboarding, Bufoni also practices skydiving and surfing. She said:
"I work with a personal trainer at the gym for an hour up to three times a week."
The professional skateboarder also said:
"I also try to skateboard for one to three hours in the park almost every day."
When asked if she has ever felt under-appreciated for being a woman and a professional skateboarder, she responded:
"No, never, thank God. I was lucky, because I started very early in the skate world, so I was accepted quite soon."
She is a playable character in Tony Hawk's Pro Skater 5, a skateboarding video game published by Activision and developed by Disruptive Games and Robomodo.
From 2010 to 2013, she was ranked the #1 women's street skateboarder by the World Cup of Skateboarding.
She has several tattoos, especially on her right arm.
READ MORE: Judy Trammell Annual Salary
Leticia Bufoni – Net Worth
Bufoni earns most of her wealth from the tournaments she competes in. Also, she is sponsored by GoPro, TNT Energy, and Nike. In addition, Leticia has a popular Instagram account (over 4.4 million followers). An account on this level can receive over $25,000 per sponsored post.
Leticia was sponsored by Nike, Red Bull, and more.
Therefore, Leticia Bufoni has an estimated net worth of $1.8 million.
READ THIS NEXT