Lydia Elise Millen is a British blogger, YouTube, and beauty influencer who is best-known for uploading fitness tips, fashion tips, challenges, travel vlogs, and makeup tutorials and tricks on her YouTube channel – Lydia Elise Millen.
Biography
She was born on April 14, 1988, in Watford, England. Lydia belongs to white ethnicity and is of British nationality.
Elise graduated with a degree in marketing from the reputed institution – the University of Northampton. Her brother had studied at the same University and suggested that it was the perfect place for her to gain a degree.
Millen started her blog during the final year of university and, after several years of working on it, she was able to go full-time with blogging as a career.
"I didn't really know that blogging was going to be my career, as it's only in the last year that blogging has become an actual Industry and has come such a long way since I started in 2012," Lidia stated.
Her blog is sponsored by PhD Woman, a fitness dietary supplement company.
Additionally, Lydia had the opportunity to work with brands, such as – Wildfox, Urban Outfitters, and Missguided, which helped get her blog off the ground.
READ MORE: Biography of Samantha Wallace
YouTube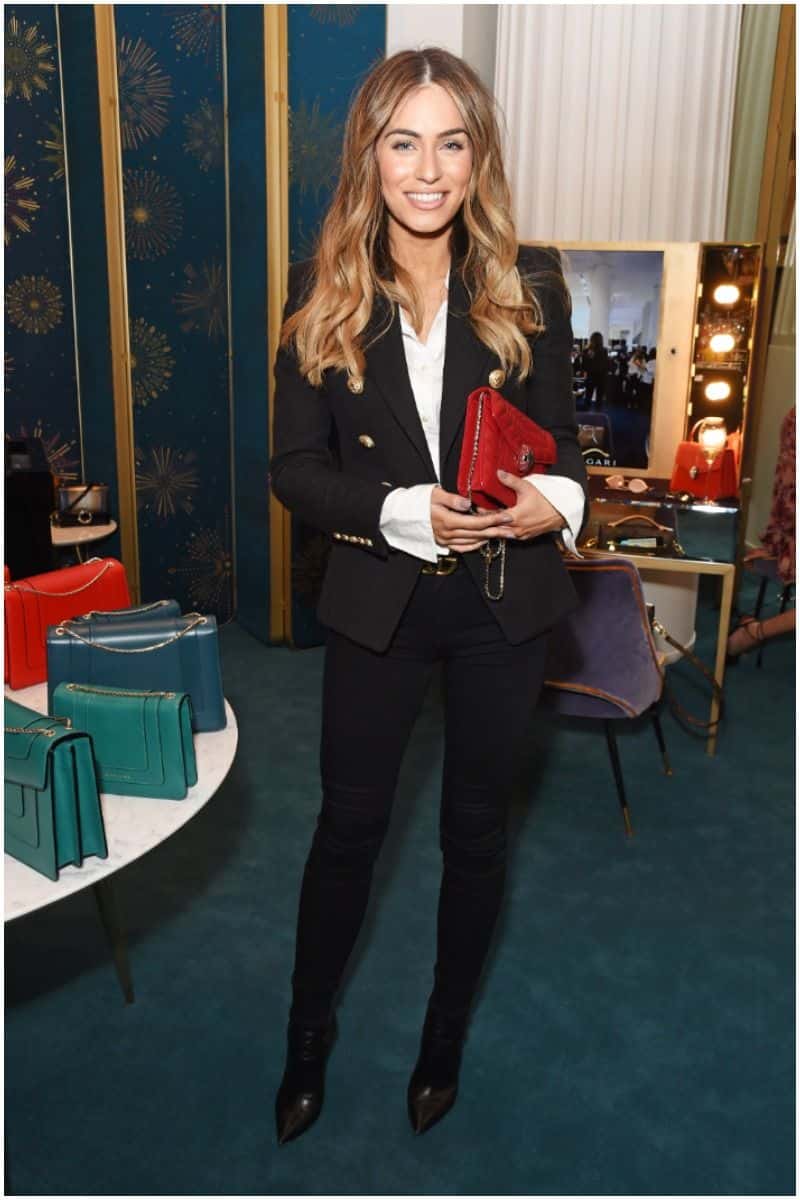 Currently, her YouTube channel has over 902k subscribers to her name (and over 158,000,000 views) and is regarded as one of the best in the business.
On her YouTube channel, Lydia posts a range of different beauty and fashion videos.
READ MORE: Facts About Gary Glasberg
Husband
In December 2017, Lydia Elise Millen married Ali Gordon.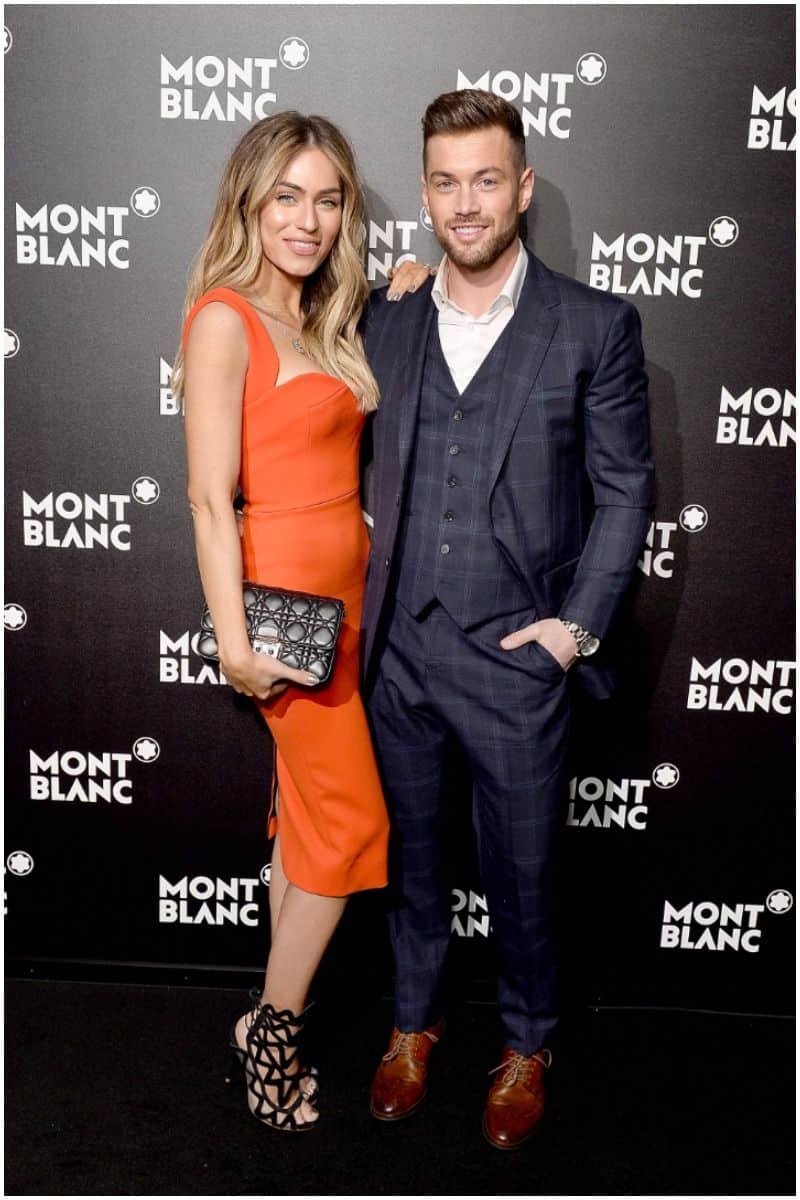 The couple tied the knot in a luxurious 17th-century private country house in the English Cotswalds, called Aynhoe Park.
Ali Gordon, too is a fitness trainer, and they first got in contact when Gordon liked one of her photos on Instagram, and the rest is history.
Lydia explained:
"I saw that Ali looked at his body a completely different way than I did and I almost felt a little jealous, I wanted to look at mine that way."
She continued:
"I was so unhealthy. I smoked up to 20 cigarettes a day, binge drank at weekends and my diet was just awful I didn't have a clue and was majorly under eating."
READ MORE: What is Katya Zamolodchikova's real name?
Quotes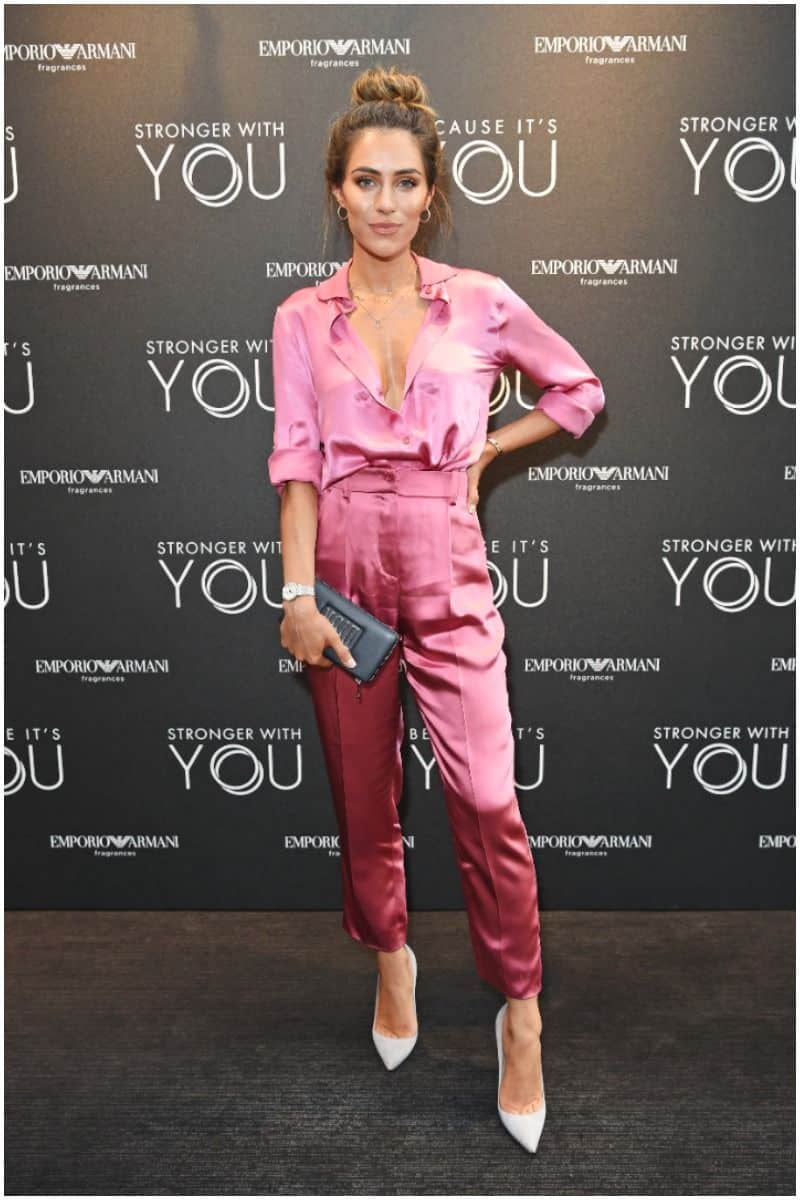 "A big house with a gym, pool, spa, and walk in wardrobe, that's actually my happy place where I go to when my personal trainer has me doing abs circuits."
"You aren't going to see the results you want without adequate nutrition, so it pays to do your research via blogs or online literature, or speaking to a professional about your goals."
"Having good hair makes me walk taller, and I feel so much more comfortable and confident."
"I didn't know the difference, so my body endured years of torture I wouldn't wish upon anyone, so if through my social media platforms, I am able to educate just one girl into eating, it's all worth it!"
"It's really important to me that my blog remains a place where people can go to for sound advice or reviews, so I strive really hard to maintain that."
"Being a size 4 (US 0) myself, I'm a walking talking example of how that is an inaccurate label used to yet again pigeon hole women."
"Teacups, you claim to have known me, maybe you should try coming to talk to me, and we can discuss this further, I mean, you know me, right? Therefore you know I'm not aggressive or violent, so I'm astonished that You wouldn't take the matter up with me in person."
"I'm all over the place all the time, so it means I get to stay connected to people that I'm not always able to be with and also connect with new people I wouldn't have had the pleasure of doing so without."
READ MORE: Who Is Kentaro Miura?
Trivia
In 2019, she renovated her country home in Buckinghamshire. She said:
"Our house is situated in a secluded hamlet and is surrounded by 60-foot of towering trees."
READ MORE: Dr Darren Naugles Net Worth
Lydia Elise Millen – Net Worth
Lydia Elise Millen's estimated net worth is at $1 million, and most of it comes from her work on her blog, YouTube, Instagram, and sponsors (especially PhD Woman).
For instance, On YouTube, Millen has over 182 million views, meaning about $550k in revenue before taxes.
READ THIS NEXT: Meet Linda Vaughn "Miss Hurst"
References

https://www.belfasttelegraph.co.uk/spy-holly-willoughby-lydia-elise-millen
https://www.dailymail.co.uk/eat-sleep-train-day-meeting-Instagram.html