Nia-Malika Henderson is an American reporter who began her career writing for The Baltimore Sun. Currently, she is a senior political reporter for CNN, reporting on people shaping Washington, policies, and politics.
Bob Butler, NABJ President, said about Henderson:
"Nia-Malika is a talented writer and an industrious reporter who constantly looks to uncover unique viewpoints, perspectives, and insights about stories the politically inclined should know about, but also about things the everyday citizen should be aware of."
Biography
She was born on July 7, 1974, in the USA.
In 1992, she graduated from Lower Richland High School in Hopkins, South Carolina, a senior high school that is a part of Richland County School District One.
After high school, Henderson graduated cum laude with a bachelor's degree in cultural anthropology and literature from Duke University, a private research university in Durham. As of 2019, 3 Turing Award winners and 13 Nobel laureates have been affiliated with Duke University.
She later earned master's degrees from Columbia University in journalism and Yale University in American studies.
READ MORE: Who is Eastside Ivo's girlfriend?
The Baltimore Sun
Nia-Malika began her professional career writing for The Baltimore Sun, where she covered the first two years of the Obama administration for Politico – an American political journalism company that is based in Arlington County and covers policy and politics in the US and internationally.
As of 2017, Politico had an average of 26 million unique visitors per month to its American website.
During the time she worked for The Baltimore Sun, Nia covered Barack Obama's 2008 campaign.
From 2010 to 2015, Henderson worked as a reporter at The Washington Post, a major American daily newspaper that has an emphasis on the federal government and national politics.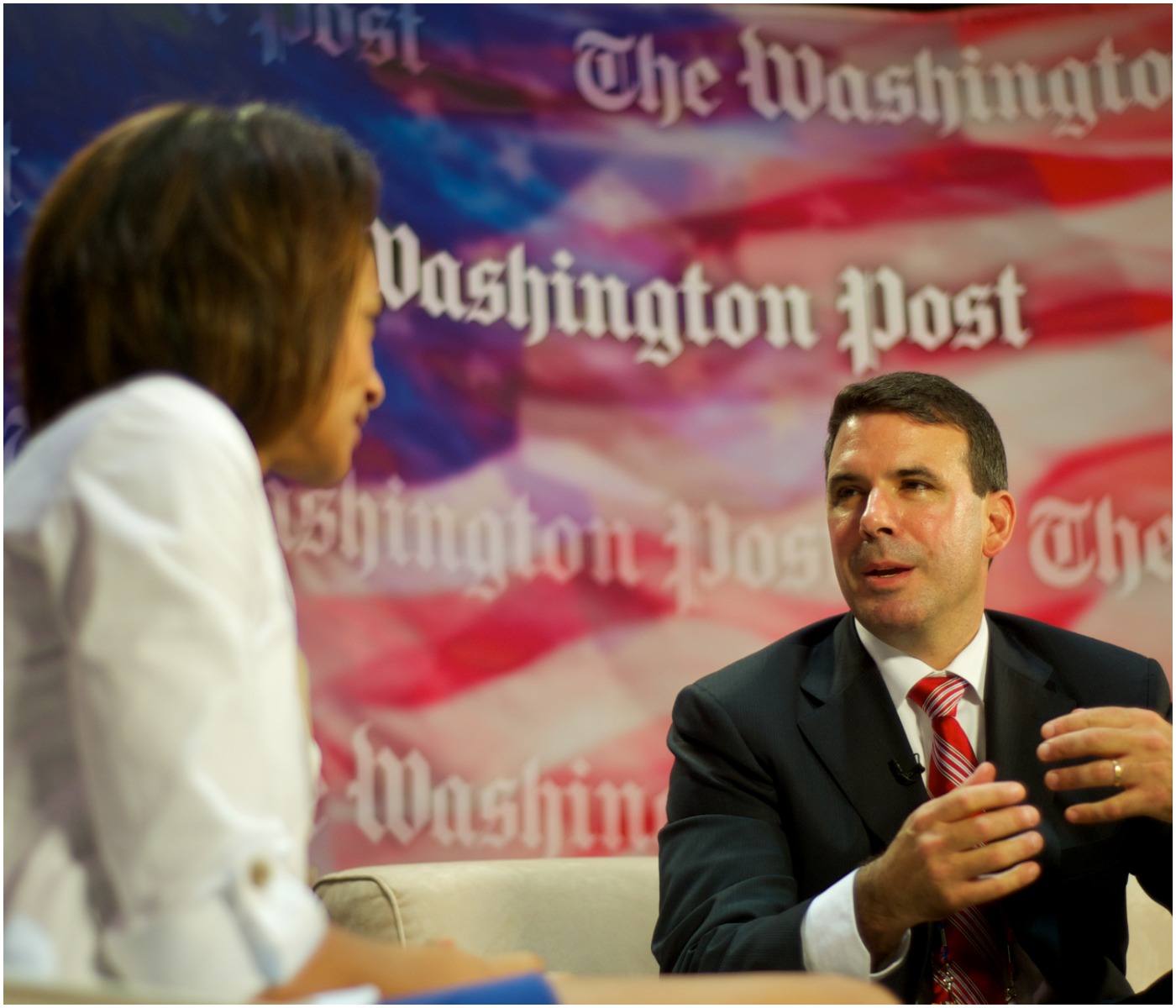 In October 2013, The Washington Post's longtime controlling family sold the newspaper for $250 million in cash to Nash Holdings, a holding company established by Jeff Bezos, the president of Amazon.com.
As a national political reporter for The Washington Post, Henderson covered:
the 2010 mid-term elections;
the 2012 presidential campaign;
the White House.
In 2015, Nia joined CNN as a senior political reporter and anchor.
READ MORE: Tonya Banks Net Worth
Husband/Boyfriend
Nia-Malika Henderson is not married. Also, there is no concrete information about her boyfriend, except for some rumors of being romantically involved with Glenn Beck, the CEO of Mercury Radio Arts.
Glenn Beck is also the best-selling author and a political commentator who had a show on FOX. He openly spoke criticism of President Barack Obama.
Quotes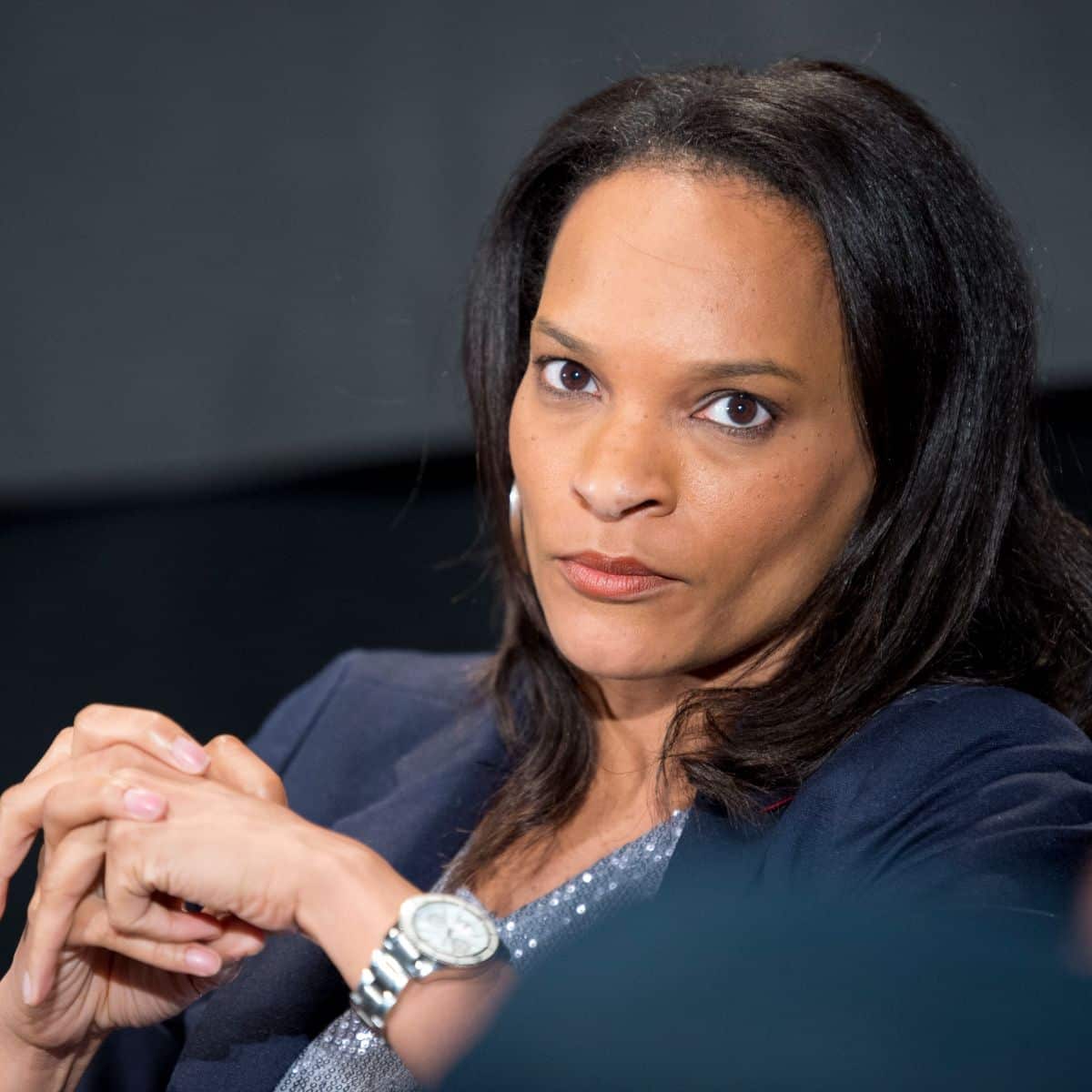 "She (Michelle Obama) was seen on the campaign trail as a kind of ambassador to black America and in some ways, she's done that in the White House."
"They're in talks now with Greta Van Susteren to have this interview and possibly as early as next week."
"You know, and you've seen that he's been able to raise something like a million dollars over these past five days since this has been roiling."
READ MORE: Sid Williams Net Worth
Trivia
In 2017, she said that Hollywood lecturing the US about the importance of diversity at the Oscars is "really hypocritical." In her own words:
"In the history of the Academy Awards, 1 African-American woman has won Best Actress."
Henderson went on to say:
"The Oscars has been around for 90 years. So, you know, these sort of self-righteous smug liberals, I mean – it's really hypocritical."
In 2019, Nia issued a critique of Beto O'Rourke (an American politician who represented Texas' 16th congressional district in the US House of Representatives from 2013 to 2019), arguing that his continued popularity after losing last year's Senate race to Ted Cruz "drips with white male privilege."
She said:
"This is Beto O'Rourke's navel-gazing, self-involved, rollout of a possible rollout of a possible presidential campaign."
Nia continued:
"Oprah Winfrey's couch is next. This could never, ever be a woman."
In April 2019, Malika talked about why conservatives focus so much on congressional freshman Alexandria Ocasio-Cortez (an American politician who serves as the United States Representative for New York's 14th congressional district).
Nia explained:
"Well, she's incredibly charismatic. She is in some ways a symbol of where the country is going in terms of demographics."
Nia-Malika Henderson – Net Worth & Salary
Henderson earned most of her wealth from working as a reporter. During her career, Nia has worked for The Baltimore Sun, where she covered city government in Annapolis.
In 2008, Henderson covered the presidential election and local government on Long Island for Newsday. She also wrote about the White House, race, and education for Politico.
Moreover, Malika worked for The Washington Post and hosted Post TV's "On Background" interview show.
In the present day, Malika is a senior political reporter for CNN. According to sources, she has an annual salary of $110,000 at CNN.
Therefore, reporter Nia-Malika Henderson has an estimated net worth of $5 million.
READ THIS NEXT: Who is April Ryan?
References

https://www.washingtonpost.com/people/nia-malika-henderson/
https://www.nabj.org/Congratulates-Member-Nia-Malika-Henderson
https://www.npr.org/under-political-stress-turning-to-spouses