What is Typical Gamer's net worth?
Introduction
Typical Gamer is a Canadian YouTube sensation and competitive eSports pro who dominates the Fortnite scene.
But the Vancouver resident has hidden—and not so hidden—talents, too.
Here's his backstory and everything we know about his journey to amassing over 12 million subscribers to his YouTube channel.
The Origin Story
Andre Rebelo—the man behind Typical Gamer—was born on March 23, 1992, in Toronto, Canada.
He has a brother named Billy, who has a pretty hefty social media following of his own.
Rebelo has been playing games across multiple platforms since he was a kid, and at the tender age of 16, he made the move to do it for an audience.
Initially, he was playing Red Dead Redemption and the Grand Theft Auto series—of which GTA 5 is his favorite.
As his channel grew, Rebelo became known for his entertaining and charming banter, his outgoing, upbeat personality, and his creative gameplay.
When Fortnite was released to market, Typical Gamer experienced a major upswing in subscribers and a big demand for live-streamed gameplay. The entertainer and gamer was happy to oblige.
Developing content for his channel has become secondary to streaming for the successful gamer, who can engage millions of viewers with his gaming insight and uninterrupted commentary.
READ MORE: Who is Mat Best's wife?
A True Gamer
Typical Gamer—a name thought up by Andre's brother, Billy—doesn't branch out much from the content his fans expect.
And clearly, that's exactly how his viewers like it.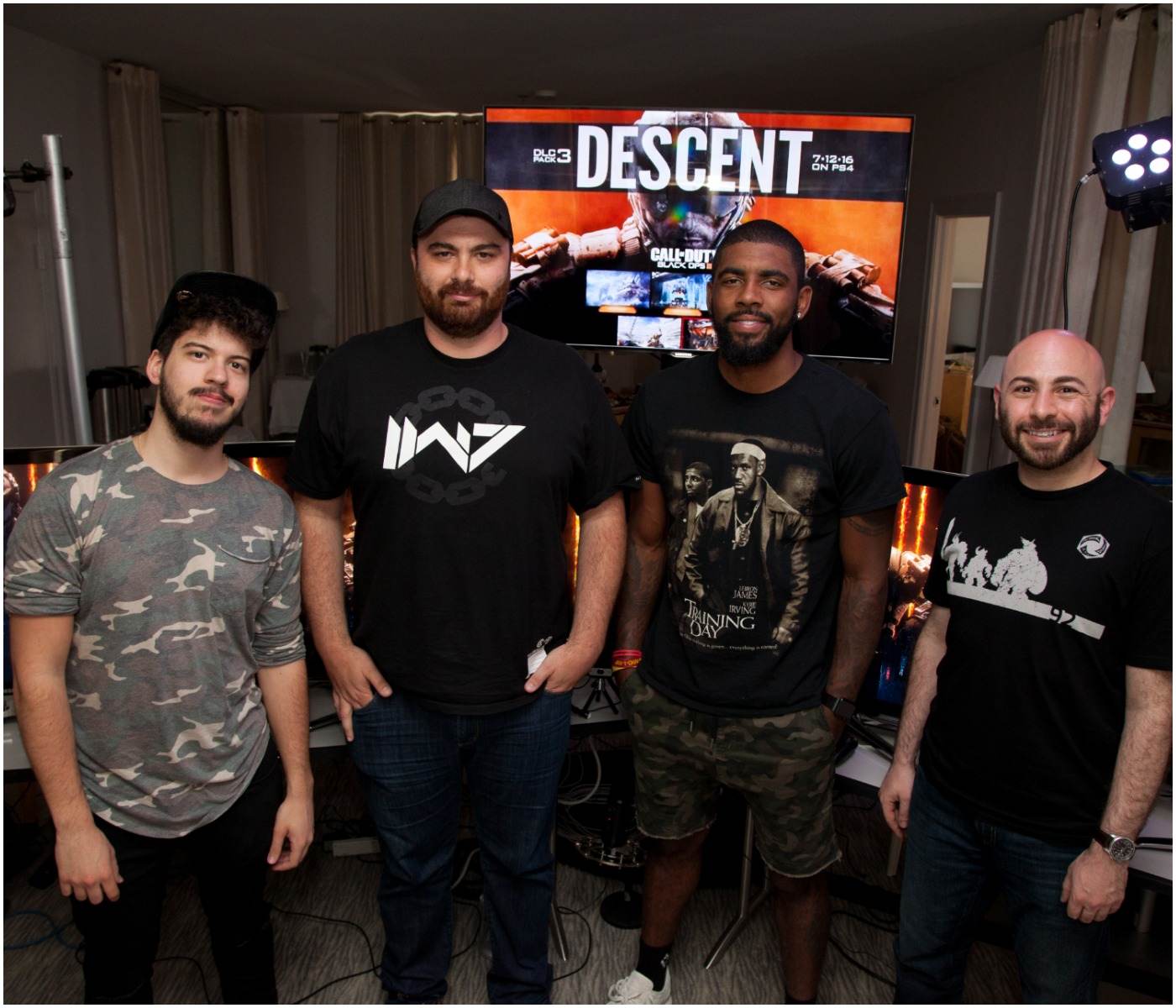 Some of the games that Rebelo has covered over the years include:
Red Dead Redemption—the game that started it all
Call of Duty: Black Ops
Halo 4
Assassin's Creed 3
Mob of the Dead
Minecraft
Grand Theft Auto series
Fallout 4
BattleField
WWE
Far Cry
Fortnite
Rebelo has garnered more than 3 billion views across his gaming content—a staggering achievement for a YouTube gamer.
Clearly, his fans and followers are enjoying his gaming commentary, gameplay, walkthroughs, and reaction videos.
According to Social Blade, Typical Gamer has the 13th most successful YouTube channel in Canada.
READ MORE: Chris Heria Net Worth
The Secret To Success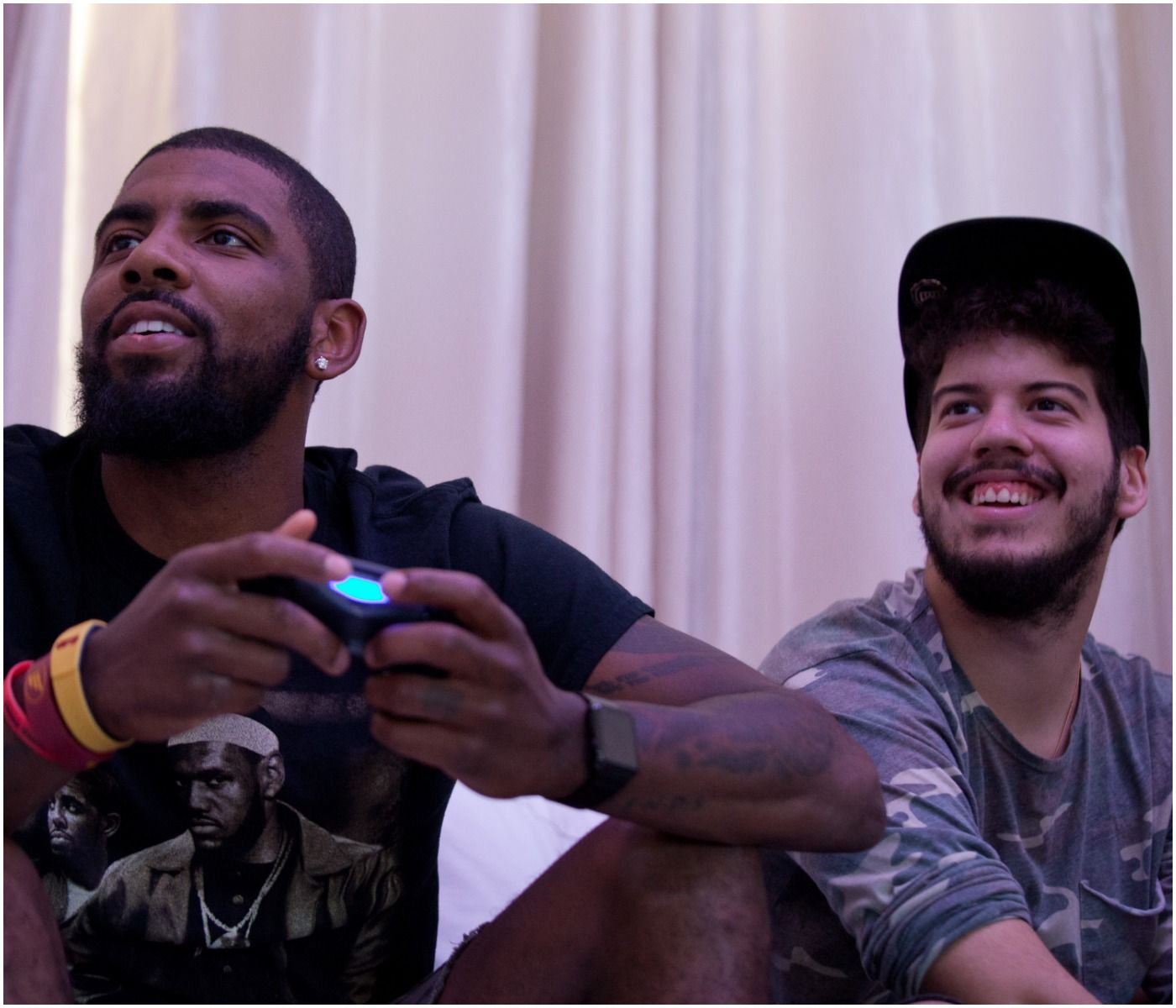 As the YouTube gamer market reaches saturation, ultra-successful gamers like Rebelo, PewDiePie, and Nick Eh 30 have found a way to stand out from the crowd.
Fans of the Typical Gamer show loyalty to his videos because he is unique, delivers in-depth, detailed explorations, and designs tutorials that really help his fans.
Typical Gamer is also known for hosting major fan giveaways that amass millions of views and huge engagement in a small period of time.
He's been giving away gaming consoles for over 5 years now—including PS4 consoles, Xbox consoles, PS5 consoles, and his favorite game of all time, Grand Theft Auto V.
In addition to his gameplay-related content, he also delivers relevant gaming news updates, offers insight into things going on in the gaming community—and the YouTube gaming community—and some pretty engaging leaks that changed the game for his viewers.
READ MORE: Who is Piper Rockelle's boyfriend?
Going Exclusive
Typical Gamer has been swept up in the battle for exclusivity, signing on the dotted line for YouTube.
With Microsoft, YouTube, and Twitch vying to add the best gamers and content creators to their platform roster, YouTube was the one to win Rebelo over.
While Nick Eh 30 and several other big names have made the switch to streaming exclusively to Twitch, several gaming giants join Typical Gamer on the OG video streaming platform—including CouRage, Lacklan, Muselk, and Valkyrae.
In 2020, with the streaming platform wars building momentum, Rebelo celebrated with a live stream and a donation to charity.
Rebelo donated $10,000 to Extra Life—a charity that connects gamers with children's hospitals.
READ MORE: Vikkstar123 Net Worth
Love Is In The Air
Life is looking good for the Typical Gamer.
Not only is he experiencing major success as a gamer and content creator, he's also found a solid partnership behind the scenes.
The young gamer met fellow Canadian, Samara Redway, in his adopted home of Vancouver.
Samara described her past self as a misfit and a bad girl, until meeting the wholesome and entertaining Rebelo when she moved to Vancouver.
Rebelo introduced his new love to YouTube and the social media world—where Redway has made a name for herself with a series of channels. She mostly offers vlogs, Q&A sessions, makeup tutorials, and gaming videos.
READ MORE: What is the net worth of Adam Kovic?
Typical Gamer – Net Worth
Rebelo earned most of his wealth from selling merch on his website (typical.store), sponsors, ads on YouTube, and streaming on Twitch.
On YouTube, Andre has more than 3.7 billion views, meaning about $11 million in revenue before taxes.
"Doing YouTube full-time is an absolute dream job for me and I'm very, very happy that it's something I am able to do," Rebelo said in an interview.
Therefore, Canadian YouTuber Typical Gamer has an estimated net worth of $10 million.
Typical Gamer once streamed for 8 hours 46 minutes straight. And 20 million people have watched the livestream.
READ THIS NEXT: Who is FunnyMike?