DJ Paul is an American record producer, rapper, and a founding member of hip hop group Three 6 Mafia.
Biography
He was born on January 12, 1977, in Whitehaven, Memphis, Tennessee, USA, as Paul Duane Beauregard.
There is no information regarding DJ Paul's parents, childhood, and education except that he started to take piano lessons at age 11.
At age 13, Beauregard started DJing at local clubs.
At age 17, Paul was sent to jail for the first time.
What happened to DJ Paul's arm?
DJ Paul's right arm never developed completely due to a condition called Erb's Palsy.
Erb's Palsy, also known as obstetric brachial plexus palsy, results from injury to nerve roots C5 and C6 during delivery.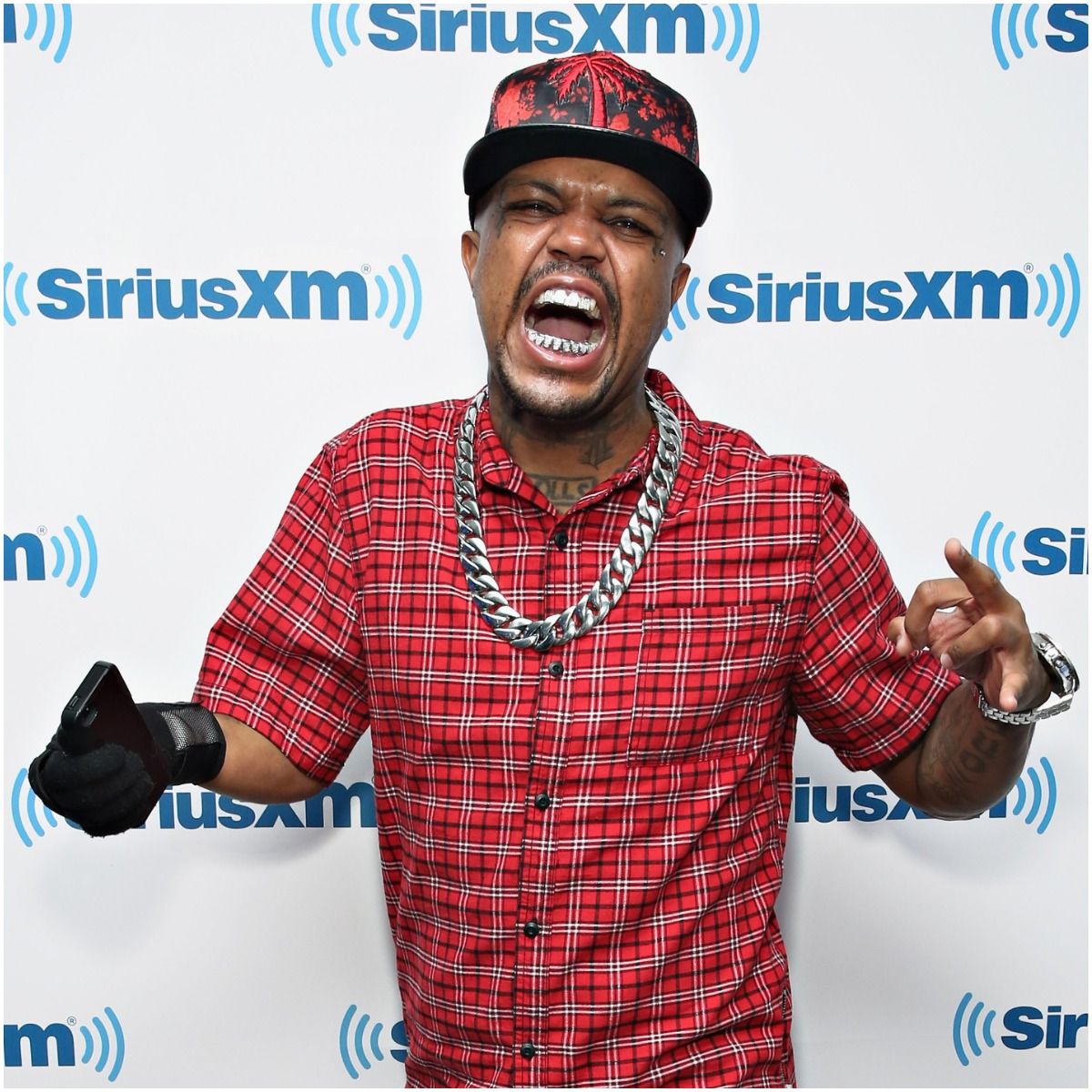 It usually occurs during a difficult delivery, such as with a breech presentation, a large baby, or a prolonged labor.
DJ Paul likes to call it his "baby arm." The rapper usually wears a cast to cover his right arm.
In this video, he plays fights with his Baby Arm.
Three 6 Mafia
In 1989, Beauregard formed the duo The Serial Killaz with his brother, Lord Infamous.
In 1991, DJ Paul, Lord Infamous, and Juicy J formed a group initially called "The Backyard Posse," which later became known as "Triple 6 Mafia."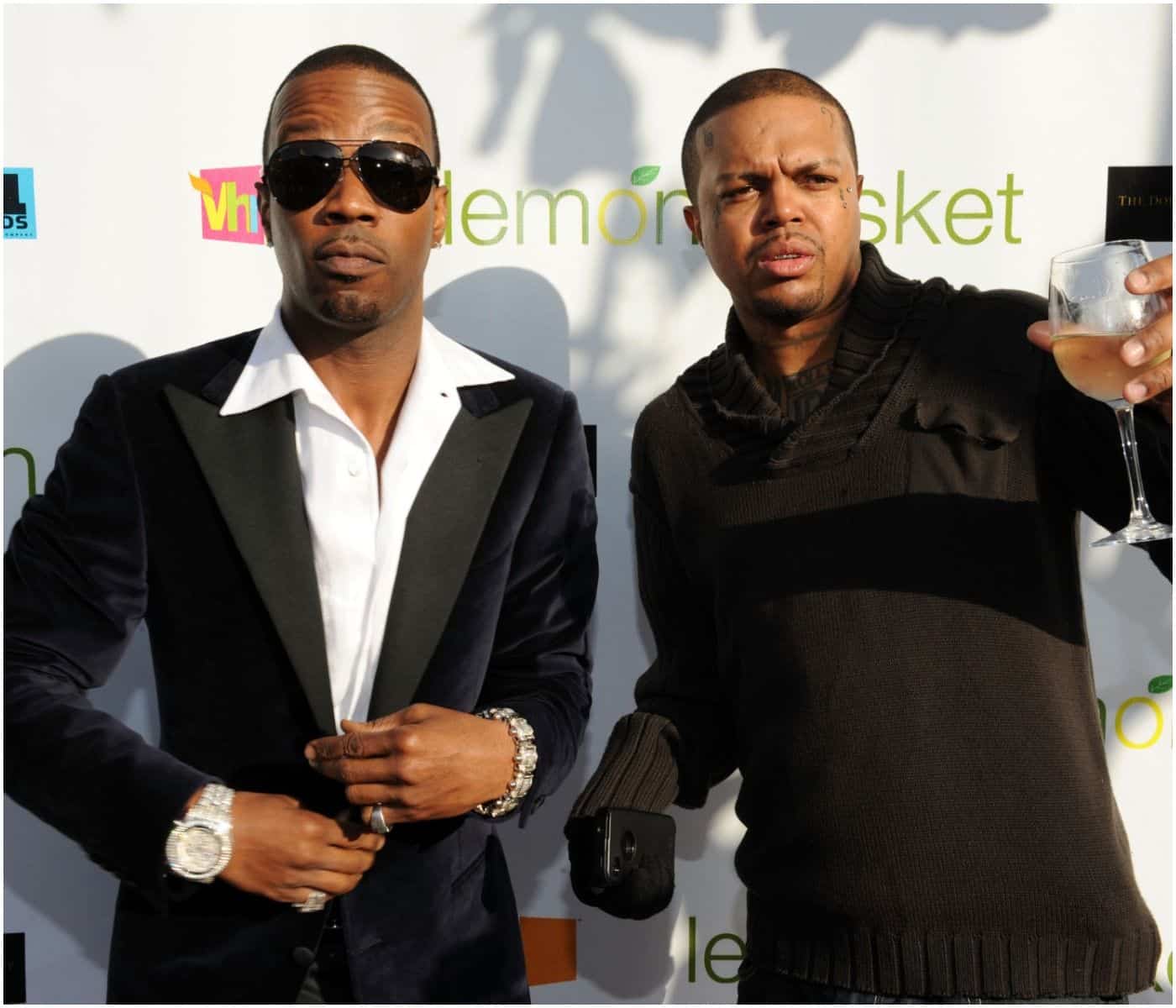 In 1994, Three 6 Mafia added its fourth official member, Koopsta Knicca.
In 1995, the group released the debut album Mystic Stylez via independent record label Prophet.
In 1996, Three 6 Mafia released its second album – "Chapter 1: The End." It was followed by "Chapter 2: World Domination" in 1997.
Chapter 2: World Domination sold more than 800,000 copies in the United States. The album featured Dayton Family, Prophet Posse, and Project Pat.
In May 2002, DJ Paul released his debut solo album, entitled – "Underground Volume 16: For da Summa" via Hypnotize Minds. It peaked at #127 on the Billboard 200.
On September 27, 2005, Three 6 Mafia released an album titled – "Most Known Unknown" via Columbia Records, Sony Urban Music, and Hypnotize Minds. It peaked at #1 on the Billboard 200 and sold more than 1.6 million copies in the US.
In 2006, Crunchy Black, Juicy J, and Beauregard won an Academy Award for Best Original Song for "It's Hard out Here for a Pimp" — the theme song to the film Hustle & Flow. "I've still got the envelope framed with the Oscar luncheon invite and the ticket," Paul told Variety in April 2021.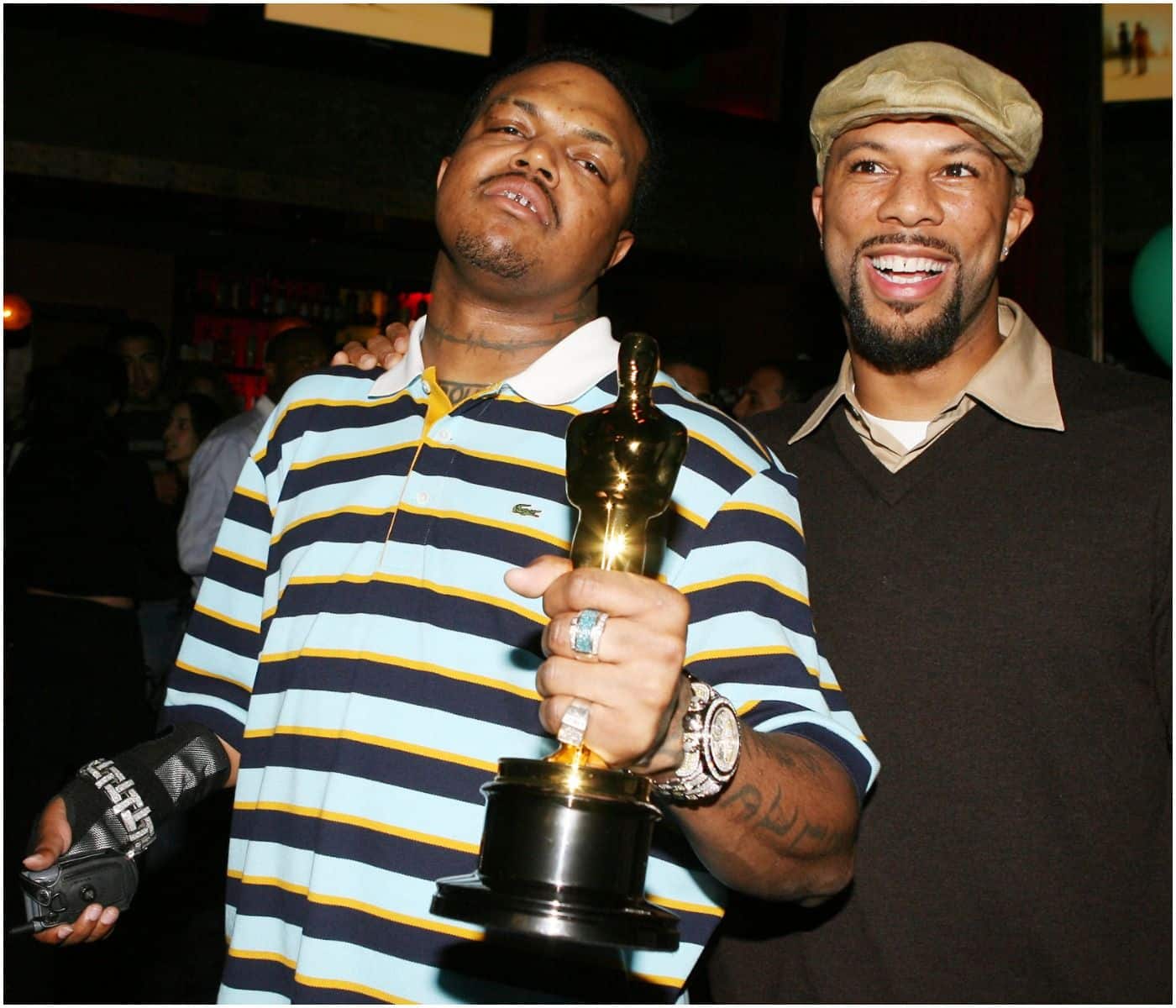 In 2006, Paul portrayed Boss TQS in the TV series 3 x rien.
On December 20, 2013, his older brother, Lord Infamous (real name – Ricky T. Dunigan), passed away due to a heart attack at his mother's house in Memphis. He was 40.
In 2010, it was reported that Lord Infamous suffered a stroke and heart attack. "He had a heart attack in his sleep," Beauregard told HipHopDX.
In 2014, Da Mafia 6ix went on a six-week national tour.
On October 9, 2015, Koopsta Knicca passed away following a stroke.
In August 2016, he inked a deal with Yelawolf's Slumerican Records. In the same year, Beauregard released two albums – "YOTS: Year of the Six Pt. 1" and "YOTS: Year of the Six Pt. 2."
In 2019, DJ Paul published an album titled – "Power, Pleasure & Painful Things."
In 2020, Beauregard and Juicy J filed a $6.45 million copyright infringement lawsuit against the hip hop duo $uicideboy$. Later, both parties have reached a settlement, reported Complex.
READ MORE: What is the net worth of Malu Trevejo?
Is DJ Paul married?
DJ Paul is not married, but he was engaged to his fiancée Majda Baltic.
Majda is the owner of Majdas Touch Insurance, Inc.
In 2014, Beauregard and Majda participated in an episode of the reality TV show Celebrity Wife Swap together with football wide receiver Plaxico Burress and his wife.
In June 2019, The Blast reported that DJ Paul is in a relationship with Perla Hudson, the ex-wife of legendary Guns N' Roses guitarist Saul Hudson, better known by his stage name Slash. They divorced in 2014.
Children
Beauregard has a child named Nautical.
Quotes
"You gotta go with the times and the sort of people that are listening to music in the club these days."
"I just work differently, when I go in, I hit hard, I strike right on the nose right off the top."
READ MORE: Chris Fronzak Net Worth
Net Worth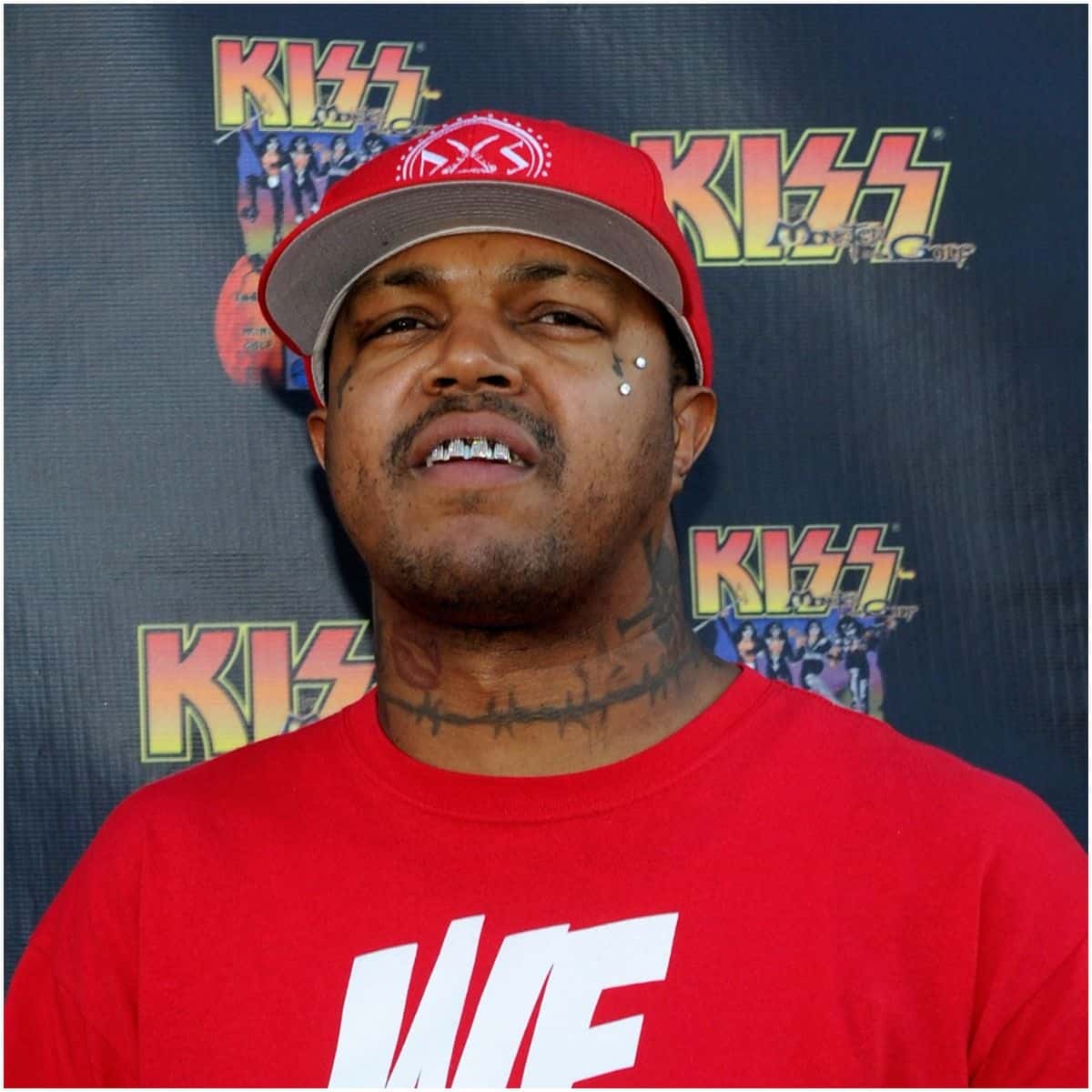 DJ Paul earned most of his wealth from selling copies of his albums, including – Drackula: Volume 18, Master of Evil, Power, Pleasure & Painful Things, Underground Volume 17: For da Summa, and Underground Volume 16: For da Summa.
With Three 6 Mafia, Beauregard released the albums Last 2 Walk, Da Unbreakables, Mystic Stylez, Most Known Unknown, Choices II: The Setup, and When the Smoke Clears: Sixty 6, Sixty 1.
Three 6 Mafia has over 5.5 million worldwide album sales.
In 2012, he launched his own signature BBQ Rub Seasoning. Beauregard also founded his own record label called – "Scale-A-Ton Entertainment."
He appeared on Jackass 2.5, 40 Greatest Reality TV Moments 2, The Girls Next Door, Mixture of Arts with Saytue Saye, Famous Food, Criss Angel Mindfreak, and Adventures in Hollyhood.
In 2007, DJ Paul bought a 4,404-square-foot house in Los Angeles' Tarzana for $1.9 million. The seller was Emmy Award-winning soap opera actor Kristoff St. John.
Therefore, rapper DJ Paul has an estimated net worth of $20 million.
READ THIS NEXT: Who is Paula Abdul?