Which of the Jonas Brothers is adopted?
Few bands had the star power of the Jonas Brothers from 2008 through 2013.
Their meteoric rise to fame made them household names as they branched out into television and movies.
As Jonas-mania captured fans worldwide, the rumor mill started to turn.
Some of them proved accurate, such as the theory that Nick, the band's youngest member, was a person with type I diabetes.
One rumor has persisted stubbornly, adoption.
Someone has suggested that each brother has been adopted, but the family has been tight-lipped about the issue.
Read on to learn about what makes the Jonas Brothers unique and who, if any, is adopted.
Who is Kevin Jonas?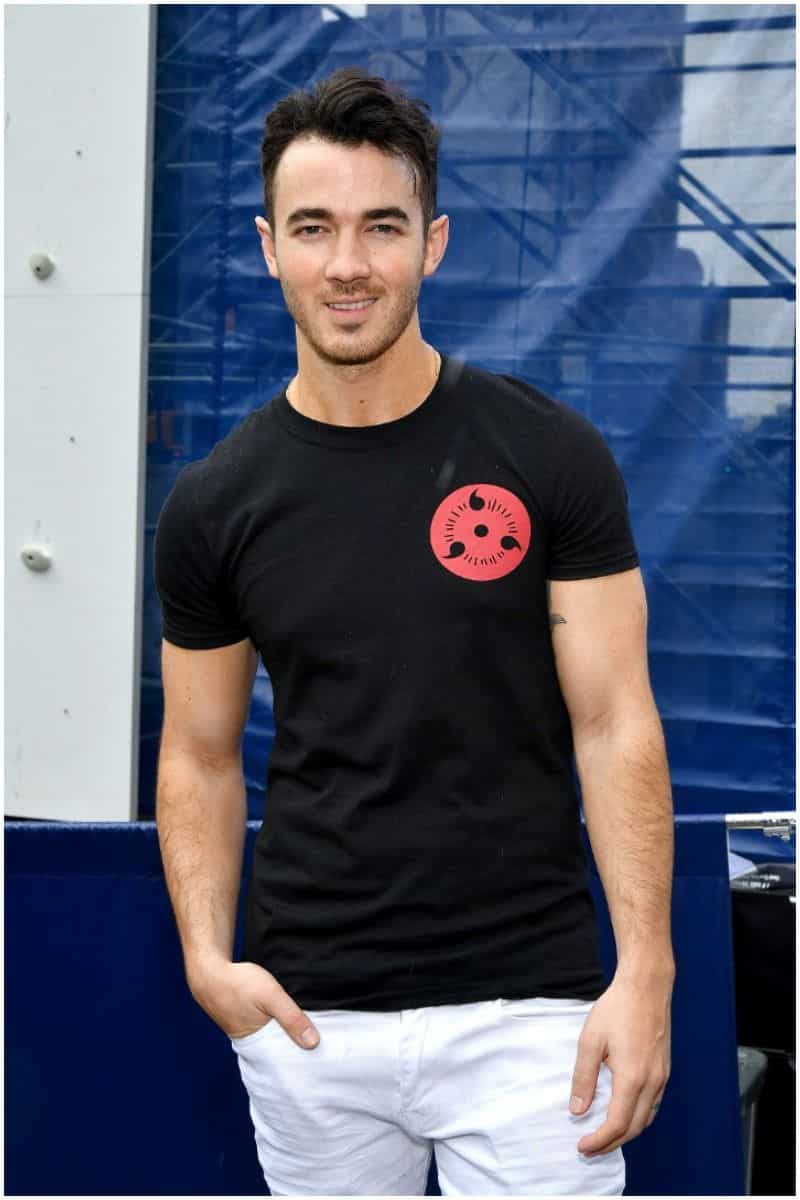 Kevin Jonas, or Paul Kevin Jonas II, was born on November 5, 1987, in New Jersey to parents Kevin Paul Jonas Sr. and Denise Marie (née Miller).
Denise was a former sign language teacher and singer, while Paul was an active songwriter and musician.
At one point, Kevin's father was an ordained minister in an Assemblies of God church, a Christian denomination that affected Kevin's upbringing very much.
However, Kevin was undoubtedly not adopted, and few rumors circulated about the possibility.
Kevin was swept up in the Jonas Brothers whirlwind when Steve Greenberg, the president of Columbia Records, heard the single "Please Be Mine" on younger brother Nick's debut album.
Brothers Kevin, Joe, and Nick had co-written and performed on the song, and Goldberg believed the three would sell better together than apart. It's About Time was released on August 8, 2006, and the rest is history.
Kevin Jonas met Danielle Seleasa, an actress and entrepreneur, on vacation in the Bahamas in 2007.
They married two years later at Oheka Castle on December 19, 2009, in a ceremony that included brothers Joe and Nick as the best men.
The couple has two daughters and, while juggling music, business, and philanthropy, have released a children's book called There's a Rock Concert in My Bedroom.
The couple's love for their daughters inspired the book.
Who is Joe Jonas?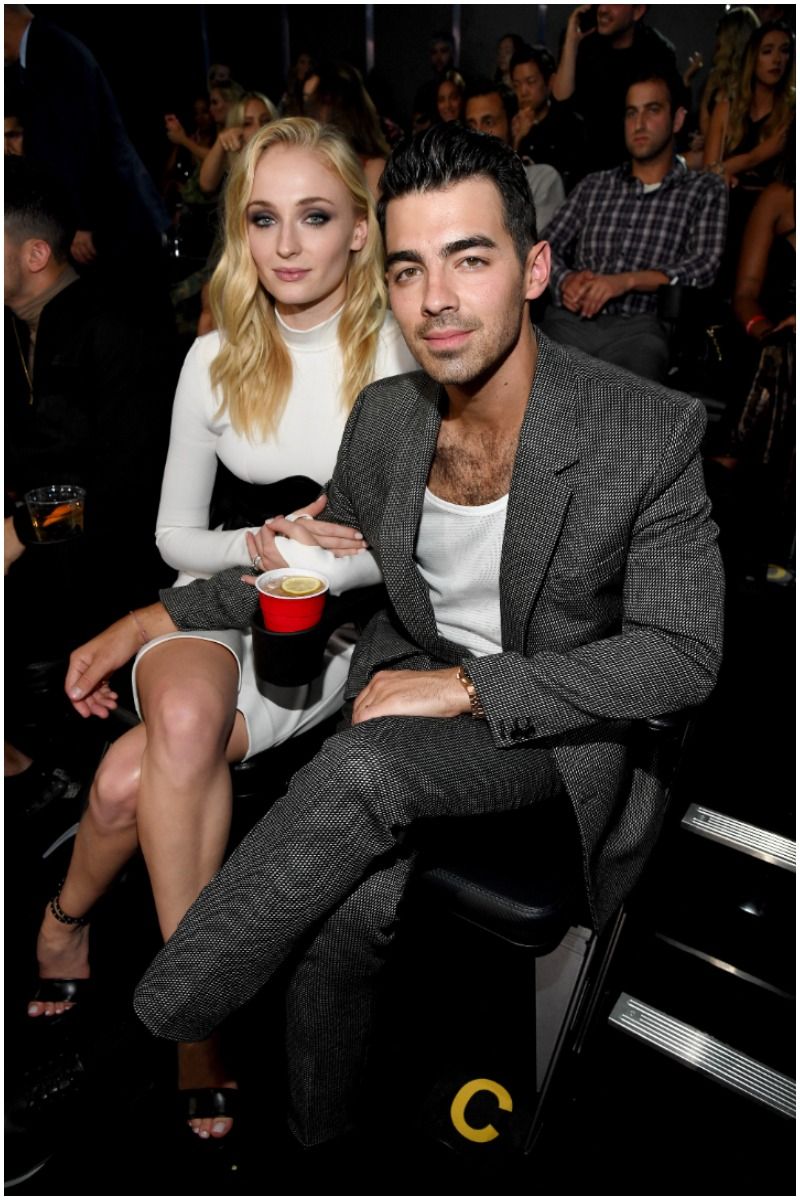 The second Jonas Brother was born on August 15, 1989, in Casa Grande, Arizona – the opposite side of the US from where Kevin was born!
Like his brother Kevin, Joe's father is also Paul Jonas.
But Denise Marie is also his mother, which may come as a blow to those wondering if he is the adopted Jonas Brother.
However, although neither Kevin nor Joe was adopted, they are still quite different.
Joe Jonas famously dated several prominent women at the peak of his popularity.
After striking up a romance with singer AJ Michalka in 2005 and 2006, Joe dated Taylor Swift in 2008.
However, their romance was short-lived, and Joe moved on to date Demi Lovato and Gigi Hadid in the early 2010s, among others.
Joe began a relationship with Sophia Turner of Game of Thrones fame in 2016.
They built this romance to last, and the couple tied the knot in June of 2019.
July 2020 saw their first child's arrival, a daughter they did not adopt.
Who is Nick Jonas?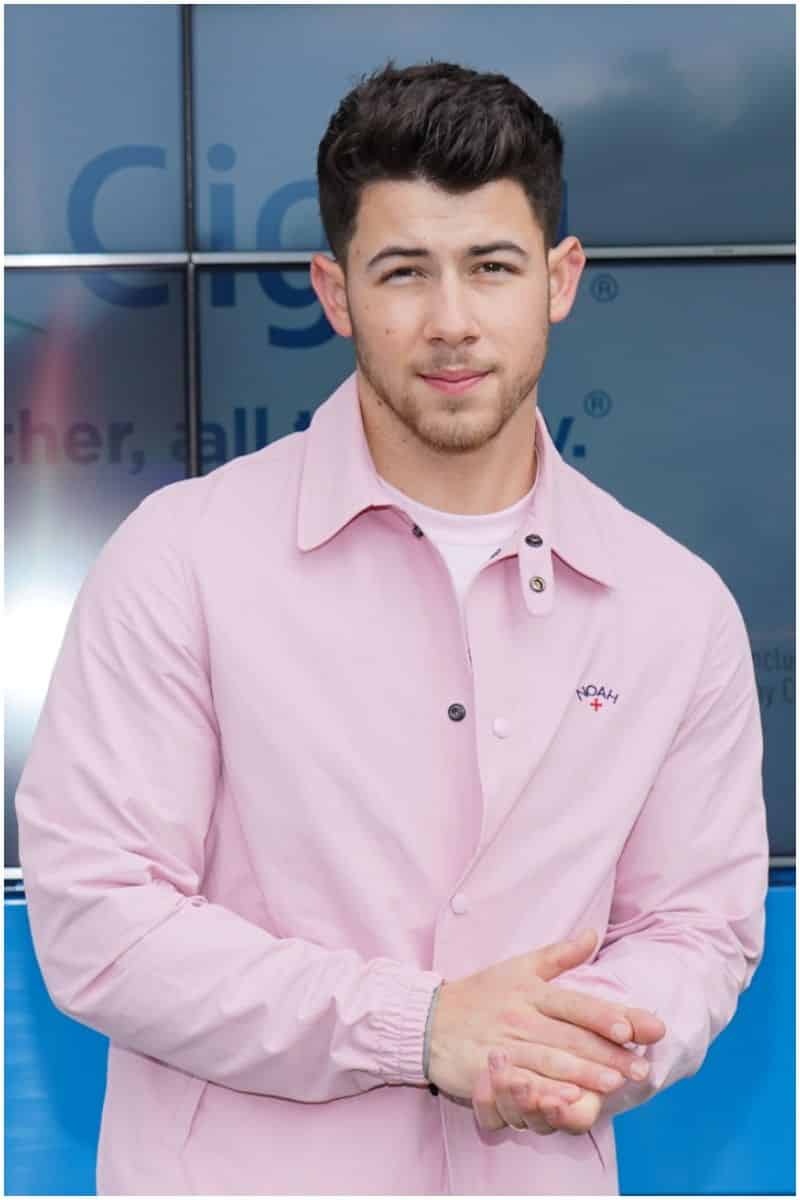 The youngest member of the Jonas Brothers was born on September 16, 1992, in Dallas, Texas.
Nick Jerry Jonas, whose vocal talents would catalyze the Jonas Brothers' rise to fame, was born to Denise Marie, the mother of brothers Kevin and Joe.
Contrary to many internet rumors, Nick Jonas' father was Paul Jonas, making Nick a full Jonas Brother, not an adopted one.
Nick's voice talents emerged at a very young age.
When he was six years old, people at the hair salon where he was with his mother heard him sing and suggested that he get in touch with an agent.
By the time he was seven, Nick was singing on Broadway.
Then, in 2002, Nick and his father Paul co-wrote a song called "Joy to the World (A Christmas Prayer)," which caught the ear of executives at Columbia Records.
Nick signed a deal with Columbia for a solo album and got to work, co-writing songs with his brothers.
Steve Greenberg, the incoming president of Columbia Records, did not like Nick's music when he heard it but believed that the three brothers had a future together.
After many delays, the Jonas Brothers released their debut album It's About Time on August 8, 2006.
Nick dated several famous women like his brother Joe once the band took off.
After dating Miley Cyrus and Selena Gomez in 2006 and 2008, Nick had lengthier romances with Delta Goodrem and Olivia Culpio, an Australian singer and fashion influencer.
However, Nick would also settle down once he found the love of his life.
He began dating Priyanka Chopra in 2018.
After a courtship of only seven months, the couple tied the knot at India's opulent Umaid Bhawan Palace.
The couple had dual Hindi and Christian ceremonies to pay homage to their diverse cultural heritage.
In January of 2022, the couple announced the arrival of their first child through surrogacy.
Not only is Nick not adopted, but he and his wife are technically the parents of their child, even though Priyanka did not carry the child to term.
Not one single member of the Jonas Brothers or their families is adopted.
READ MORE: Shin Lim Net Worth
Who is Frankie Jonas?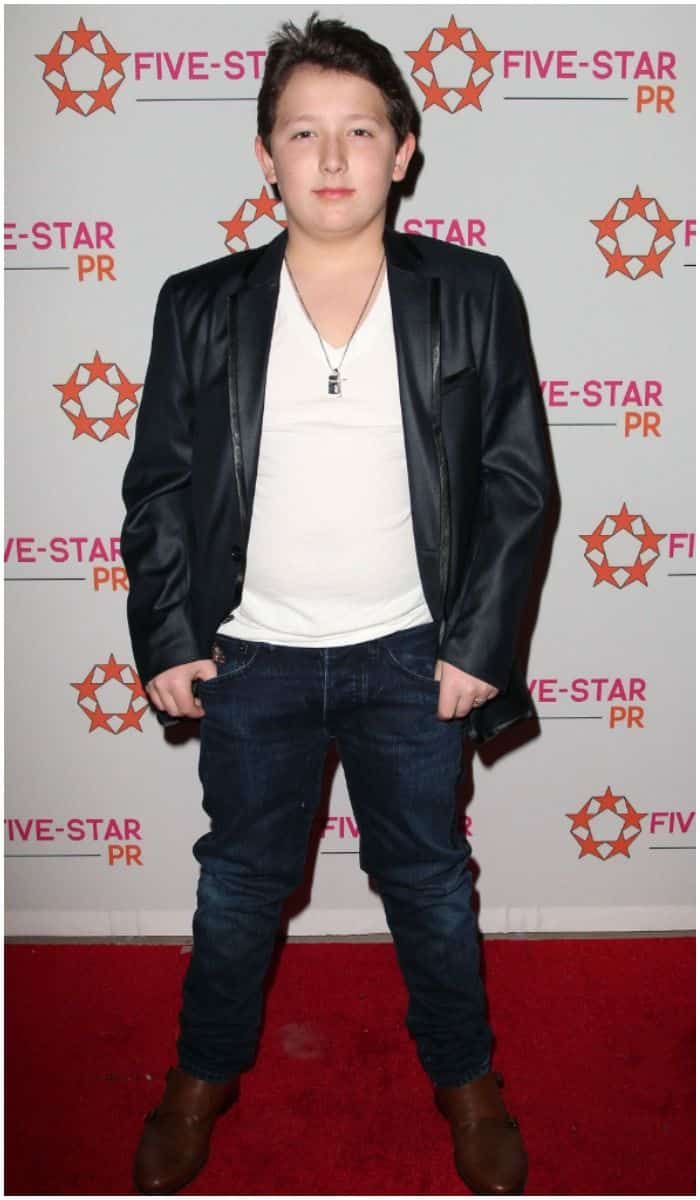 Many people are unaware that there is a fourth Jonas Brother.
Frankie was born on September 28, 2000, eight years after Nick.
Although he would develop musical and theatrical talents of his own, Frankie was too young to be in the Jonas Brothers.
Moreover, children much younger than their siblings are often adopted, which has encouraged rumors about whether Frankie Jonas was the adopted brother.
Alas, Mr. and Mrs. Jonas did not adopt the fourth Jonas Brother.
His father is Paul, and his mother is Denise Marie, just like Kevin, Joe, and Nick.
Early in life, his older brothers called Frankie the bonus Jonas, which caused much resentment in Frankie.
The youngest Jonas brother had difficulty growing up with ultra-famous brothers, often falling into alcohol and drug use.
Frankie has spoken openly about his struggles in the past few years, revealing in interviews that he had suicidal thoughts when he was younger and that drugs and alcohol were his coping methods.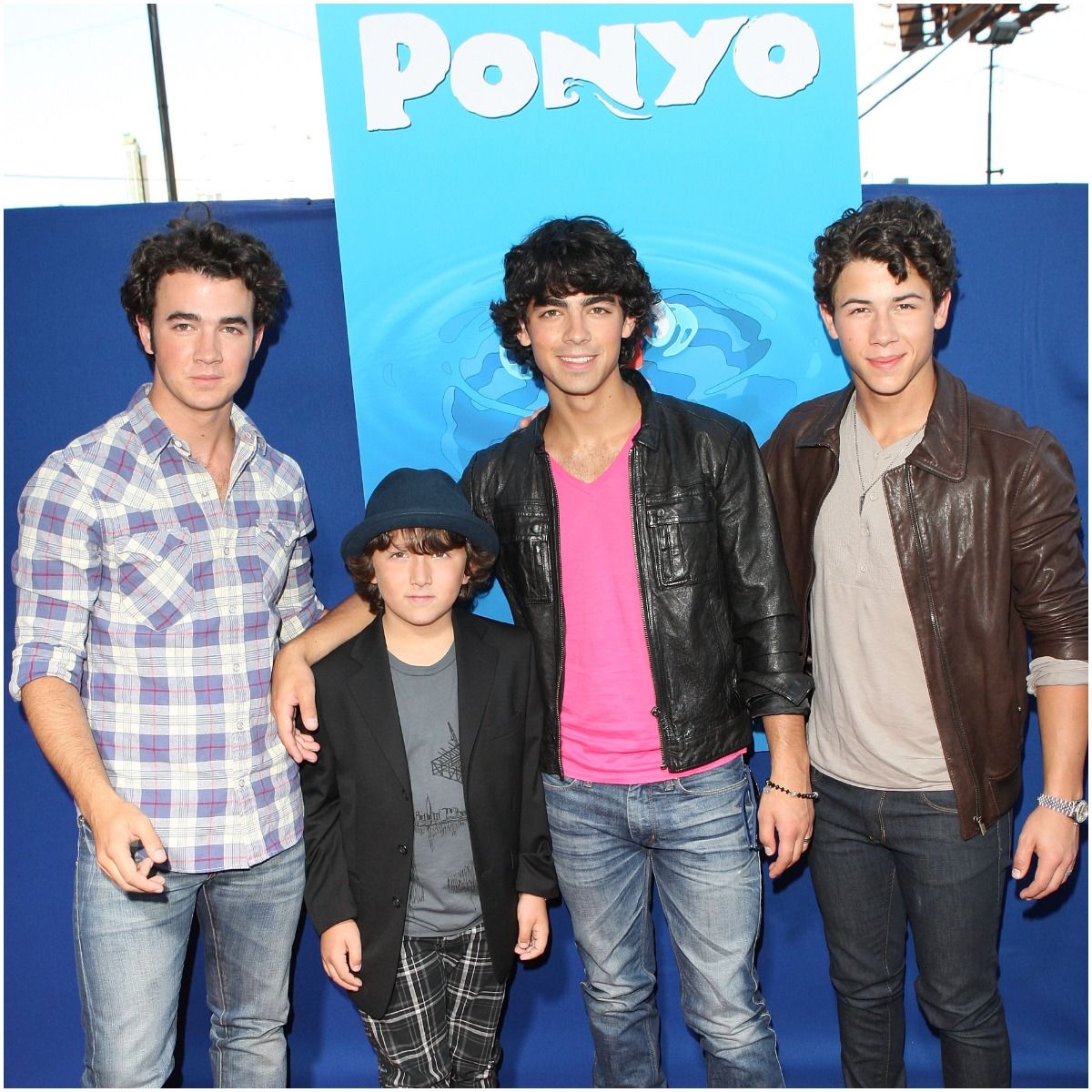 Frankie Jonas is doing better now, however.
He considers his sober path to be the best thing that ever happened to him.
Moreover, he is attending Columbia University, studying astrophysics and academic writing.
Given his wildly divergent interests from those of his brothers, it is no wonder that adoption rumors sprouted up around Frankie Jonas!
READ THIS NEXT: Who is Snowbird Brown?