Hungrybox (real name – Juan Debiedma) is an American professional gamer and Twitch streamer who reached 1st place at the 2015 Major League Gaming World Finals. He's currently playing for Team Liquid.
Biography
He was born on June 21, 1993, in Argentina, to Lucia Violante, a flight attendant, and Juan Daniel Debiedma, a diplomat for Argentina.
His father passed away from a heart attack in late 2015.
Juan grew up in Orlando, Florida.
Debiedma started playing Melee when he was little. "When I was about 15 I finished top three in a tournament for the first time," Juan wrote in 2018. "That was great. I then proceeded to get third place in each of the next seven local tournaments I entered."
On November 21, 2009, he won his first-ever tournament at Revival of Melee 2.
In 2011, Juan graduated from Freedom High School.
At Evo 2013, Debiedma finished in third place. Evo 2013 is considered the full beginning of the Era of the Five Gods.
In 2015, he graduated from the University of Florida with a degree in chemical engineering. Later that year, Debiedma began working as a process engineer for WestRock.
Team Liquid
Debiedma became a member of Team Liquid in 2015.
At Evo 2015, Juan finished in second place. He lost to Adam "Armada" Lindgren in the Grand Finals.
In 2016, he quit his engineering job at paper supply manufacturer WestRock to pursue a full-time career in gaming.
In July 2016, Hungrybox reached the Winners Semifinals in the Evo 2016 Melee tournament.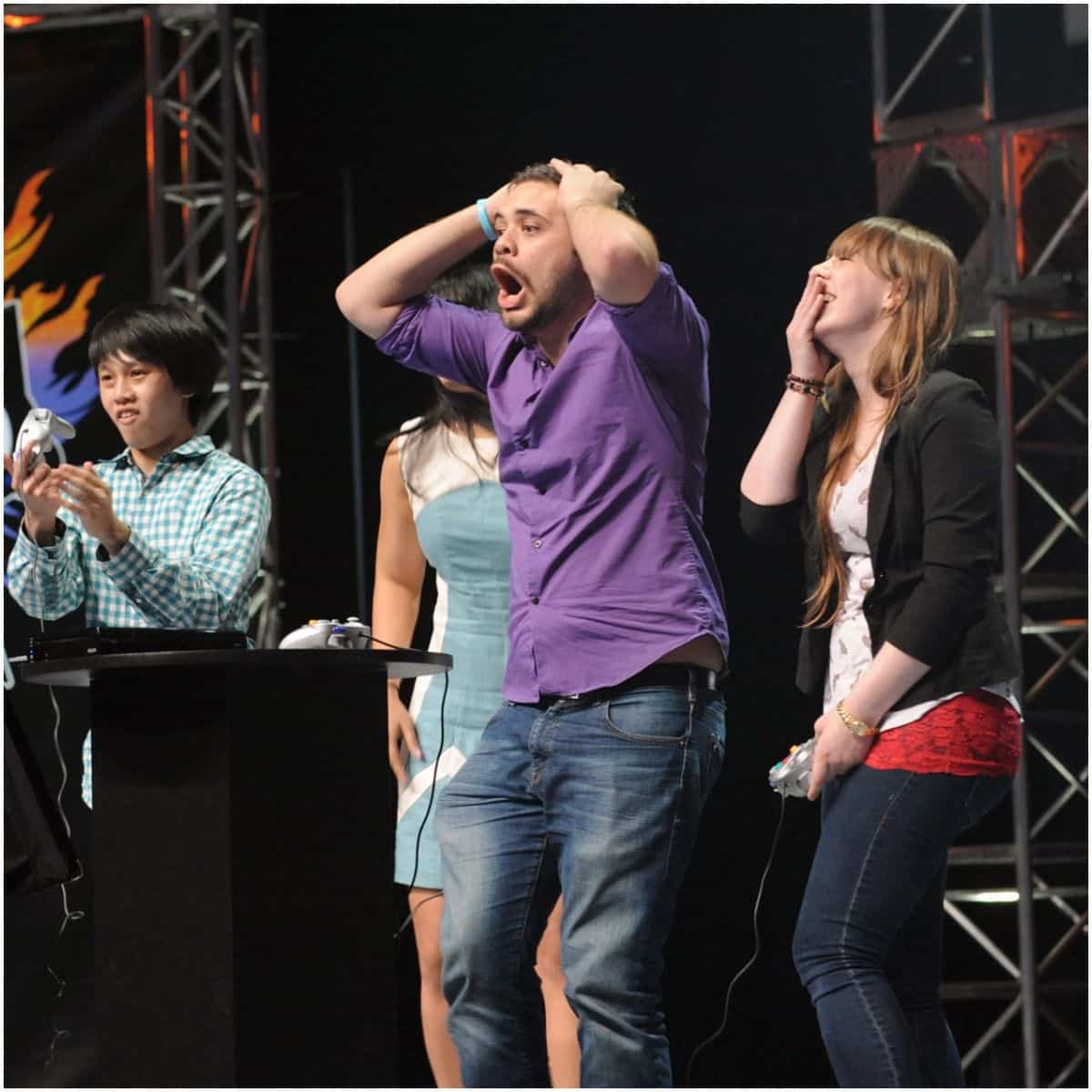 He became a US citizen in 2017. In the same year, Juan won 26 tournaments.
Debiedma, alongside FalleN, Aphromoo, and Reginald, was named on Forbes '30 Under 30' 2017 list.
At Evo 2018, Juan lost to William "Leffen" Hjelte and Armada. He reached #4.
In February 2019, Debiedma won GENESIS 6.
In April 2019 at Pound 2019, Juan won the Melee Singles tournament by defeating Joseph "Mang0" Marquez in the Grand Finals.
In January 2021, he won Super Smash Bros. Melee Singles at the Galint Melee Open.
READ MORE: Paula White & Jonathan Cain
Girlfriend
There is no information about Hungrybox's current girlfriend. Juan previously dated a woman named Amanda for several years.
In July 2020, he apologized after anonymous allegations surfaced accusing Juan of sexual misconduct at tournaments.
In a video titled – "Accountability and Being Better," Juan admitted that he openly flirted with women both at tournaments and in his personal life and that he was unfaithful in one of his past relationships.
"I stand by any decision Team Liquid makes in terms of wanting me to be their player or not, and I stand by the people that I might have potentially hurt," Debiedma said in the video.
"We're aware of discussion in the community about potential upcoming allegations against HungryBox as well as the video he put out sharing his perspective," Liquid's co-CEO Steve Arhancet tweeted at the time. "We will be listening to the women of the community over the upcoming days and/or weeks and discussing next steps."
Quotes
"No matter what obstacles are in the way, you can make it work. Patience and hard work is the answer."
"I'd like for my content to be enjoyable by everyone."
Trivia
Debiedma is regarded as one of the "Five Gods of Melee" along with Kevin "PPMD" Nanney, Joseph "Mang0" Marquez, Jason "Mew2King" Zimmerman, and Adam "Armada" Lindgren.
READ MORE: Emma Chamberlain Net Worth
Hungrybox – Net Worth
Juan earned most of his wealth from participating in esports tournaments (over $370k), sponsors, salary from Team Liquid, ads on YouTube (about $150k), and streaming on Twitch.
On Twitch, Debiedma has more than 282k followers and over 6,600 subs (about $16,500 in revenue per month).
In 2019, Juan appeared in a new Campbell's Soup commercial airing on Twitch. Therefore, Twitch streamer Hungrybox has an estimated net worth of
Featured image source – © Getty Images.
READ THIS NEXT: Who is Crimsix?