Kareem Rush (complete birth name – Kareem Lamar Rush) is an American former professional basketball player and artist, who was selected by the Toronto Raptors with the 20th overall pick, however, Rush was quickly traded over to the LA Lakers.
He was born on October 30, 1980, in Kansas City, Missouri, USA.
Rush graduated from Pembroke Hill School in Kansas City.
After high school, Kareem attended the University of Missouri in Columbia, Missouri,
During college, Rush averaged 19.8 points per game for the University of Missouri's men's basketball team.
Los Angeles Lakers
At the 2002 NBA draft, Kareem began playing basketball professionally after being chosen by the Toronto Raptors. However, he was immediately traded to the LA Lakers, one of the most successful teams in the history of the NBA.
Over his first two seasons with the Lakers, Rush played a limited, back-up role on the Kobe Bryant and Shaquille O'Neal.
He said about his time with the Lakers:
"I had the most success there, made the Finals, hit those threes, all those years ago."
Kareem went on to say:
"I definitely have a soft spot for the Lakers organization."
Against the Minnesota Timberwolves, Kareem scored 18 points in the 6th and final game (all from 3-point range) for the Western Conference Finals.
Charlotte Bobcats
The Charlotte Hornets compete in the NBA. The team is largely owned by Michael Jordan.
In 2014, the Los Angeles Lakers traded Kareem to the Charlotte Bobcats. At his new team, he found a more important role, averaging over 11.5 points and 25 minutes a game.
Seattle SuperSonics
The Seattle SuperSonics were an American professional basketball team based in Seattle. In 1979, the team won the NBA championship.
In 2006, Kareem signed with the Seattle SuperSonics.
Lithuania
On December 21, 2006, Rush signed with ULEB Cup participant Lietuvos Rytas, a Lithuanian professional basketball club that was founded in 1997. The team has won:
three Baltic Championships;
three Lithuanian Cups;
five Lithuanian League titles;
two EuroCup titles.
On April 21, 2007, his team became the champion of the Baltic Basketball League. In the same year, he was named the MVP of the 2007 LKL All-Star Game.
Indiana Pacers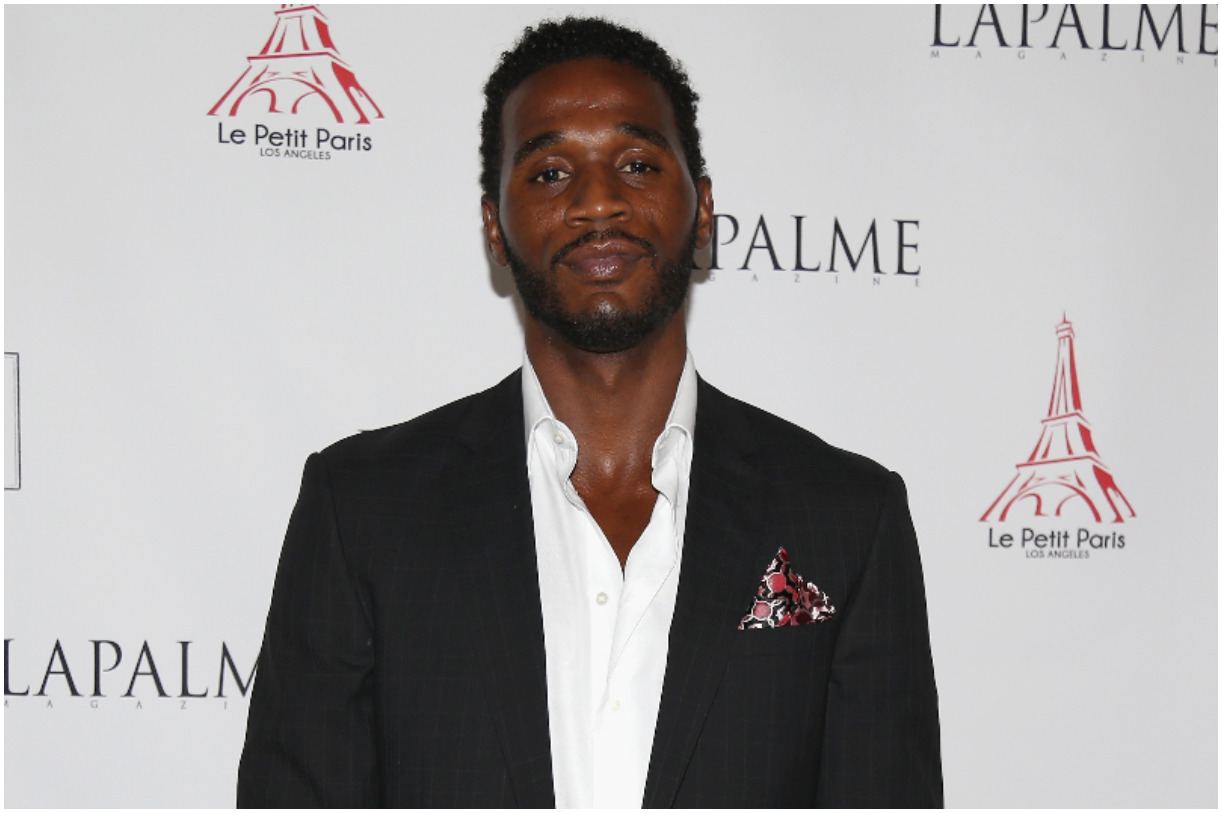 The Indiana Pacers are an American professional basketball team based in Indianapolis, which compete in the NBA.
On July 3, 2007, Kareem signed with the Indiana Pacers.
Philadelphia 76ers
The Sixers are an American professional basketball team that competes in the NBA.
On July 28, 2008, Rush signed a deal with the 76ers.
Sixers general manager, Ed Stefanski, said about Rush:
"His abilities on both ends of the floor and his range as a three-point shooter will be assets to us."
Los Angeles Clippers
For the 2009-2010 season, he played for Los Angeles Clippers.
Los Angeles D-Fenders
On March 12, 2012, Rush signed with Los Angeles D-Fenders of the NBA D-League.
Los Angeles Slam
For the following season, Kareem played for the Los Angeles Slam of the ABA.
Los Angeles D-Fenders
In November 2013, Rush re-signed with the Los Angeles D-Fenders.
After one season, he left Los Angeles D-Fenders. He said that he intends to retire from playing professional basketball.
BIG3 Basketball
Big3 is a 3-on-3 basketball league that was founded by Jeff Kwatinetz and Ice Cube.
Kareem joined the BIG3 basketball league in 2017.
North American Premier Basketball
In January 2018, Rush signed with the Kansas City Tornadoes, an American professional basketball team that is a member of The Basketball League.
Music
Rush is also a singer who has launched the single "Hold You Down" in 2010. In the same year, he released his debut 12-song album, named – "Rehabbing R&B."
In 2015, Kareem released another album, named – "The Rebirth of the Renaissance Man."
During an interview, Rush said about his singing abilities:
"I've always been a singer. Anybody that knows me knows that music has been a big part of my life."
Some of the artists who inspired Rush are:
Robin Thicke;
K-Ci & Jo-Jo;
Musiq Soulchild;
Boyz II Men;
Maxwell and Brian McKnight.
Girlfriend
Since 2013, Kareem Rush is dating Bonnie-Jill Laflin, an American sportscaster, television personality, and model, who was the assistant general manager of the Lakers NBA Development League team.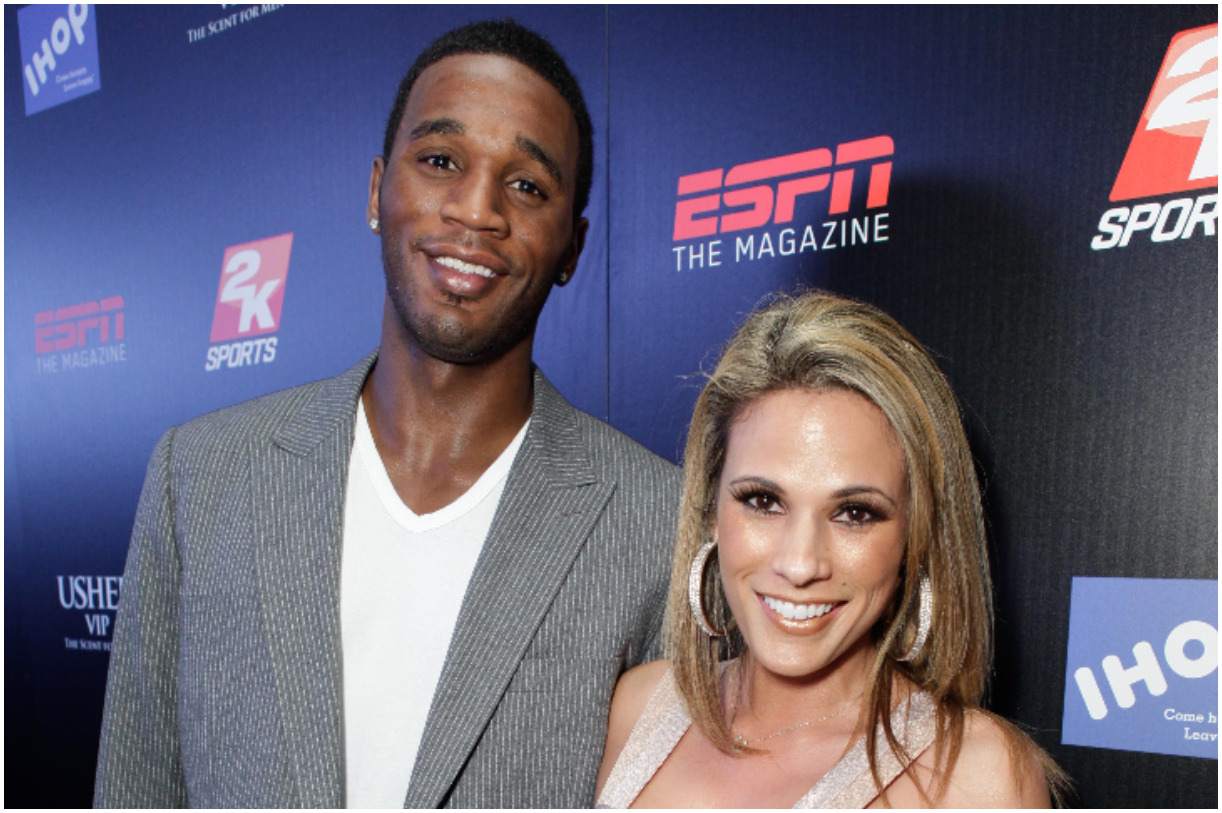 She also worked as a scout for the LA Lakers, making her the league's 1st female scout.
Children
He has two daughters, named Maeve Rush and Kaylen Rush.
READ MORE: Bobby Hebert Net Worth
Height
Kareem is 6′ 6″ (1.98 m) tall.
Quotes
"I would say, an athlete trying to sing. I always think back to Carl Lewis. He really ruined it for all athletes."
"As an artist, you want to work with everybody but I am so focused on honing my sound and I don't want anything to take away from what I am trying to be as an artist."
"In the NBA most of the guys are hip-hop oriented and most of the guys do the rap thing."
READ MORE: Is Shea Hillenbrand married?
"My first favorite group growing up was probably Jodeci, that would have been my first real R&B group I was into, but the music was always around."
Rush earned most of his wealth from playing as a professional basketball player. Kareem started playing basketball professionally in 2002. From his basketball career, he has earned more than $11 million.
Kareem is also the founder of The Gentleman Brand. In addition, he has released two albums. Therefore, Kareem Rush has an estimated net worth of $9.5 million.
Featured image source – © Guliver / Getty Images.
READ THIS NEXT: Rod Carew Net Worth
References

https://nba.nbcsports.com/kareem-rush-on-lakers-during-shaqkobe
https://www.latimes.com/kareem-rush-not-retired-nba
https://www.tmz.com/johnny-gill-to-kareem-rush-your-singing-needs