Lola Astanova is a famous pianist who was featured in the documentary Prodigies of the 20th Century and has performed at prestigious venues such as Carnegie Hall.
She has been featured in numerous lifestyle and style publications, including People, Vogue, Haute Living, ¡Hola!, and Quest.
In June 2012, Lola was named among the Top 10 Style Icons in Classical Music by Limelight magazine.
Biography
Her mother was a music teacher. During an interview, Lola said:
"We had an old upright at home so she used to play it from time to time, and I used to stare at her and think: "It would be so nice to play that thing!"
At age 6, Astanova began studying at the V. Uspensky Specialized School of Music for Gifted Children in Uzbekistan under renowned piano professor Tamara Popovich.
In addition, Lola often went to Moscow to study at the Tchaikovsky Moscow State Conservatory.
Lola took lessons with Lev Naumov.
According to Naumov:
"Lola Astanova possesses a rare and truly ingenious intuitive ability. Chopin performed by Lola is simply outstanding."
In 1996, Astanova was Laureate of the International Chopin Competition for Young Pianists in Moscow.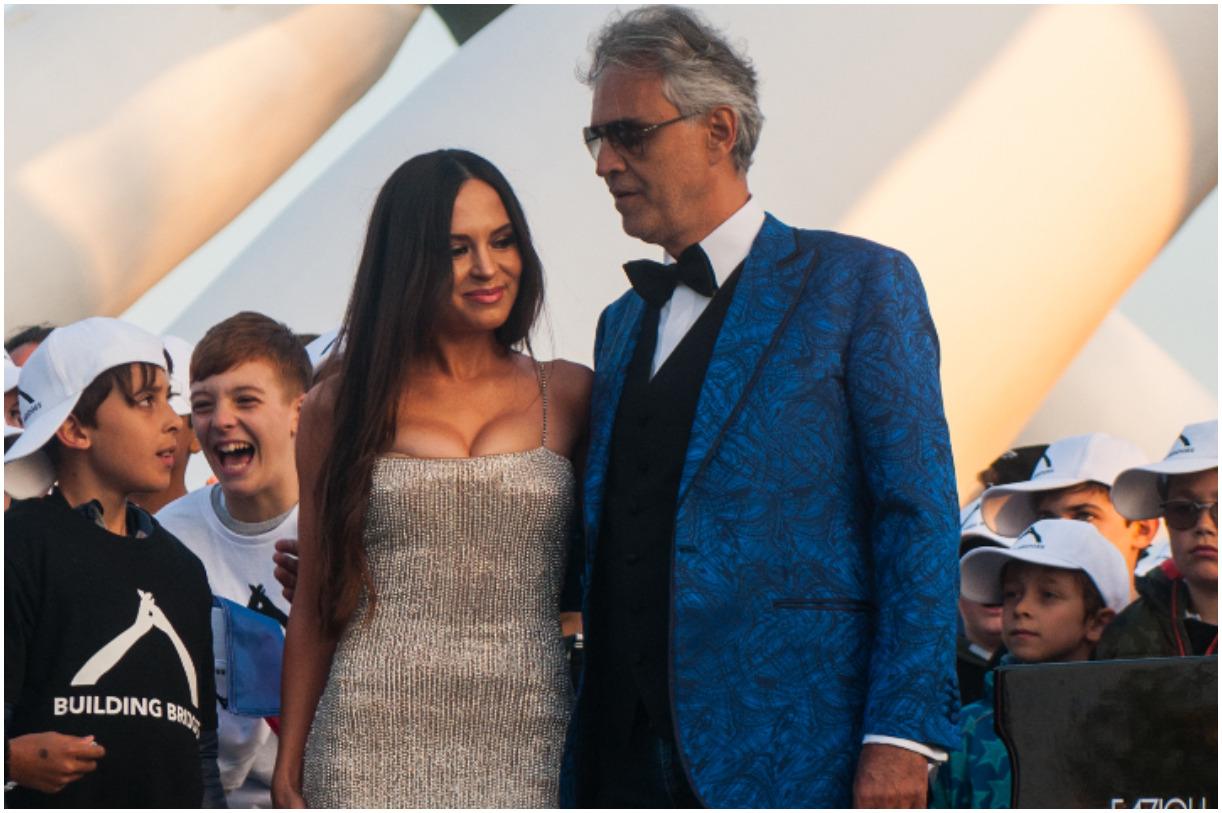 In 2003, she left Uzbekistan and moved to Houston, USA, to study piano. In her words:
"I left my motherland because it is better to be a complete failure in democracy, than an icon for millions in despotism."
In another interview, she declared:
"I moved to the United States because I wanted to pursue my professional career and there was no other country in the world that could have given me such opportunities."
At age 8, she started touring as a concert pianist. Astanova performed in Russia, Austria, Italy, France, and Germany, in both performances with orchestras and solo programs.
After moving to the United States, her big break came after she starred in the Neiman Marcus Classical Superstars Fantasy Concert, which was hosted by Regis Philbin.
This amazing concert offered for $1.6 million and was featured in the 100th-anniversary issue of the Neiman Marcus Christmas Book.
READ MORE: Solo Lucci Net Worth
In September 2007, she released her first American album, entitled – "DEBUT," which was made available exclusively through iTunes.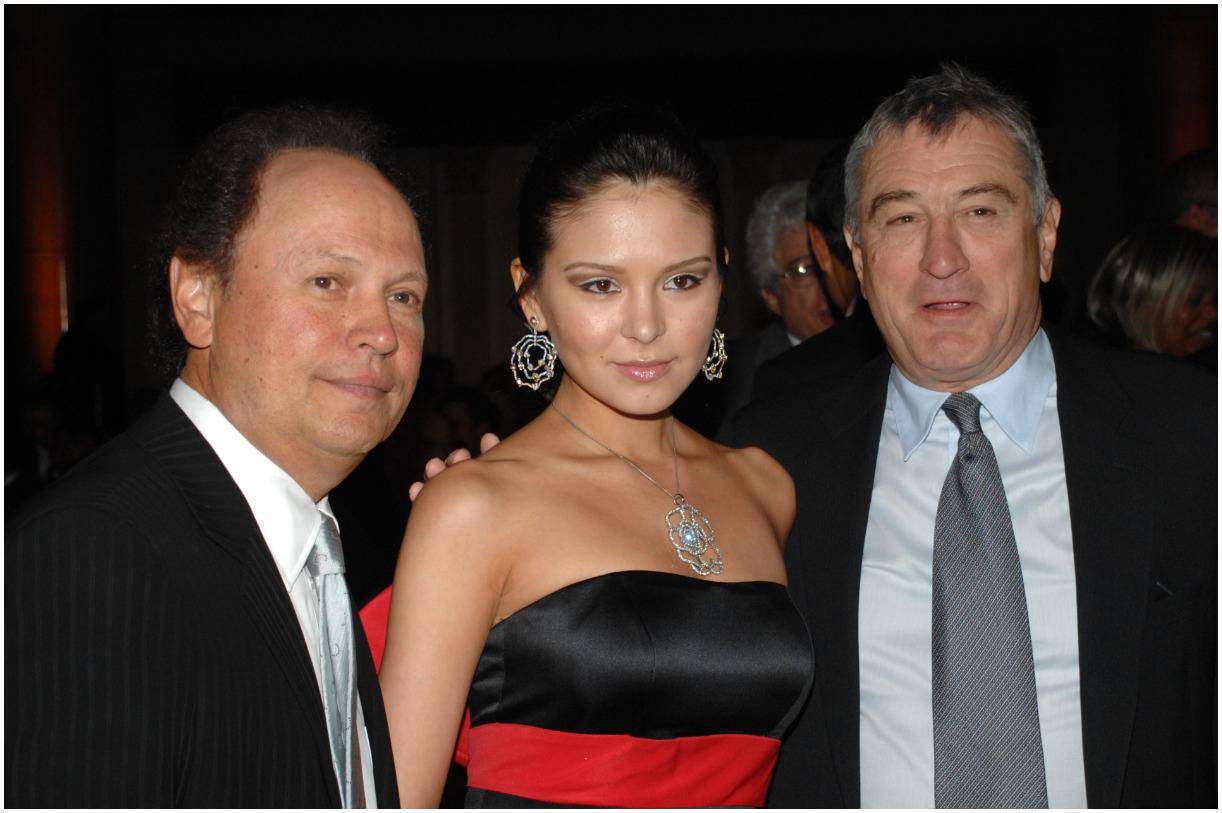 On January 19, 2012, Lola made her Carnegie Hall debut, one of the most prestigious venues in the world for both classical and popular music.
Carnegie Hall was built by philanthropist Andrew Carnegie and designed by architect William Burnet Tuthill in 1891. All proceeds from the performance at Carnegie Hall were donated to the American Cancer Society.
In 2016, she performed her arrangement of Liszt's La Campanella as a duet with an electric guitar.
In the same year, Lola received an Emmy Award for her performance of Gershwin's "Rhapsody in Blue" with the All-Star Orchestra and Gerard Schwarz (the Music Director of the Frost Symphony Orchestra at the Frost School of Music at the University of Miami).
Instagram
She has more than 1 million subscribers on her Instagram account, where she often poses in miniskirts, low-cut tops, and stiletto heels.
READ MORE: Jadyn Rylee Net Worth
The Journey to the Theatre of Silence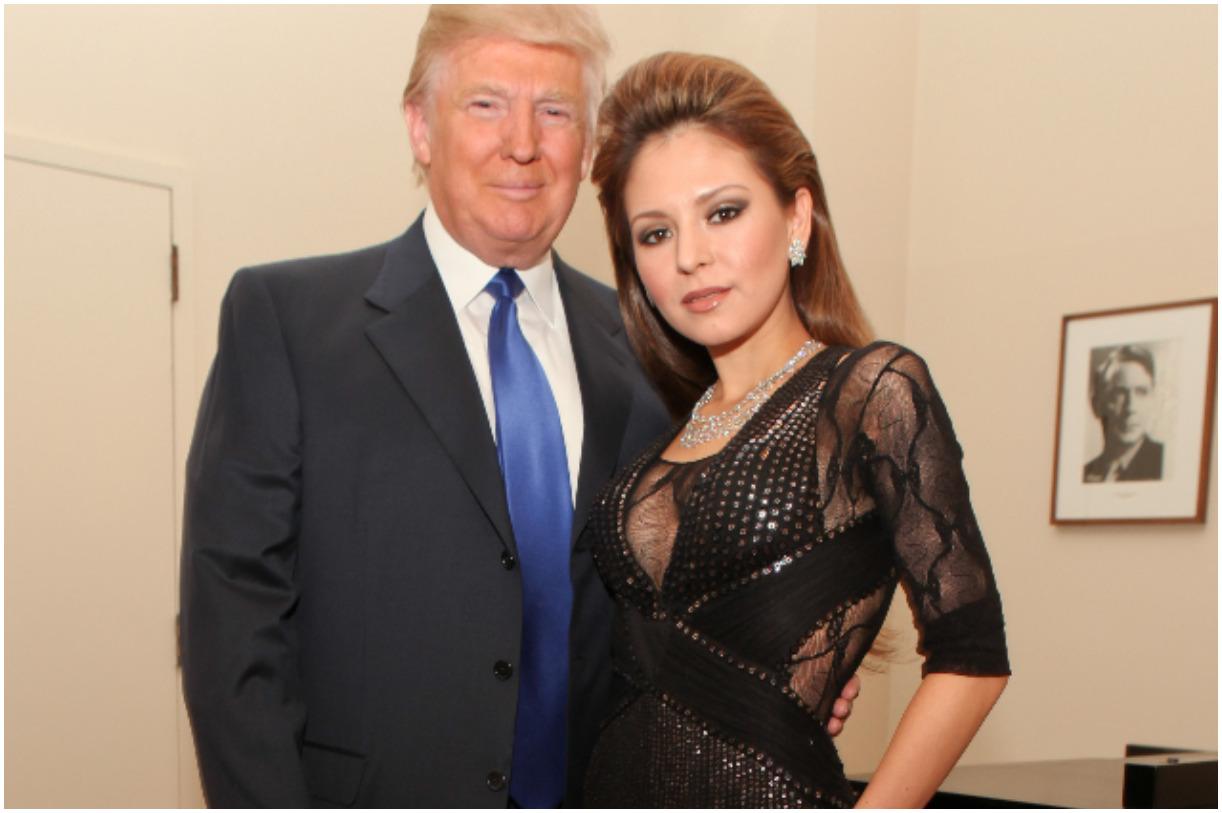 It is a documentary that follows Astanova's journey to Italy for a performance with Andrea Bocelli at Teatro del Silenzio – a concert event at Bocelli's hometown of Lajatico.
Husband/BoyFriend
Lola Astanova is not married. Also, there is no information regarding her boyfriend.
Quotes
"I'm a musician, and I'm an artist, so obviously, at this point, I don't go into politics. I do have my opinions, but I would rather not go into politics about what's right and wrong."
"There were times when things weren't going so well, that I had to convince everybody that this was indeed what I wanted to do."
READ MORE: Chester Bennington's Life
"I decided very early in my career that I would never do "routine" or "boring" concerts and that every performance would be special and memorable."
"Chopin, for example, my hero, whose music I love and play, could spend untold amounts of money on gloves. Rachmaninoff or Puccini were known for their impeccable fashion styles. They were always dressed impeccably in the latest suits, the latest fabrics."
"In the music world, this is how you get your name out, word of mouth. You perform, people talk about you, and then you get invited to do more events, and you get invited to other venues and concerts, and conductors know about you."
READ MORE: All You Need To Know About Lil Yachty
"In my mind, Chopin equals piano. Sometimes it even feels like the piano was invented specifically for his music. In some ways, Chopin's compositions are the epitome of the piano repertoire."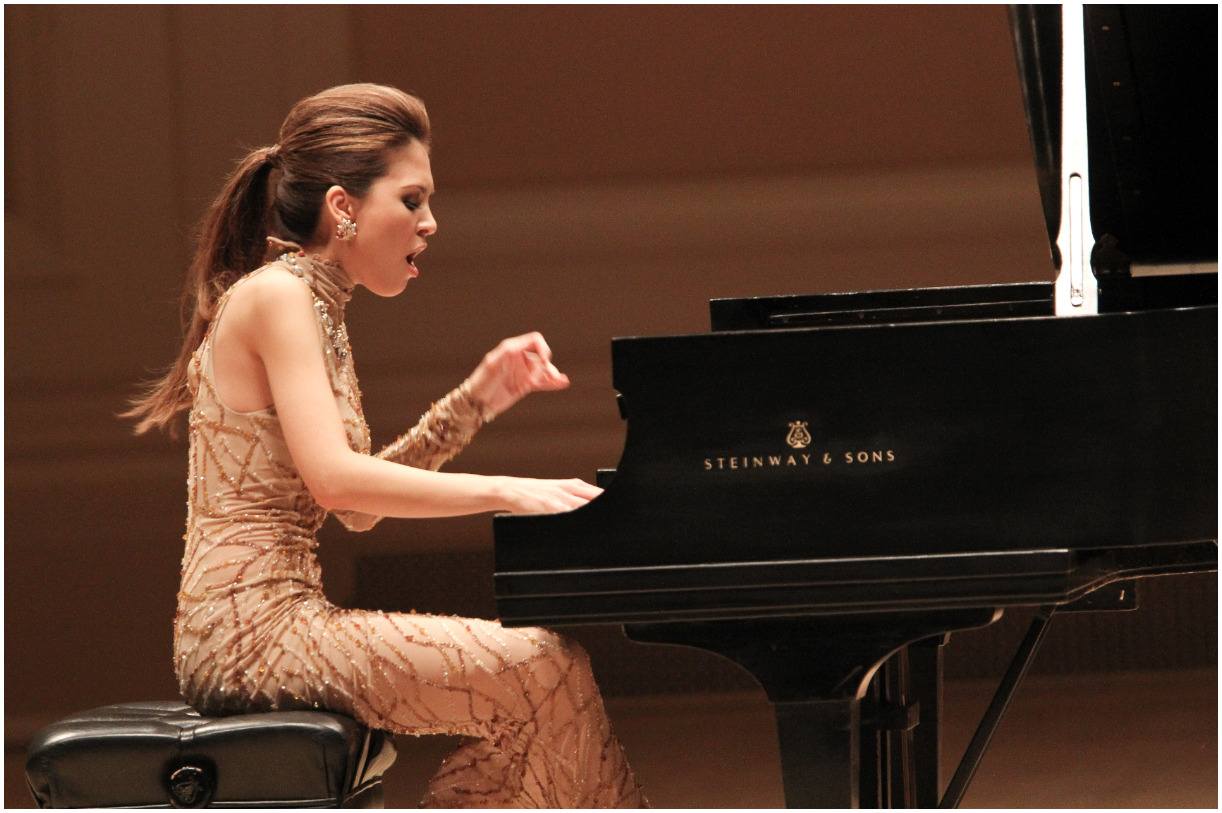 "Classical music has always been associated with this almost sad, nonexistent style."
"The truth is it takes a bit more than high heels and a short skirt to play this kind of music with passion."
Trivia
Lola was featured in:
Quest;
Haute Living;
¡Hola!;
People;
Vogue.
She has written several virtuoso piano transcriptions on the theme, including Rihanna's "Don't Stop the Music" and the holiday classic "Jingle Bells."
On May 30, 2012, Lola performed a duet with Byron Janis (an American classical pianist who occupies two volumes of the Philips series Great Pianists of the 20th Century) during his Lifetime Achievement Award ceremony at the Lincoln Center.
In March 2012, ahead of her performance with Jahja Ling at the Kravis Center, she appeared on the cover of Palm Beach Society magazine.
Astanova also performed on the South Lawn of the White House for the Independence Day celebration.
READ MORE: Former Ghost Members Lose Lawsuit Against Tobias Forge
President Donald Trump was present at the event.
She said:
"Imagine being a first generation American and being invited to perform the national anthem at the most important celebration of the year, which means so much for so many people."
Lola later added:
"It's obviously a great honor and I am humbled by it. I feel like it's being a part of a great tradition."
Trump and Lola first met when Donald Trump served as chairman of her January 2012 Carnegie Hall debut.
READ MORE: Sauce Walka | Biography
Lola's manager and producing partner declared:
"The President and the First Lady have always been very cordial and complimentary regarding Lola's performances."
In 2014, she performed at the New York Ball, honoring editor-in-chief of Vogue Italia Franca Sozzani.
Lola Astanova – Net Worth
Astanova earns most of her wealth thanks to her concerts and performances. She also performs private shows for VIPs. Additionally, Lola has a YouTube channel with more than 376,000 subscribers as well as an Instagram account on which she occasionally publishes paid posts.
Moreover, Astanova sells merch on her website.
Therefore, Lola Astanova has an estimated net worth of $700,000.
READ THIS NEXT: Everything to know about Nick Mira
Reference

https://hauteliving.com/center-stage-lola-astanova