What is Ricky Schroder's net worth? Also, what is Ricky Schroder doing now?
Introduction
Ricky Schroder (birth name – Richard Bartlett Schroder, Jr.), nicknamed The Ricker, is an American actor who played a role in the western Lonesome Dove.
He first gained fame for his role in "The Champ" and "Silver Spoons."
Biography
Schroder was born on April 13, 1970, in Brooklyn, New York City, USA, to Richard John Schroder and Diane Katherine Bartlett.
At nine years old, he appeared in his first film – "The Champ" – a 1979 American drama sports film directed by Franco Zeffirelli.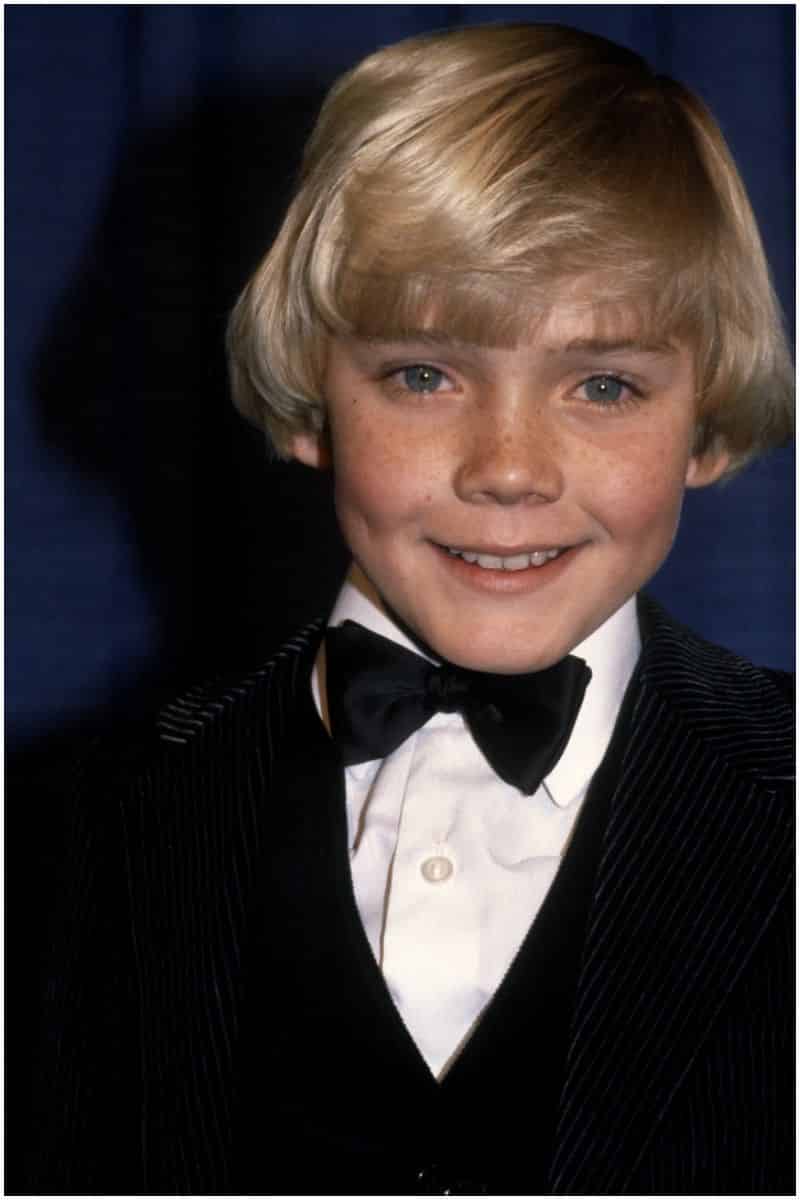 The Champ grossed more than $17 million overseas and over $30 million in the US and Canada. Schroder won the Golden Globe Award for Best New Male Star for his role in the film.
In 1980, he performed in "Little Lord Fauntleroy," a British family film that starred John Welsh, Patrick Stewart, Connie Booth, Eric Porter, and Alec Guinness. Jack Gold directed it.
In the same year, Ricky starred in The Last Flight of Noah's Ark, a 1980 American family adventure film that also performed Geneviève Bujold and Elliott Gould. Walt Disney Productions produced the film.
Silver Spoons
From 1982 to 1986, he starred in Silver Spoons, an American sitcom TV series created by Ben Starr, Howard Leeds, and Martin Cohan. It aired on NBC.
In 1988, he performed in the American made-for-television drama war film Too Young the Hero. In the follow-up year, he had a role in the Western Lonesome Dove.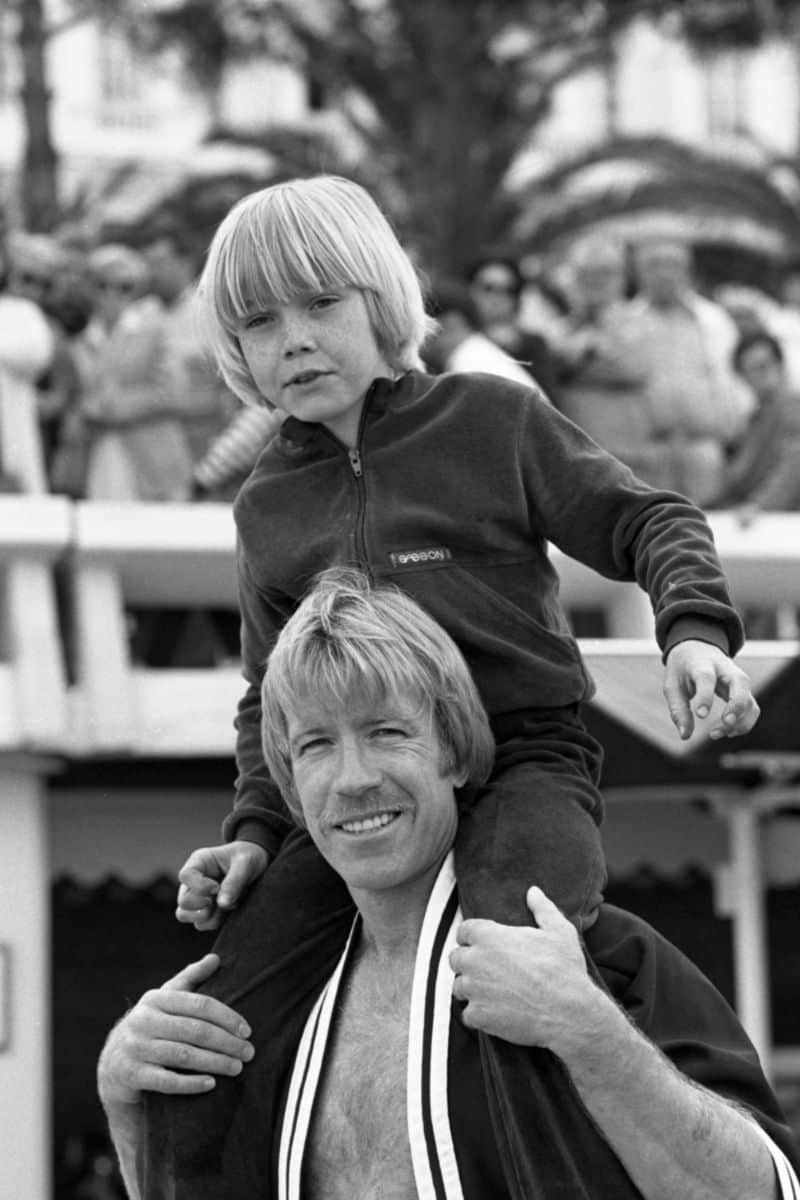 In 2000, Schroder spoke at the Republican National Convention in honor of George W. Bush.
In 2004, he wrote and directed the feature film Black Cloud, a drama film about a young Navajo man.
In 2005, Ricky won an award for Collaborative Video of the Year at the CMT Music Awards.
In 2011, he guest-starred in an episode of No Ordinary Family, an American TV series on CTV and ABC in Canada.
Wife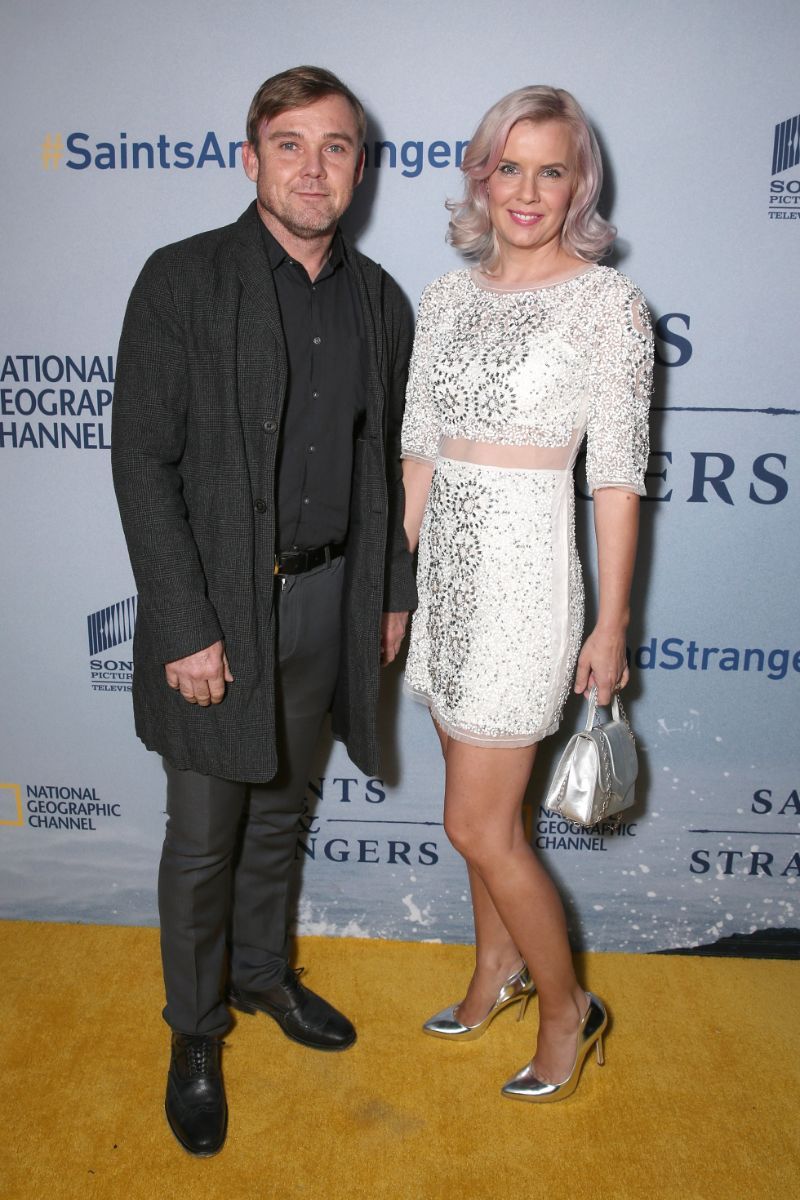 Ricky Schroder got married to Andrea Bernard in September 1992.
The two first met in Canada. Andrea said in an interview:
"Ricky and I met in Canada when I was just 18 years old and he was 20."
His wife holds a degree from the French institution ISIPCA, a prestigious higher education institution in flavoring, cosmetics, and perfume.
She is also the owner of Andrea Schroder Natural Candles and Fragrances, as well as the CEO of the interior designing company Plan A Designs.
In 1998, the couple built and designed their Colorado ranch.
Children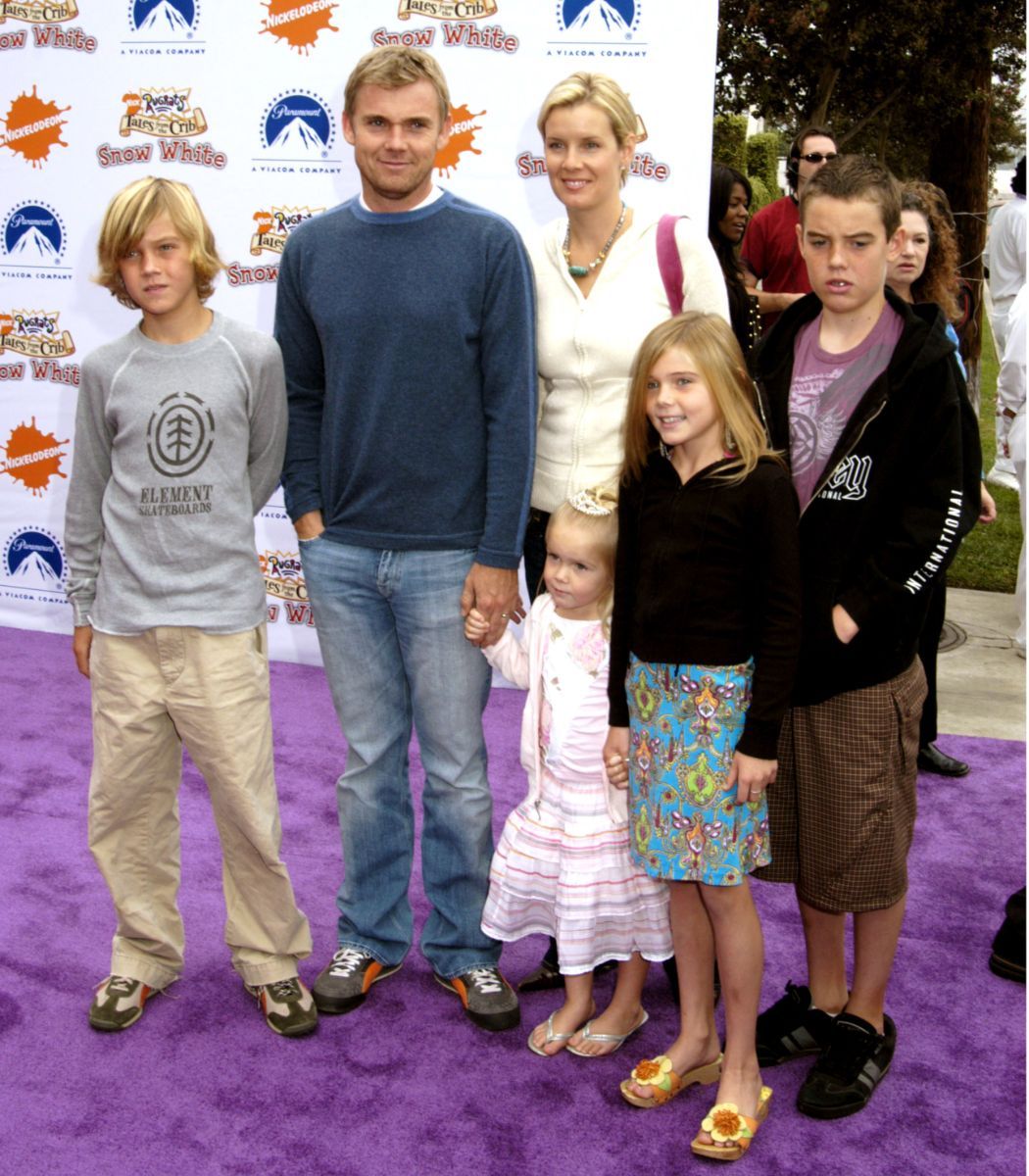 Ricky and Andrea have four children:
Holden;
Faith;
Luke;
Cambrie.
His daughters are friends with Kaia Gerber, the daughter of model Cindy Crawford. Both are models with around 300,000 Instagram followers apiece.
Luke and Holden both have appeared in minor film roles.
In 2013, Ricky was worried that the soil surrounding Faith's school (Malibu Middle School) was contaminated. Later, he put his daughter into homeschooling.
During an interview, Cambrie said:
"My whole life people told me that I looked exactly like my dad and would always compare me to him."
She also said:
"I felt isolated a lot of my life because other kids my age weren't in the same situation. Everyone wanted to meet my dad. Everyone wanted to know my dad."
Cambrie went on to say:
"It wasn't about the kids or my mom. Everyone wanted to be friends with us to meet my dad. It's not necessarily that he wanted that, but that's just what came with his career."
Divorce
In 2016, Andrea filed divorce documents in LA, citing irreconcilable differences.
In 2018, Schroder listed his beachfront home in Malibu, California, for $5.45 million, reported Variety. The couple bought the house for $5.1 million in 2008.
In 2019, Andrea and Ricky sold their ranch in Topanga for $9.3 million, as per LA Times. The main house has custom built-ins and French doors, beamed ceilings, and four bedrooms.
READ MORE: Jon Provost – Wife
Legal Issues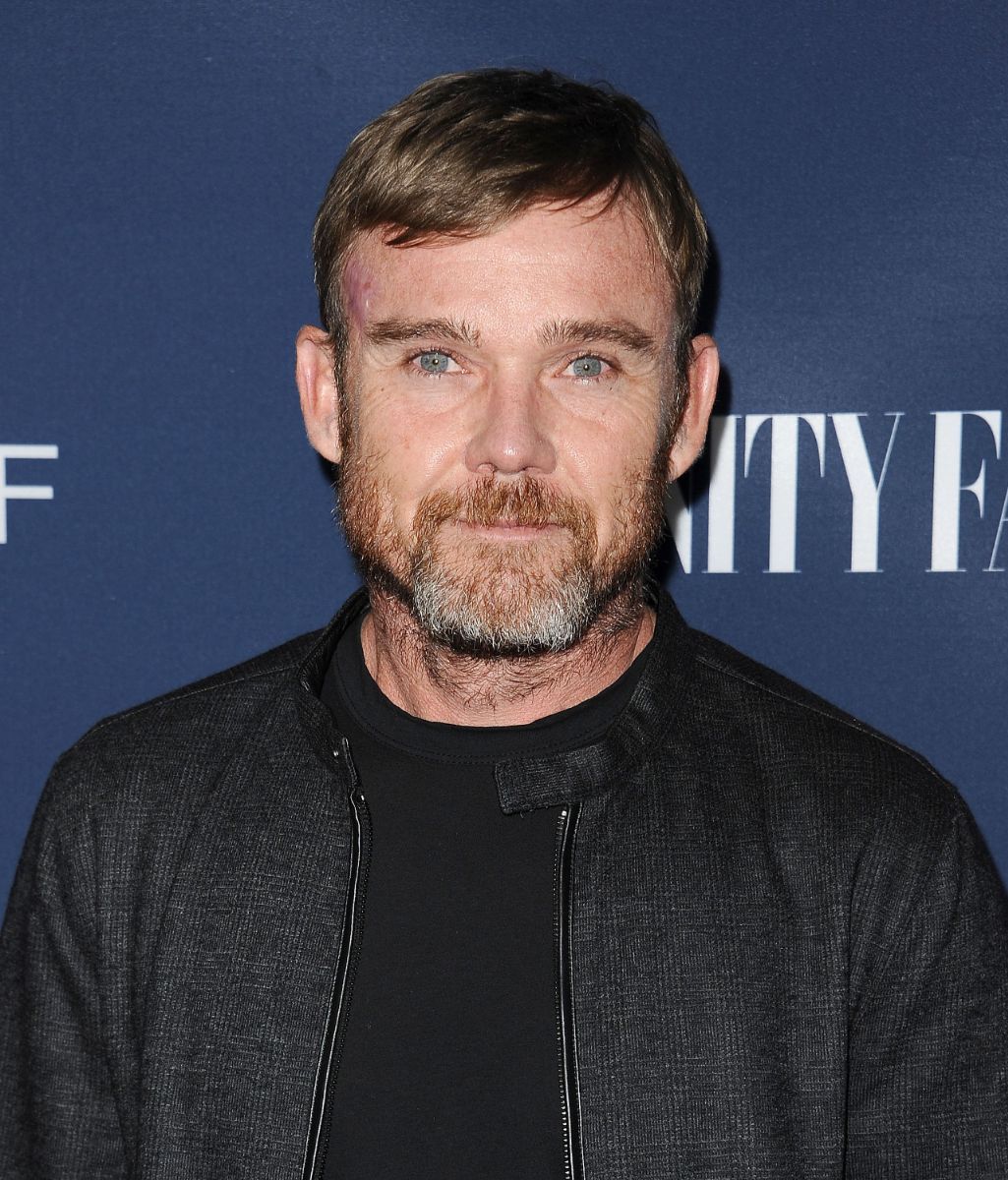 In April 2019, Ricky was arrested after an alleged domestic violence incident against his current girlfriend – Jessica. He was not prosecuted due to insufficient evidence, according to CNN.
In May 2019, he was arrested for felony domestic violence. Schroder was booked at the Malibu Lost Hills police station and was released on a $50,000 bond.
Juanita Navarro, a deputy of the LA County Sheriff's Department, stated:
"When deputies arrived, they made contact with the suspect and the victim. They also identified evidence of a physical altercation."
Navarro continued:
"The female adult victim declined medical treatment."
His girlfriend, Jessica, said:
"The first incident led to Ricky placing a call to 911 and hanging up and then me placing a call."
Jessica later added:
"Again, we both called and asked for help mediating during an argument."
She also said:
"Law enforcement had no good reason to arrest Ricky. No charges were filed."
READ MORE: Who is Patrick Cassidy?
Height
Schroder is 5 ft 10 in (178 cm) tall.
READ MORE: Judson Mills Net Worth
Quotes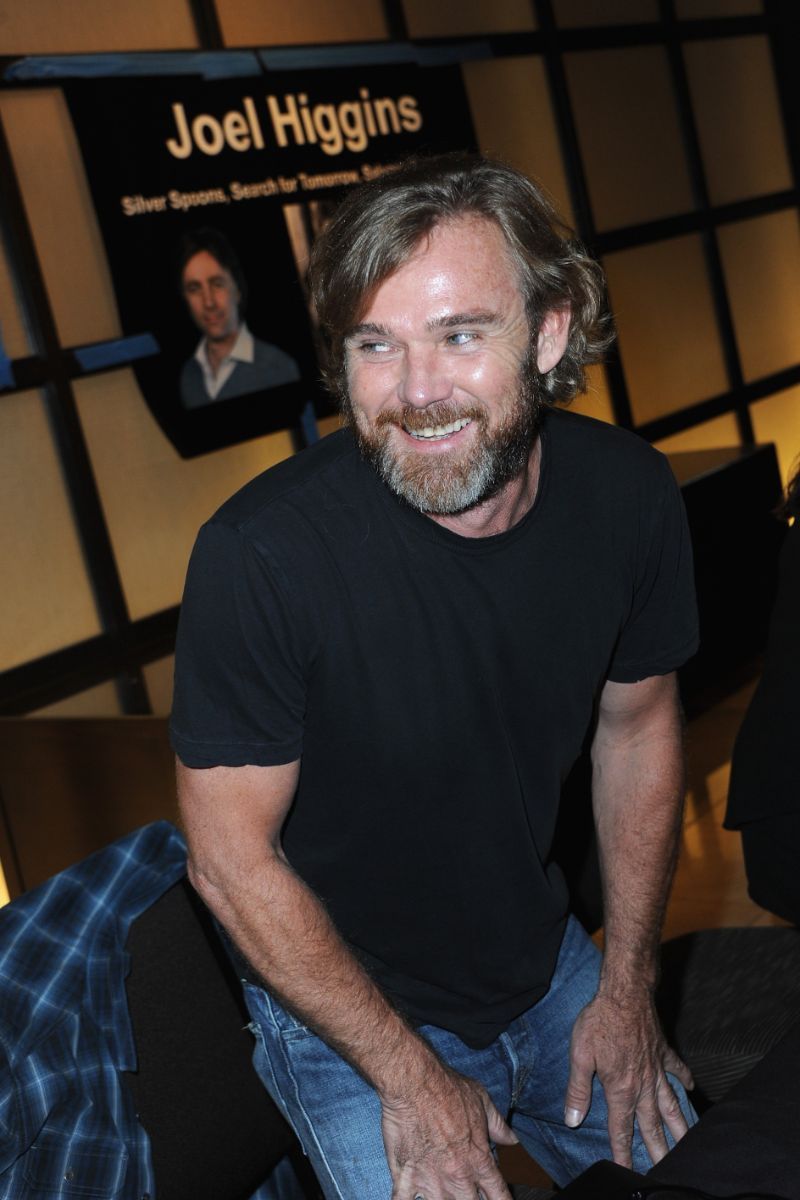 "I demand excellence from the people I work with."
"Trying to understand women is a tall order period."
"I weren't an actor, I'd be a wildlife biologist or forest ranger."
"I have a real eclectic taste for work, for movies, for characters, and jobs."
"I think one of the things that saved me is that I never put all my eggs in one basket."
READ MORE: Liam O'Brien Net Worth
Trivia
He has produced 3 war documentaries:
The Volunteers;
My Fighting Season;
The Fighting Season.
In November 2020, Schroder and Mike Lindell helped bail out Kyle Rittenhouse. "Ricky donated a low six-figure amount to the #FightBack Foundation," said Rittenhouse's lawyer, John Pierce.
Ricky Schroder – Net Worth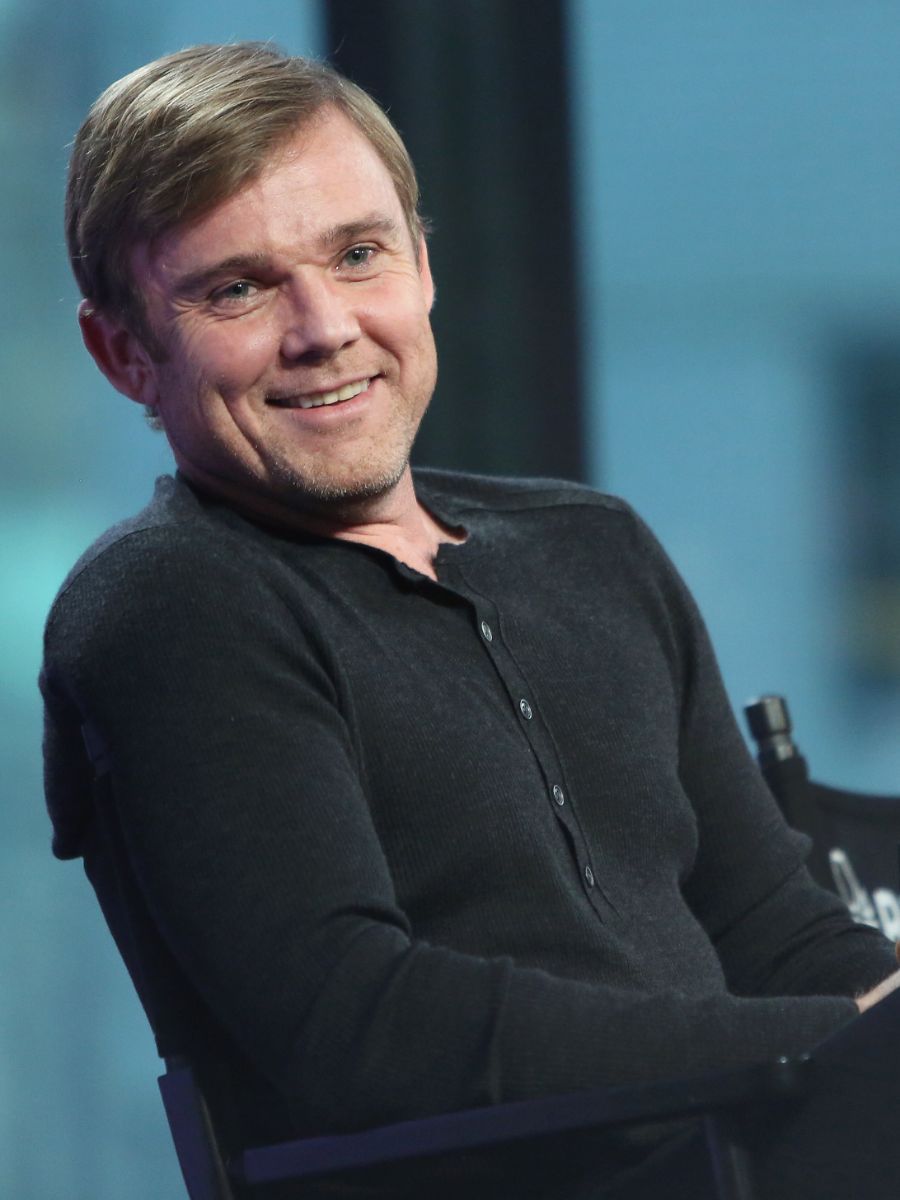 Schroder earned most of his wealth from performing in over 62 movies and television series.
In addition, he directed Locker 13, Hellhounds, Black Cloud, and Strong Medicine.
Therefore, American actor Ricky Schroder has an estimated net worth of $15 million.
What is Ricky Schroder doing now?
There is no info about Schroder's current project. He was supposed to portray Todd Bowden in Apt Pupil, but the project was abandoned.
Update – Schroder's next project, West of Dead, is in pre-production. He plays Merrick.
READ THIS NEXT