Scarra (real name – William Li) is an American Twitch streamer who gained fame as a mid laner for Team Dignitas.
"I used to play League of Legends professionally, coach professionally, I've been a professional analyst, and now I'm a content creator/streamer/Youtuber," Scarra told InvenGlobal.
Biography
He was born on November 25, 1989, in Houston, Texas, as William Jimmy Li.
Li majored in Economics at Texas A&M University.
One of the first games William played was World of Warcraft. At some point, he switched to League of Legends.
Team Dignitas
In 2010, William started playing professionally with Rock Solid, which would later become Team Dignitas.
As a member of the Team Dignitas roster, Li was a colleague with Joedat "Voyboy" Esfahani and Michael "Imaqtpie" Santana.
On May 7, 2011, William started his Twitch channel. In his first streams, William gave free Riot Nasus (a legacy skin that was released in August 2011) codes for viewers.
As of December 2020, his Twitch channel has over 1.4 million followers.
In April 2013, Li was voted as the NA LCS mid-lane All-Star.
In October 2014, he joined Counter Logic.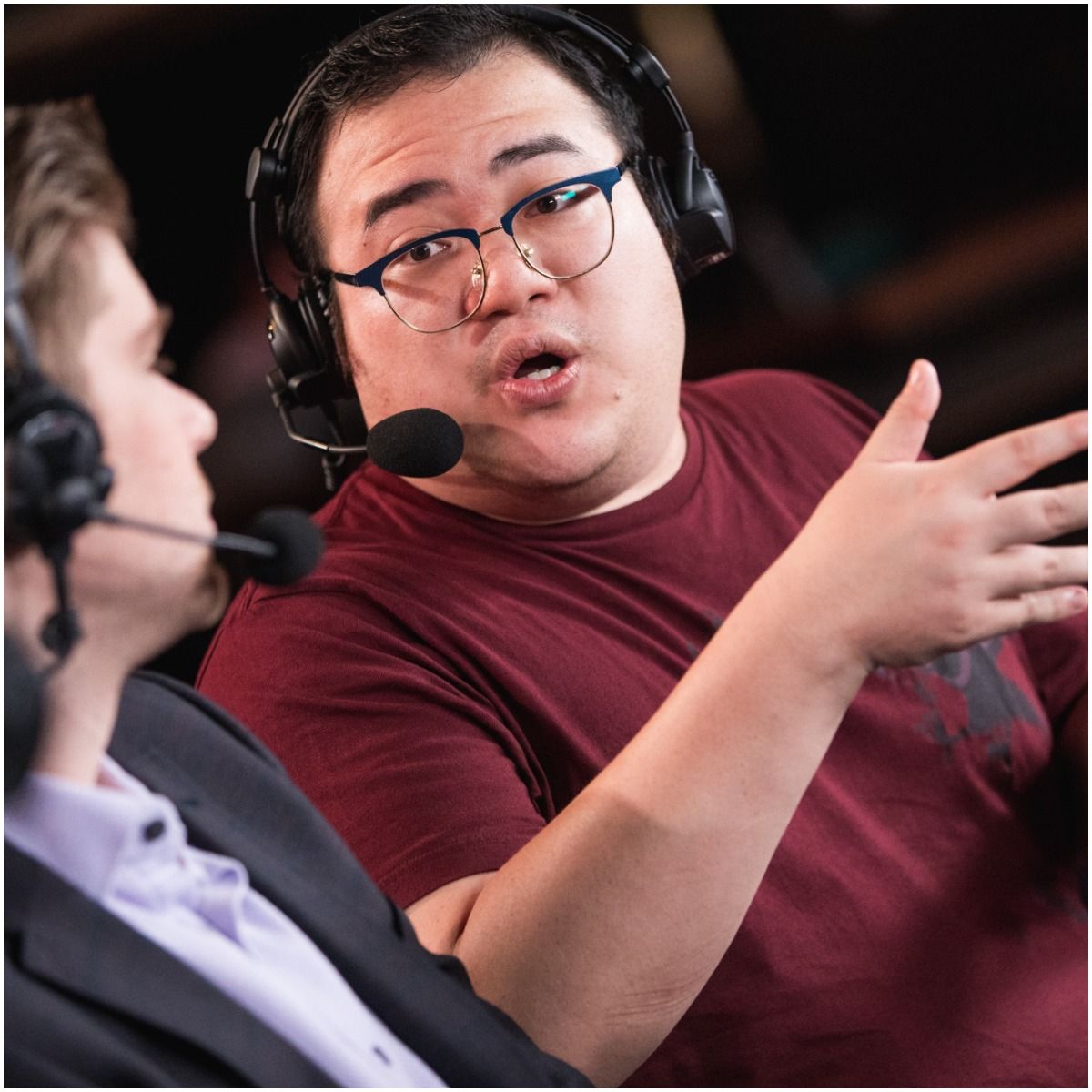 On October 24, 2014, Li started his YouTube channel.
Later, William explained in an interview that he "decided to go forward and create content through streaming and youtube and stuff like that." Scarra went on to say: "At the moment, I'm still doing the streaming and content creation, and I'm kinda looking towards something else that I can't really talk about."
OfflineTV
In 2017, Scarra co-founded OfflineTV with his manager at the time, Chris Chan.
OfflineTV is a group of content creators with millions of supporters. Other members of Offline TV are:
"I think I just wanted to live with friends," William motivated his decision to start OfflineTV. He added: "I wanted to live with people and make cool stuff with other people."
In 2019, Li announced that he is looking to complete a 365-day of streaming challenge.
"It's finally over. 365/365 days streamed today," William tweeted on January 1, 2020. "HERE'S A DRINKING GAME WE GOING TIL THE NEW YEAR."
Note – Ben "CohhCarnage" Cassell streamed for 2,000 consecutive days.
In 2019, Scarra was featured in the documentaries "League of Legends Origins" and "Living the Stream."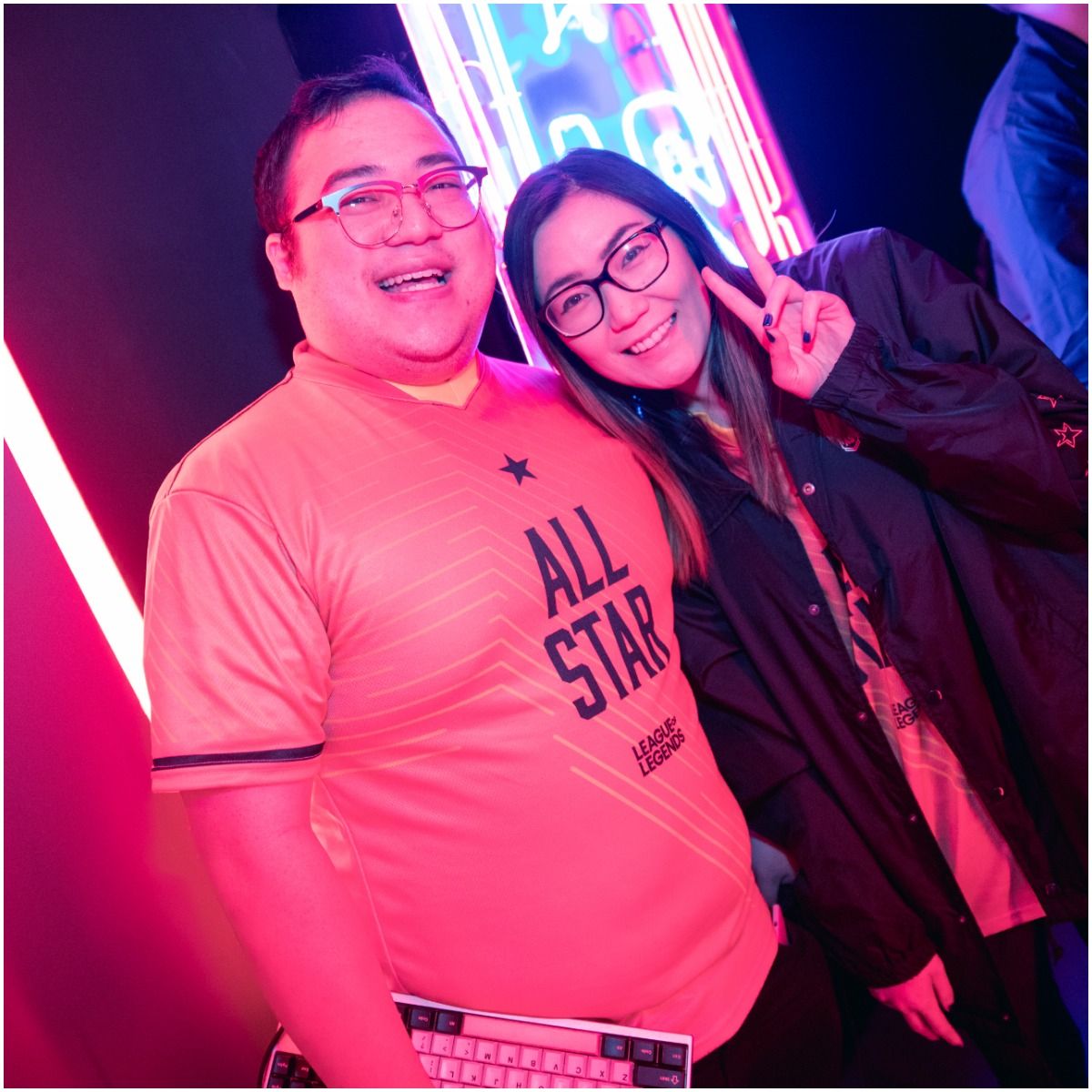 In June 2020, streamer Federico "Fedmyster" Gaytan was removed from OfflineTV after Yvonne revealed Fedmyster's inappropriate behavior.
Police Show Up At OfflineTV's Streamer House
On June 18, 2020, police showed up at the Offline TV's house.
William later confirmed that some of their cars were broken into the night before, and the police came to make sure everyone was safe.
"It's an interesting way to start the day," Li said. "I'm happy nothing was wrong. I filed a report, and that's it."
In November 2020, William speculated that OfflineTV won't last much longer.
"All good things come to an end," he confessed during a Twitch stream. Li added: "Every year, I'm always happy if it lasts one more year."
Girlfriend
There is no information regarding Scarra's girlfriend.
READ MORE: Who is FunnyMike's girlfriend?
Height
Scarra is about 5 feet 9 inches (175 cm) tall.
Quotes
"I feel like I unlocked the inner gates or something I can do anything."
"I had a really good thought the other day and I forgot everything except for knowing it was good."
"When u start your day before noon u have so much power."
READ MORE: Typical Gamer Net Worth
Scarra – Net Worth
William earned most of his wealth from participating in esports tournaments, co-founding OfflineTV, streaming on Twitch, ads on YouTube, and selling merchandise.
In his professional career, William earned more than $60k from tournament prize money.
On Twitch, Li has over 111 million views.
On YouTube, William has 182 million views, meaning about $500k in revenue before taxes.
Li is also the co-founder of OfflineTV. "Our main income source is going to be off merch," William explained how the group makes money. "And that's why we always shameless plug merch wherever we go."
Therefore, Scarra has an estimated net worth of $1 million.
READ THIS NEXT: Who is Nick Eh 30?