Alisha Marie (birth name – Alisha Marie McDonal) is an American Instagram celebrity and YouTuber who started a podcast called Pretty Basic with Remi Cruz in 2018.
Marie is best known for posting affordable fashion ideas, makeup tutorials, and daily routine videos on her self-titled YouTube channel, which has accumulated over 8.2 million subscribers.
She was born on April 5, 1993, in Riverside, California, USA.
Alisha has a brother named Matthew R McDonal as well as a sister named Ashley Nichole McDonal. Her parents are Christine McDonal and Jeffery McDonal.
She went to Arrowhead Christian High School. After high school, Marie went to Riverside City College.
YouTube
Marie joined the YouTube world on April 18, 2008. She once said:
"I joined YouTube when it was just a genuine hobby."
Alisha later added:
"I loved make-up so much, and I loved watching people do tutorials and show what they bought when they were shopping, and I just wanted to be a part of it."
Currently, her main channel (AlishaMarie) has more than 8.2 million subscribers and over 1 billion views.
During an interview, Alisha said about her first published video:
"The first video I ever ever made was this M.A.C [Cosmetics] Lipglass review."
Marie went on to say: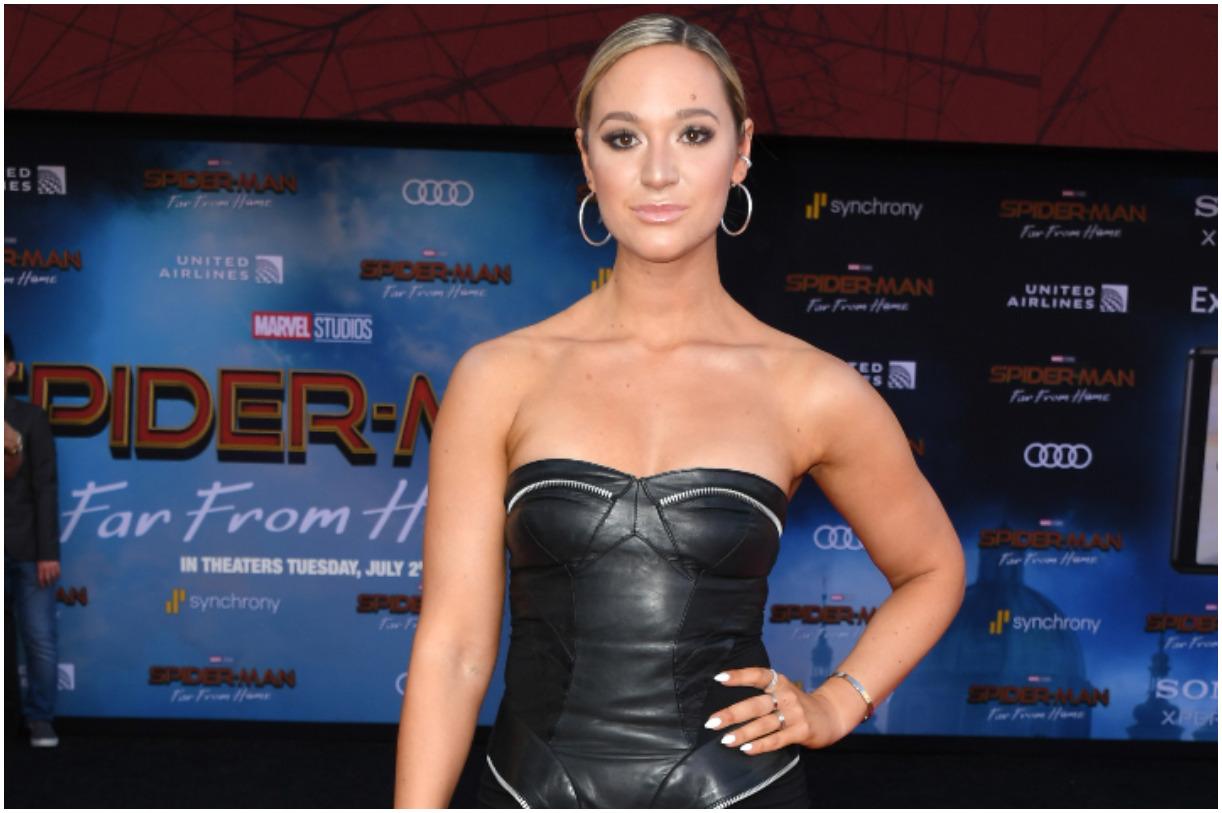 "I remember pretending like I knew everything about M.A.C, but it was the only product I had by them. I was so sad that I actually deleted that years ago."
The most popular video on this channel is titled – "FUNNY PRANKS!! ROOMMATE WARS!!." The video has more than 43 million views and it was published on February 5, 2017.
The second most popular video on her channel is called – "First Day of School vs Last Day of School!." The video was published on August 13, 2017, and it has over 24 million views.
Alisha has a second channel, named – "AlishaMarieVlogs." The channel was started on July 13, 2012. It has more than 501 million views and over 3.1 million subscribers.
Marie explained the reason for a secondary channel:
"The main channel is where I produce the comedy sketches, and then I have the vlog."
Alisha continued: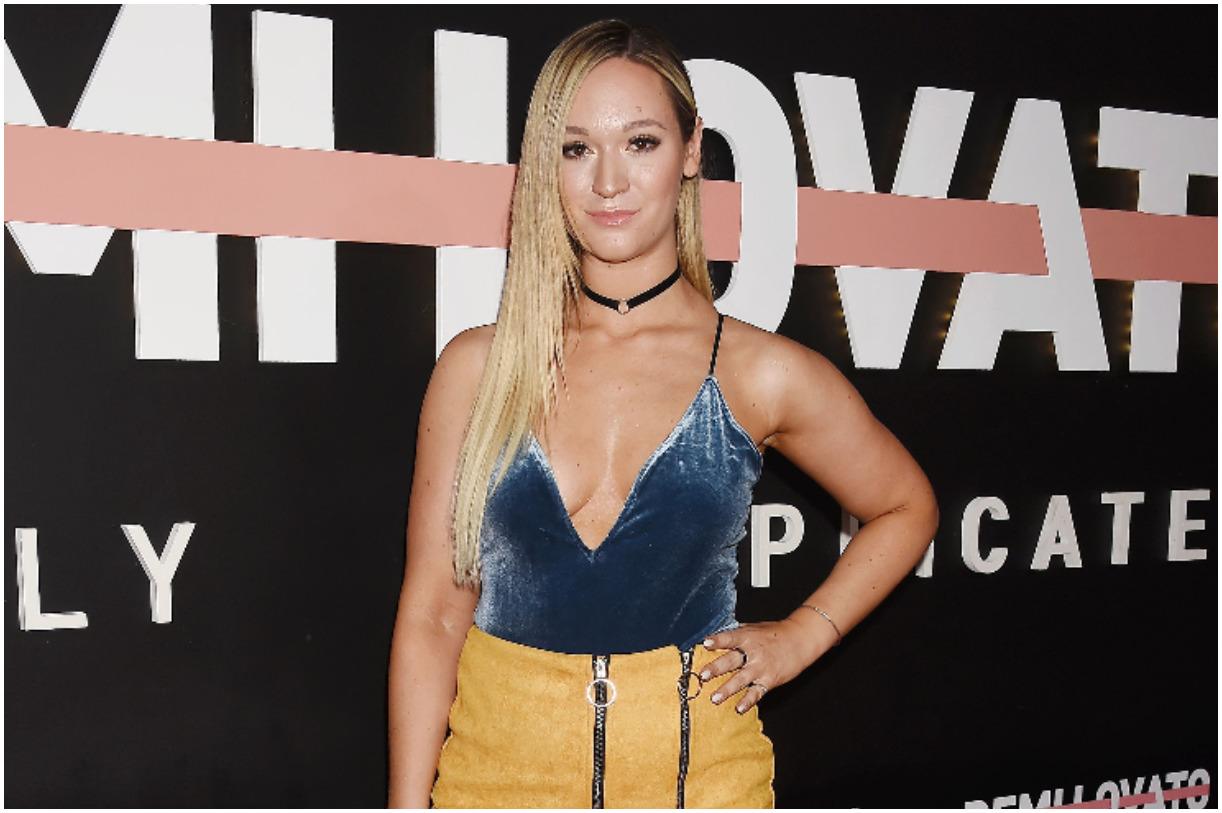 "Those vlogs are my favorite and they're easy to edit – I can do it in 40 minutes."
For her main channel, she invests at least 7 hours to edit one video.
Alisha often vlogs with Eva Gutowski, a close friend and YouTube sensation who began hosting the web series How to Survive: A Break-Up in 2019. Eva is also the author of advice and lifestyle book, called – "My Life as Eva: The Struggle is Real."
Gutowski has been included in Billboard's Social Media Stars list. Her YouTube channel – "Mylifeaseva" has more than 10.5 million subscribers and over 1.1 billion views. Eva was ranked #4 in Variety's Famechangers Digital Star Ranking list.
YouTube Hiatus
In 2018, Marie announced that she will be taking a break from creating YouTube videos for her main channel to recuperate from feelings of disconnectedness and burnout. She said:
"I started falling out of love with YouTube."
In a later interview, Marie said:
"It took me a while to decide that I needed to take this break."
According to the YouTuber, she started feeling more stressed after YouTube made changes over the past year about how it recommends videos to viewers. She explained:
"When your whole career is based on an algorithm, it's this spiral effect."
Note – her hiatus only applied to her primary YouTube channel (AlishaMarie).
Podcast
In 2018, Remi Cruz and Alisha started a new weekly podcast — called Pretty Basic. The Pretty Basic podcast is produced by Ramble.
During the podcast, the two discuss a myriad of topics, ranging from what it's really like to be a YouTuber to advise on how to feel more confident to boy drama.
Remi said:
"Alisha and I have put so much time and energy into making 'Pretty Basic' perfect and it's finally time to share with everyone."
Alisha said:
"We have kept 'Pretty Basic' a secret for so long and I can't believe we can finally share the news with our fans."
The podcast is available on Apple's iTunes and Spotify.
Instagram
Alisha has more than 3.9 million followers on Instagram.
Boyfriend
From 2008 to 2012, Alisha Marie was romantically involved with a man named Andrew. They met during high school.
In August 2015, during a Q/A video, Marie said that she was single.
Height
Marie is 5′ 0¼" (1.53 m) tall.
Quotes
"Taking care of yourself is way more important than any money or views or anything like that."
"Is it too late to have coffee at 6 pm?? asking for a friend."
"Sending an extra prayer/hug to the people who still have PTSD from 9/11… I can't imagine how much crippling anxiety and nightmares they still experience. Their lives were literally forever changed."
"It's definitely really hard to find a way to stand out, because YouTube is very saturated."
"The amount of hours I spend unsubscribing from emails I never signed up for in the first place is actually ridiculous."
"I think that everyone should be aware of taking care of yourself."
Trivia
Her older sister Ashley appeared in a 2014 Sister Tag video.
Marie earns most of her wealth from sponsors (on Instagram and YouTube) and advertisements on her YouTube channels. Combined, her channels have over 1.5 billion views, meaning about $3 million in revenue. She also sells merch on her website – shopalishamarie.com. Therefore, Alisha Marie has an estimated net worth of $4.2 million.
Featured image source – © Guliver / Getty Images.
References

https://www.entrepreneur.com/article/314193
https://variety.com/2018/digital/features/youtube-creators-alisha-marie-michelle
https://www.forbes.com/sites/tomward/2018/06/30/alisha-marie-on-youtuber-burnout