Chris Lord-Alge is an American sound engineer specializing in studio mixing who has worked with many famous artists, including Meat Loaf, Bon Jovi, Madonna, Avril Lavigne, Celine Dion, Savage Garden, Luke Combs, Michael Bublé, Green Day, Sheryl Crow, Muse, Aerosmith, Bruce Springsteen, Snow Patrol, Prince, Phil Collins, U2, Cher, and Tina Turner.
Biography
His father sold jukeboxes for a living, while his mother–Vivian Lord–was a pianist and jazz singer.
"My mom is a Jazz musician and a professor of music theory," Chris told Audio Fanzine. He added: "She'd have her trio set up at my house, so here I am, 12 years old, and there are musicians rehearsing every day at my house, with tape recorders, a small board, and a few microphones."
His brother, Tom Lord-Alge, is also an audio engineer.
He started to work as an assistant engineer at H&L Studios in New Jersey.
"I worked 12 hours a day when I was starting out, and I still do it if it's necessary, but it's usually not," Lord-Alge said in an interview in 2001.
In the 80s, Chris worked for Unique Recording Studios in NYC. There, he mixed Bruce Springsteen's "Born in the U.S.A.", "Cover Me", and "Dancing in the Dark", the Rolling Stones' "Too Much Blood," Madonna's "La Isla Bonita", Carly Simon's Coming Around Again album, Chaka Khan's Destiny album, Joe Cocker's Unchain My Heart album, Prince's Batman soundtrack, the Rocky IV soundtrack, and James Brown's Gravity album.
In 1988, he moved to LA.
In 2000, Lord-Alge was the recipient of a Primetime Emmy Award for Outstanding Sound Mixing a Music Series.
In 2009, Chris received an Emmy for his work on Green Day's album "21st Century Breakdown."
In 2010, CLA Artist Signature Collection was released by Waves Audio in collaboration with Lord-Alge.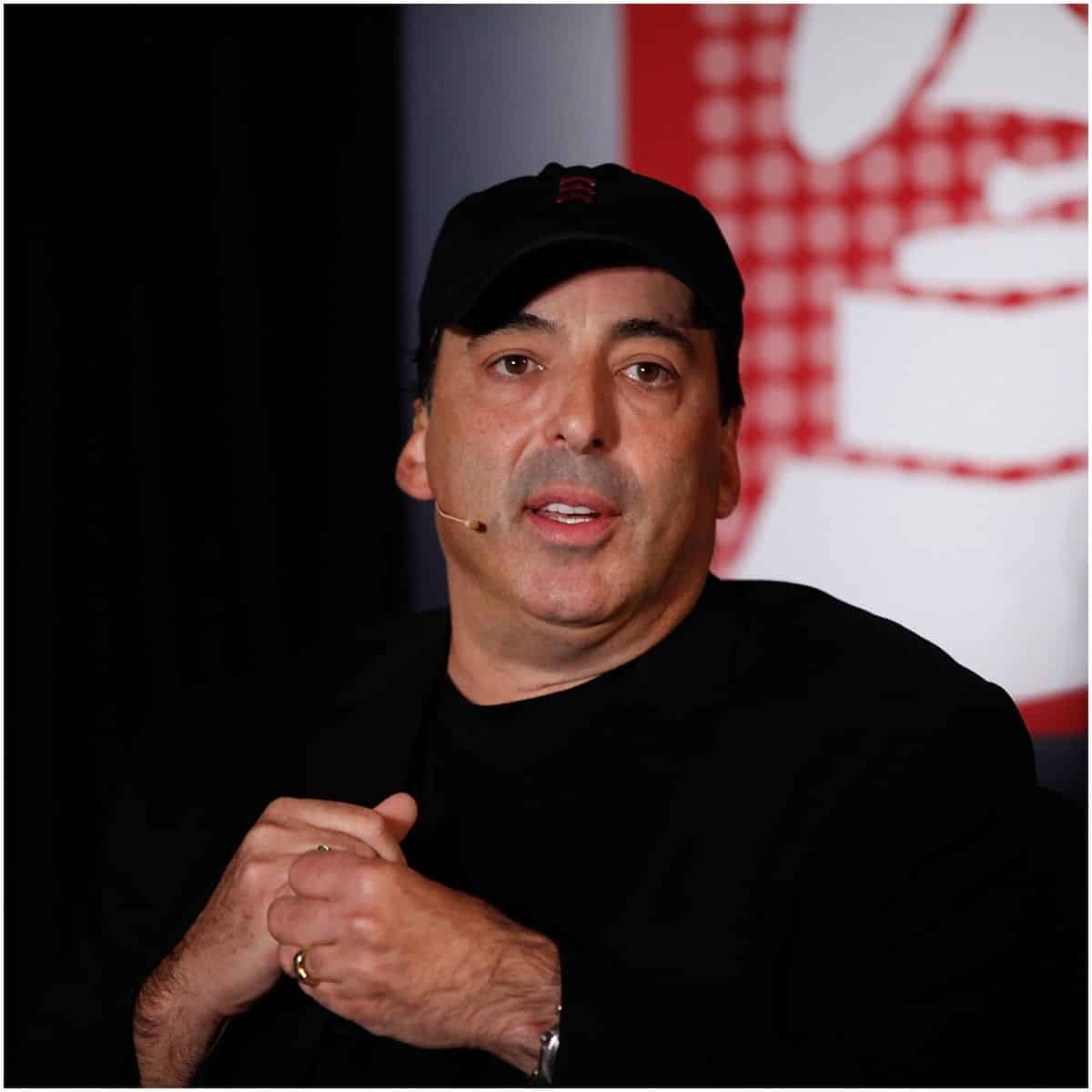 CLA Artist Signature Collection is a collection of six application-specific audio plug-ins for guitar, bass, drums, and vocals. The six plug‑ins are:
CLA Vocals;
CLA Unplugged;
CLA Drums;
CLA Effects;
CLA Guitars;
CLA Bass.
In 2012, Chris made a guest appearance on Pensado's Place, a show hosted by Grammy Award-winning mix engineer Dave Pensado and Herb Trawick.
In 2017, Lord-Alge appeared as himself in the documentary "Joe Cocker: Mad Dog with Soul."
In March 2021, Waves Audio released CLA Everything, a collection including all 12 Waves plugins.
"I needed to solve the problem for all my students and loyal plugin users, meaning one stop for all your CLA needs," Chris said for ProSoundWeb. He went on to say: "No more looking around for all the different ones. Now we have CLA Everything."
READ MORE: Chris Fronzak & Victoria Snooks
Quotes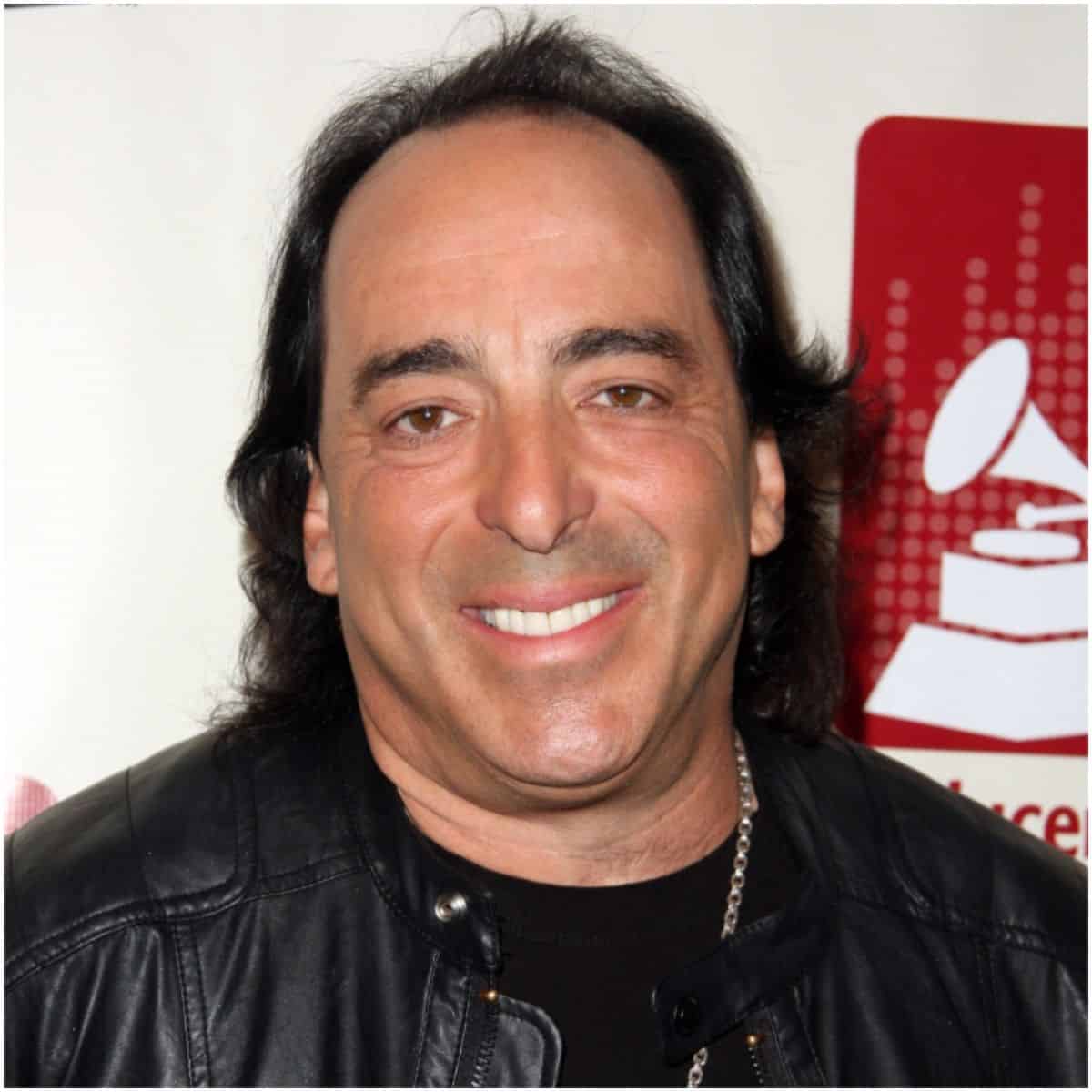 "It's a personal, emotional business that unless your heart is into the song, you'd might as well go back into the car and go home."
"I make my mixes big by monitoring really quietly."
"I only use gear that I believe in 100%."
READ MORE: Paula Abdul Net Worth
Trivia
His musical influences are Pink Floyd, The Mamas & the Papas, The Troggs, The Kinks, Portishead, Bjork, and Liz Phair.
Chris Lord-Alge – Net Worth
Chris earned most of his wealth from working as a mixing engineer for numerous bands and musicians, including – My Chemical Romance, Foo Fighters, Rod Stewart, Bon Jovi, Green Day, Tim McGraw, Nine Inch Nails, U2, Eric Clapton, Smashing Pumpkins, Kiefer Sutherland, James Brown, The Rolling Stones, Black Eyed Peas, Fleetwood Mac, September Mourning, U2, Madonna, Aerosmith, Manic Street Preachers, Muse, Cher, Avril Lavigne, Tina Turner, Bruce Springsteen, Meghan Patrick, Goo Goo Dolls, Alanis Morissette, and Carrie Underwood.
In early 2010, he released the CLA Artist Signature Collection in partnership with Waves Audio.
In 2013, Lord-Alge sold his house in Tarzana for $2.5 million. Chris initially bought the property in 2003 for $1.9 million.
Therefore, mix engineer Chris Lord-Alge has an estimated net worth of $5 million.
READ THIS NEXT: What happened to DJ Paul's right arm?