Delta Burke (birth name – Delta Ramona Leah Burke) is an American author, entrepreneur, producer and actress, who is best known for portraying Suzanne Sugarbaker in the series Designing Women.
Biography
Burke was born on July 30, 1956, in Orlando, Florida, USA.
She has a sister, Jennifer, and a brother, Jonathan.
Delta never met her biological father.
She graduated from Colonial High School in Orlando, Florida in 1974. In the same year, Burke won the Miss Florida pageant.
In 1980, Delta had a role in The Chisholms, a CBS western miniseries in which starred Robert Preston.
In 1982, she performed as Kathleen Beck in Filthy Rich, a sitcom television series that satirized prime-time soap operas such as Dynasty and Dallas.
Designing Women
From 1986 to 1991, Delta performed as Suzanne Sugarbaker in the American sitcom television series Designing Women.
The show is about a man and four women working together at a designing firm in Atlanta.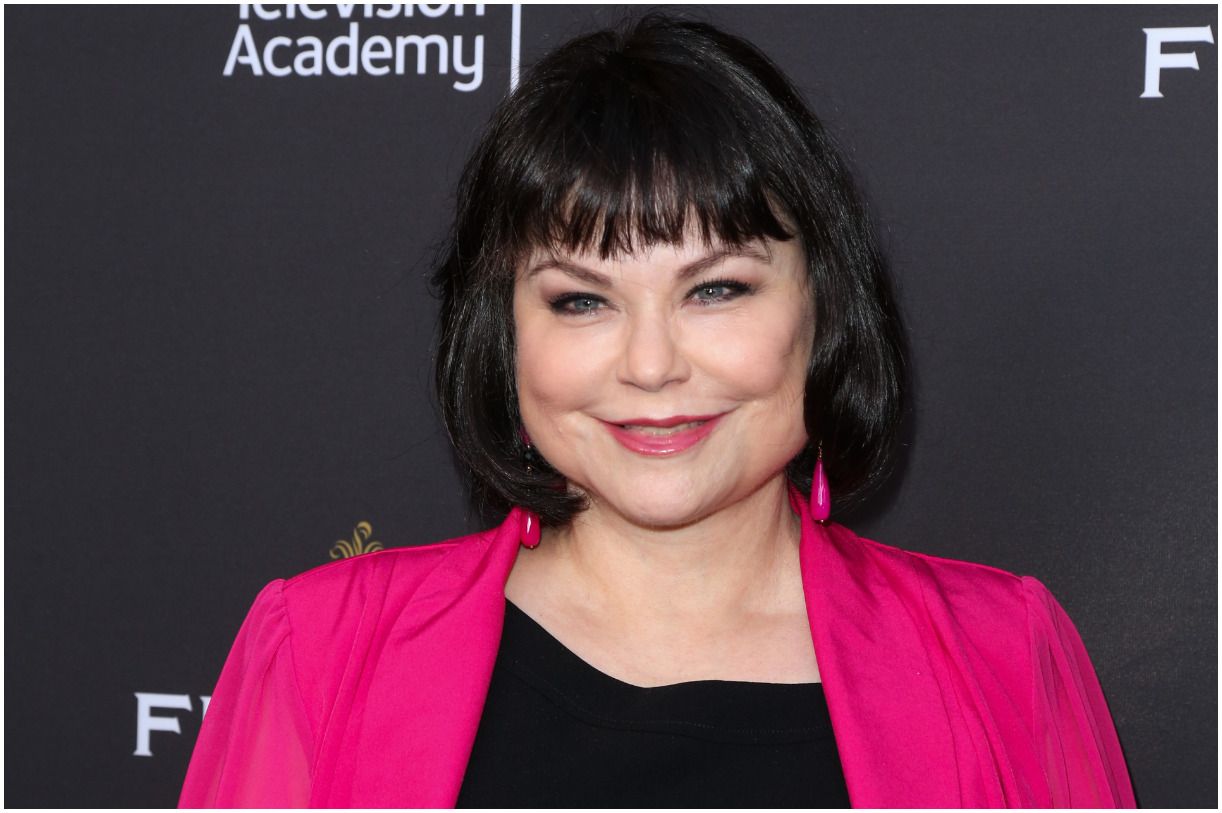 She was awarded two Emmy nominations for the role. Burke starred in 118 episodes of the series.
In 1991, Burke left the show, following a dispute with producers. Currently, the entire show is available for streaming on Hulu.
In 1992, she became a blonde for the sitcom Delta. In the show, Burke portrayed an aspiring country music singer.
In 1998, Burke released a book, named – "Delta Style: Eve Wasn't a Size 6 and Neither am I."
In 2000, Delta had a supporting role in What Women Want, a romantic fantasy comedy film starring Helen Hunt and Mel Gibson. The film grossed $374 million worldwide. It was directed by Nancy Meyers and written by Diane Drake, Cathy Yuspa, and Josh Goldsmith.
In September 2003, Burke performed as Mrs. Meers in Thoroughly Modern Millie, a musical based on the 1967 film of the same name.
Husband
On May 28, 1989, Delta Burke married Gerald McRaney.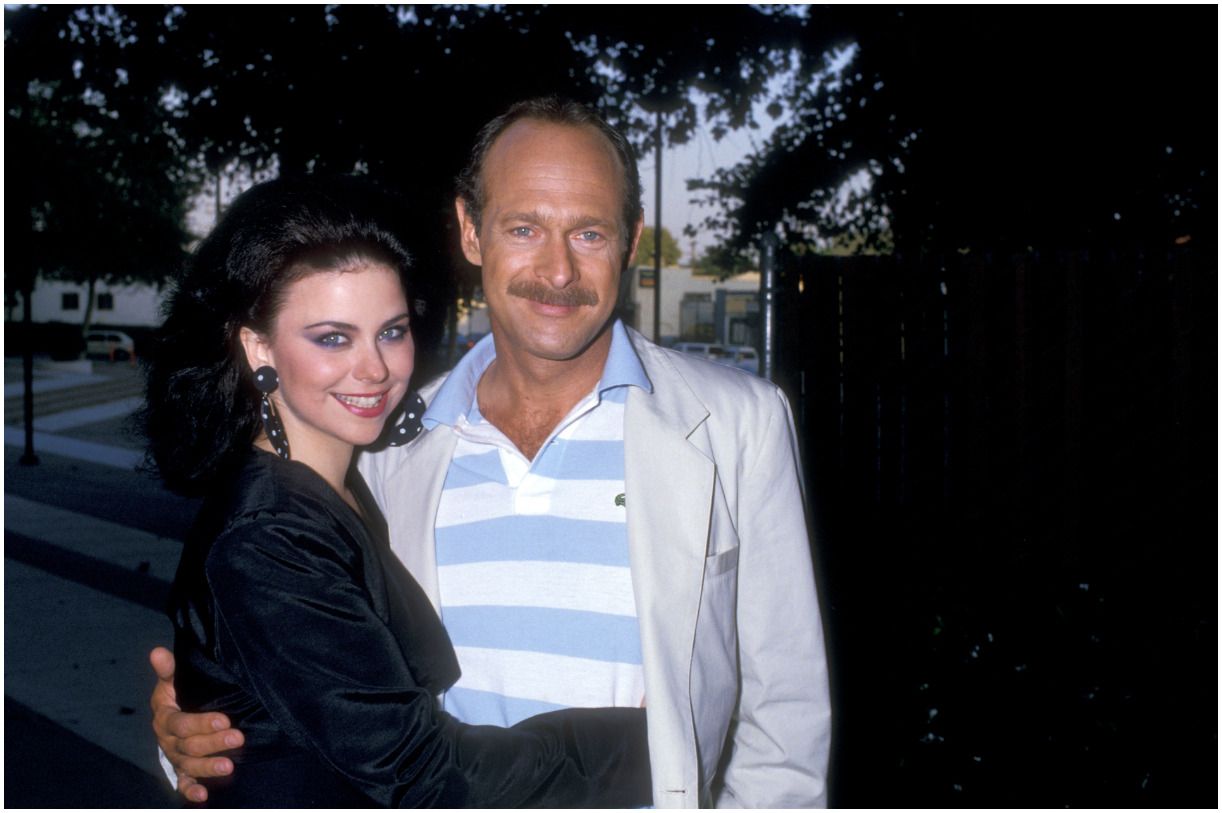 Burke told People about her husband:
"He asked me to marry him on the second date, so we were pretty committed!"
McRaney said:
"I wasn't going to let her get away. I already had competition."
Gerald went on to say:
"There were people asking her out on dates, and I was going to move in right away."
Note – McRaney is an American actor who performed in season eight of Castle. Gerald starred in the final season of Deadwood and in the first season of Jericho. McRaney even made an appearance as a guest star on the television series "Designing Women." However, Gerald is best known for his roles in the TV series Promised Land, Major Dad, and Simon & Simon.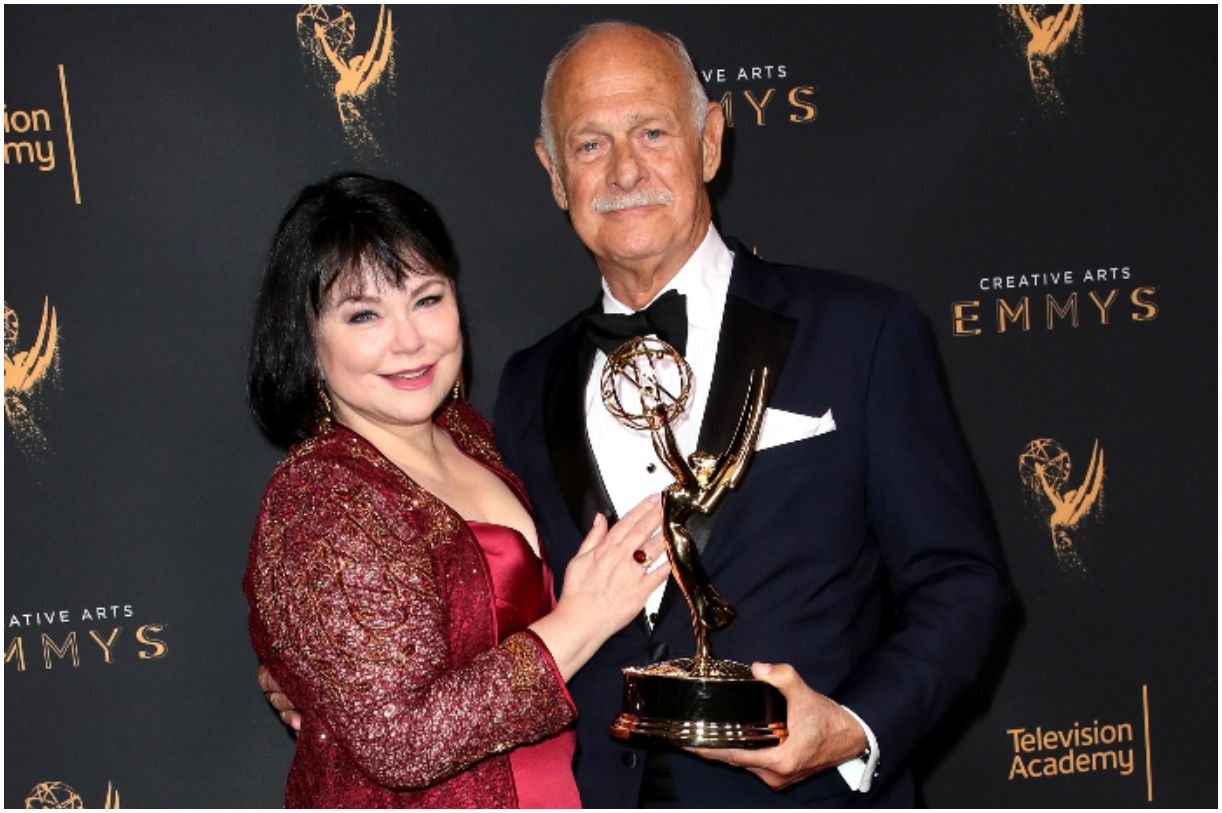 During an interview, Burke said about McRaney:
"He loved me when I got as big as a house. He loved me when I was a blonde. He didn't tell me he hated it until I went back to brunette."
Delta later added:
"He has loved me through my up times and my down times. He still thinks my body looks great, and I can certifiably tell you it does not!"
Height
Burke is 5 ft 5 in (165 cm) tall.
Quotes
"I don't hate myself. I know I have to work on it. I know that I feel very alive."
"I wanted the pain in my soul to stop. I just wanted the pain to stop."
"I decided to stop beating myself up and started to give myself credit for maintaining weight." (source – Eating Well)
READ MORE: Is Rico Rodriguez dating?
Type 2 Diabetes & Weight Loss
At age 41, Delta was diagnosed with type 2 diabetes. Her doctor thought it was caused by her weight gain. Burke ended "Designing Women" at 215 pounds.
In the second season of Designing Women, she was threatened with dismissal due to her weight, reported LA Times. Delta confessed:
"It has always been my understanding, that the character [her character in Designing Women] is a former beauty queen and has been since the pilot."
The actress continued:
"I am also a former beauty queen and, coincidentally enough, both Suzanne and I held our last titles 16 years ago."
Delta added:
"Over a 16-year period, things happen, even to former beauty queens."
Today, Delta Burke's weight is about 150 pounds (68 kg).
READ MORE: Tiffany Haddish Net Worth
Trivia
She has compulsive hoarding syndrome, a persistent difficulty parting or discarding with possessions due to a perceived need to save them. The American actress said:
"My mom had it, it's my mother's fault. She saved the diaper I came home from the hospital in!"
She is a supporter of gay rights.
Other famous American actors are Shecky Greene, Rowan Blanchard, and Teri Copley.
Delta Burke – Net Worth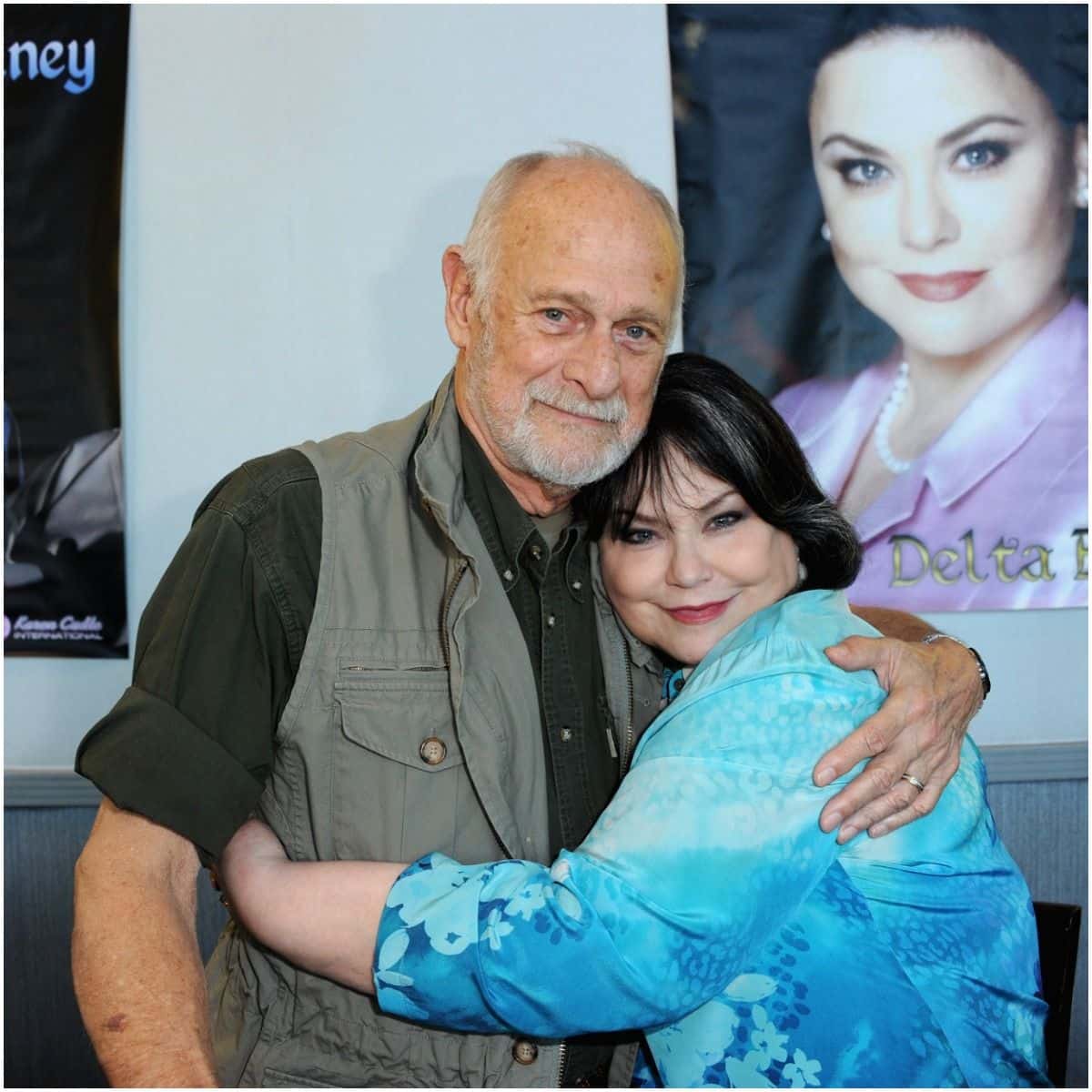 Burke earned most of her wealth from performing in over 60 television shows and movies. Her best lucrative project is Designing Women.
Delta also performed in Counter Culture, Bridal Fever, The Wedding Bells, The Year Without a Santa Claus, Sweet Potato Queens, and Hansel & Gretel.
In addition, Delta owns an antique store in Collins and a clothing company, named – "Delta Burke Design." Burke also made some money from selling her book.
Delta and her husband own several houses, including one in New Orleans, Louisiana, one in Telluride, Colorado, and another one in Los Angeles, California. Therefore, actress Delta Burke has an estimated net worth of $10 million.
Featured image source – © Guliver / Getty Images.
READ THIS NEXT: Who is Dane Cook?