Rico Rodriguez is an American actor who is best known for playing the role of Manny in the sitcom "Modern Family."
Biography
Rodriguez was born on July 31, 1998, in College Station, Texas, USA, to Roy and Diane Rodriguez.
His father owned a tire shop called Rodriguez Tire Service. Roy died on March 12, 2017. Rico said for HuffPost:
"This has been the toughest week of my life. My Dad was the most kind-hearted, loving, hard-working, determined, and funny man I have ever known."
Rico has two brothers (Roy Jr. and Ray) and a sister, Raini Rodriguez. She is also an actress with over 30 appearances in movies and TV shows.
In 2005, Rico moved to LA with his sister and mother to support Raini's dream of becoming an actress.
Modern Family
In September 2009, Rodriguez began playing Manny Delgado in Modern Family, a television mockumentary family sitcom that follows the lives of Jay Pritchett and his family. He said in an interview:
"I love being on 'Modern Family.' One of my favorite things is looking forward to going to work every day."
The series premiered on September 23, 2009, and it was created by Steven Levitan and Christopher Lloyd for the American Broadcasting Company.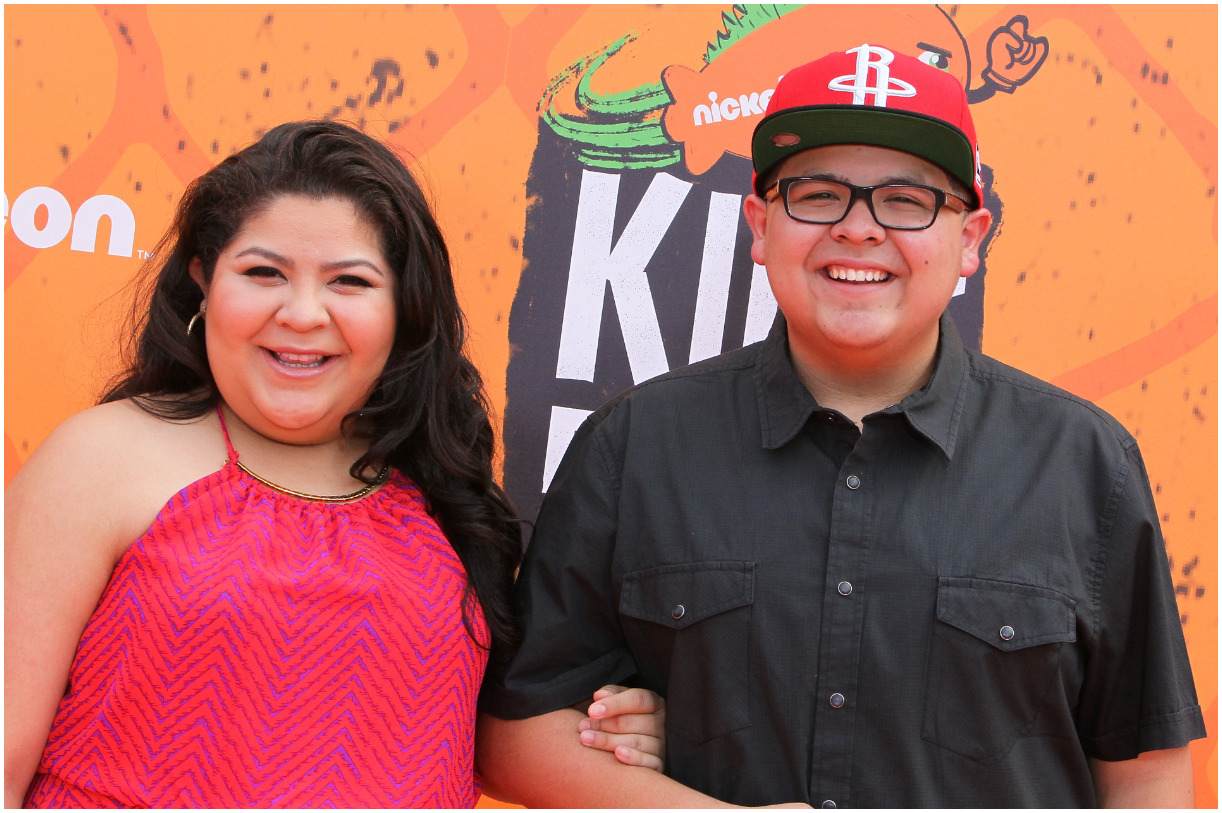 The cast started filming the final season in September 2019. Rico said:
"That's going to be tough. I've been on this show for 11 amazing years and this is my family."
In 2001, Rodriguez made a cameo in the film The Muppets.
In 2012, Rico appeared on the TV series "R.L. Stine's The Haunting Hour."
In 2016, he partnered with Pizza Hut on Literacy Project, a campaign that is focused on adults who are ready to learn. He said to CBS News:
"Pizza Hut told my team and I about the Literacy Project and how it's all about helping kids reach their full potential through their goals."
Rodriguez went on to say:
"I am all about helping kids and our future generation so I was so gung-ho from the very beginning."
Book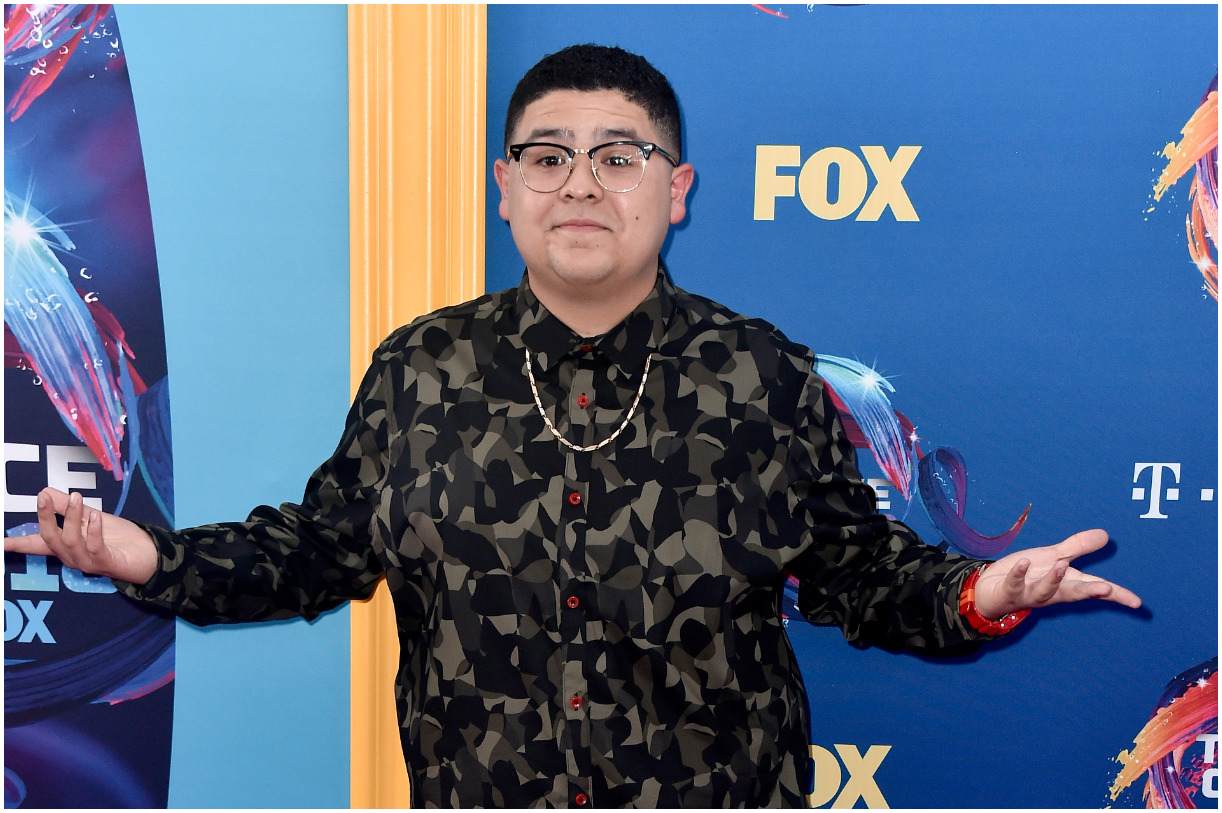 In 2012, Rodriguez published a book, titled – "Reel Life Lessons…So Far." The book contains anecdotes about his life on and off the set. He said:
"Books are just pages with words in them. It's up to you to interpret how you imagine how the character sounds, what the background is like, what the scenery is."
He continued:
"You have to use your imagination, kind of how you do in acting by creating a character through a script."
Girlfriend
Rico Rodriguez is currently not involved in any romantic relationship. "Still single and ready to mingle," he said in a 2016 interview with ABC News.
Height
Rodriguez is 5 ft 7 in (171 cm) tall.
READ MORE: Meet Emma Appleton from The Witcher
Trivia
In 2011 and again in 2012, Rico won the Screen Actors Guild Award for Outstanding Performance by an Ensemble in a Comedy Series.
Rodriguez has never dreamed of becoming an actor. He said in a 2010 interview:
"I thought I'd be a NASCAR chef going to the moon."
Rico has appeared as a guest on The View, The Tonight Show with Jay Leno, Ellen, Lopez Tonight, and Jimmy Kimmel Live! (in 2006 and 2007).
He has a dog named Baby.
Other famous child actors are Ricky Schroder and Jon Provost.
READ MORE: Maria Pedraza Net Worth
Rico Rodriguez – Net Worth
Rodriguez earned most of his wealth from performing in 31 TV series and films. He is best known for The Big House, Cory In The House, The Heyday of the Insensitive Bastards, Epic Movie, The Muppets, and Modern Family.
The most lucrative project is by far Modern Family. In 2012, Modern Family was the 10th-highest revenue-generating show, earning over $2 million per episode.
In 2012, he negotiated his Modern Family salary at $70,000 per episode, with an additional $10,000 per season raise. At the time, the show was in its fourth season, and currently, it is in its 11th season. So far, Rico has appeared in 244 episodes of Modern Family.
For the first 98 episodes, he earned around $20,000 per episode, meaning $1.92 million in revenue.
In season 5, he earned $70,000 per episode x 24 episodes = $1.68 million.
In season 6, he earned $80,000 per episode x 24 = $1.92 million.
In season 7, he earned $90,000 per episode x 22 = $1.98 million.
In season 8, he earned $100,000 per episode x 22 = $2.2 million.
In season 9, he earned $110,000 per episode x 22 = $2.42 million.
In season 10, he earned $120,000 per episode x 22 = $2.64 million.
In season 11, Rodriguez earned $125,000 per episode of Modern Family x 18 = $2.25 million.
In total, Rico earned about $17 million from performing in Modern Family. In addition, Rico performed in other TV series such as The Lion Guard, Austin & Ally, and Kick Buttowski: Suburban Daredevil.
Therefore, American actor Rico Rodriguez had an estimated net worth of $14 million.
READ THIS NEXT: Who is Rowan Blanchard dating?