Jamie Vernon, also known as Young Jamie, is an American photographer and Twitch partner who is best known for being the producer of Joe Rogan Experience's podcast.
Biography
Vernon was born on January 5, 1983, in Ohio, USA.
He studied at Ohio State University, a public research university in Columbus that was founded in 1870.
Joe Rogan Experience
Jamie started to work for Joe Rogan's podcast – "The Joe Rogan Experience" in January 2013.
The podcast was launched in 2009 by Joe Rogan and Brian Redban.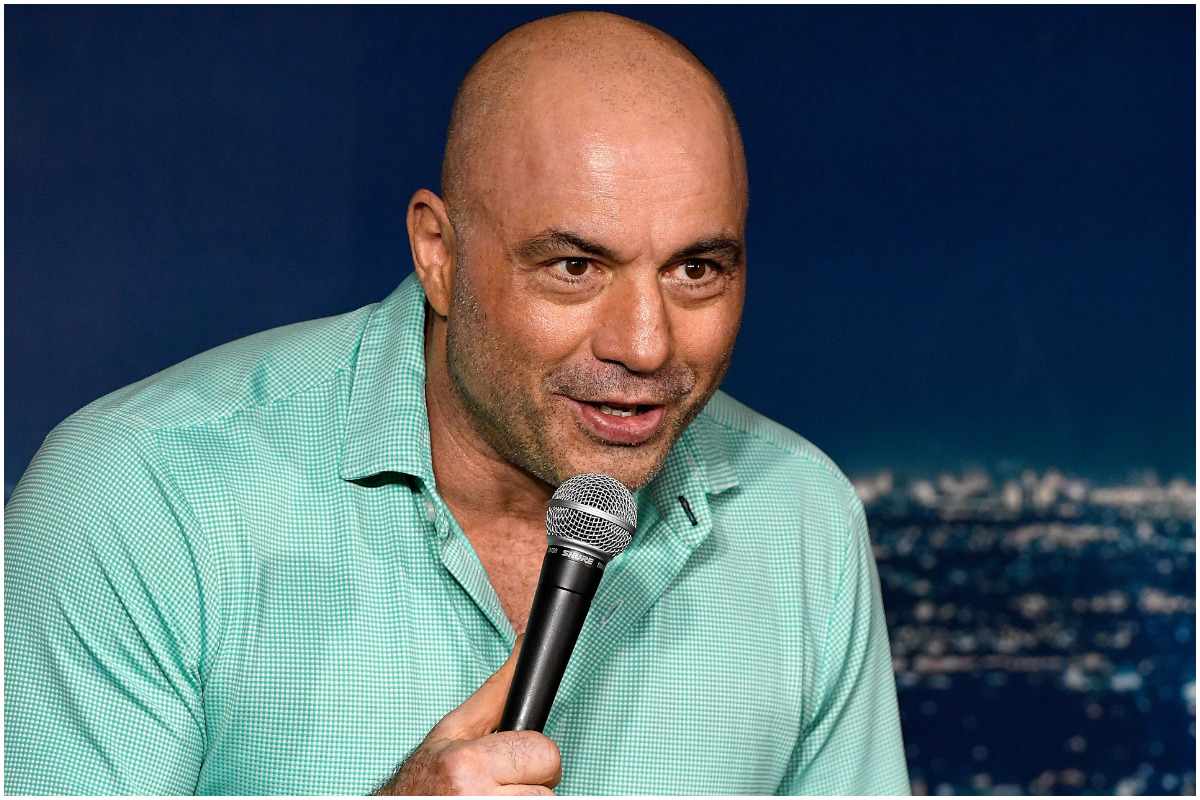 Since Brian Redban started to do less for the podcast, Jamie's role increased significantly.
In January 2015, The Joe Rogan Experience podcast was listened to by over 11 million people. In January 2019, it won Best Comedy Podcast at the iHeartRadio Podcast Awards.
Some of the famous guests include:
Graham Hancock;
Andrew Yang;
Robert Schoch;
Tulsi Gabbard;
John Anthony West;
Bernie Sanders;
Matthew Walker;
Edward Snowden;
Roger Penrose;
Ben Shapiro;
Lawrence Krauss;
Jordan Peterson;
Brian Cox;
Jamie Foxx;
Neil deGrasse Tyson;
Roseanne Barr;
Richard Dawkins;
Eddie Bravo;
Reggie Watts;
Dana White;
Russell Brand;
Mike Tyson;
Kevin Smith;
Lance Armstrong;
Eric Weinstein;
Jesse Ventura;
Alex Jones;
Steven Tyler;
Dennis McKenna;
Mel Gibson;
David Lee Roth;
Edward Norton.
In 2020, Rogan has signed a lucrative deal with Spotify. The deal is reportedly worth $100 million.
"Without the great young @jamievernon surely I would be lost," Joe Rogan wrote on his Instagram on December 3, 2020. Joe added: "All my new podcasts, audio, and video are now available exclusively on @spotify and 100% free."
From 2013 to 2015, Jamie was the producer of The Joe Rogan Experience: Fight Companion.
From 2017 to 2017, Vernon produced 10 episodes of The Joe Rogan Experience: MMA Show.
PUBG
Jamie is a huge fan of PUBG (PlayerUnknown's Battlegrounds), an online multiplayer battle royale game that was published by PUBG Corporation.
The game sold more than 55 million copies worldwide.
In 2017, Vernon participated in Uproar's The Golden Chicken PUBG tournament, alongside UFC champion Demetrious Johnson.
When asked by PC Gamer if he had played in many competitive tournaments, he responded:
"Not recently. You're familiar with Dr DisRespect, right? I was also in the Blockbuster Video Game Championship in the early '90s, and made it pretty far."
Jamie went on to say:
"I'm not gonna claim a victory, but I did pretty well there."
Twitch
He has over 20,000 followers on Twitch. Jamie is also a Twitch Partner.
Twitch Partners get a lot of benefits, including the ability for followers to subscribe to their channels, financial support, 60 days of past broadcast storage, and extra emotes.
Instagram
Vernon has over 412,000 followers on his Instagram account.
READ MORE: Mark Manson Net Worth
Trivia
Jamie has photographed many celebrities, including:
Donald Glover;
Action Bronson;
Kid Cudi;
Vernon has been featured in several press outlets including PC Gamer.
Jamie Vernon – Salary & Net Worth
Vernon earns most of his money from working for Joe Rogan's podcast. So far, Jamie has served as the producer of 788 episodes of The Joe Rogan Experience. According to reports, Vernon's annual salary at JRE is around $150,000.
He also sells merch on his website – youngjamie.com. He promotes his merch with the help of his Instagram account. Therefore, producer Jamie Vernon has an estimated net worth of $0.35 million.
READ THIS NEXT: Who is Darcizzle Offshore?