Jibbs (birth name – Jovan Campbell) is an American rapper who is best known for his debut studio album Jibbs Featuring Jibbs which reached number #4 on the US Rap chart.
But, he rose to fame after the release of his debut single titled – "Chain Hang Low" that reached number #7 on the US chart.
Biography
He was born on November 13, 1990, in St. Louis, Missouri, USA.
His father's name is Jonathan, while his mother's name is Sherri.
In 2006, Jovan served as a Freestyle Friday judge on the popular battle rapping show 106 & Park Top 10 Live.
After his debut single, "Chain Hang Low," was the most popular rap download in August 2006, Campbell signed to Geffen Records.
Note – Geffen Records is an American record label that is owned by Universal Music Group. Some of its past and current artists are:
Greyson Chance;
Mary J. Blige;
Jeff Bhasker;
Sonic Youth;
Mos Def;
Pharrell;
Slim Thug;
Bipolar Sunshine;
Common;
Elton John;
Alex Salibian;
Nelly Furtado;
Snoop Dogg.
His debut album, Jibbs Featuring Jibbs, followed in October 2006.
On December 27, 2006, he released a single from the album Jibbs Featuring Jibbs entitled – "King Kong." The song features Chamillionaire, an American investor, entrepreneur, and rapper from Houston, Texas. In 2007, Chamillionaire's song "Ridin'" won the Grammy Award for Best Rap Performance by a Duo. On December 4, 2012, he released Show Love to iTunes.
The single "King Kong" is the reference to a loud, powerful speaker system. It does not directly involve King Kong, a giant movie monster, which has appeared in various media since 1933.
The single is written by Maurice Wilson, Orlando Watson, Bradford Ray, Derryl Howard, and Jibbs. It peaked at number 32 on the Hot R&B/Hip-Hop Songs and number 54 on the Billboard Hot 100 charts.
Freestyles and remixes to the song "King Kong" were released with additional rappers, including:
in 2008, Krayzie Bone (an American entrepreneur, singer, producer, and rapper, who is a member of the group Bone Thugs-n-Harmony) made a remix of this song on his mixtape The Fixtape Vol. 1: Smoke on This with Lil Chico;
in 2007, Lil Wayne did a freestyle over the beat on his mixtape Da Drought 3.
In 2007, Jibbs appeared in music videos for Huey's "Pop, Lock & Drop It" and Soulja Boy Tell 'Em's "Crank That (Soulja Boy)."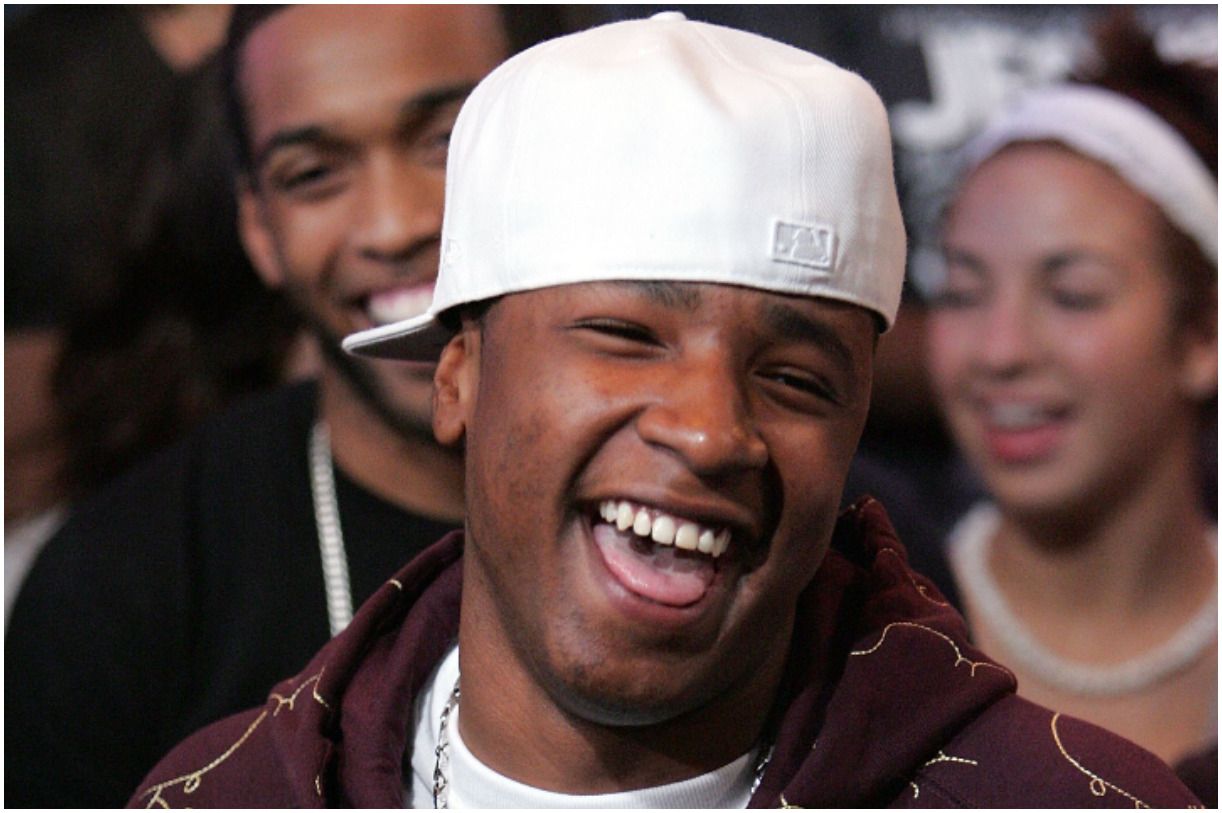 YouTube
Campbell started his YouTube channel on October 20, 2006. The channel has more than 106,000 subscribers and over 51 million views.
His most popular video is titled – "Jibbs Freestyle With Chamillionaire and Fabo." The video was published on January 5, 2007, and it has over 547,000 views.
JibbsVEVO was created on May 11, 2009. The channel has more than 49 million views.
The most popular video on the channel is named – "Chain Hang Low (Official Video)." The video was published on December 24, 2009, and it has over 28 million views.
His second most popular video is entitled – "King Kong ft. Chamillionaire." The video has more than 13 million views and it was published on October 8, 2009.
Quotes
"I came from the hood just like they did and I made it better."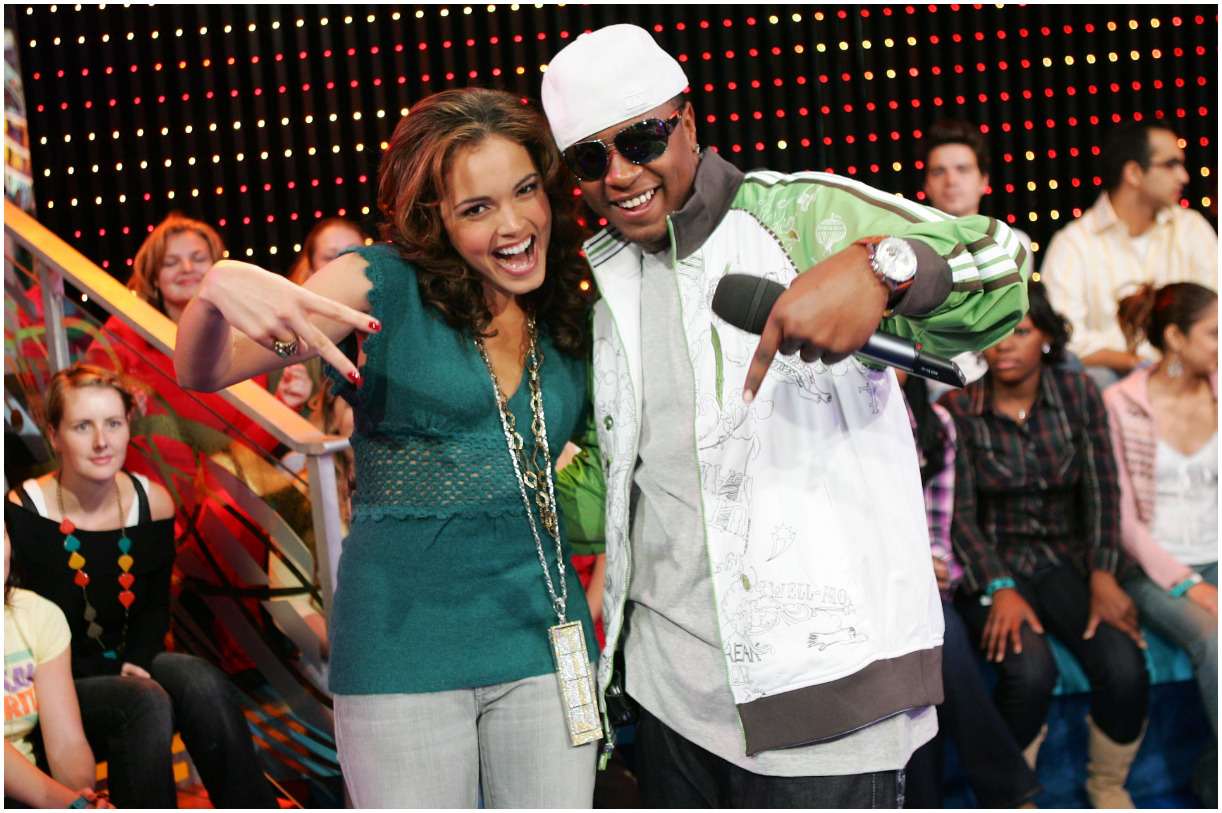 "It's a different moment for hip hop right now; it's not looked at as it was."
"I want to change it up a little bit. I also want to show teenagers that they can make it, just like I did."
"'Hood' is my favorite song, because it has a message about doing things while you still have time."
"I want to bring some new flavor to the game as a youngster in the business."
Trivia
In 2007, Campbell featured pop singer Melody Thornton on the single "Go Too Far."
Note – Melody is an American dancer and singer who was on an episode of Keeping Up with the Kardashians. Thornton sang a cover of a Mariah Carey song at a talent show. In 2002, she released her debut mixtape, titled – "P.O.Y.B.L." Melody rose to fame as a member of the girl group The Pussycat Dolls.
When asked about the origins of the name "Jibbs," he responded:
"My mother named me that when I was little, because I used to talk a lot."
Jovan went on to say:
"It's an old slang word for a mouth piece."
Campbell made most of his wealth from his music. For example, his single "King Kong" (featuring Chamillionaire) charted on the Billboard Hot 100, while his debut single "Chain Hang Low" reached in the top ten on Billboard Hot 100.
In addition, he has his own YouTube channel as well as a Vevo YouTube channel. Jovan's two channels combined have more than 100 million views, about $220,000 in revenue. Therefore, Jibbs has an estimated net worth of $2 million.
Featured image source – © Guliver / Getty Images.
READ THIS NEXT: Who is Hank Williams III?
References

https://www.highsnobiety.com/p/run-the-jewels-hip-hop/
https://www.hip-hopvibe.com/2019/01/19/jibbs-calls-out-soulja-boy-after-his
http://www.contactmusic.com/jibbs/jibbsx05x02x07