LeJuan James (birth name – Juan Antiles) is a social media influencer and comedian who first rose to fame on Vine by creating hilarious videos poking fun at his own Hispanic heritage. Currently, he has over 2.4 million followers on Instagram.
Katherine Johnson-Gunn, the co-founder of Hispanicize Media Group, said about Juan:
"LeJuan James represents the growing breed of Latinx millennials who through their impressive social media influence are using their voices and talents to put their stamp in our culture."
Biography
He was born on February 19, 1990, in Puerto Rico.
Antiles has a sister named Nani.
Juan is of Puerto Rican and Dominican descent.
He and his siblings moved with his Puerto Rican father and Dominican mother to the United States when he was in elementary school.
Juan said:
"My father used to work maintenance in West Gate and worked as a cashier in Burger King overnights."
Antiles also said:
"My mom worked two jobs when we came to the United States. She was a housekeeper in Disney and she worked overnight at Walgreens as a cashier."
Growing up in the US to immigrant parents, Antiles quickly noticed that their house traditions and rules didn't always match up with his friends'.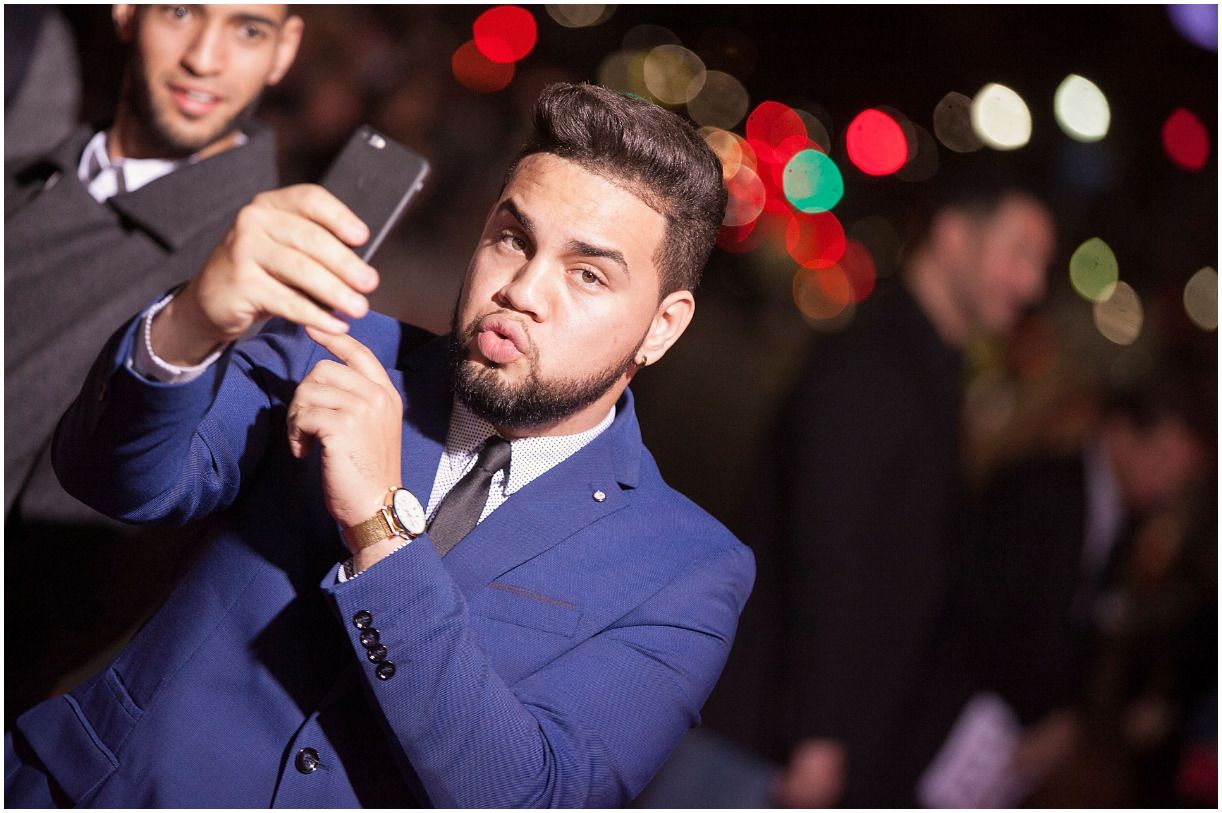 READ MORE: What is Jared Polin's net worth?
During an interview, Juan confessed:
"We first came to the US when I was in elementary school, and several of my friends wanted to do a sleepover and I quickly found out that doesn't happen in Hispanic homes."
Vine
Vine was a short-form video hosting service on which people could share 6-second-long video clips.
Juan posted for the first time on Vine on May 11, 2013.
He made the jump to Internet celebrity with the help of his phone and funny representations of the Hispanic community.
McFarland, USA
McFarland, USA, is a 2015 American sports drama film. Some of the stars in the movie are:
Morgan Saylor;
Maria Bello;
Kevin Costner.
It is based on the true story of a 1987 cross country team from a mainly Latino high school in McFarland. The film was directed by Niki Caro and co-produced by Mayhem Pictures and Walt Disney Pictures.
READ MORE: Who Is Matt Grundhoffer?
James helped promote the film in a Vine video called "When Hispanic Mothers yell the 'Food is Ready."
Facebook
After Vine, Antiles then moved to Facebook and Instagram.
Currently, James has over 3.3 million followers on Facebook.
READ MORE: Adela King Net Worth
Instagram
LeJuan has more than 2.4 million followers on his Instagram account.
YouTube
James started his channel on August 12, 2013. So far, his YouTube channel has over 193,000 subscribers and more than 17 million views.
Wife
LeJuan James is dating Camilaa Inc, a YouTube beauty guru. She has lived in Orlando, Florida, and is half Puerto Rican. She has 2 dogs. One of her most popular YouTube videos is named – "Eyebrow Routine."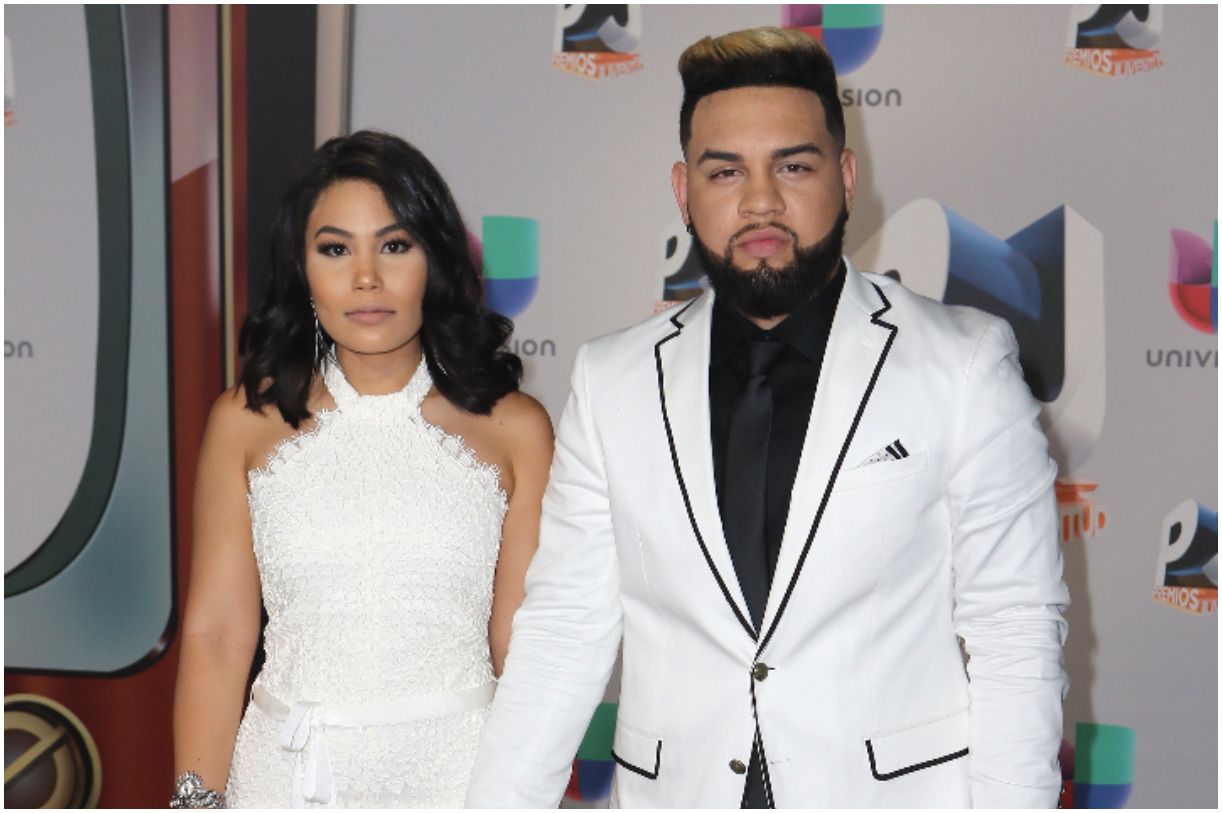 She is best known for her beauty tutorials and style tips videos that are posted to over 113,000 YouTube subscribers.
James proposed to Camilaa Inc during the New Year's Eve party 2019.
Update – LeJuan James and Camilaa Inc married in October 2020. "May our love last a thousand lifetimes," he wrote on Instagram.
Book
On June 4, 2019, Antiles released his book – "Definitely Hispanic: Growing Up Latino and Celebrating What Unites Us."
READ MORE: Beauty Broadcast's Emily Eddington
The book is actually a collection of introspective memoiristic essays about growing up Hispanic in the United States.
Juan said about his book:
"I've been doing social media for the last five years and have been fortunate and blessed to touch so many people."
Antiles added:
"Now I want to help push our culture forward, and showcase our values, our traditions, and genuine love in Hispanic households."
Quotes
"To be honest, my days are really laid back and chill. There isn't a routine or schedule for my content."
"You know I had a dream, I pursued it. I just want other people to see me as an example."
"My parents went through a really hard emotional situation in 2007 when the economy crashed. They had two houses, and they lost them both in foreclosures."
"I've been able to change my life, not only for myself but for my family. I was able to put myself in a position to be successful off of social media."
READ MORE: Author Tim S. Grover book list and biography
"My parents would bust their tail working overnights, working multiple shifts, and they'd alternate to take care of us, it was three of us."
Trivia
Juan attended Univision's Youth Awards alongside Rudy Mancuso.
Juan's favorite subject is his mother. He said:
"It's cool because I would have never thought in a million years that because of how you [mother] disciplined me."
Antiles' online persona is named after LeBron James, an American professional basketball player who is a four-time recipient of the NBA MVP award.
READ MORE: Nice Peter | Epic Rap Battles of History
LeBron was named NBA Finals MVP on 3 occasions. He won NBA Championships in 2012, 2013, and 2016.
LeJuan James – Net Worth
James earns most of his wealth from selling his book ("Definitely Hispanic") on Amazon, ads on his YouTube channel, ads on his Facebook videos, and sponsored posts on his Instagram account. Antiles probably receives between $7,000 to $25,000 per sponsored post on Instagram.
He also makes money from selling his book – "Definitely Hispanic: Growing Up Latino and Celebrating What Unites Us." Therefore, comedian LeJuan James has an estimated net worth of $0.5 million.
Featured image source – © Guliver / Getty Images.
READ THIS NEXT: Who is Tim Tracker?
References

https://www.eonline.com/cry-after-watching-lejuan-james-gift
https://mashable.com/latinos-social-media/?europe=true
https://www.telemundo.com/lejuan-james-surprises-his-parents-home